Sun will be raising and again@Ozesonian2021.03.30
Hi, it's Ozesonian here.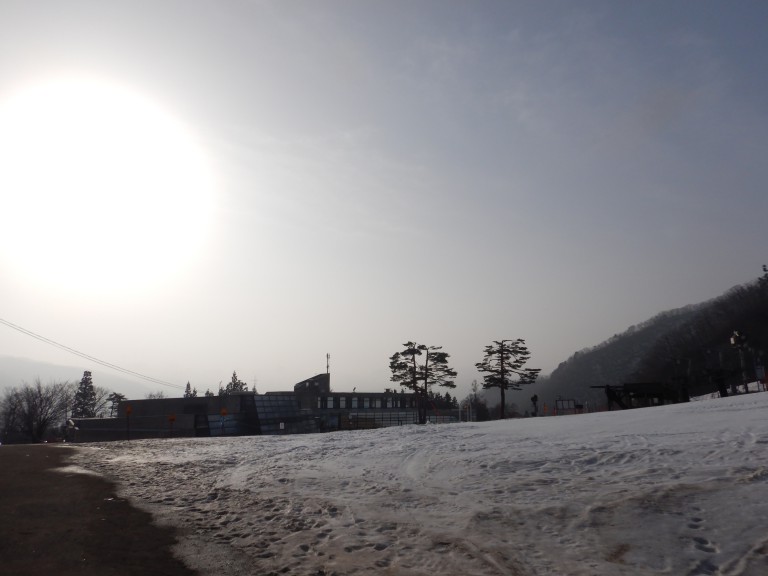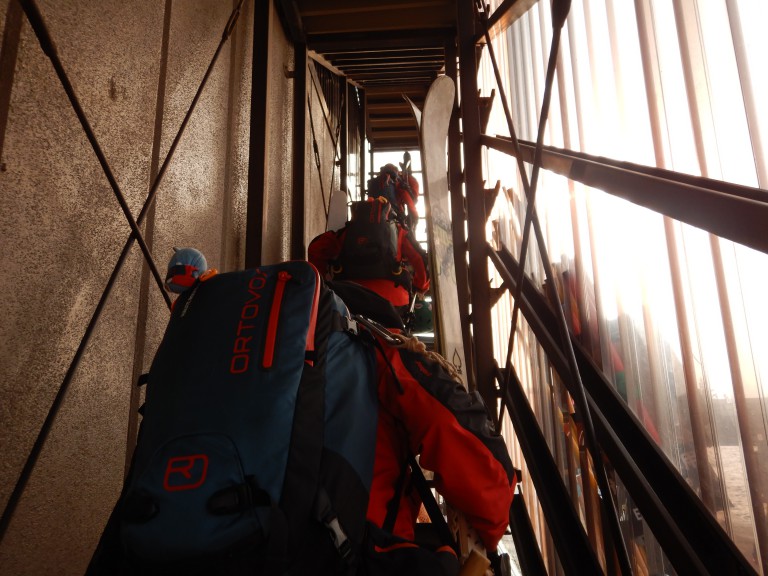 The picture of the toomi slope. Compare to a few days before, the terrain park is just gone.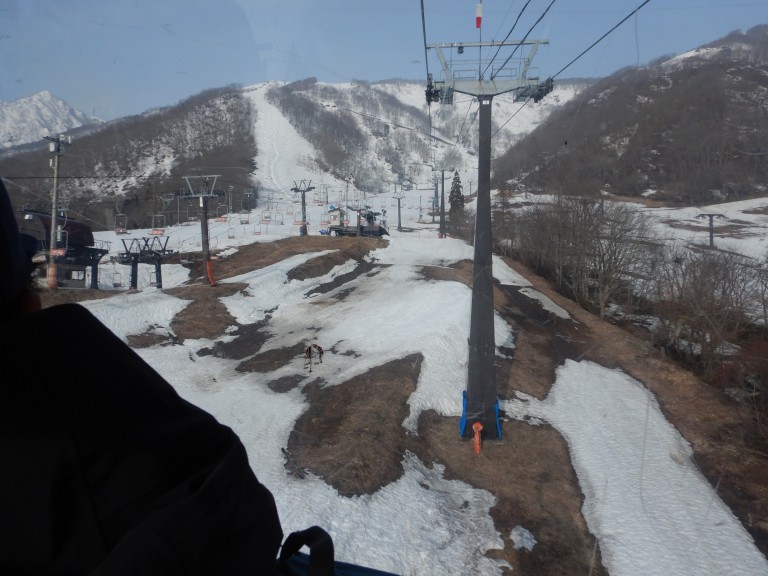 The Salomon Junior Cup is held on the toomi slope, and the slope is divided into two courses,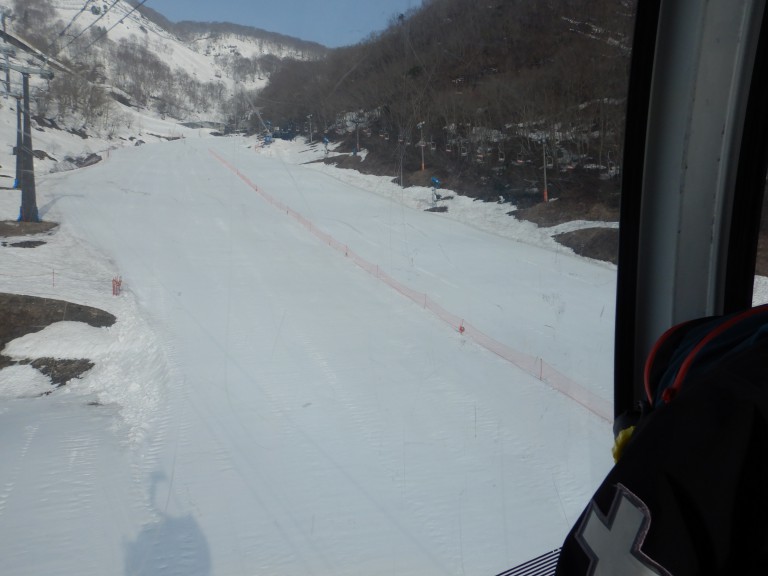 Recently, the snow is quite wet and soft from early morning, makes it easier to set up the poles.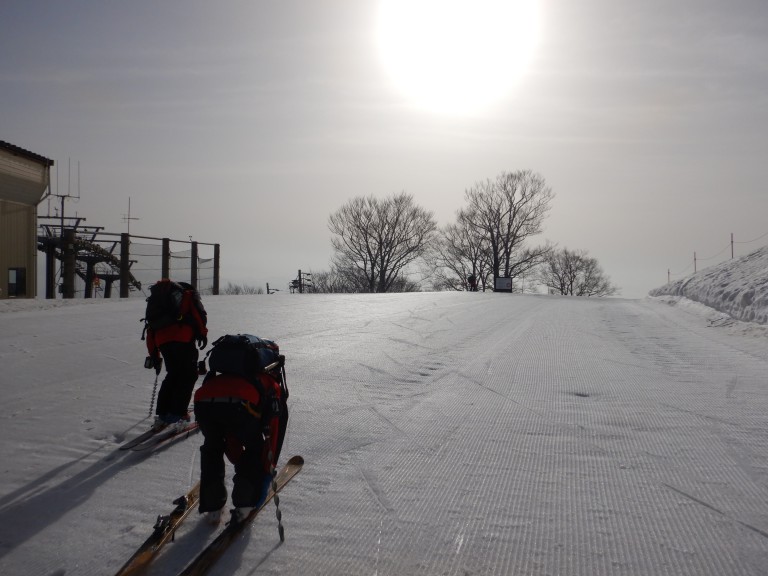 Once taking the lifts, give you the feeling of the spring. Especially when the chair was heated up by the sun.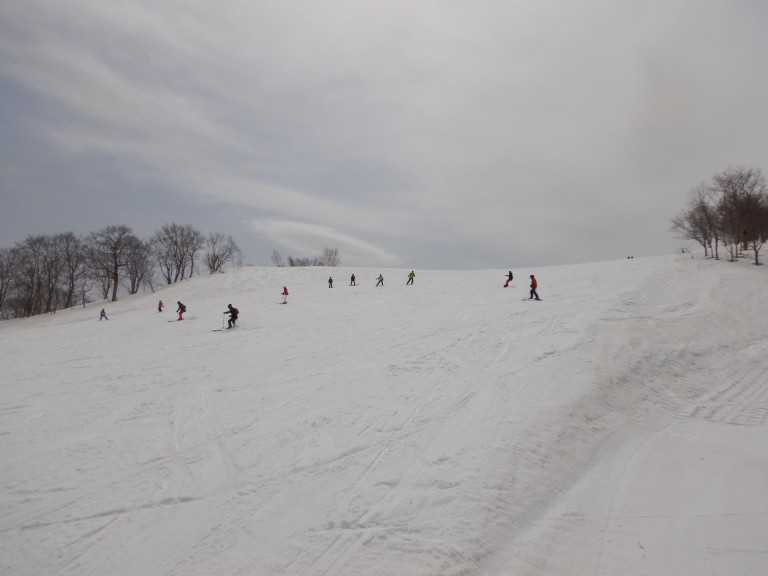 From the far west side, the dust storm arrived Goryu as well.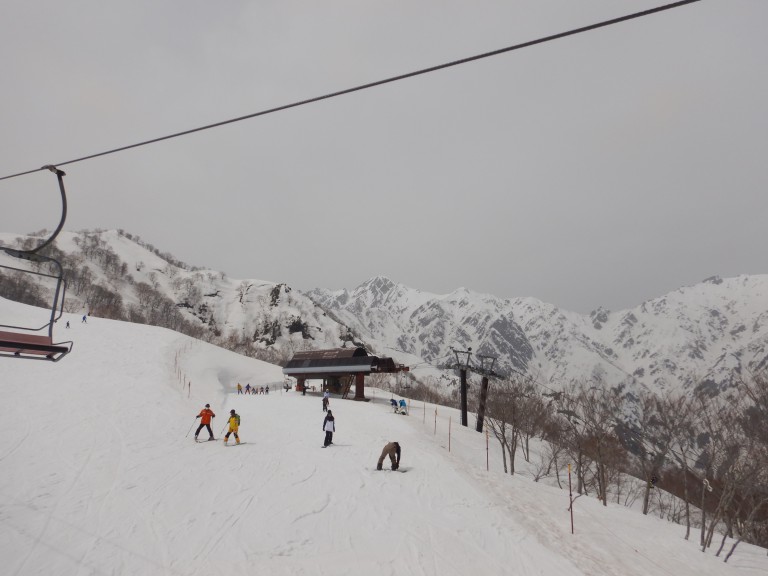 Once the snow mixed with dust, the snow will be melt faster. The darker surface will be heated up faster by the sun than the bright one.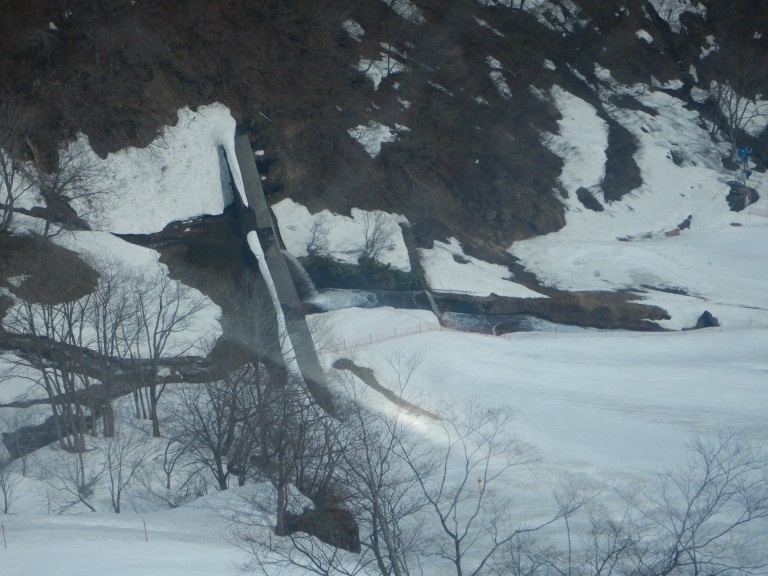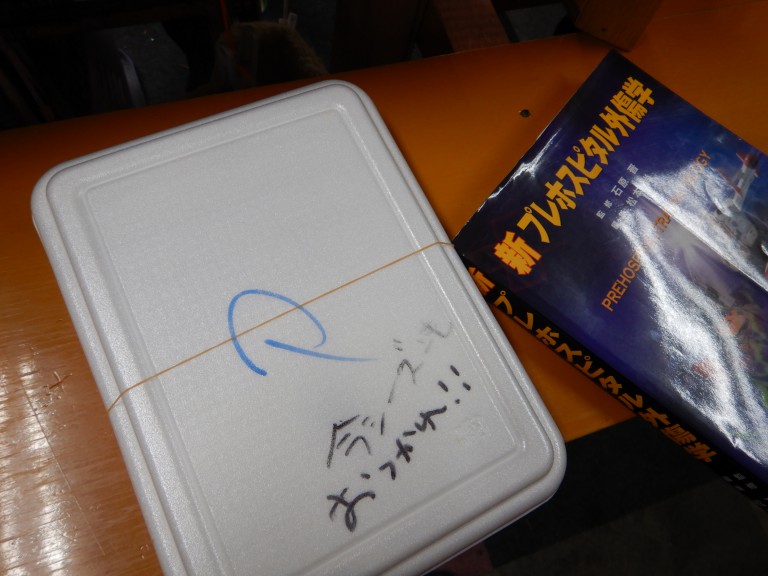 It was just a blink of the eye, from the moment when I stand in front of the door of the patrol room, to the end of the season.
Thank you for visiting Goryu this season, look forward to seeing you soon!