Private Room Hire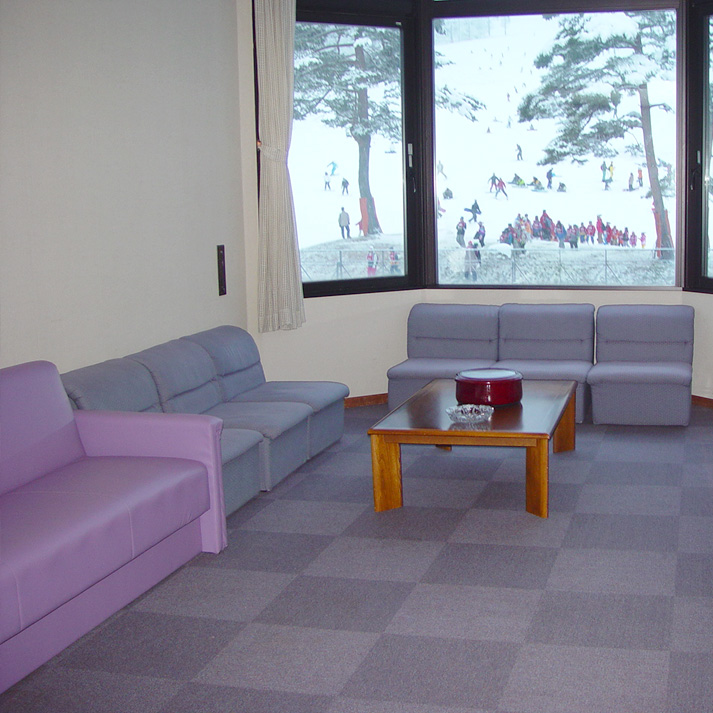 Along with a great view of the toomi slope, the private room hire service is perfect for leaving your bags while you are on the slopes. The room accompanies up to 10 people and is open for family and group bookings. The facility is open 9:00-17:00.
Closed for the 18-19 season.
Operating period 2018 Dec 22 ~ 2019 Mar 31
Hours 9:00 ~ 17:00
Reservation
You are not able to make a reservation at the moment.
Once we have decided the opening schedule for next season, it will be updated.