Let's Create Your original Sandwich!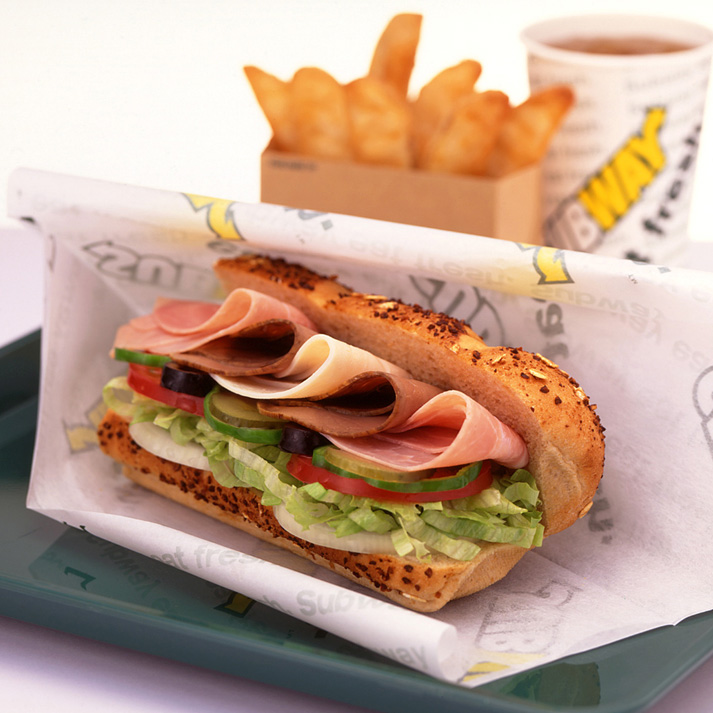 Fresh, healthy, and low calorie- these are Subway sandwiches.
Choose vegetable and dressing to your liking- we'll listen to your wishes and create a custom-made sandwich just for you.
Whether it's vegetable only, roasted chicken, ham turkey or one of our specialties, eat in or to go, you decide.
For breakfast or for lunch- please come by and try!
Operating Period / 17th Dec 2022-2st Apr,2023
Opening Hours / 7:00 ~ 16:00
acceptable cashless payment
credit cards
WAON
Union Pay
PayPay
Transportation IC cards(Suica,PASMO,ICOCA,etc)
Our personal recommendation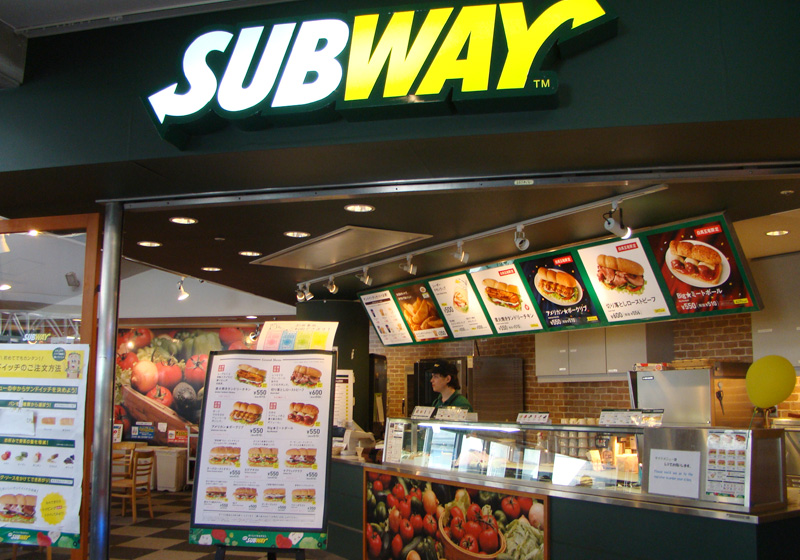 Have your breakfast at Subway!
When arriving early in the morning…
… to ride the slopes during a beautiful weekend sunrise….
… we'll provide you with our delicious morning menu from 7 am to 9am.
20-21 Season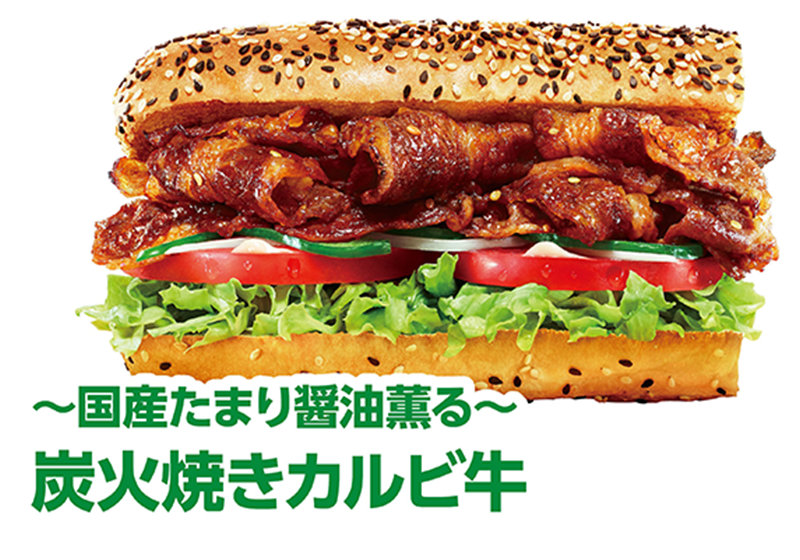 Charcoal grilled beef
NO.1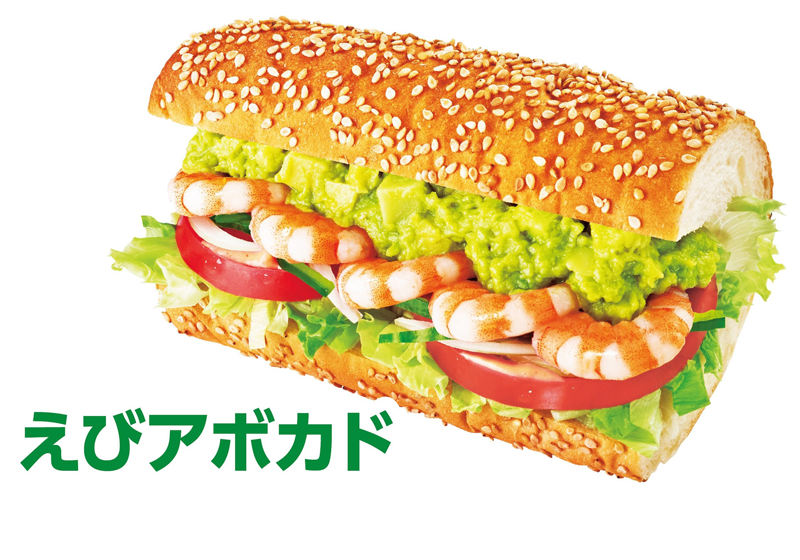 Shrimp & Avocado
Hakuba Goryu only.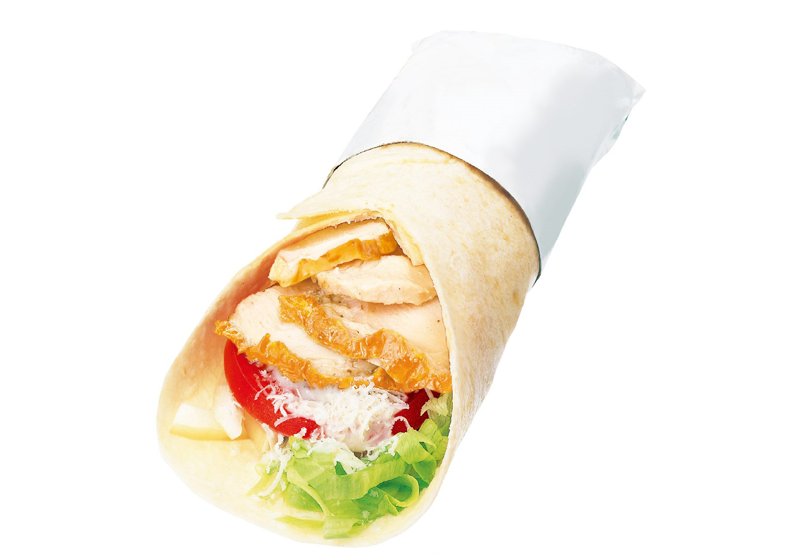 Caesar Chicken Wrap
Veggie & Meet
Roast Beaf

Teriyaki Chicken

Cheese Roasted Chicken

Chili Chicken
Veggie
Bacon Lettuce Tomato

Avocado & Veggie

Vaggie Delite (R)

Shrimp & Avocado Salad
etc
Cheese Dog
Plain Dog
Teriyaki Chicken Wrap
Charcoal grilled beaf Wrap
Drink
With Sandwich
Potato Drink Set
Soup Potato Set
Potato Set
Soup Set
Drink Set