Voyager@Mackerel2021.03.23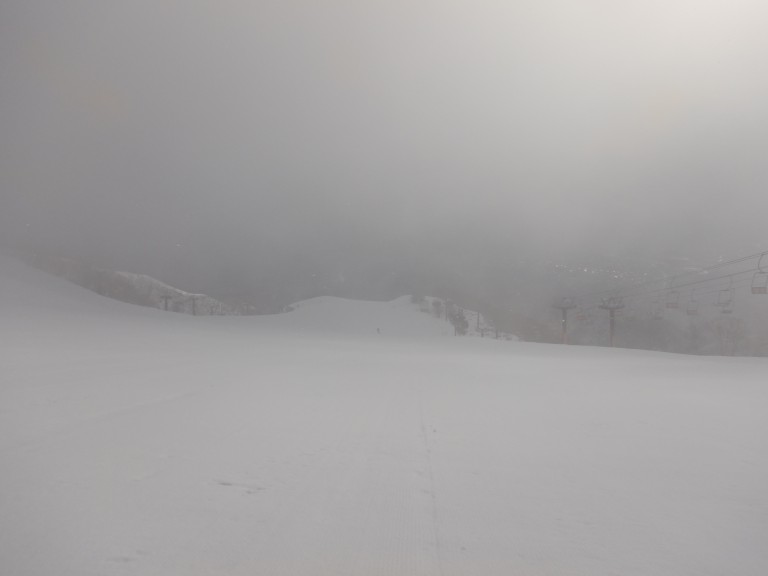 The morning of alps daira was foggy, but our boys were still doing their job.
And snowing a bit. You can tell where is the snow falling by the phenomenal "sunny snow" which the snow will be falling very slow.
The snow was melting recently, causing cracks to appear everywhere.
As a patrol staff, there are so many things to learn and practice, it's all for your safety.
It's almost the end of the season, I haven't even realized that.
For me, it's the new beginning of the spring job, and I will fight for myself.
Thank you for having me for this season, see you soon.
Please do not enter or cause any damage within the roped area, where the garden is.