Had Winter begun?@Makkina2021.02.24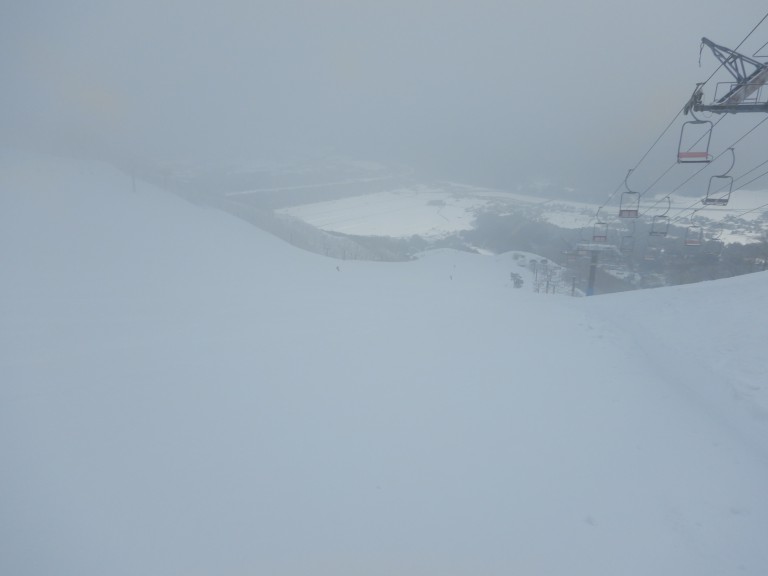 It was a bit foggy in the morning but became sunny later on.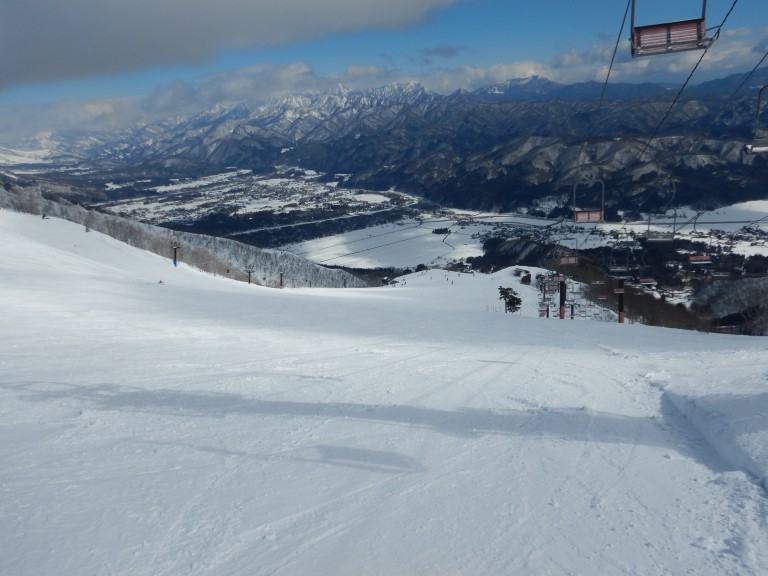 The best slope for carving as it's firm and hard.
Today was cold and only -5 degrees in the morning, good visibility, and easy to accelerate.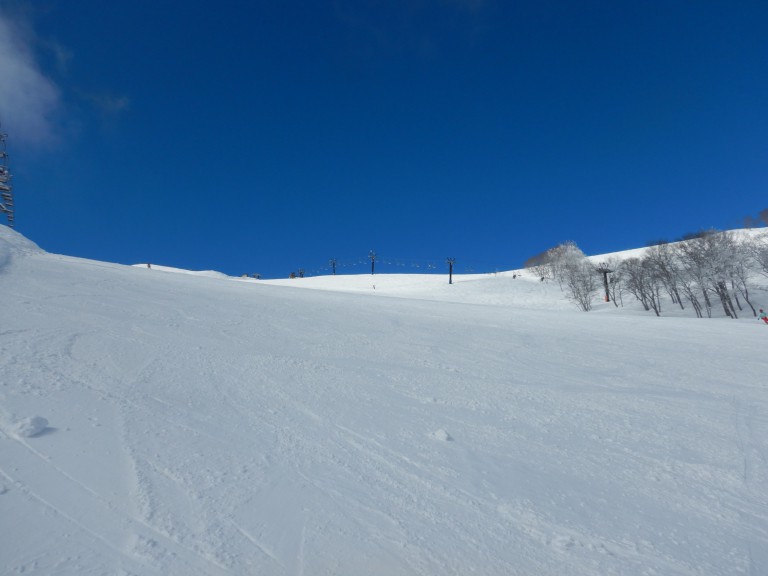 If the snow is hard, it will be harder than usual, especially for beginners.
Please be aware of that and choose the appropriate slope for yourself.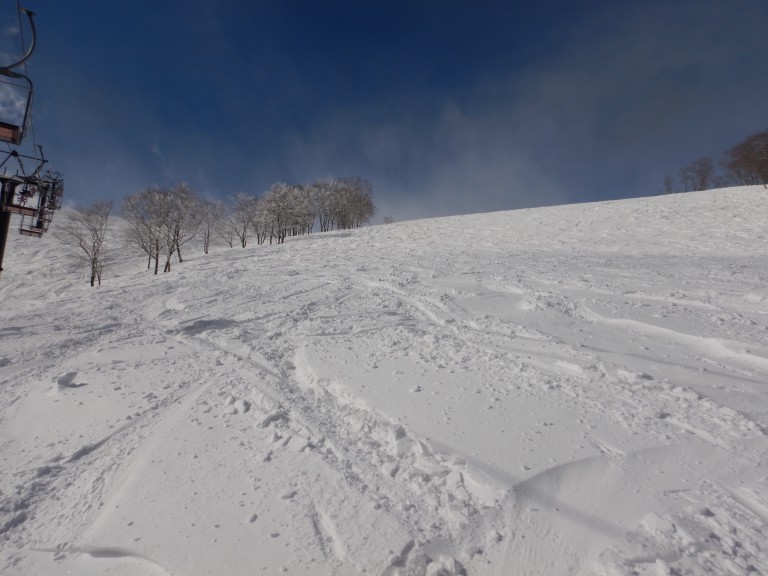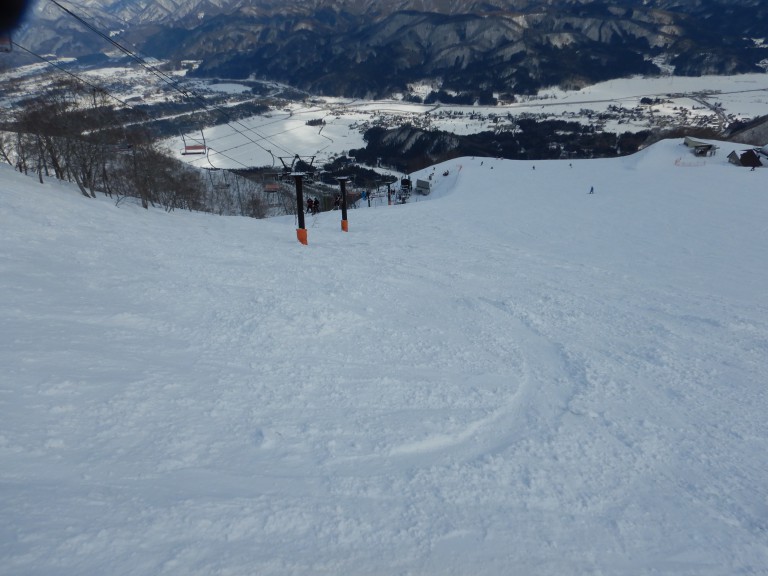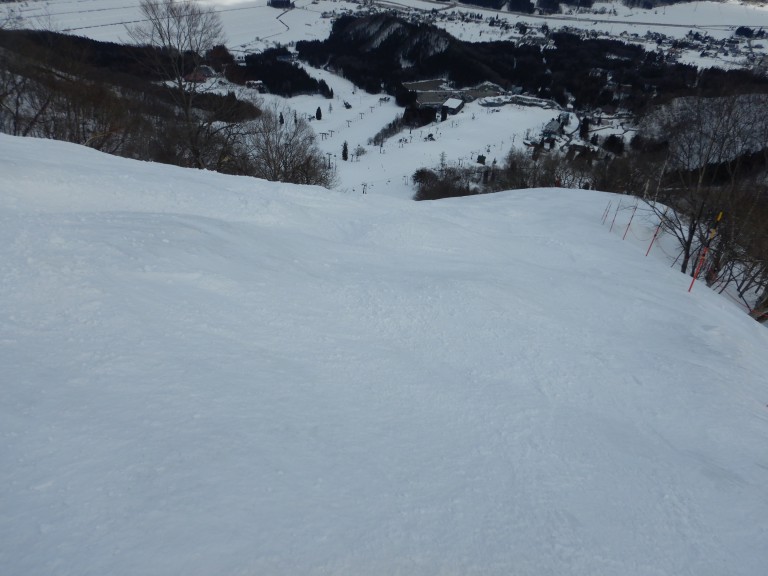 The only bumps on the expert slope which is extremely steep.
According to the forecast, tomorrow might be a cold day and the slopes might be fairly hard.
Please wear helmets and sharpen your edges.