Give and Take@tko2021.02.23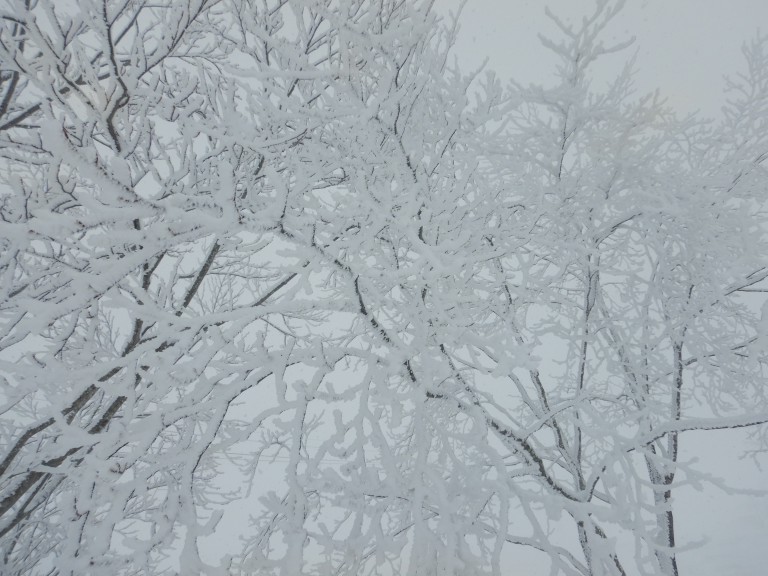 This year is the year that temperature is changing easily.
On the summit, yesterday was +10 degrees whereas today was -4.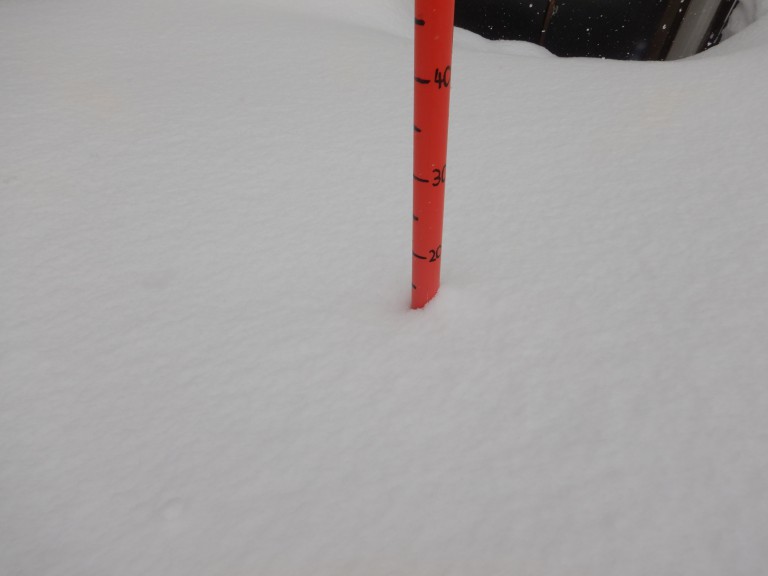 In the morning, we gained fresh new 10cm snow.
Once the snow was dissolved by the warmth and got frozen again,
the slope will become very hard to stop.
Please be careful of the snow condition.
The tree area was closed due to that reason.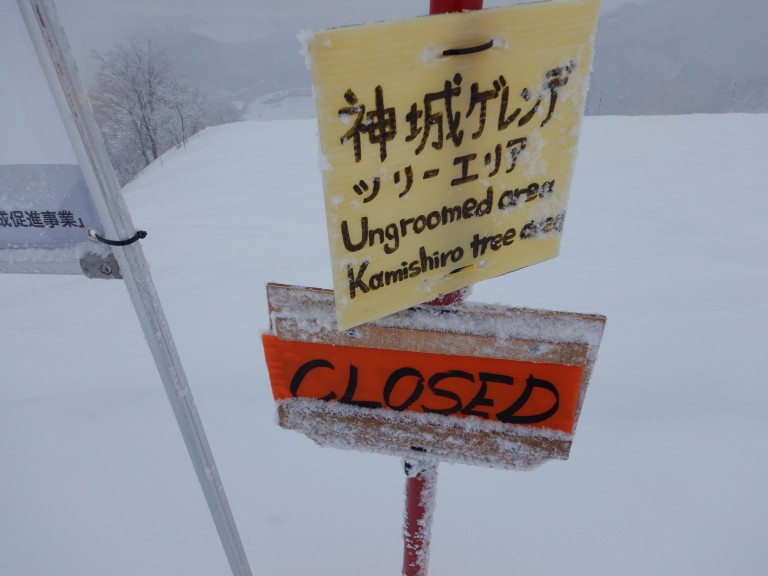 We are grateful that so many skiers visited Goryu.
However, when the slope is crowded, it's easy to endanger other skiers.
Please keep an appropriate distance, and wear helmets to prevent head damages in such a hard snow condition.
If you don't have one, it's rentable at Goryu rental.
According to the forecast, tomorrow may be a cloudy day with 1cm snow and strong wind.