Blizzard-Orange Sky@tonbei2021.02.20
The breathtaking morning sunrise.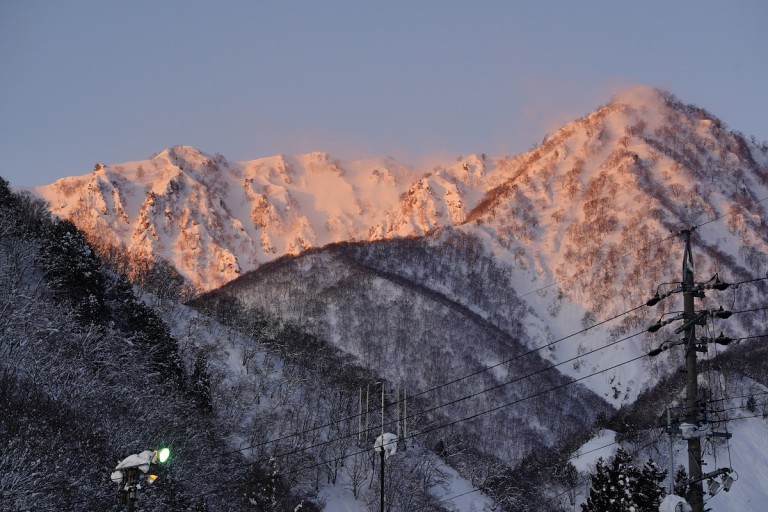 It's was quite cold that the slope was in perfect condition to make some turns.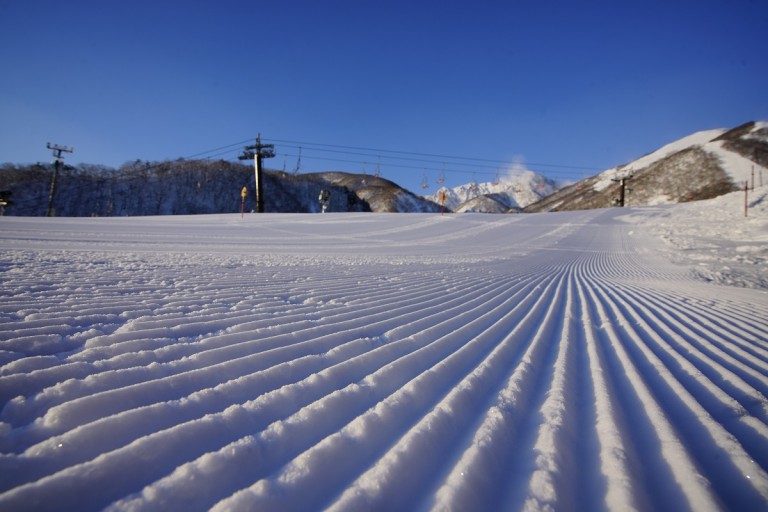 The weather was also perfect.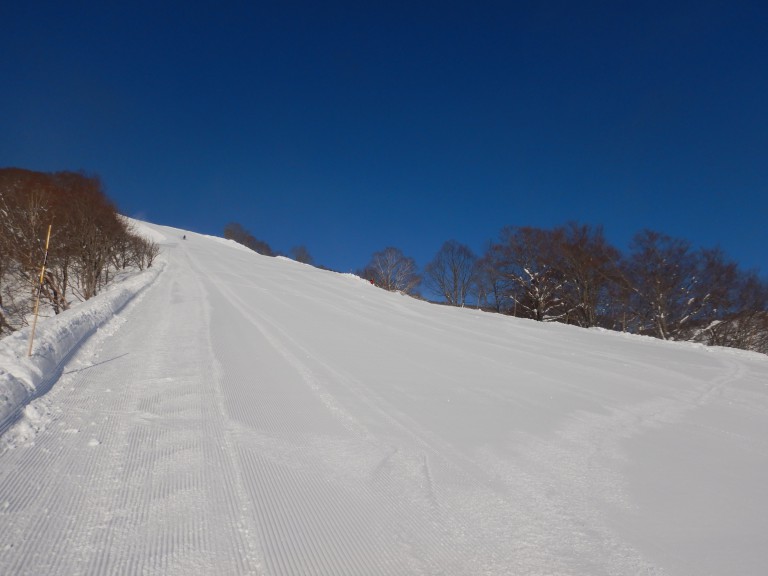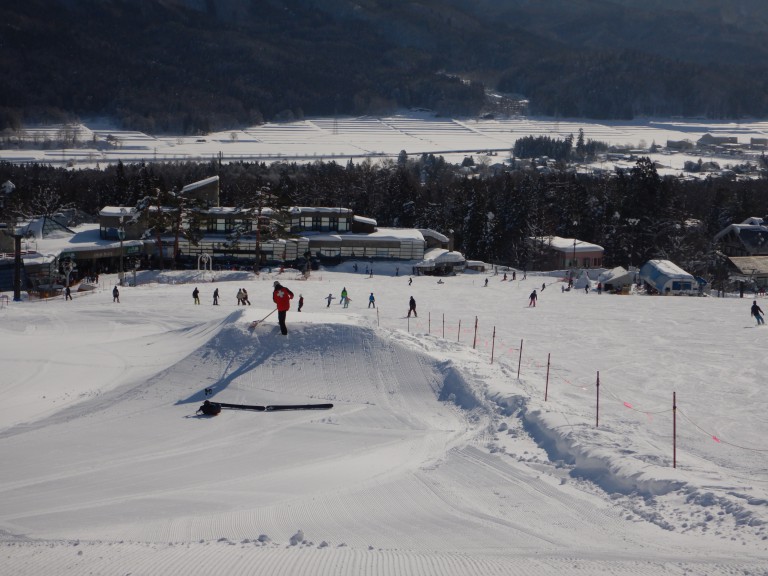 And the adjustment of the park.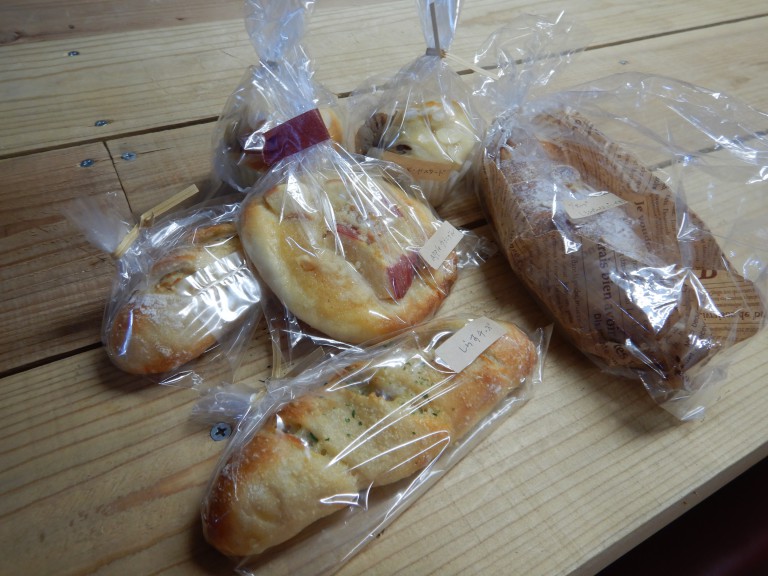 The wind was quite strong from the morning, and all alps chairlift was suspended from 2PM.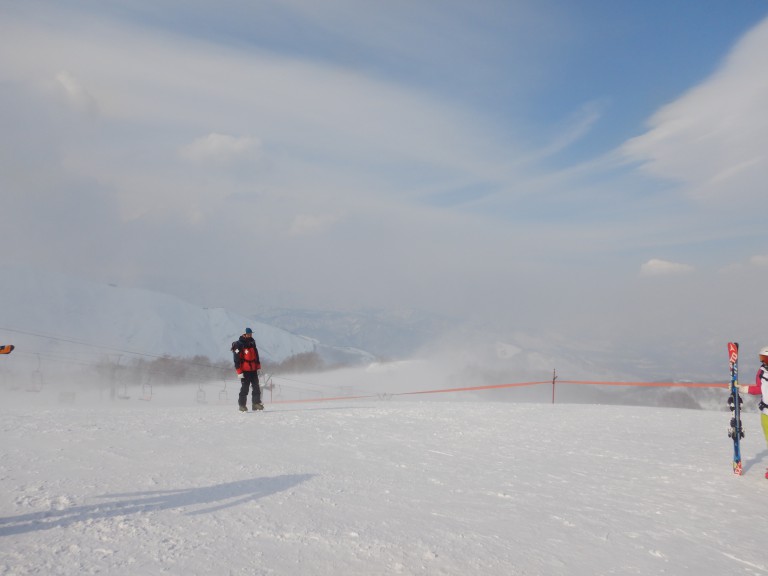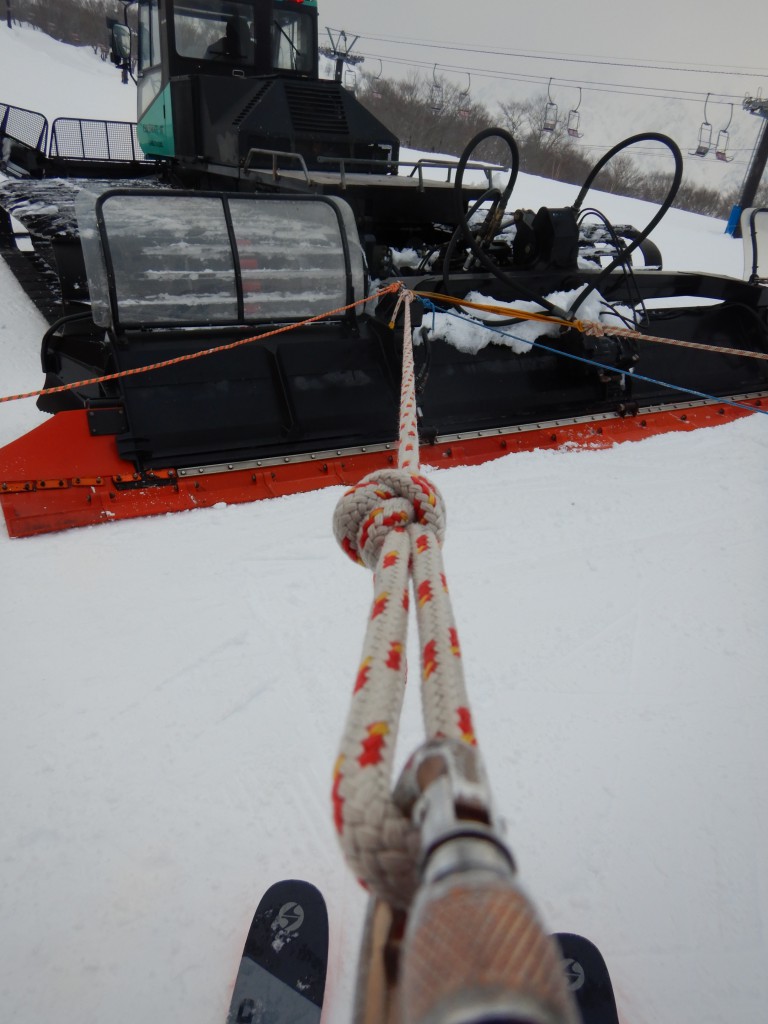 Today is Saturday and crowded, collisions and accidents were more frequent than usual.
Please keep your speed under control and watch your surroundings.