Invisible Exit@Mackerel2021.02.18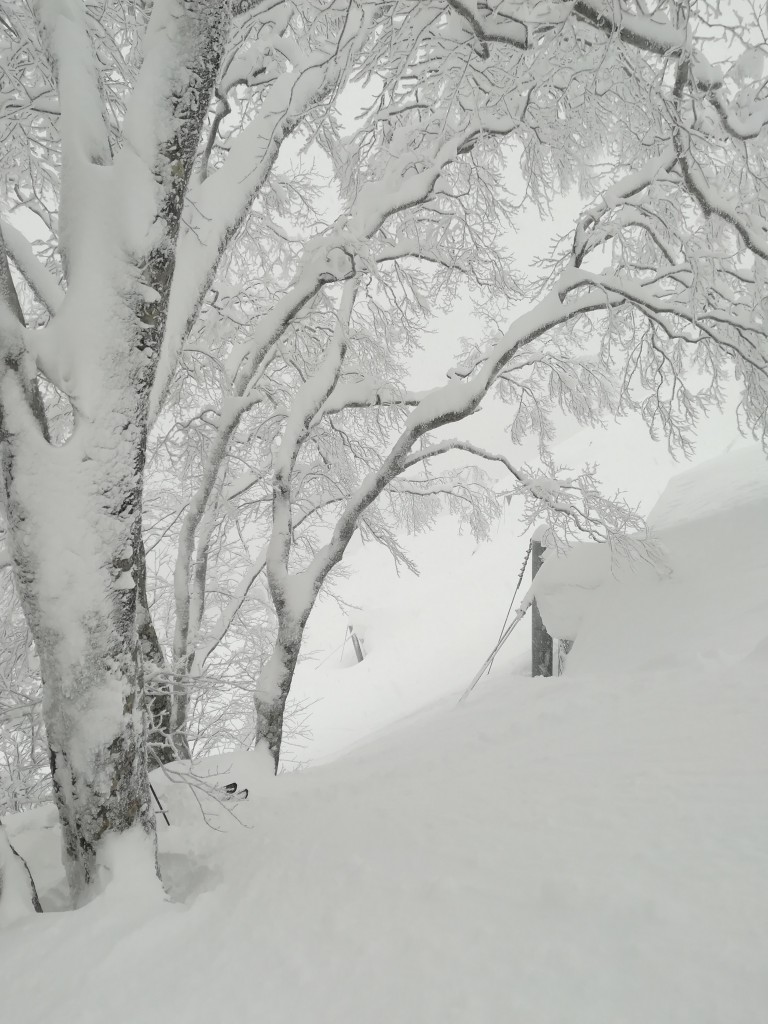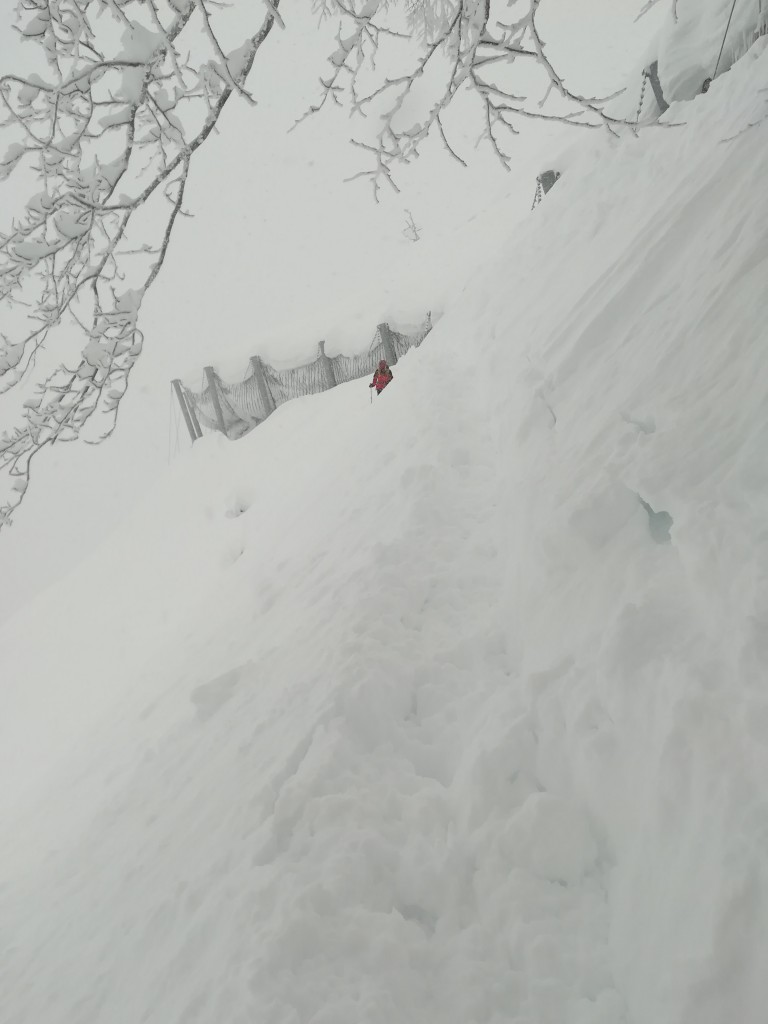 Believe it or not, we got a crazy amount of "70" cm fresh snow!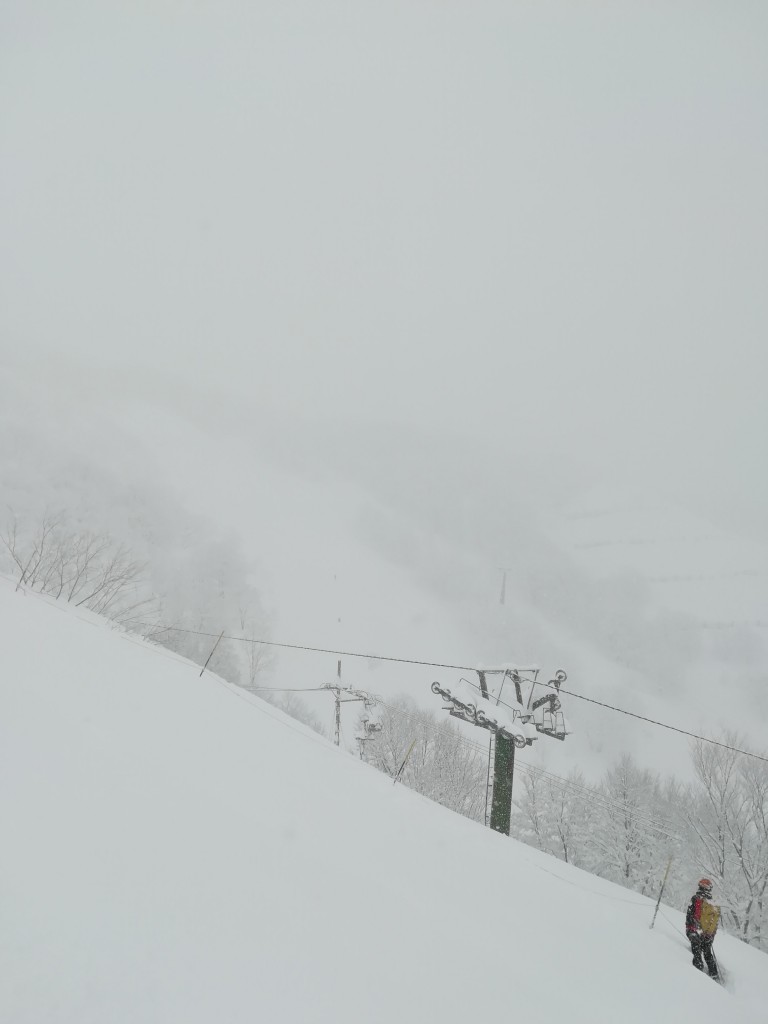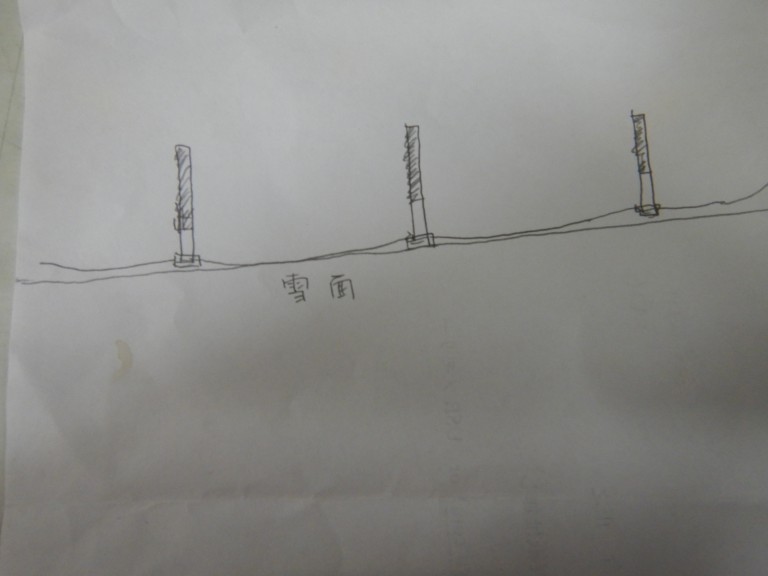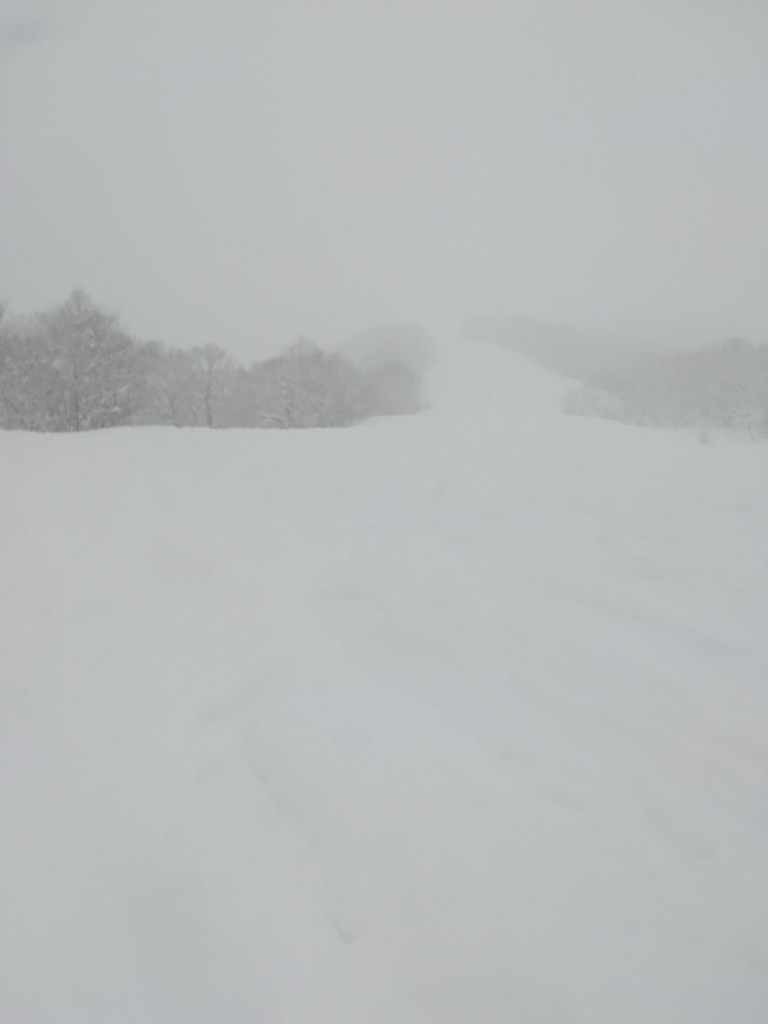 At the expert course, fresh snow are never came to the end.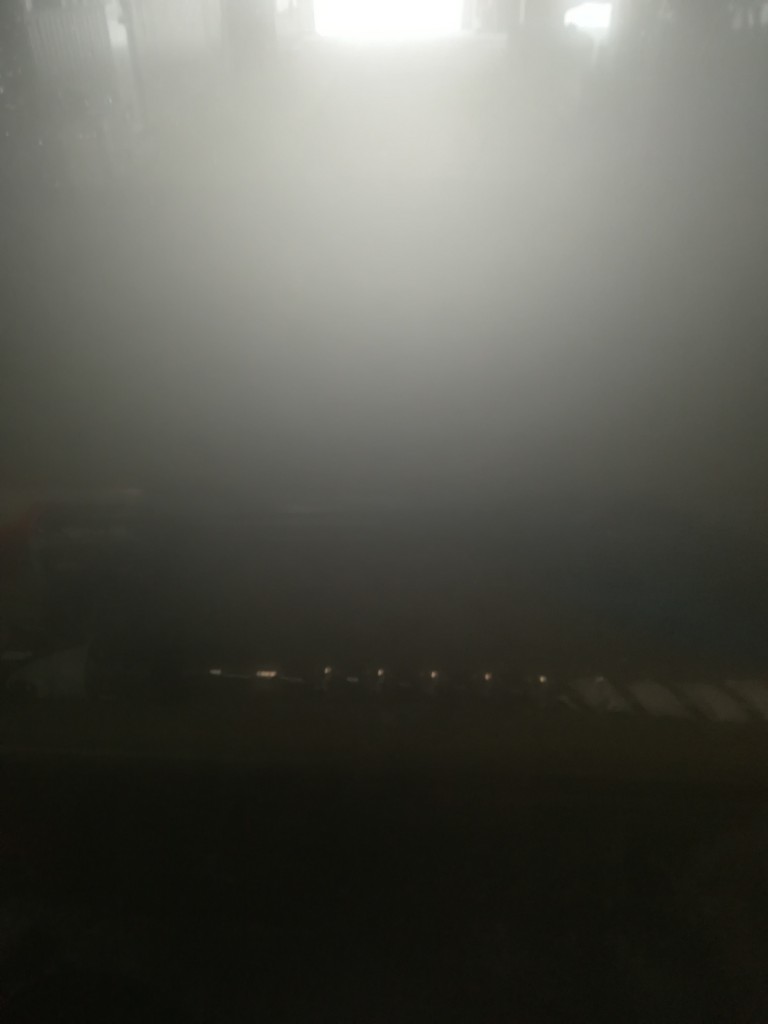 And the invisible exit which is all cover by snow.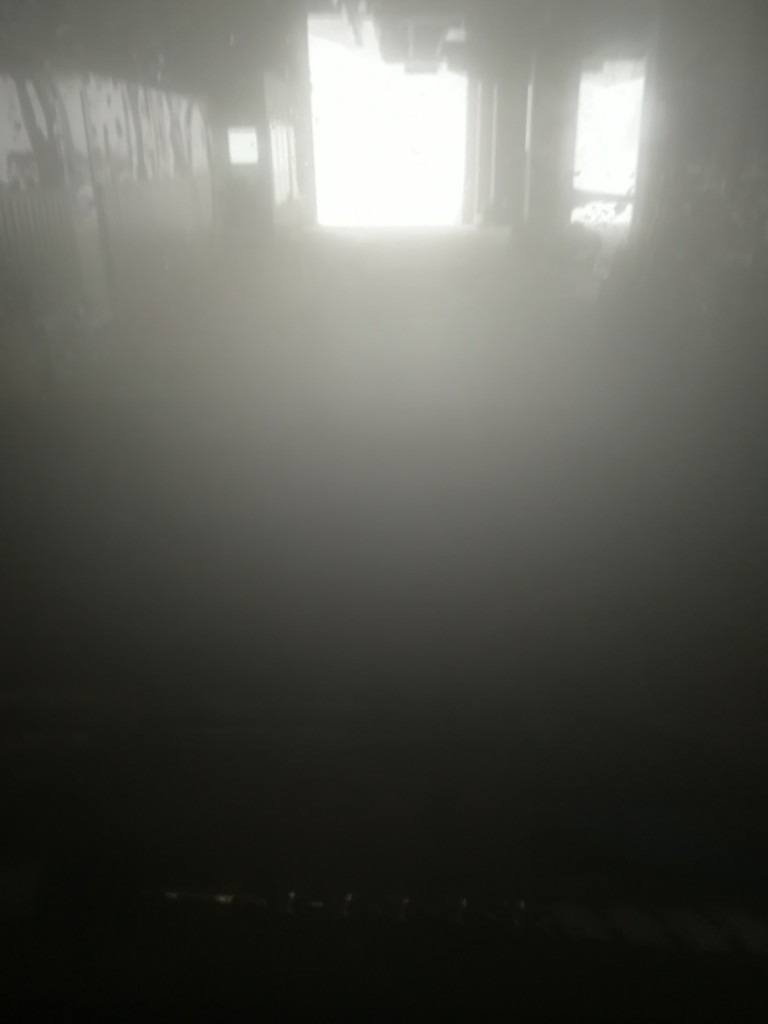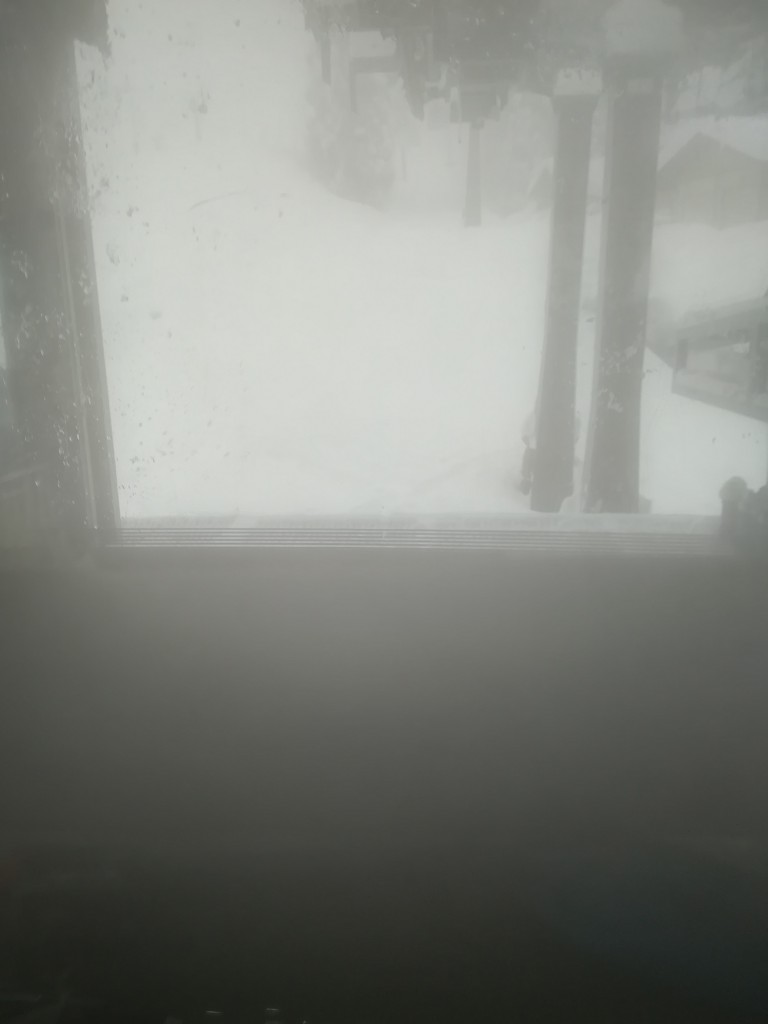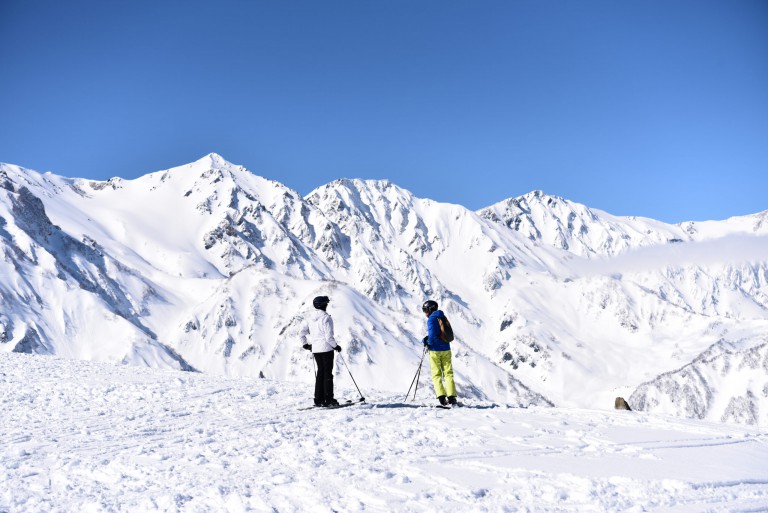 At Hakuba Village "Let's stay and go ski! 10,000 lift tickets campaign" is going to kick off!
A "Hakuba Village 5 Ski Resort 1-day lift ticket" is giving away by staying at the designated accommodation for up to 10,000 guests!
Let's enjoy skiing and snowboarding up to Golden Week in Hakuba Village, where we are thoroughly implementing measures to prevent infection with the COVID-19!
The application period is from February 18th to 23rd.
For more information please click the link below:
https://www.vill.hakuba.nagano.jp/news/1521/#ancPoint
Tonight will be 15cm new snow, and 40cm in total from the daytime.
Tomorrow will do the testing ski as well!