1/26 (Sun) Warning Time@GAN2020.01.29
Today as well, the snow is quite hard on the slopes.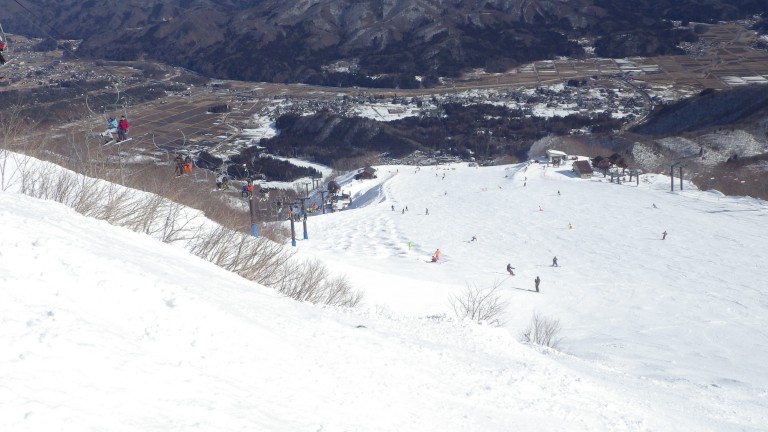 It is difficult to maintain a slow pace as it is slippery. We would like you to control your speed and chose the appropriate slopes for your level.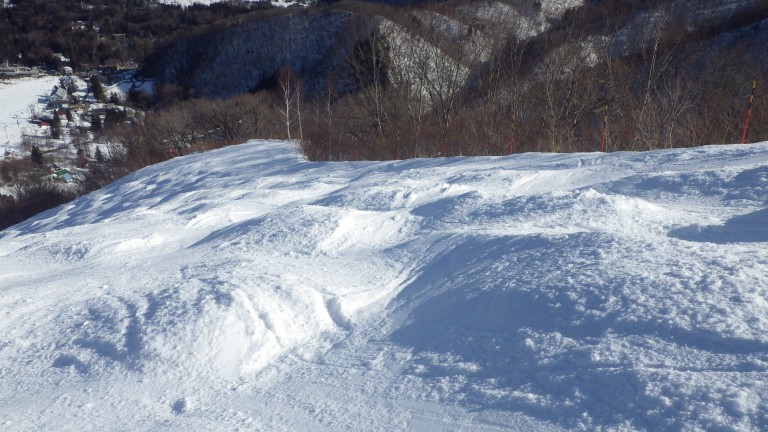 Especially the Expert Course, living up to its name, is pretty challenging today. It would be a good idea to wait for the snow to come before going down the course.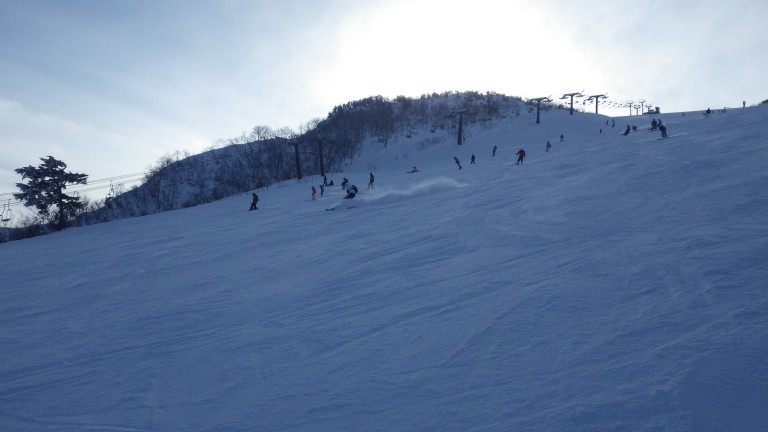 Moreover, when the Sun hides, slopes harden and difficulty rises all of a sudden, so please be extra careful.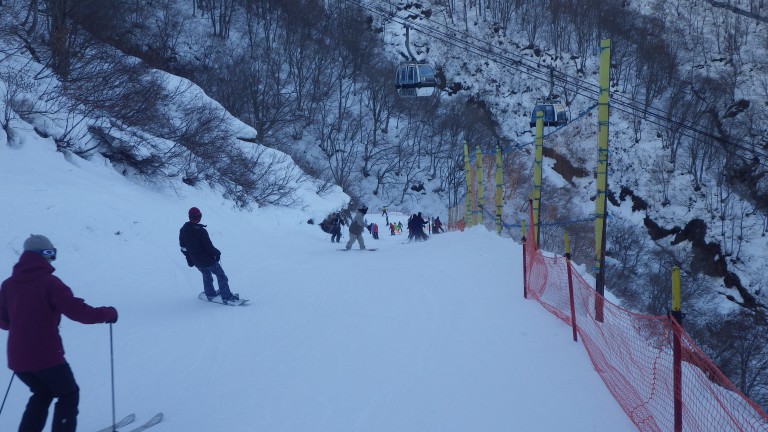 On the same note, please focus on your edges while curving to avoid falling down. (The rental section will have it rough though)
・・・Warning to avert accidents・・・
Alright, we are done with the warnings.
Despite the considerate lack of snow this year, there are only few restricted areas which are indicated by those yellow poles.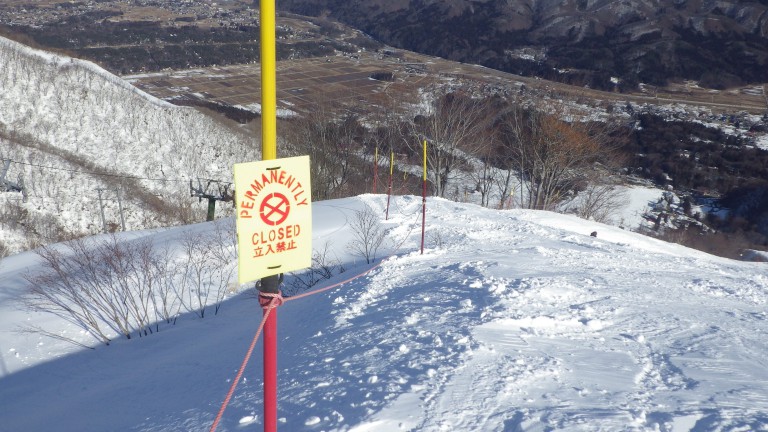 In addition, we are using since this year yellow and black poles to separate managed and wild areas.
We ask you to respect the restrictions.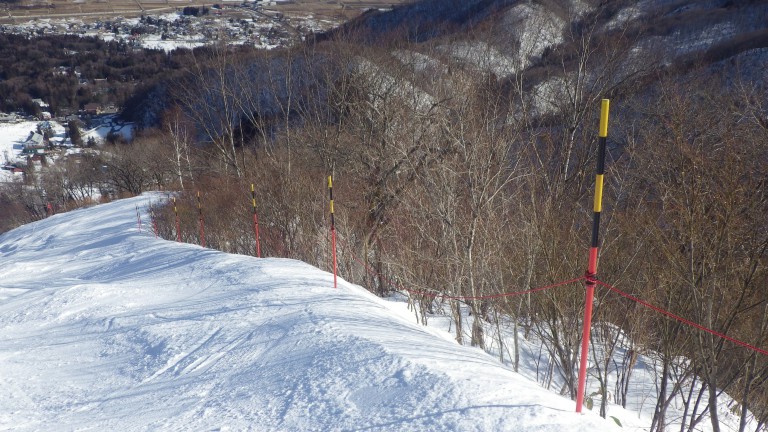 Note :
If you want to go in wild areas, only the path above Alps 4 lift is available. Otherwise other areas next to the limitations are prohibited.
I only spoke about restrictions and warning… but beside all of that Goryu is an excellent place to ski, that I can assure.
But just for today, we had to write them down.
See you tomorrow!