12/14 Thank God its Snowing2019.12.16
Hello everyone! Its been a while.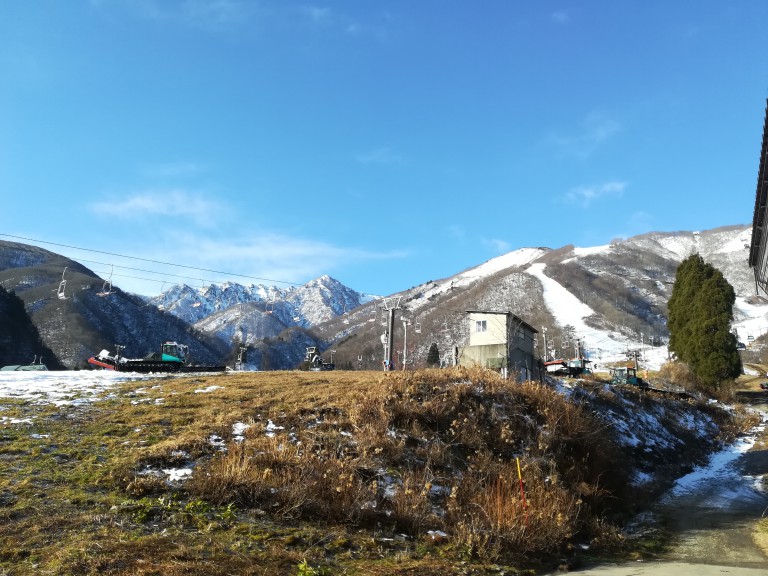 The weather this morning is great.
On a day like this, we definitely need to open.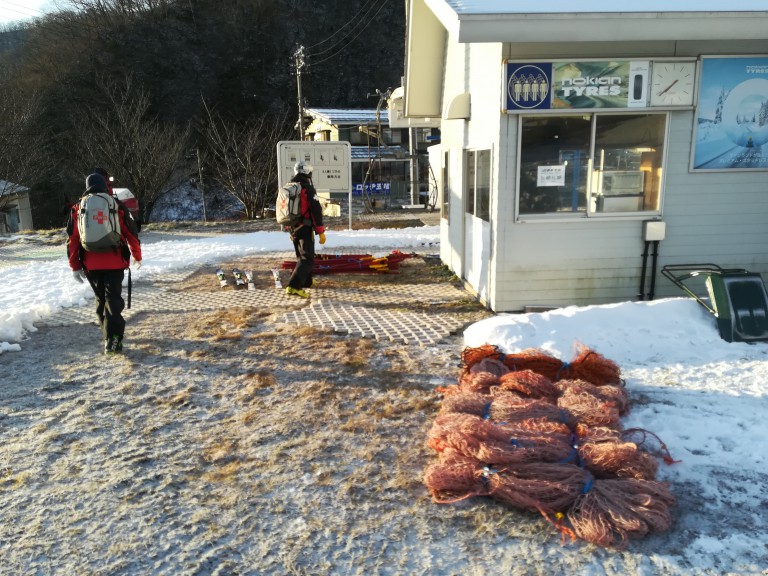 We are preparing to lay out the poles.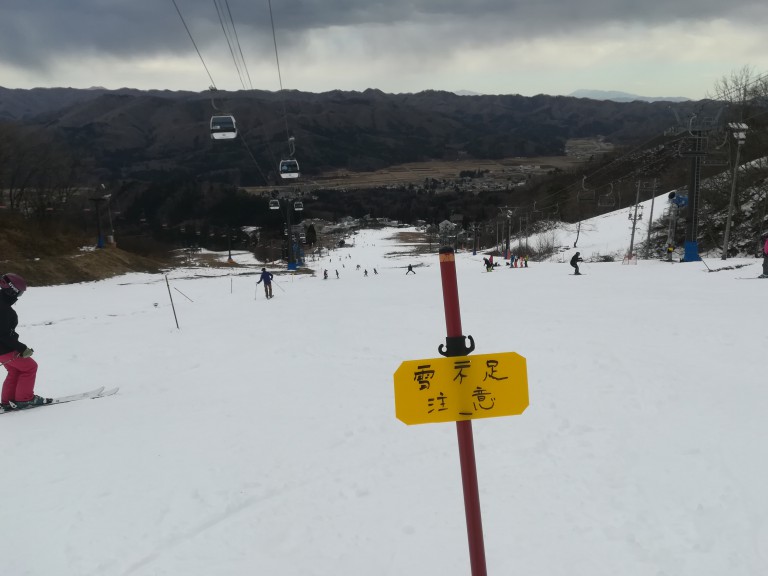 There is still a lack of snow around the resort, but the Sky4 lift has officially opened!
Its all thanks to the snowfall!
There may be limits to accessible areas, but never-the-less enjoy skiing and snowboarding!
It might be best to avoid using new or important equipment.
The condition of the alps this morning is…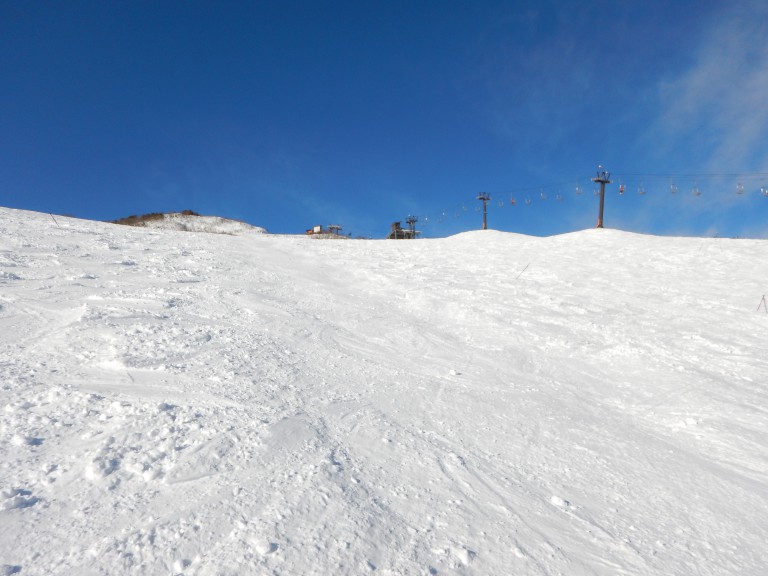 The snow on the Grand Prix course is not yet fully compact.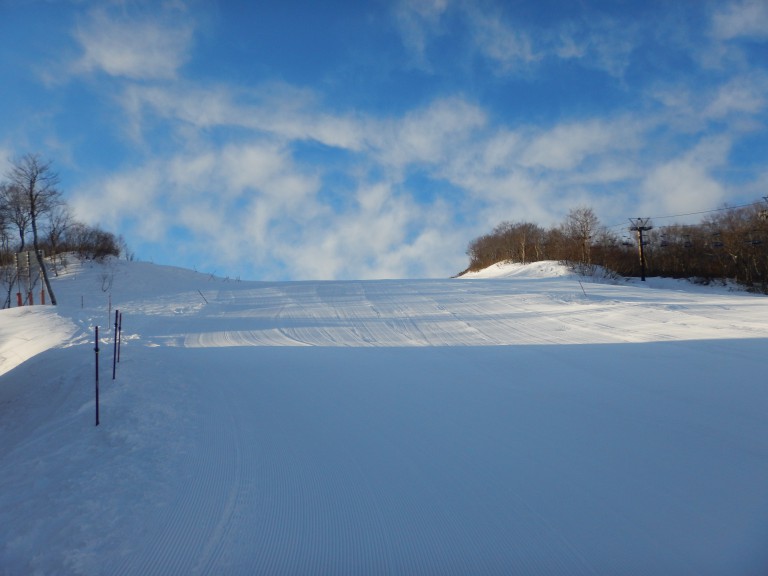 At the Panorama Slope…
The beautiful weather has changed.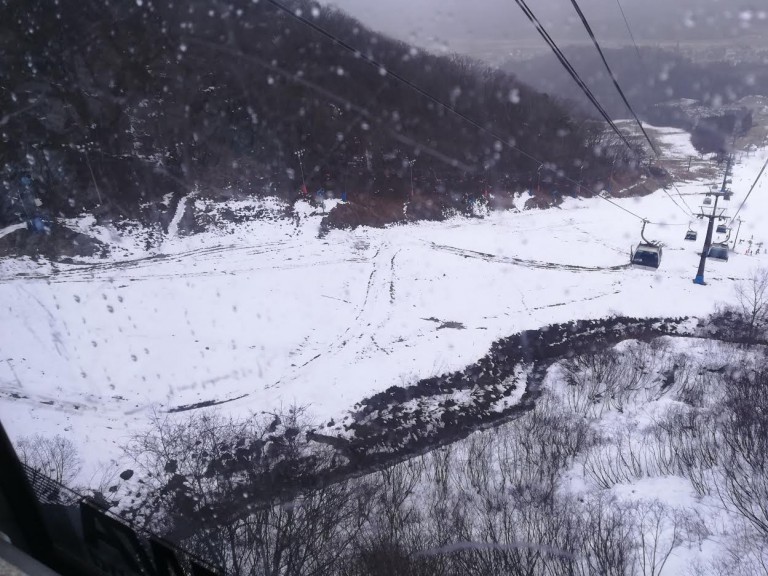 With the afternoon, the weather has worsened. Its raining on the Tomi Slopes.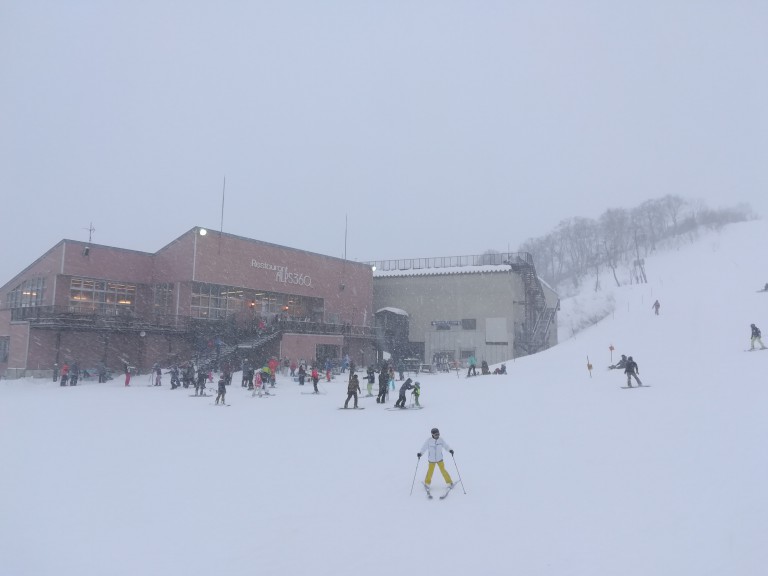 Its snowing at Alps360.
Tomorrow will definitely be good!
However, as the sun sets rather early, it will quickly get dark, so please be careful.
Due to low visibility, it might be difficult to see bumps and uneven surfaces, so be cautious.