We've got some more snow!2019.03.26
Hi everyone!
It was a nice smooth granular snow today.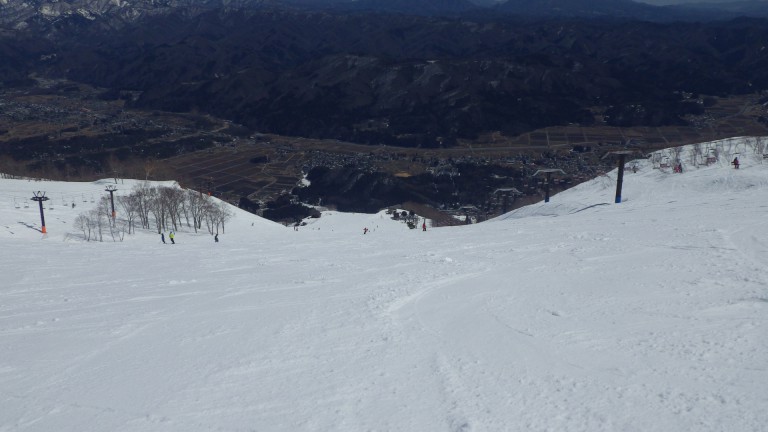 The mogul course have been made at Alps Daira.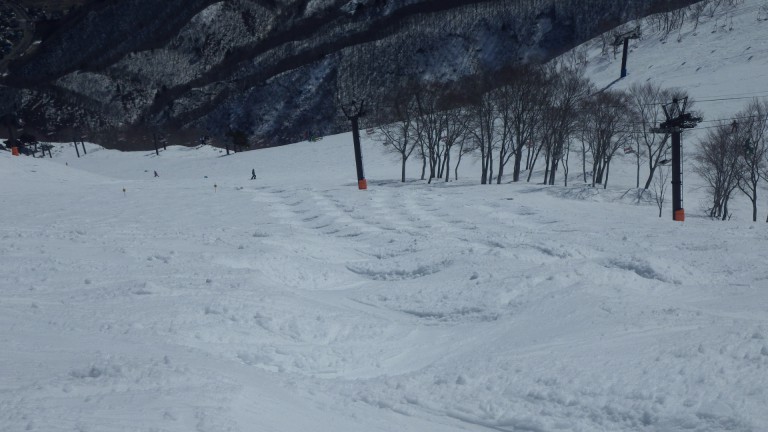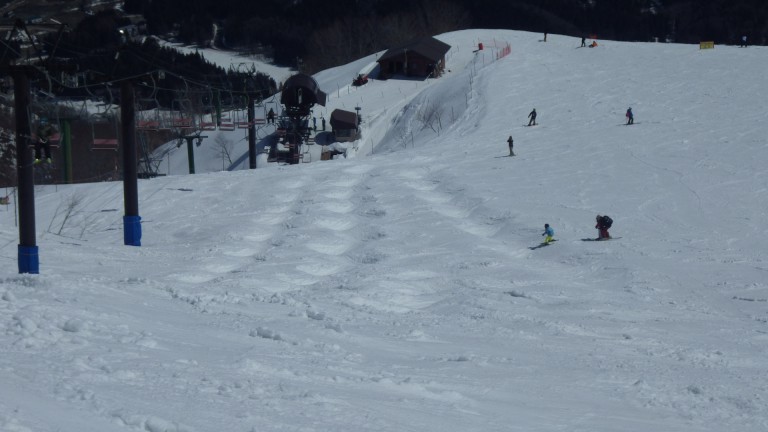 The ground has been appeared  at the expert mogul slope.
The weather have been started to snow afternoon.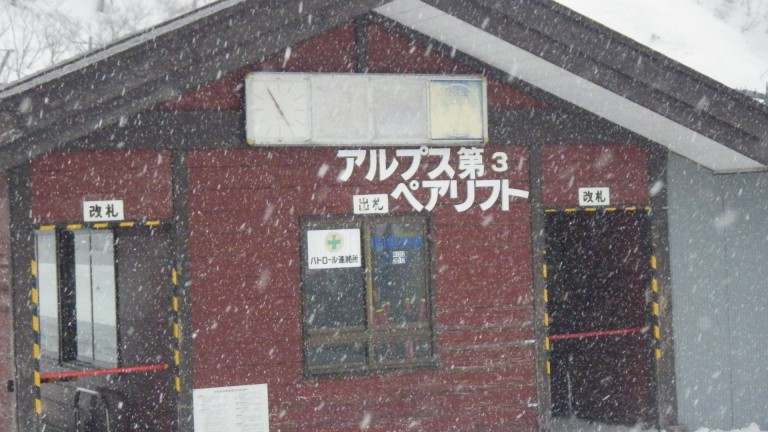 It will stop snowing during the night and tomorrow will be sunny in the morning and the weather will change again around lunch time.
You better to wear some warm clothing.
bye!