Back to February2019.03.17
Hi there
It had been like spring weather until few days ago but the cold is back now.
Since I was about to shift to the rock climbing, it is hard to get back again to the winter sports…
Today it has started with great sunny weather.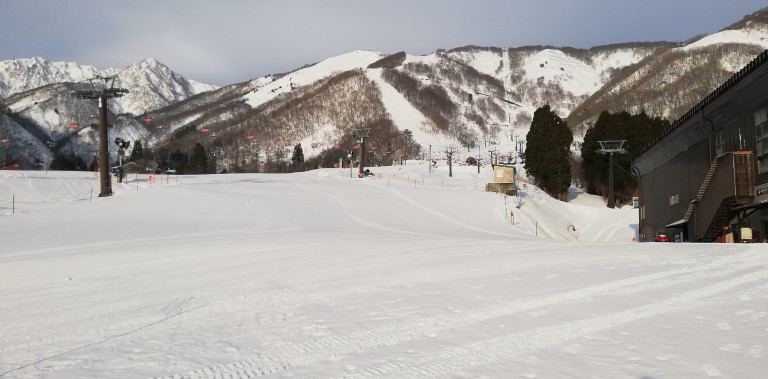 But it hadn't last for long time….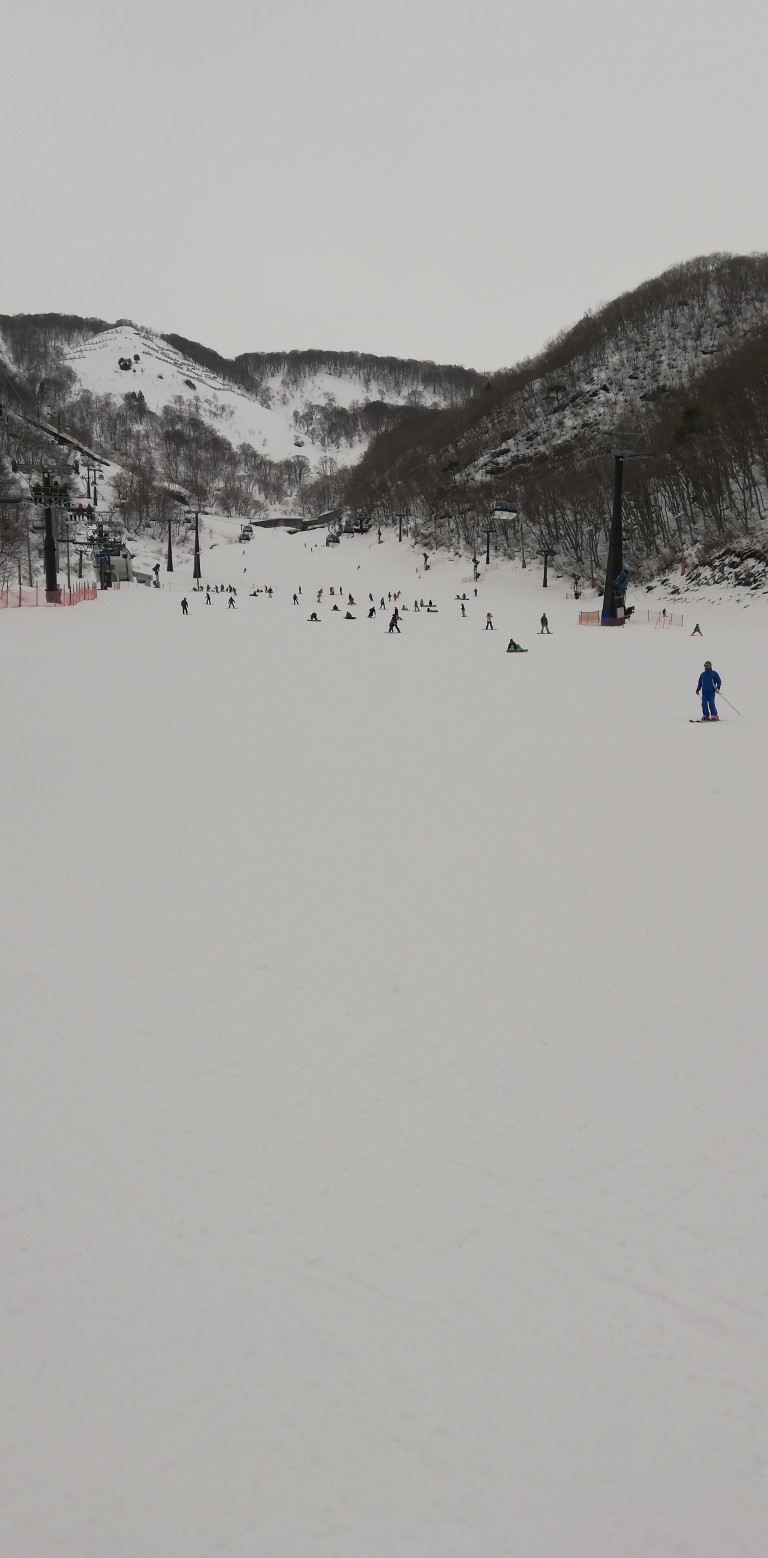 It started to snow before 10a.m..
Today's weather had changed very quickly.
After started snowing, the visibility got bad gradually .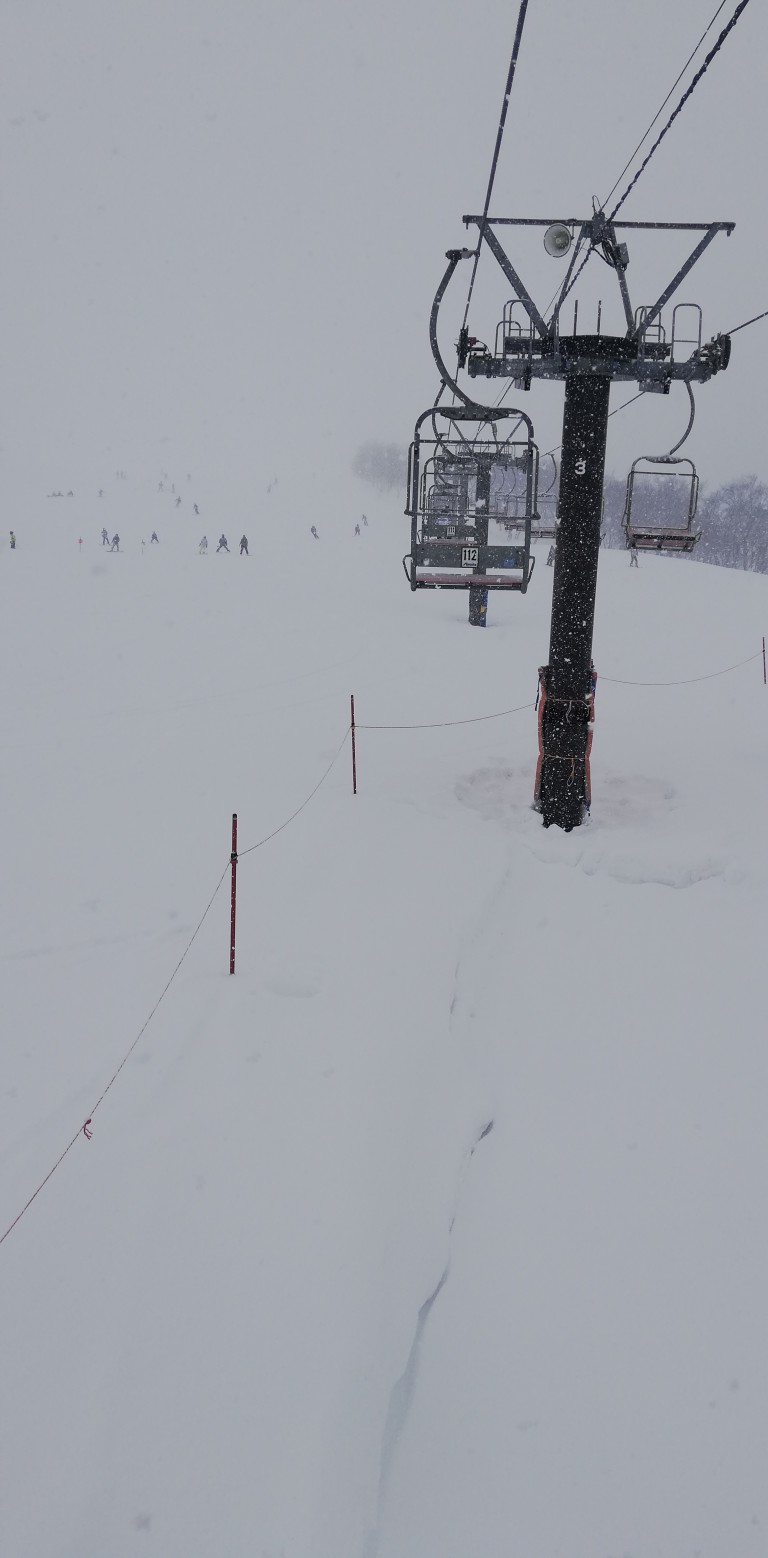 The upper zone of Toomi slope was divided for junior training.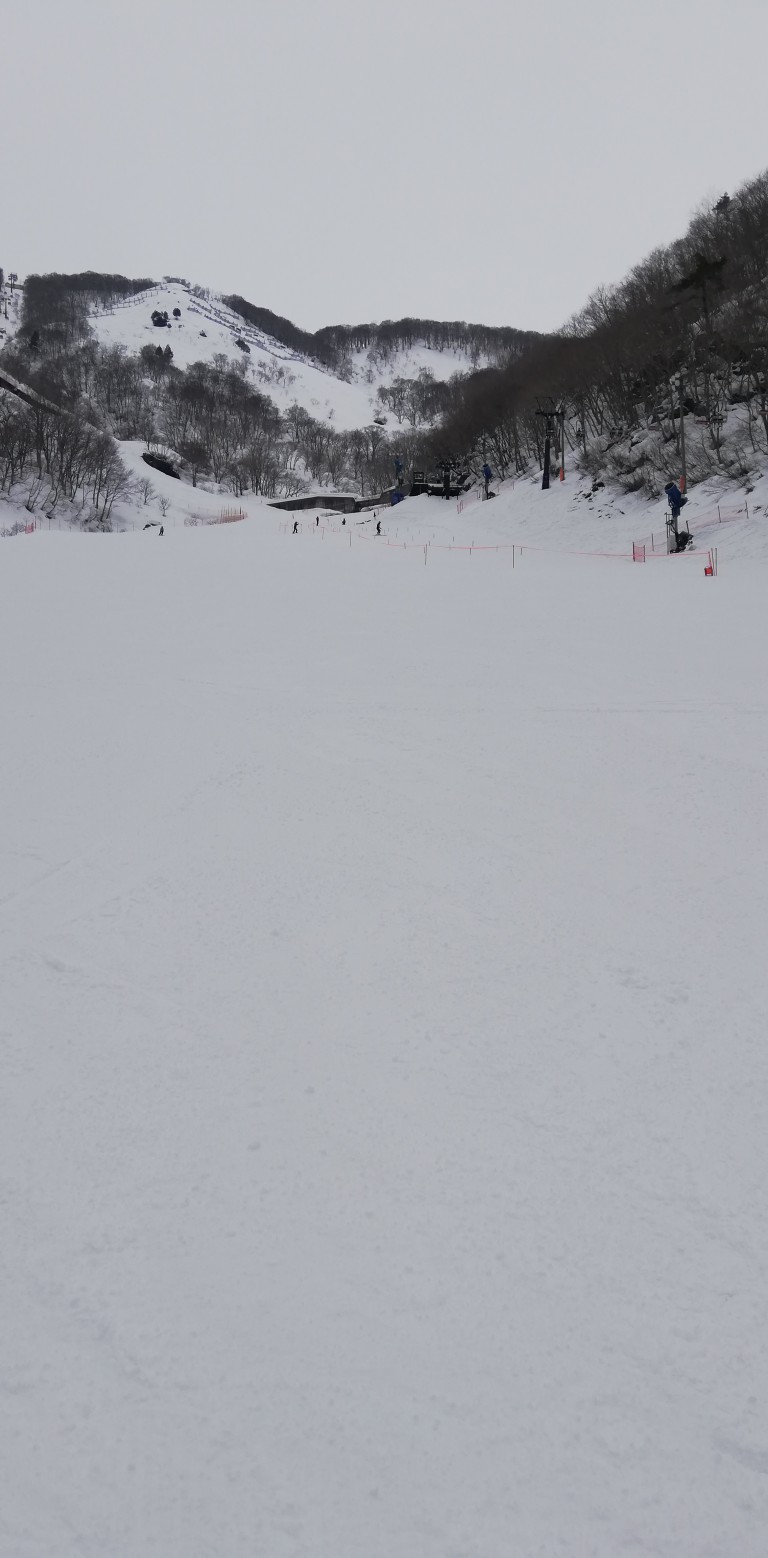 The Technical Alps Daira course was also separated for the examination during the morning.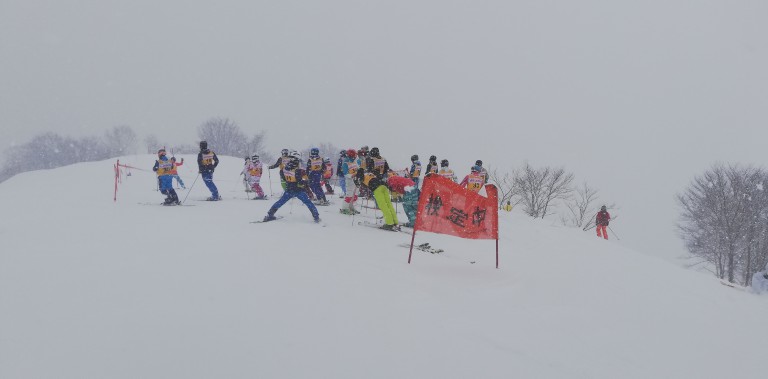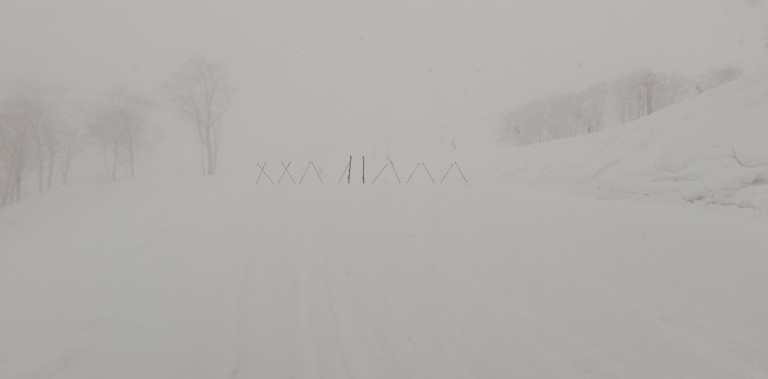 We apologies for any inconvenience for other visitrs.
Thank you for your understanding.
Today's temperature was -3℃ and hadn't changed much for whole day.
I guess everyone was about to get use to the warm temperature and  we felt very cold today.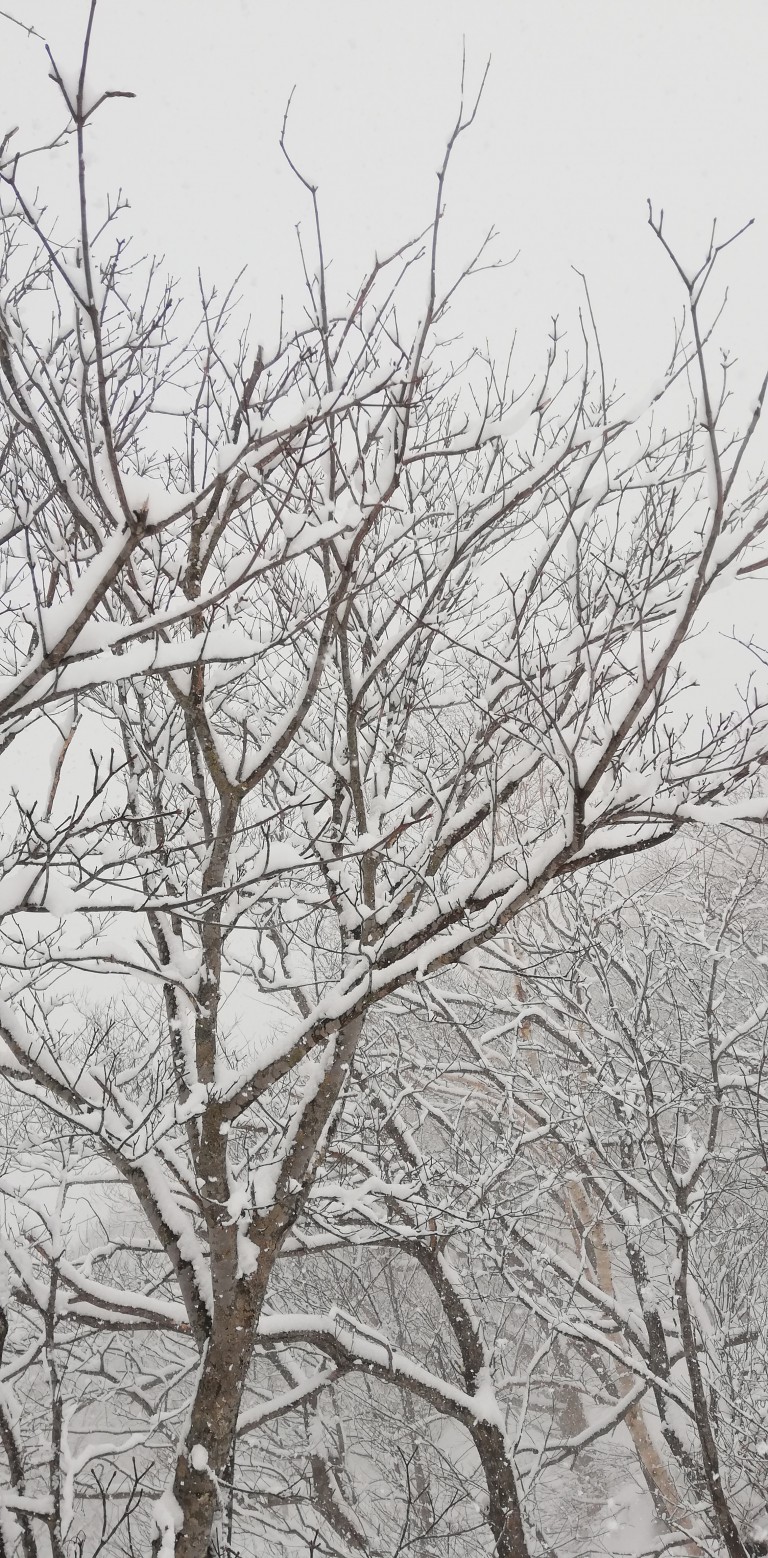 It continued to snow and it's been 15cm of new snowfalls.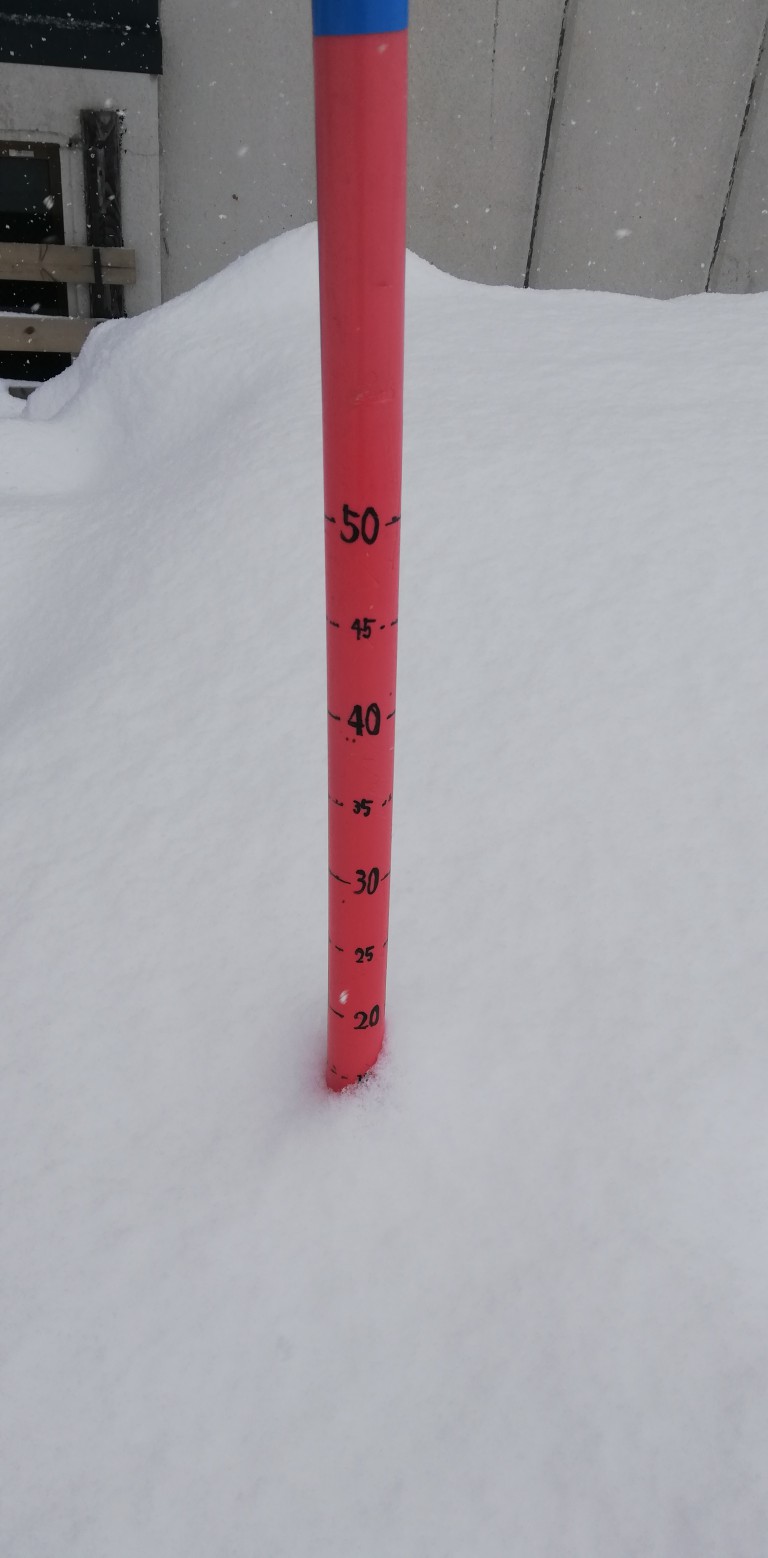 The snow was very light.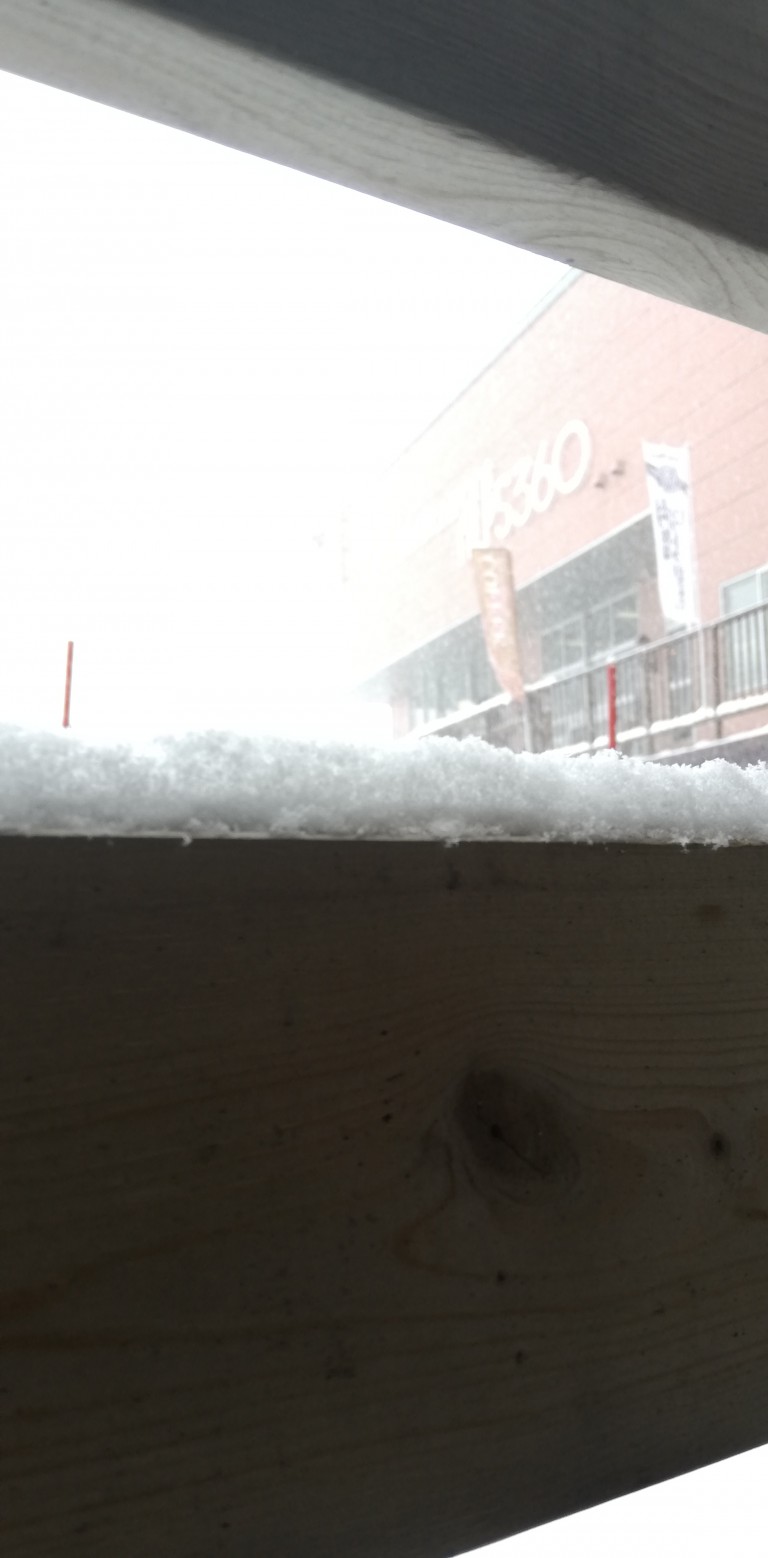 Surprisingly, very good snow for March.
You must be excited tomorrow morning!!
The most important thing is to enjoy your life-to be happy -it's all that matters.