PASSION2019.03.14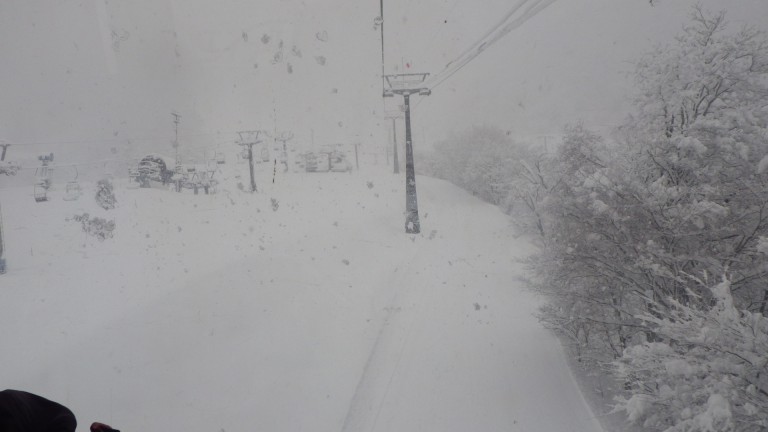 The snowstorm has dumped snow over Hakuba yesterday!
Forecast prediction was 30cm of the snowfalls but it was 60cm officially.
Some part was even 1m!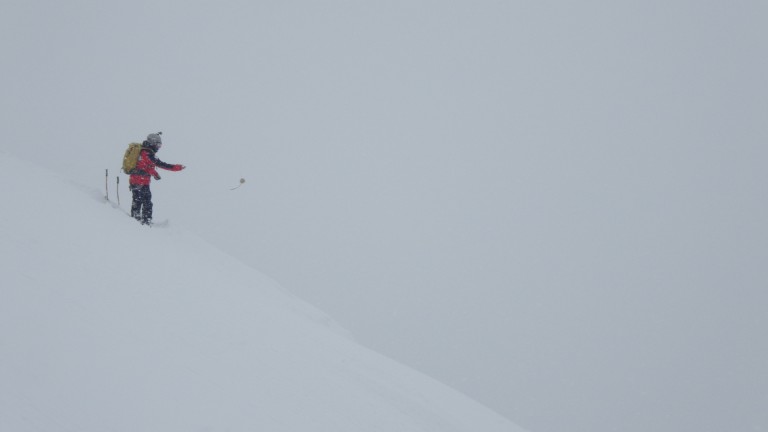 We started today with test skiing and safty check.
Unfortunately, due to the strong wind at the top, the Gondola and all the lift at Alps Daira was closed during the morning.
We apologize for those were wating the opening.
Finally we could open the Gondola around lunch time and also lifts at the Alps Daira.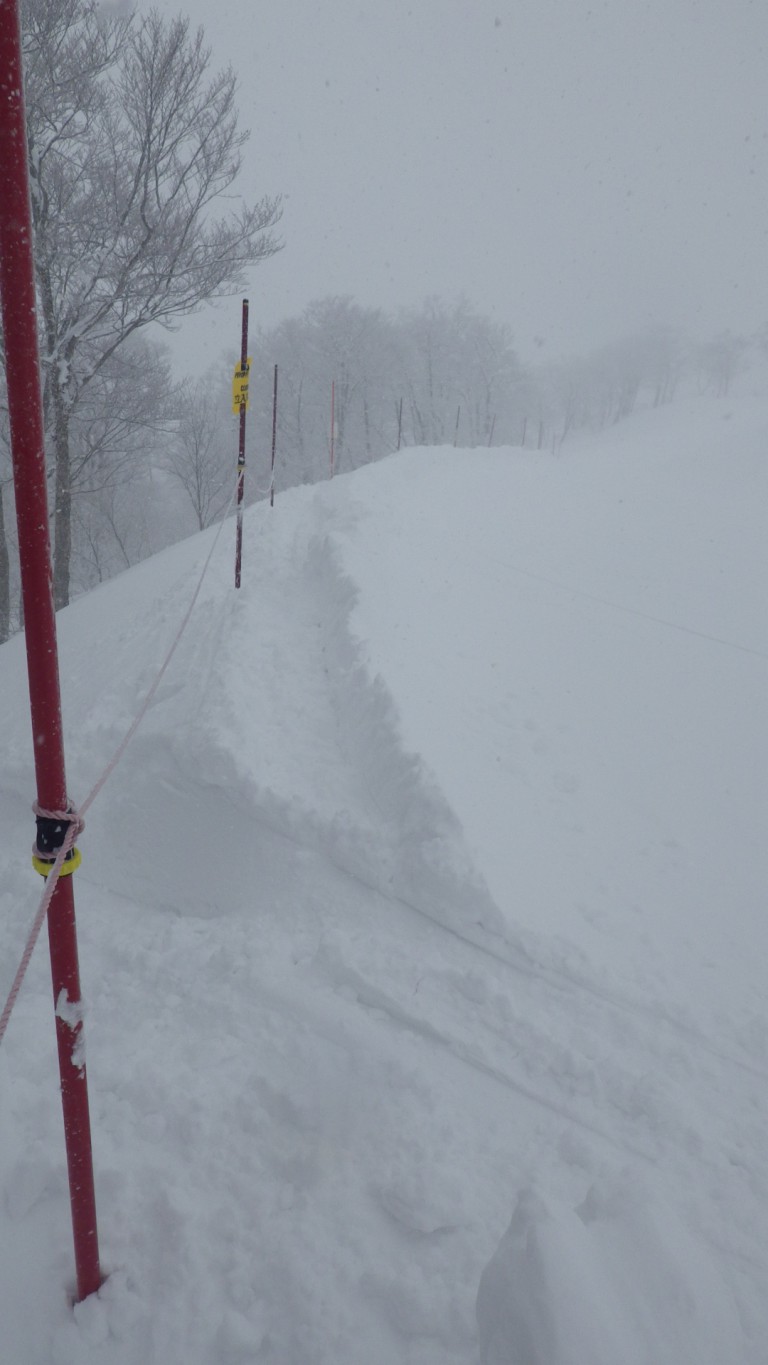 We worked very very hard today!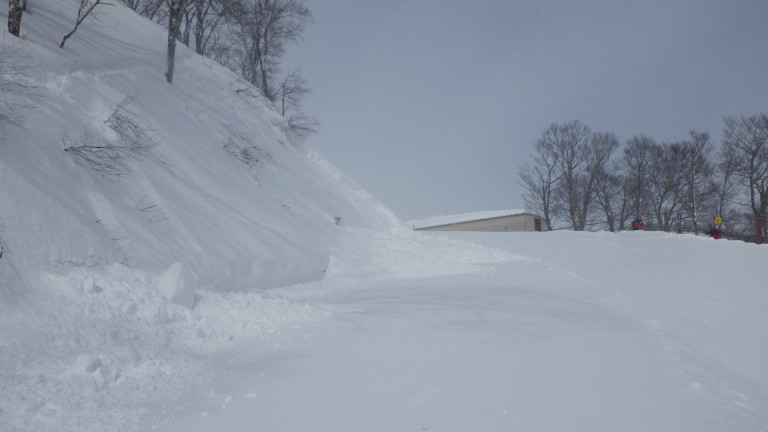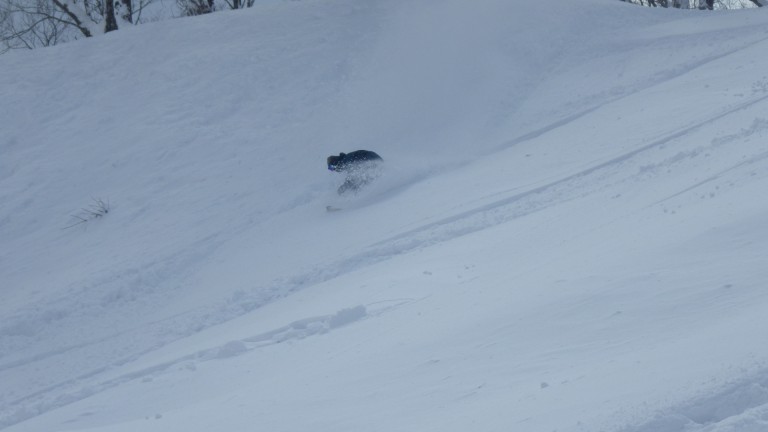 Avalanch level is high at the tree zone and alpine zone.
Be aware of the risk when you are going to back country and do not enter to the closed area inside the ski resort.
Tomorrow is expected to be a wonderful sunny day.  Be safe and enjoy your ride in Hakuba Goryu!