It's been long time2019.03.08
Finally, we  had a lot of snow last night.
It's been a long time since we had a powder last time.
I love to get the powder for first run in the morning as well!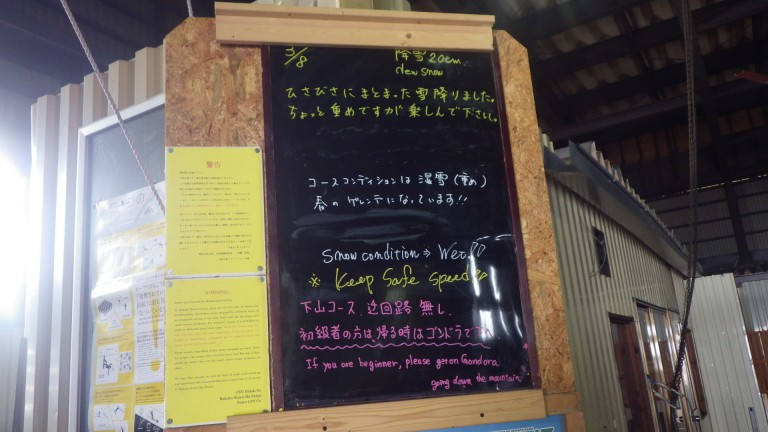 You could see 20cm of new snow falls at the information sign which you can see when you get off at the Gondola station.
When it snows  a lot like last night, many cornice have been made, so we need to break them down.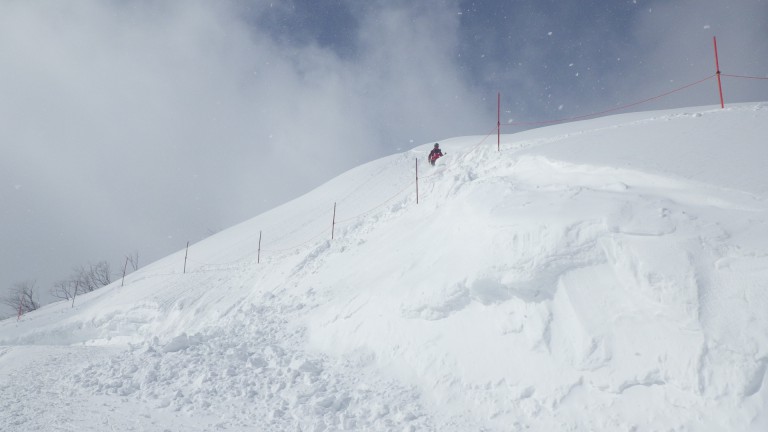 By the way, once you look down the village, you can see that there is few snow around there.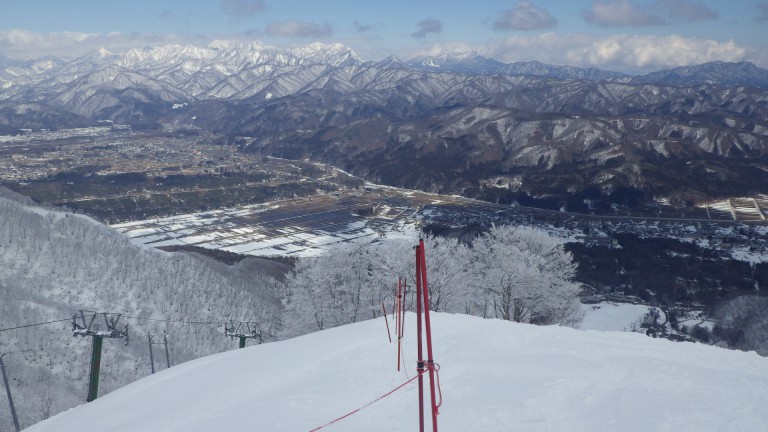 Tomorrow night is Goryu Snow Festival!
I hope you enjoy our a lot of fun contents for your stay in Hakuba.
And "he" is already standing by for his job which is once a year…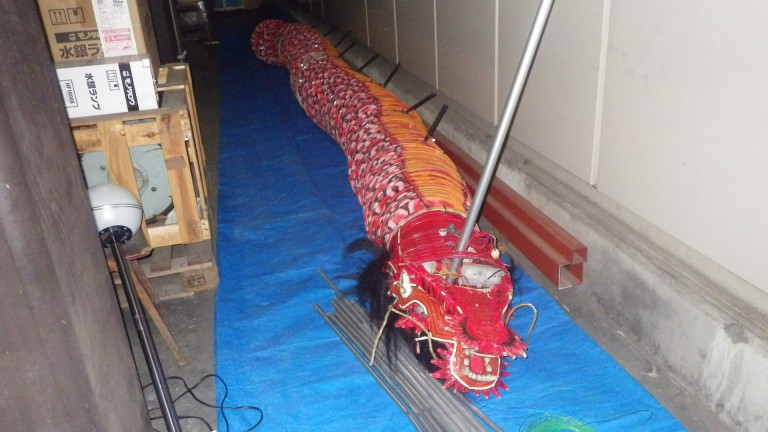 He will be at the end of the event.
We will see you there!