Tomorrow is Hinamatsuri2019.03.02
Today was just an amazing blue sky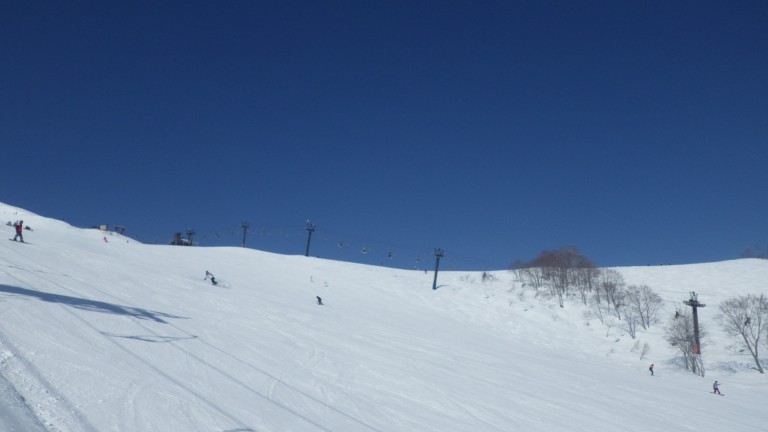 There were a lots of people this weekend.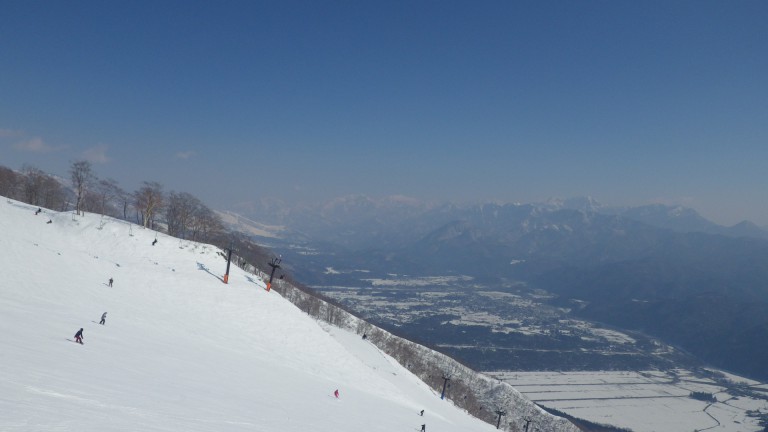 It was almost like spring weather.
I could feel warm on my back when I was taking the lift. It was such a lovely moment.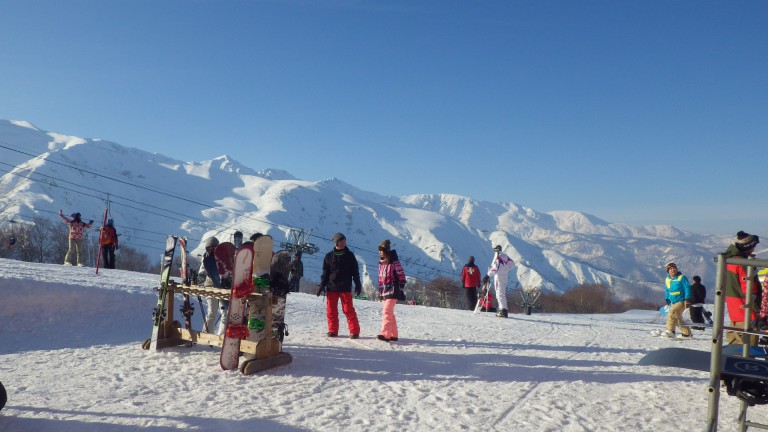 The picture above is at around 3p.m.. Very good view and a lots of people was there yet.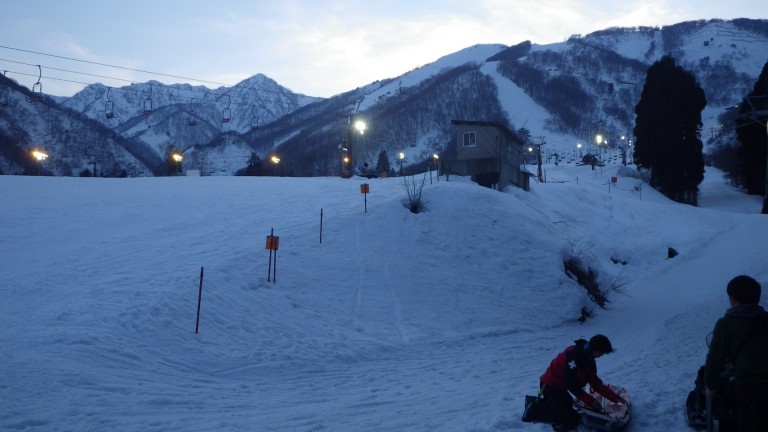 Night skiing is at Toomi Slope from 6 until 9:30p.m.
It is re-groomed again after finishing the day time opening hour.
Tomorrow is Hinamatsuri!