Schon Wieder2019.02.16
Hi everyone
It's not a good weather these days….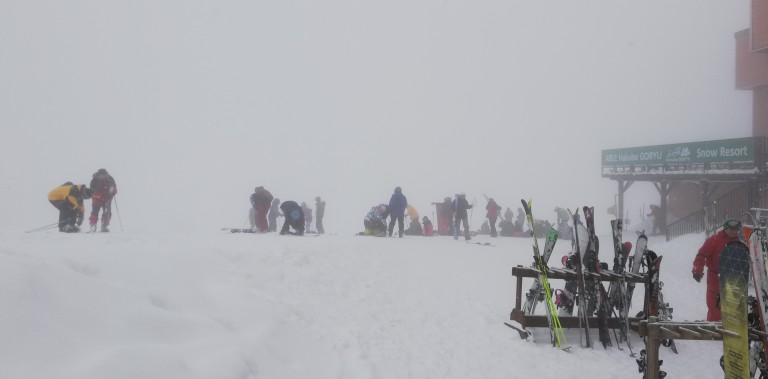 We were in thick fog, today is the weekend though..
The temperature was a bit higher, -2℃.
We've got 5 ~ 10cm of snowfall last night.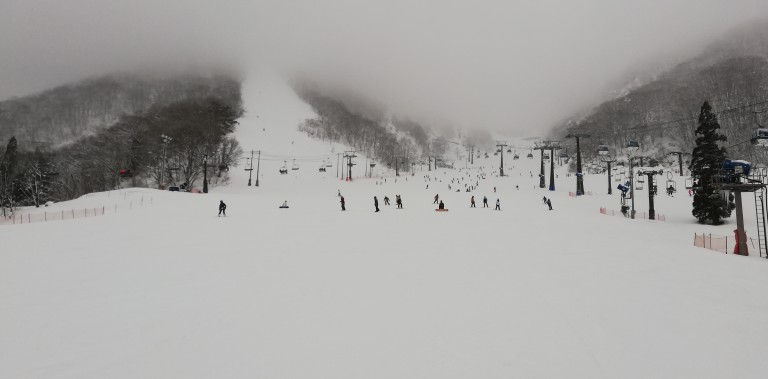 There were a lots of customers at Toomi Slope as it was only the place where was visible.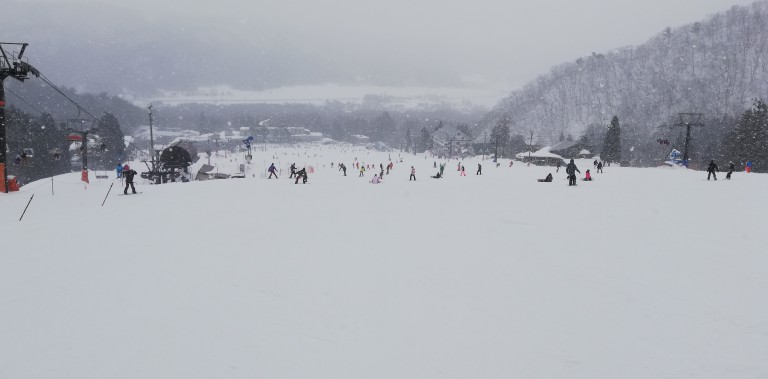 It have got 10cm of snowfalls and the forecast says that it's gonna continue to snow during the night.
So, we might be start the day with avalanche check tomorrow.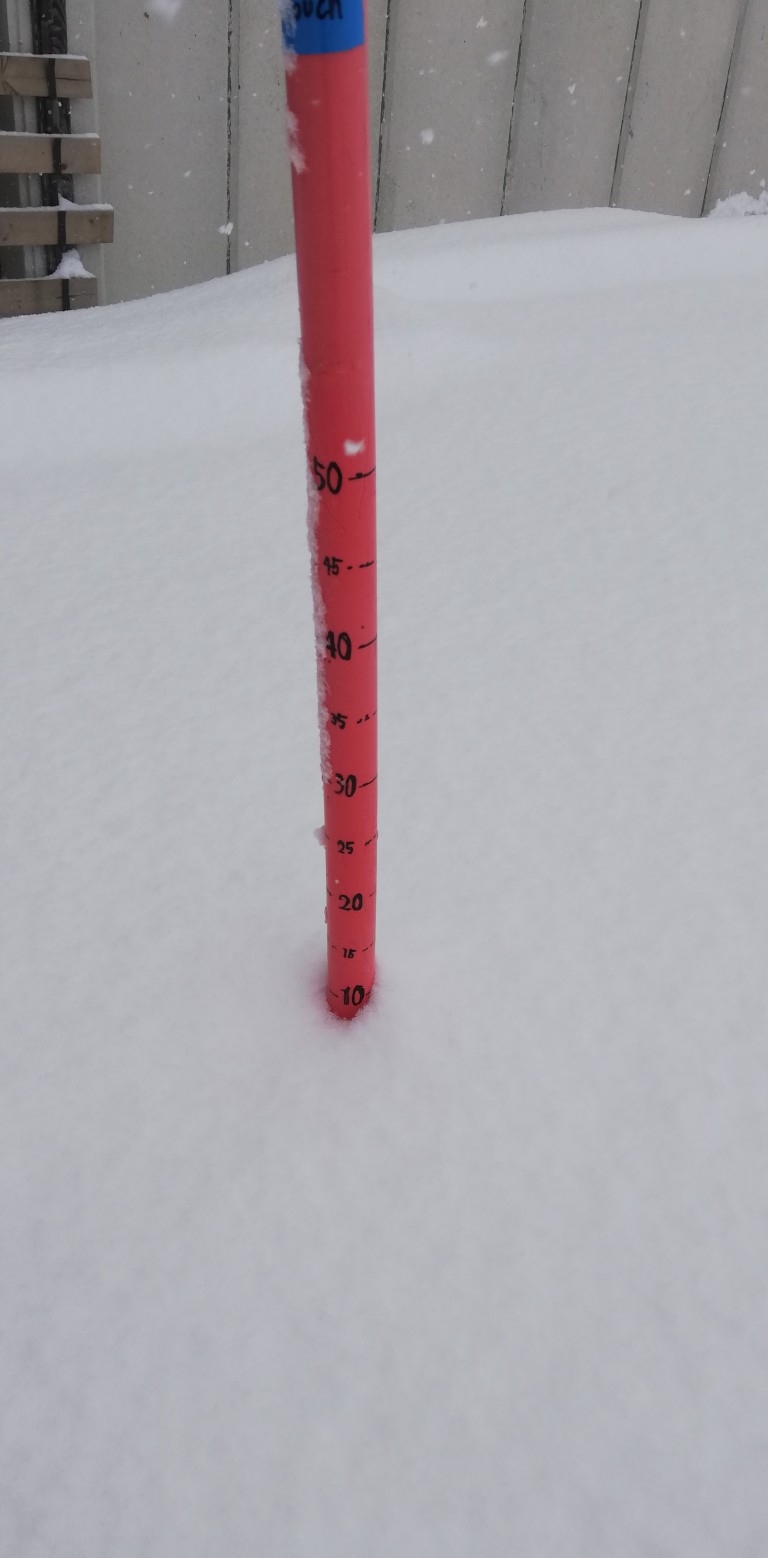 We expect to run behind the schedule for the Gondola opening time.
Thank you for your understanding and we hope the weather is going to be good soon.