26792019.02.11
Hi there
Today is National Foundation Day in Japan.
The last day of the long weekend was relatively quiet compare to yesterday and the day before yesterday.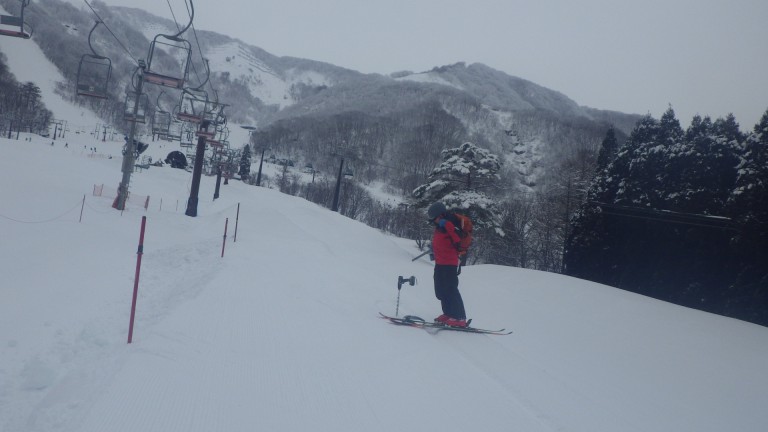 Since the new banks park have opened this season, it is a little bit harder work to check everywhere in the morning.
but, it is enjoyed by many riders which is good news for me! Makes me motivated.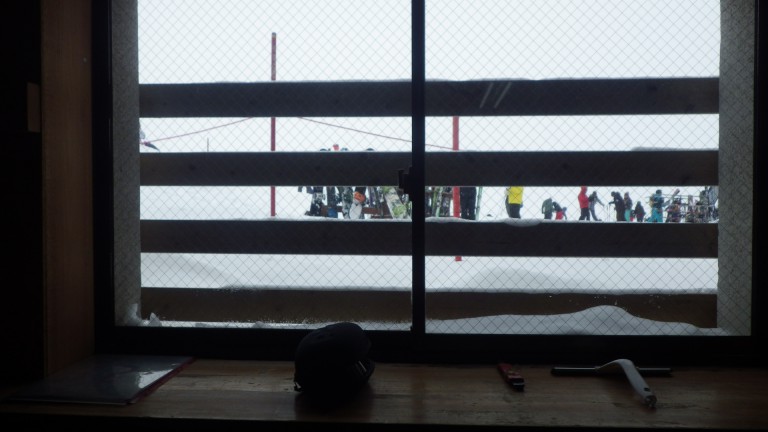 Anyways, we have rearranged our patrol room recently, and we got able to have a break time at just beside the window now.
I feel good when I can see the blue sky from this window.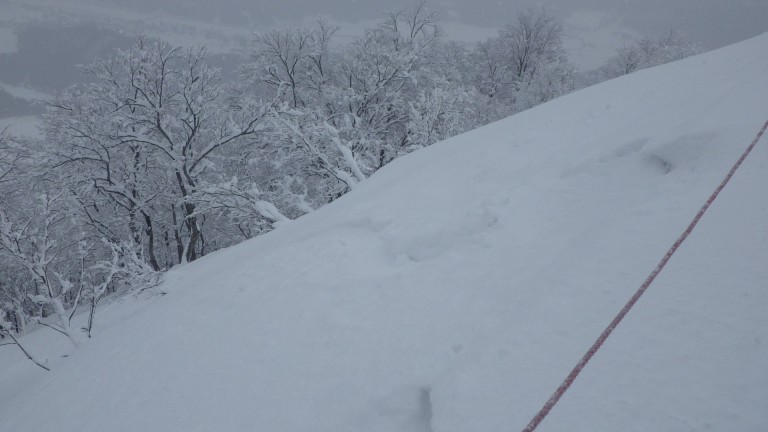 What was a shame today was two customers went out of the rope and entered to the prohibited area.
I'm not feeling good when I have to confiscate their ticket.
We are always safety first.
Bye!