February has started2019.02.01
We've got 20cm of the snowfall in total from yesterday.
Today was very good visibility.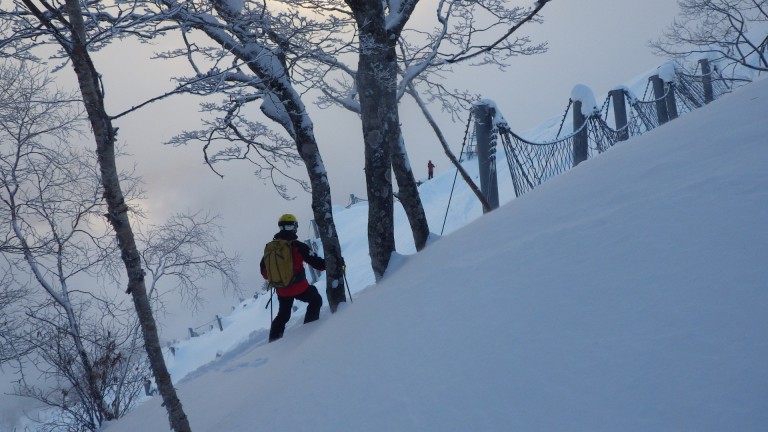 Today, the gondola and all the lift at the Alps-Daira Slope were running behind the schedule.
We apologie for any inconvenience.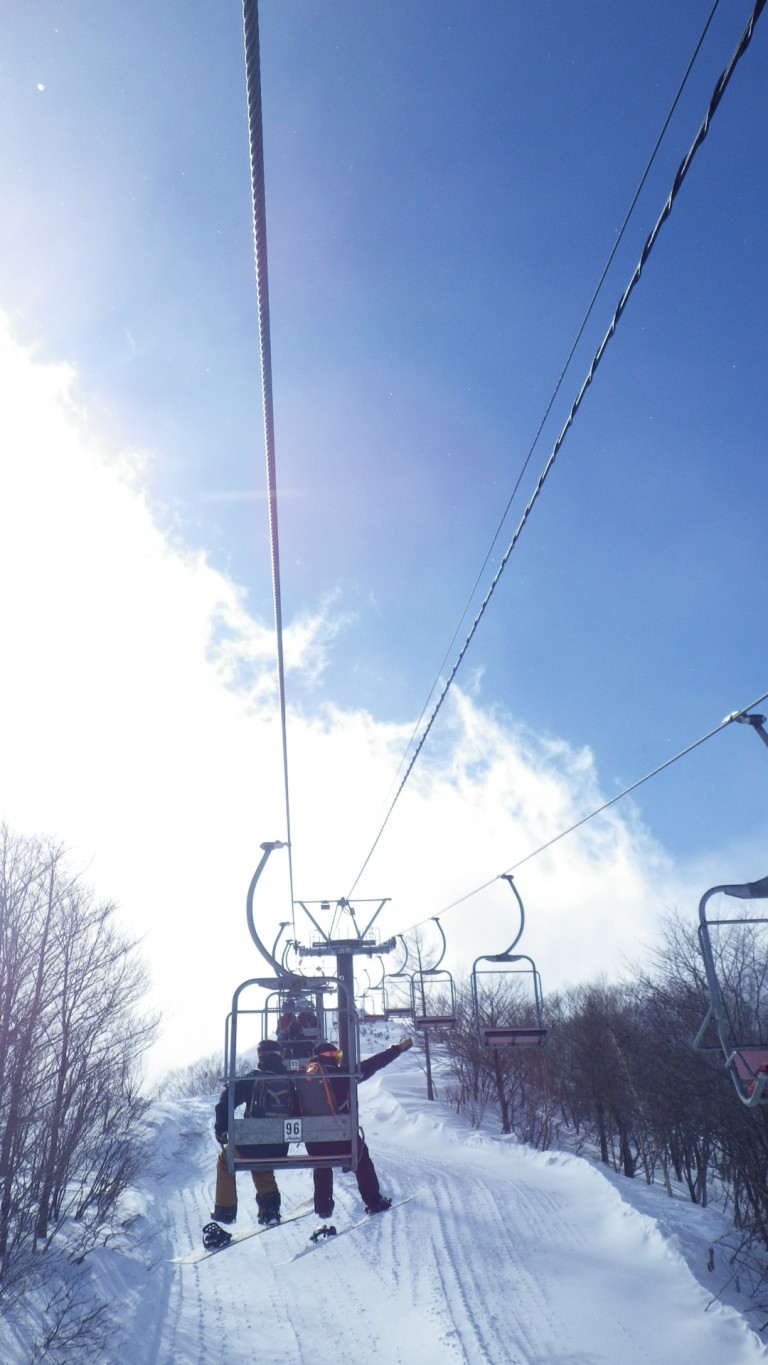 It seemed that there was a strong wind during the night and some snowdrifts were made.
Also, we couldn't enjoy the pow enough without concentration because of the wind crust.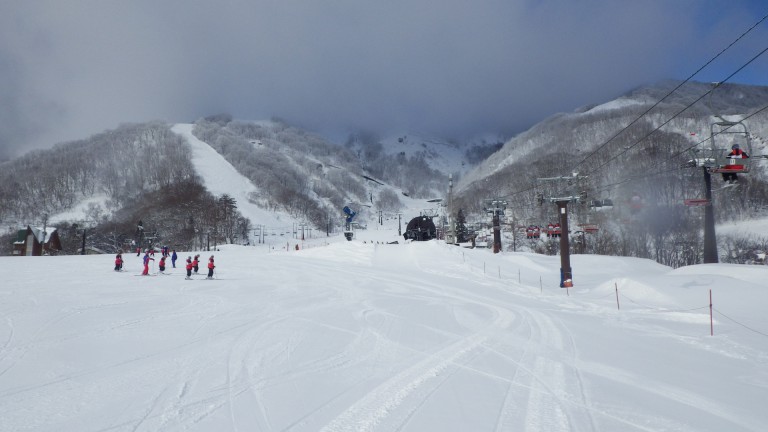 The students who came here for school trip are looks very fun!
Please be aware always that the beginners tend to ski unexpectable when they turn.
It is almost the same thing you need to do and think when you are driving car; Look around carefully and avoid the crush!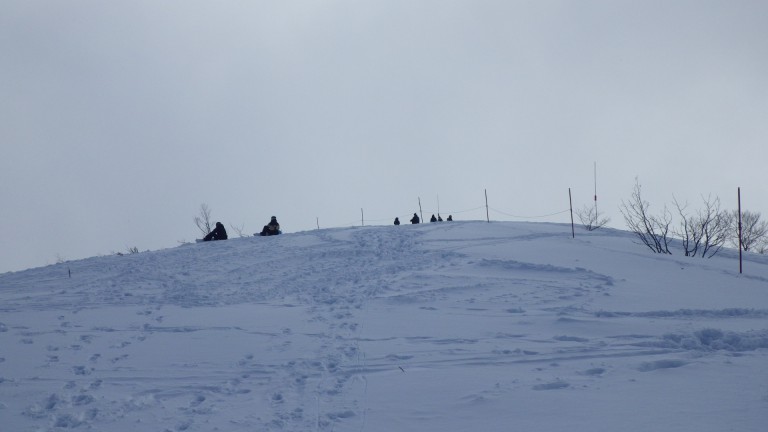 This picture above is the boarder line between alpine zone and ski resort zone.
The necessary thing to ride at the alpine zone is not only your high riding skill but also your knowledge and gears.
I stopped one customer who were going after the back country skiers today.
I am not a good English speaker, so I know that I need also to improve my English to control the customers under security.
This website have a great information for avalanche incident.
Tonight's snow forecast says 2cm of the snowfall.
It seems to be a bad weather by the weekend.
Hopefully, will be a good weather!
See you for now!