Good Condition, Partly Icy2019.01.14
Hi there
Usually, we start from here every morning.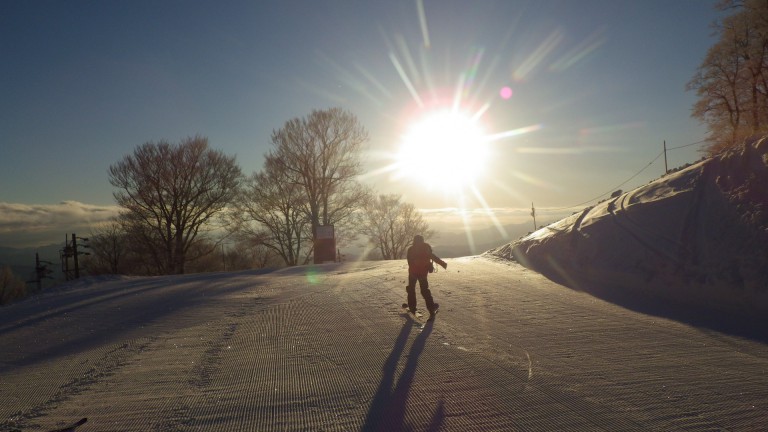 It was relatively slow day in entire day.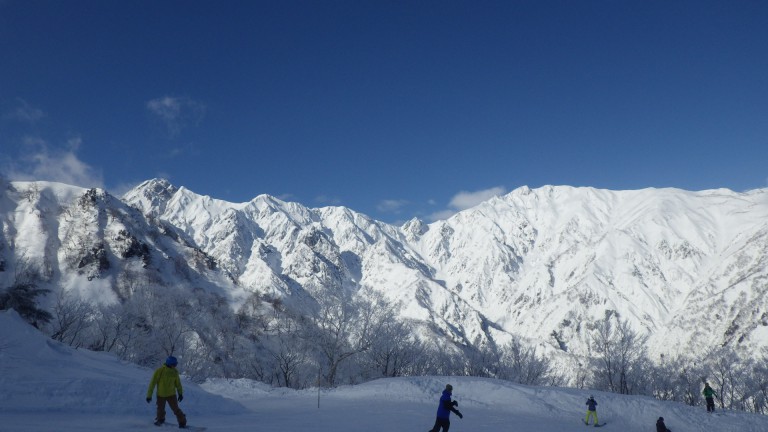 Wonderful weather and low temperature kept the snow light.
I had nothing to say about the slope condition!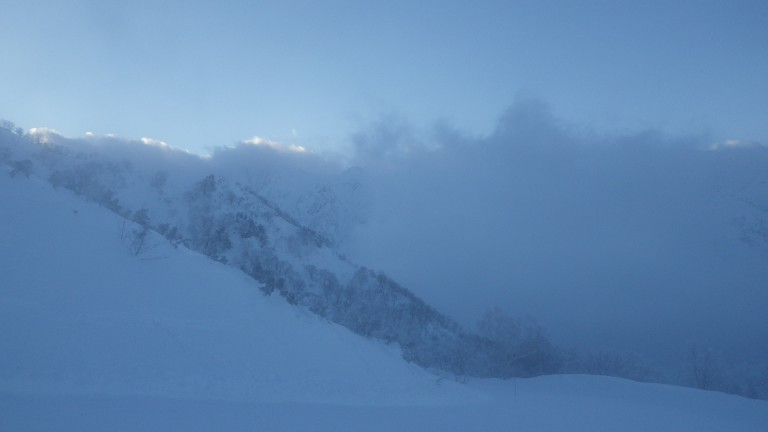 After closing the slope, the mountain wasn't visible anymore.
Dynamic course and the Woody course could change the snow condition rapidly.
Today, there was a huge difference in their condition between morning and afternoon. (Afternoon was really icy today)
If you feel bad to ski down through to the Escal Plaza from the top, don't hesitate to take the Gondola down to the mountain.
Please chose the best way for your ski or snowboard level.