A Peaceful Day in Goryu2019.01.13
We had a peaceful day.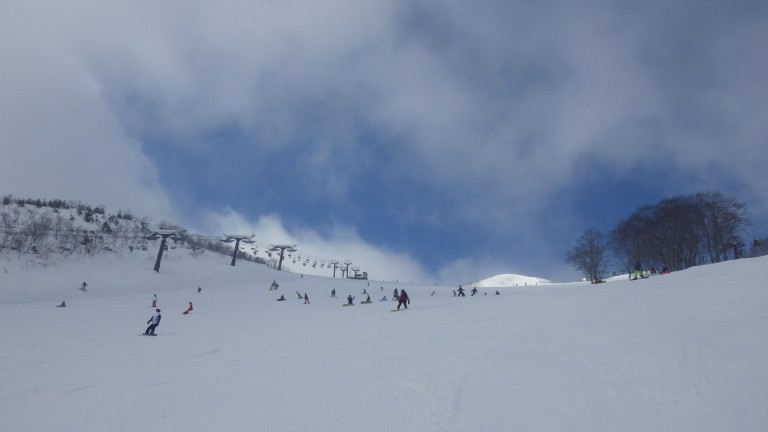 This is the entrance of the backcountry area.
We established the panels like the picture above.
For your safety, please read them carefully before you start your backcountry skiing or snowboarding.
Also, don't forget to submit hiking registration at the Gondola station.
Safety first, please!