warm and cold@Azuma 2018.02.212018.02.22
Hello everyone!
We had a biiiiiit of snow last night, 5cm! Lol
The temperature is low but the snow condition is really good!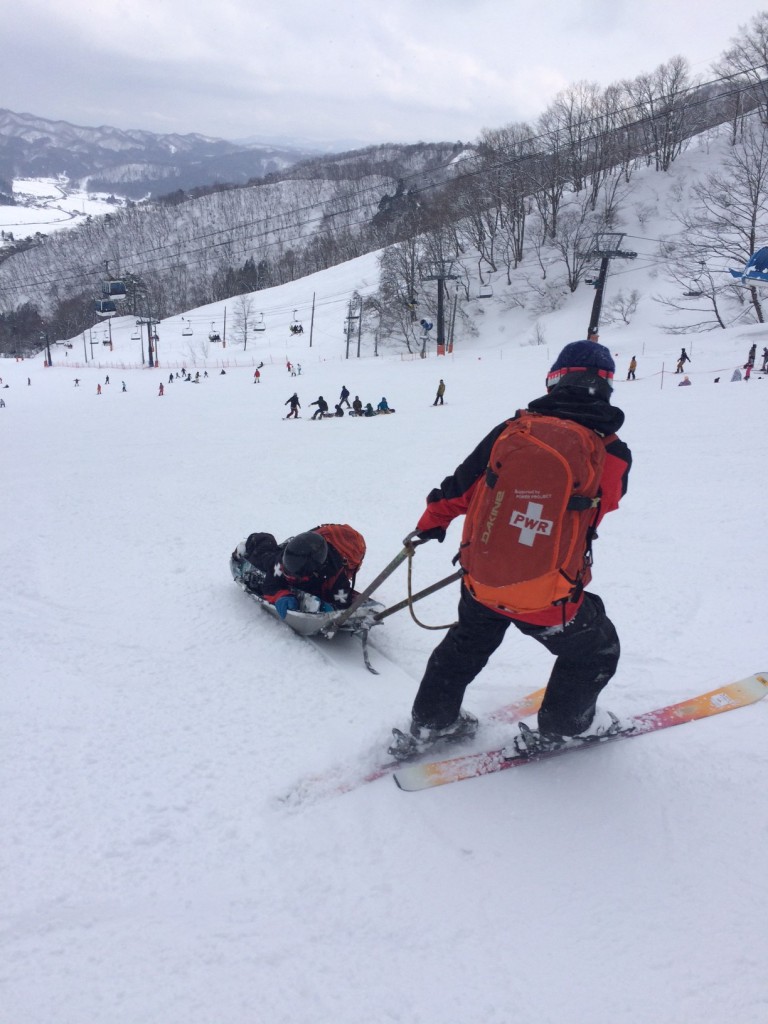 We were training how to carry people on the patrol boat with new patrol staff!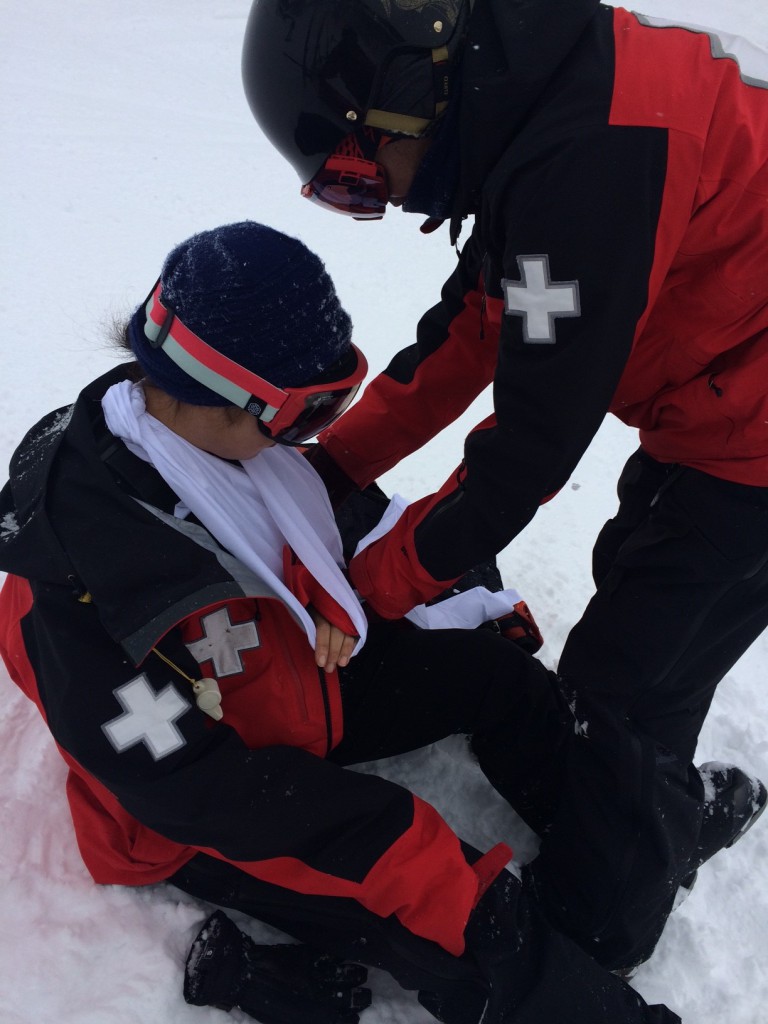 We also trained how to help injured customer.
I hope every patrol staff can give all the customer safety!
From my experience, we get more injured customer from end of Feb until begging of March.
The snow will get harder and easy to get avalanches.
We had very big avalanches last year on 23rd of Feb.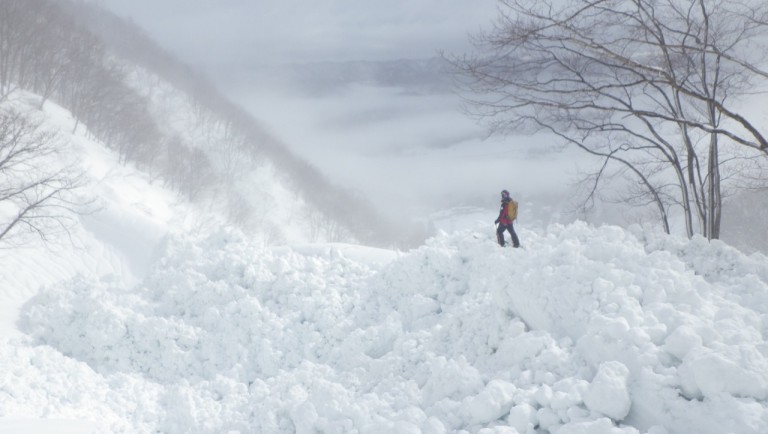 Please keep in your mind to have fun but always safety first!!