Hakuba@DE2017.03.24
Hello everyone
Time flies, I'm going to leave Hakuba in 1 week.
I am satisfied as I think back on what I have experienced this season in Hakuba Goryu.
Anyway, today's condition in Hakuba Goryu was great since we had 15cm of fresh snow against our expectations.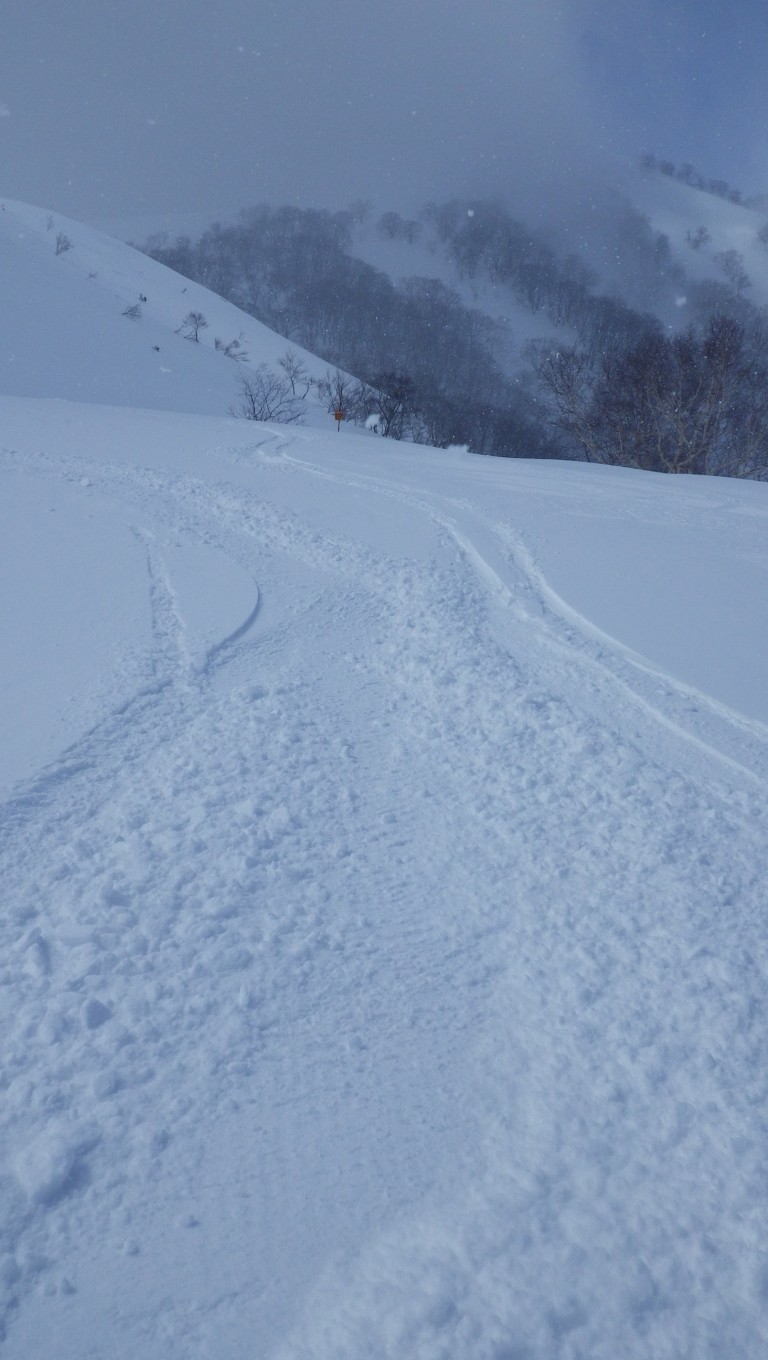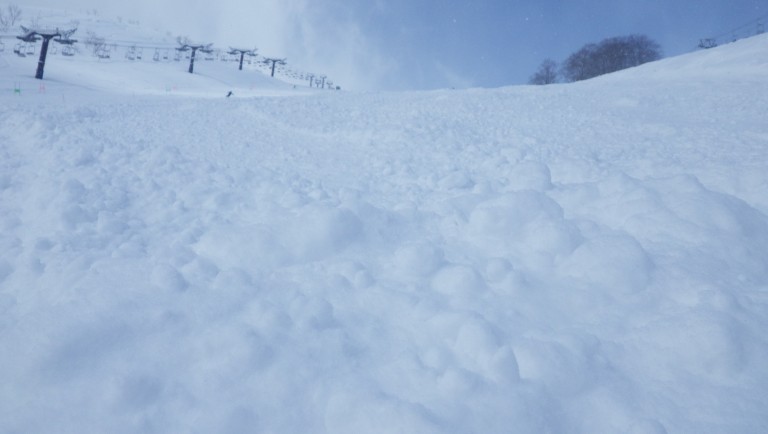 It is just like January or February.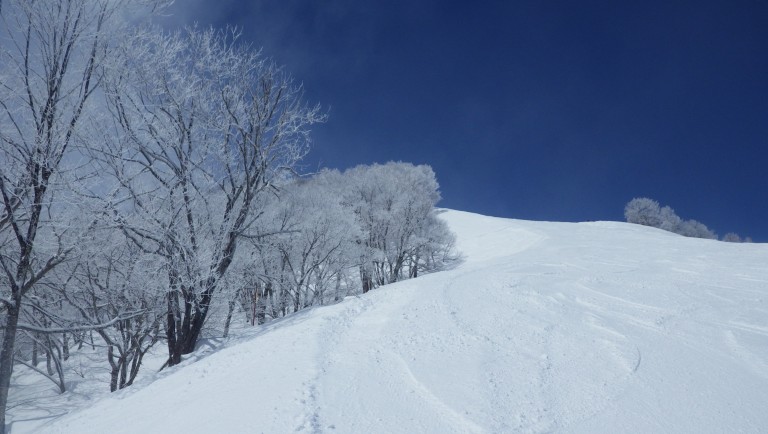 Looks great at ungroomed area.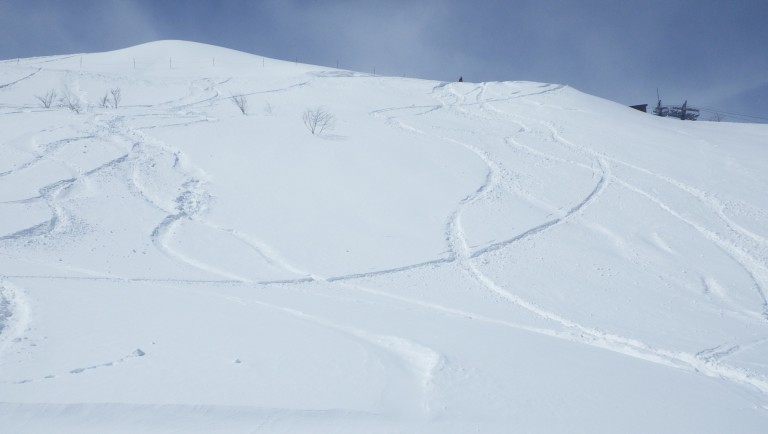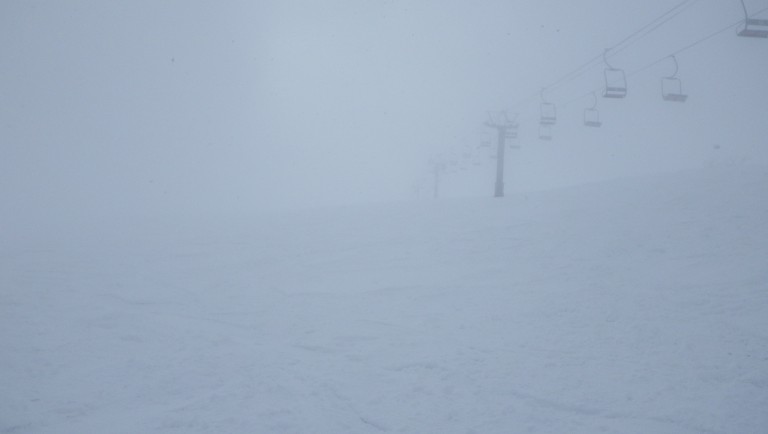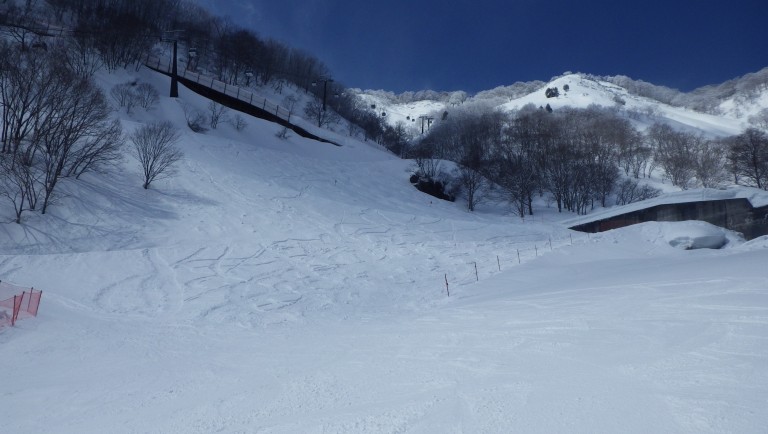 Well, I guess it's gonna be my last blog.
After finishing my job here, I will go to Canada.
What ever you decide to do, make sure it makes you happy.
Let's enjoy our life!