Spring is coming@AZUMA2017.03.06
Hi
After the huge avalanche on 23th of Feb, we don't see much people who enters at prohibited area in Goryu.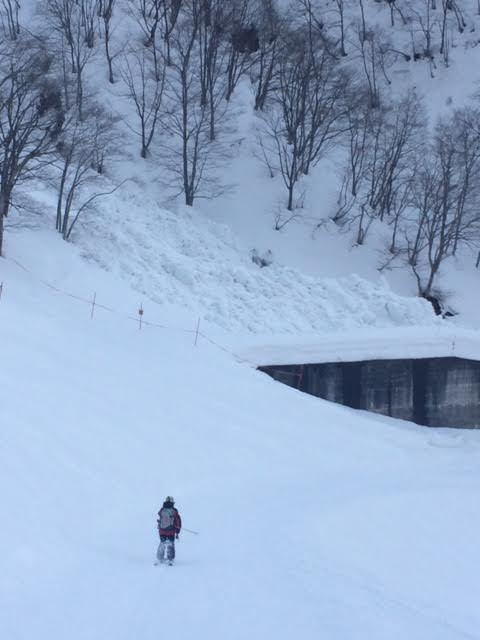 Instead of that, there are many students enjoying snow sports these days.
I guess many of them are their first experience to try snowboarding or skiing.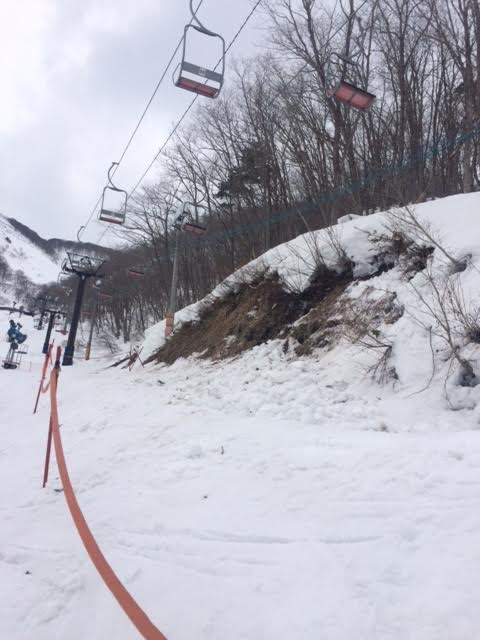 Today was warm weather. (+8°C at 3pm)
We can feel that the spring is coming very soon!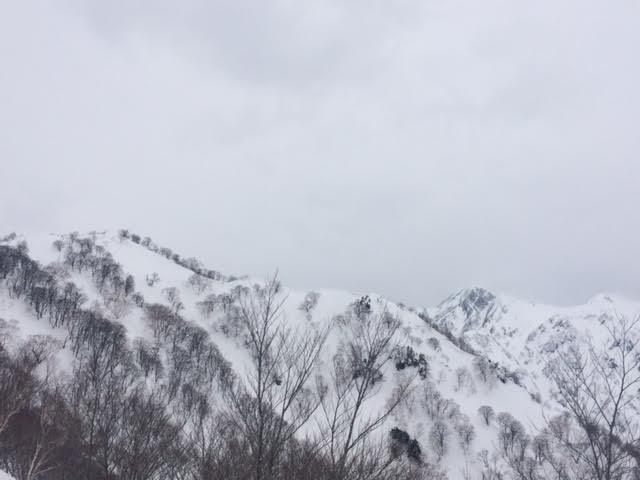 However, it will turn up to winter season. We are expecting snow from 7th morning until at least 8th of March.
Please be aware of the changing of snow condition because of the sudden drop of the temperature.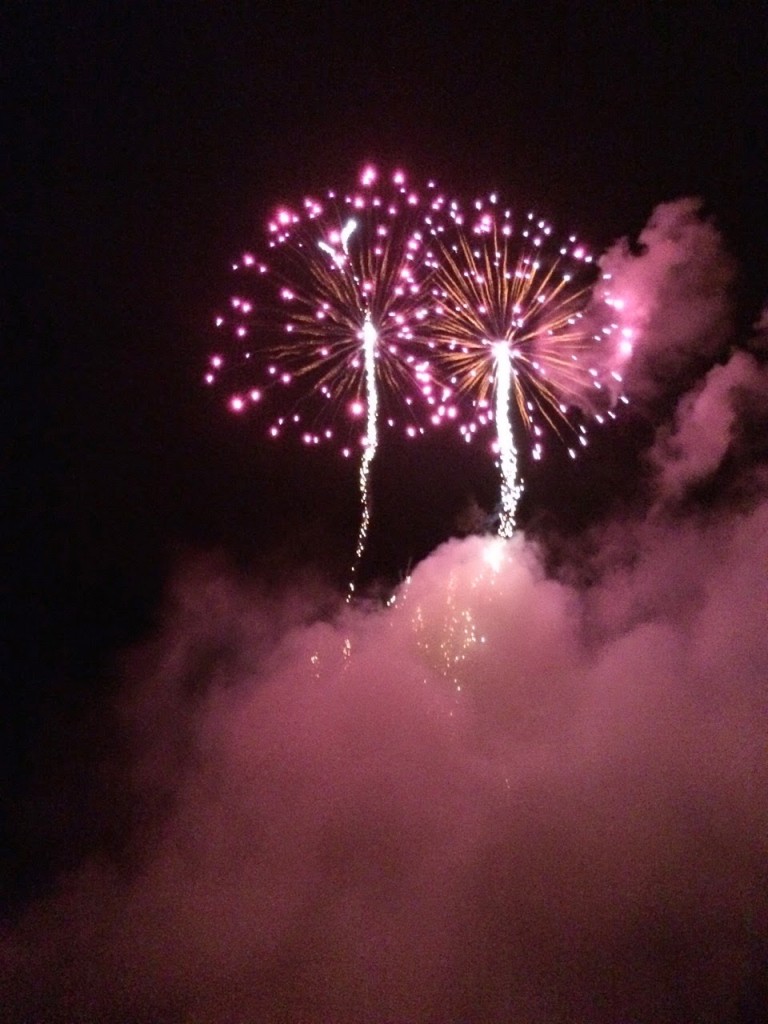 By the way, Hakuba Goryu have a snow festival on 11th, Saturday.
The night skiing and snowboarding is free charge and there is Japanese drumming show, fireworks etc….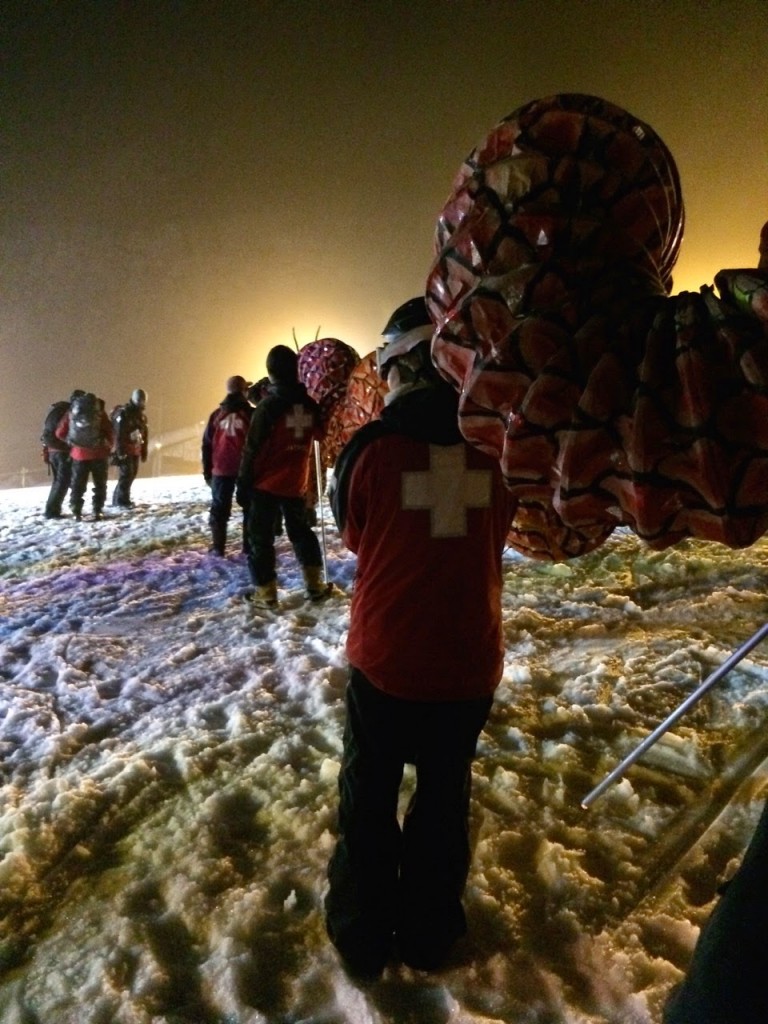 and…Ryu(dragon) parade presented by PATROL!!!!!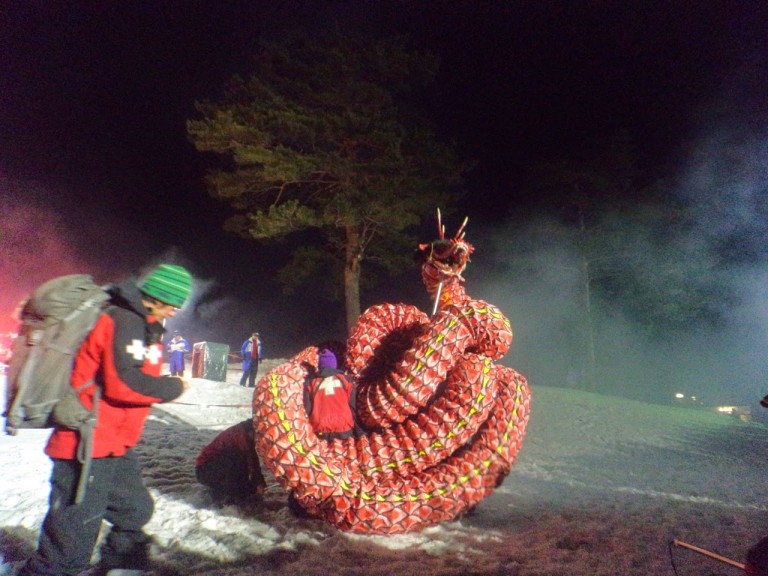 We are looking forward to seeing you all at snow festival!