The feeling of the new year's@GAN.2017.01.01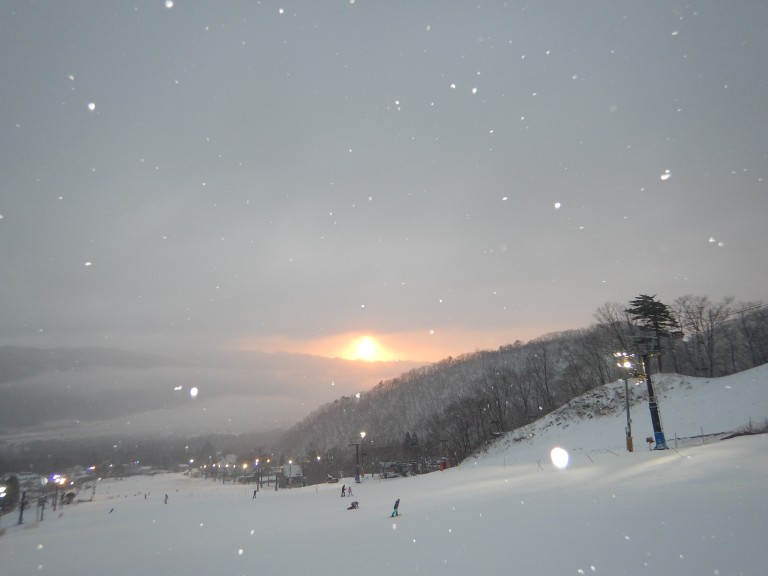 A Happy New Year!
Hakuba Goryu was started the new year's day with sunrise skiing at Toomi Sloope.
Although it was snowing a little bit,  we could see the first sunrise of the year for those who woke up early in the morning.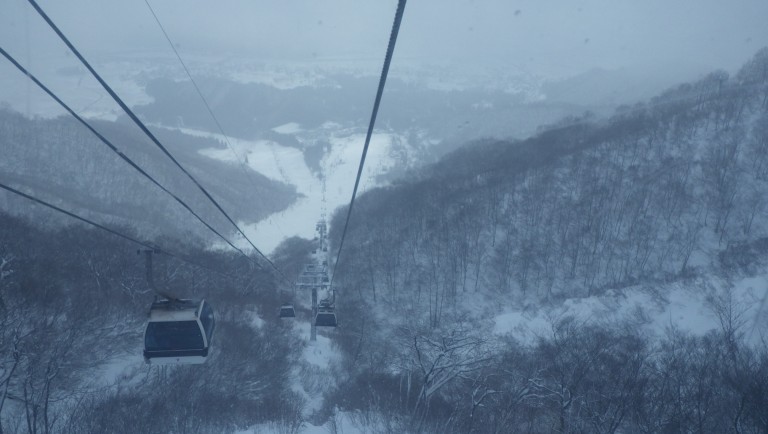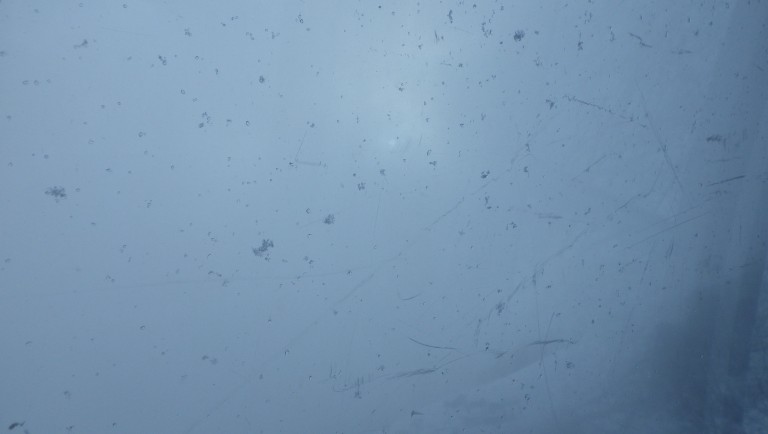 However, the sun didn't appeare so long time.
We have got poor visibility before the gondola started working.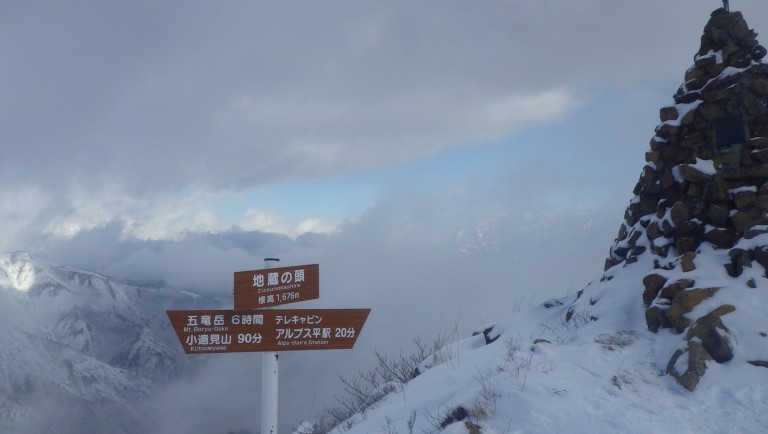 Meanwhile, the weather seemed getting better when we did our annual visit to Zizo peak.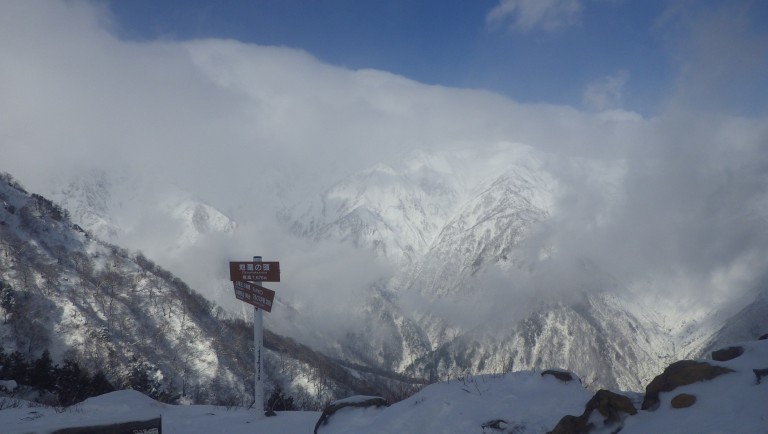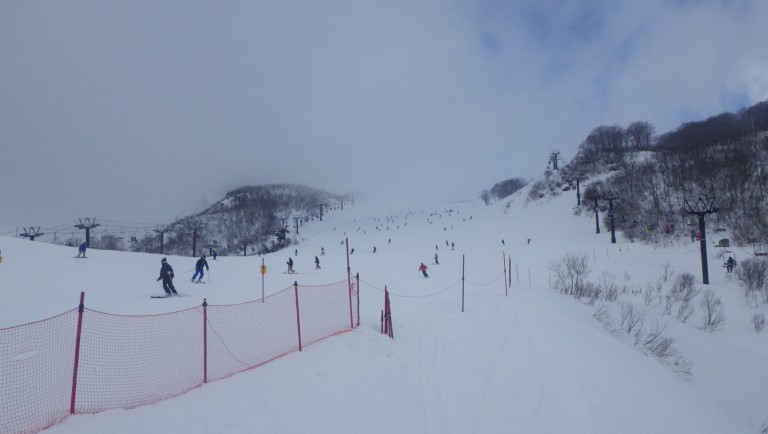 The clouds were disappeared quickly.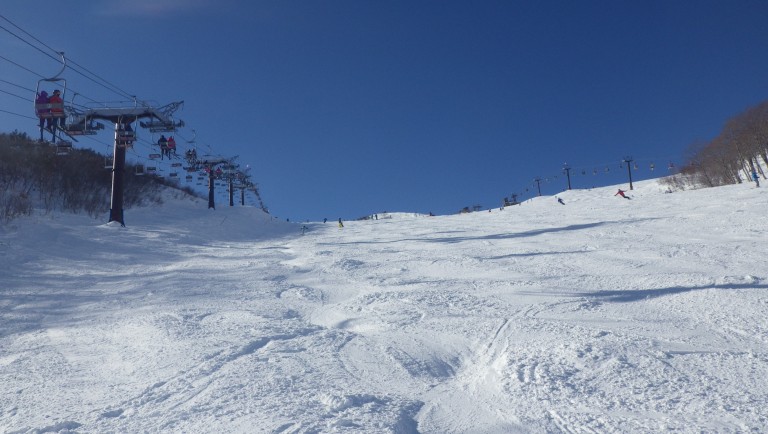 Finally, it became a beautiful blue sky.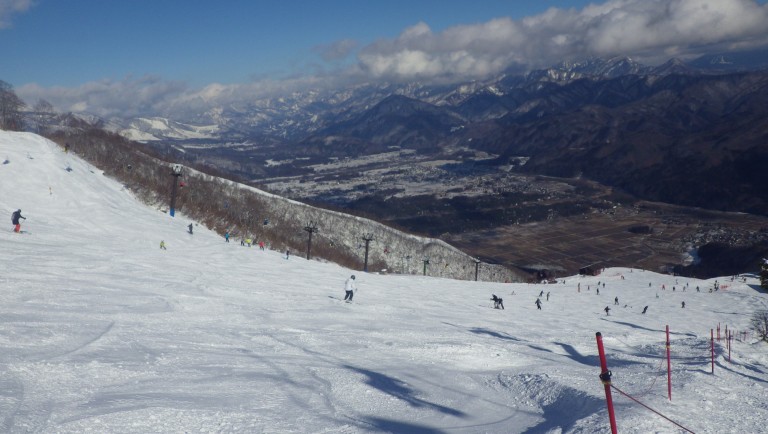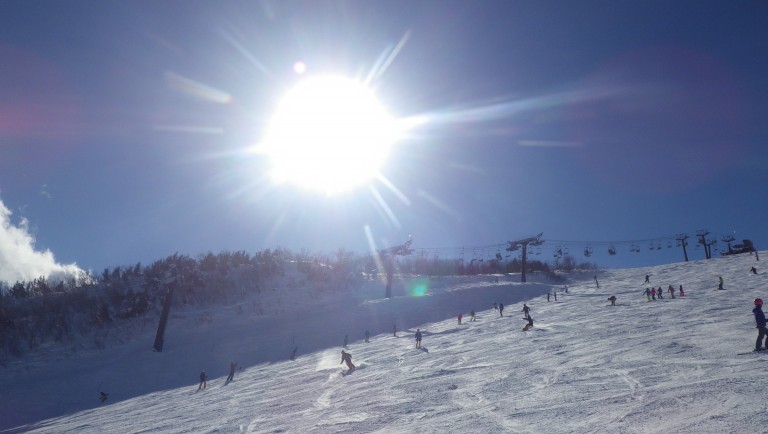 The accidents increase dramatically as the beautiful day lifts the riders up.
Please make sure to control your speed even though when you are in good condition.
Especially we want you all to be careful when the Alps-Daira covered by shadow in around 3p.m.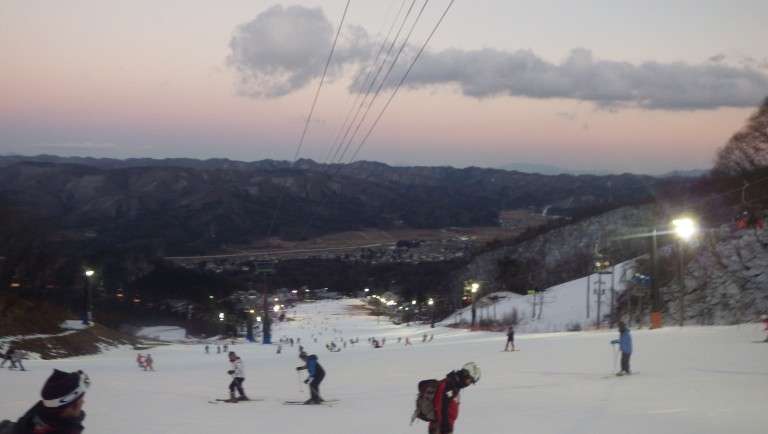 The slope was quite hard before starting the night skiing.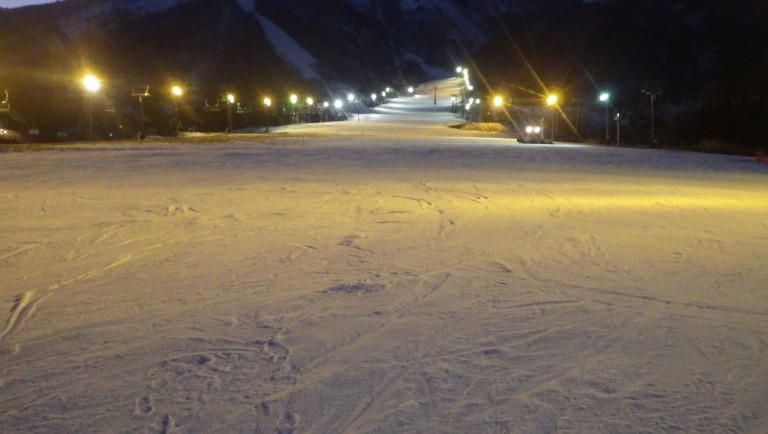 And of course during the nighter as well…
I know that each of you have different feeling in different condition, but everybody has responsible to make sure your safety and others one too.
Let's enjoy skiing or snowboarding life in safe!!