[GORYU WAVES] is coming!2022.11.19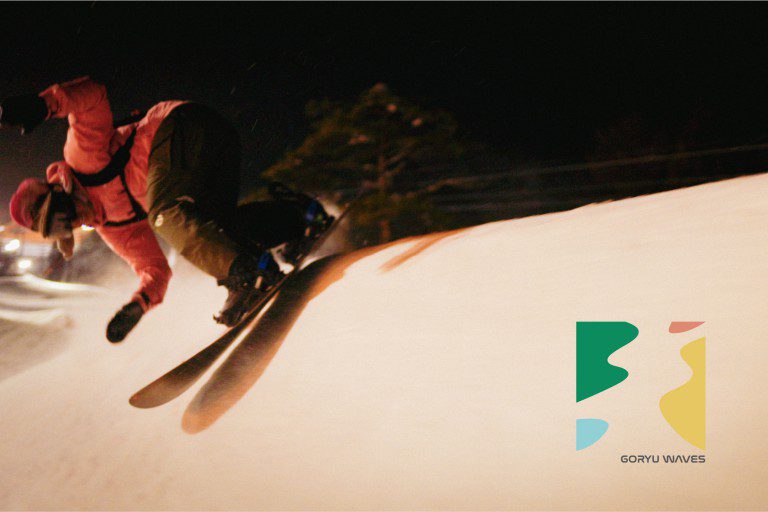 We are stoked to announce a brand new terrain park feature [GORYU WAVES] in Toomi slope will be open in 2022-23 season!
"More fun on the snow!"
[GORYU WAVES] will be open from Jan.14(Sat) 2023 to Mar. 12(Sun), 2023. Enjoy ultimate joy from daytime to night skiing!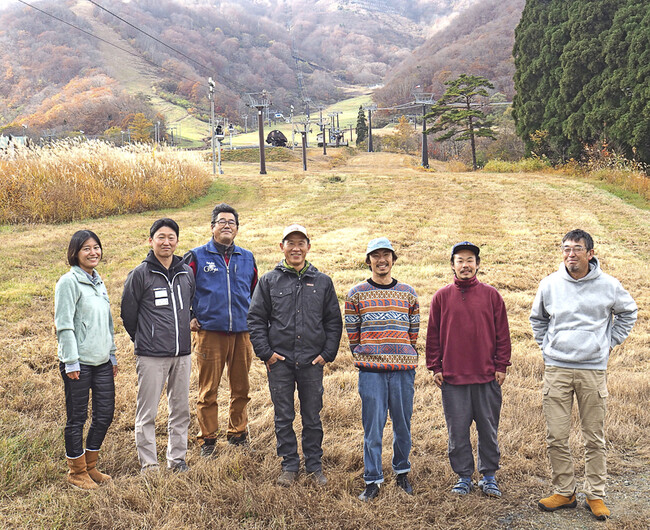 Operated by the Goryu Team led by Mr.Fujita and Mr.Hoshino.
Who is [Mr.Fujita and Mr.Hoshino]?
Kazushige "Shige" Fujita, a professional snowboarder, THE NORTH FACE contracted snowboarder and video/photographer.
Hideyuki Hoshino, the pioneer of new concept snow parks in Japan (KUJIRA works).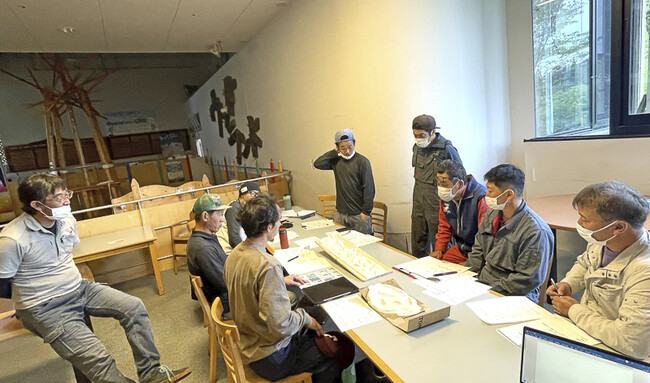 What is [GORYU WAVES]?
Our goal is to make the slopes more enjoyable.
We are determined to provide a place where everyone could discover their own happiness. No limits from top to bottom, feel the flow, create your style of shredding.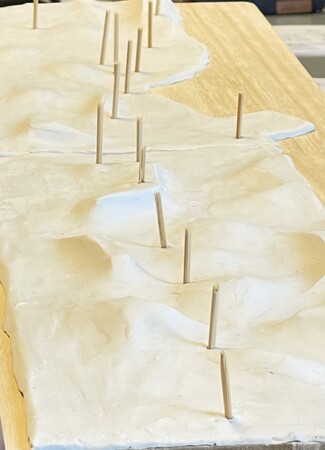 Open from Jan.14(Sat) 2023 to Mar. 12(Sun), 2023
8:00-16:50 and 18:00-21:30(Night skiing)
*Saturdays, Sundays, and holidays start from 7:00
Location: Toomi area, near Toomi No. 1 pair lift
Please kindly be noted that hiking up is not permitted. Please take the lift to approach.
About [GORYU WAVES] visual design
Wave-like terrain feature on the snow, with the concept that momentum generated by people will be transmitted to the surroundings.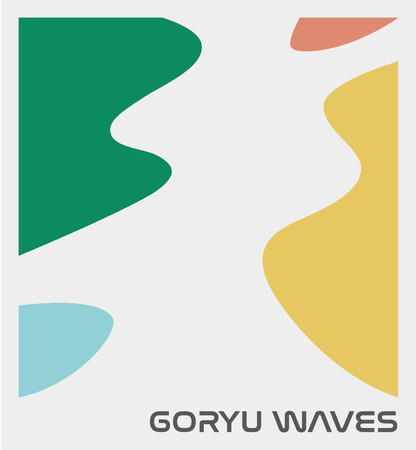 Upcoming events
[GORYU WAVES] is scheduled to hold an open event on Saturday, January 28.
On top of that, night skiing section events, private events, and testing ride events.
Details will be announced on the official Instagram of [GORYU WAVES].
https://www.instagram.com/goryuwaves/
Stay tuned!