Red Bull EDGE Comes to Hakuba Goryu2018.03.10
This 10th and 11th of March, Able Hakuba Goryu is hosting Red Bull EDGE, a ground breaking snowboard competition where the focus is carving. Able Hakuba Goryu is proud to be the first resort in Asia to host the event.
The focus of the competition is carving, both soft boot and hard boot boarders are welcome. The competition is unique in featuring no judging, and no timing. It's all about pushing the limits and having a blast.
The competition is open to pros as well as amatuers, although it's fun to just watch as well.
Able Hakuba Goryu is proud to have two staff members represent the company in the event. We wish them the best of luck!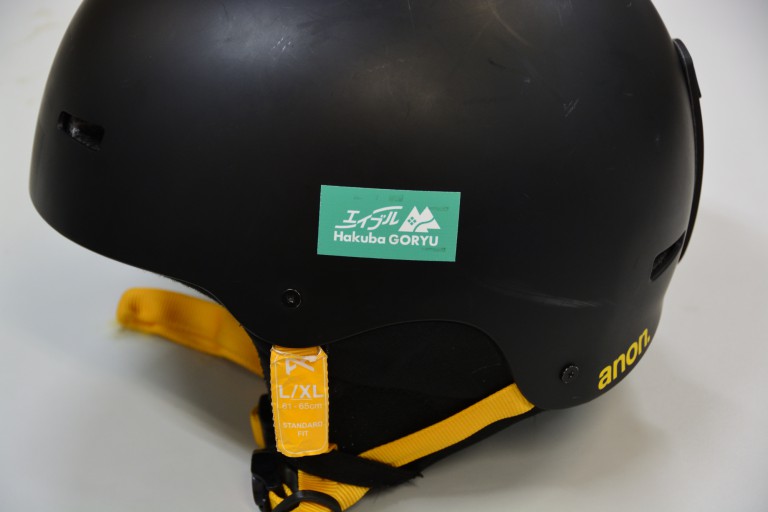 We at Able Hakuba Goryu are really looking forward to seeing some great carving. If you see somebody with an Able Hakuba Goryu logo competing, feel free to give us a shout!
Good luck to everyone competing in the event!