Noodle Shop Block
Popular Ramen Noodle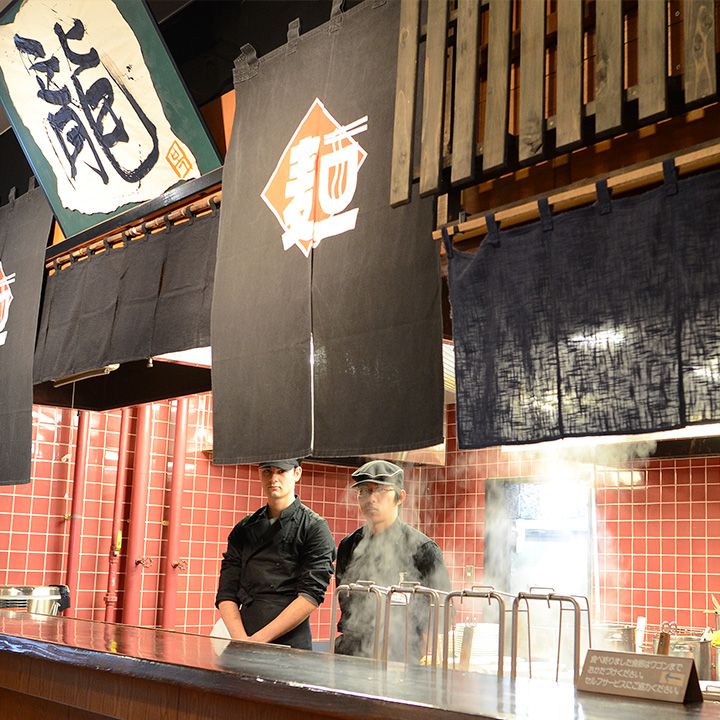 Steaming hot ramen to warm up your cold body. This winters recommendation is Shinshu chicken base soup.
Operating period 2017 Dec 23 ~ 2018 Apr 1
Hours 10:00 ~ 21:00 ( last order 20:30 )
Chefs Obsession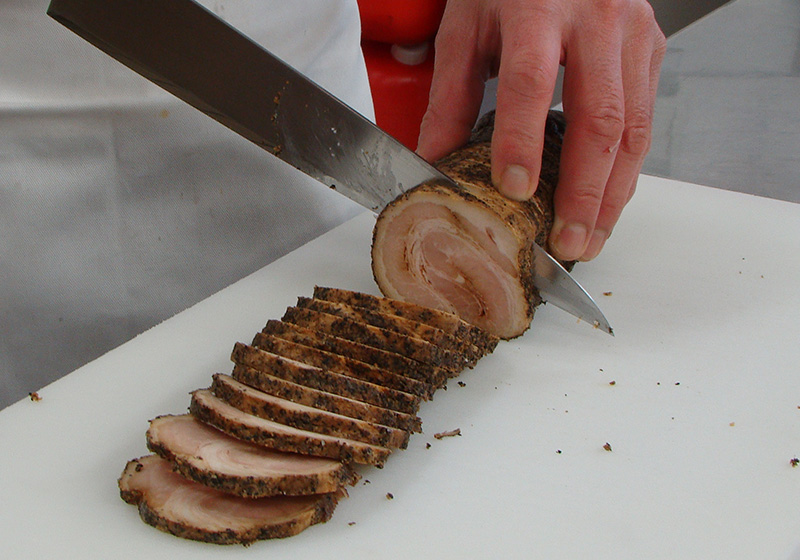 Chef has spent countless hours to perfect the "Cha-shu"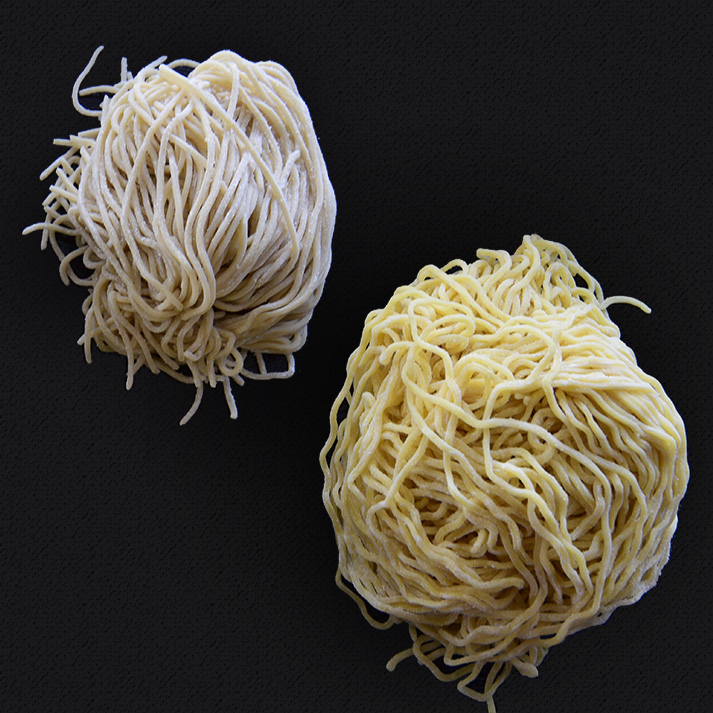 Perfect matching noodle and soup
Ramen is not just about soup or noodle. Combination of soup AND noodle makes the perfect ramen!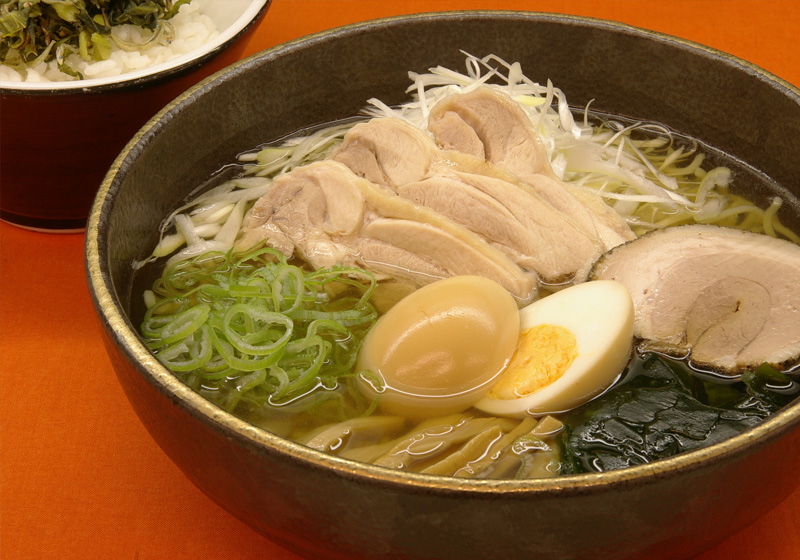 Full of Collagen
Our chicken stock soup is full of collagen not just taste amazing but good for your skin as well.
Recommended Ramen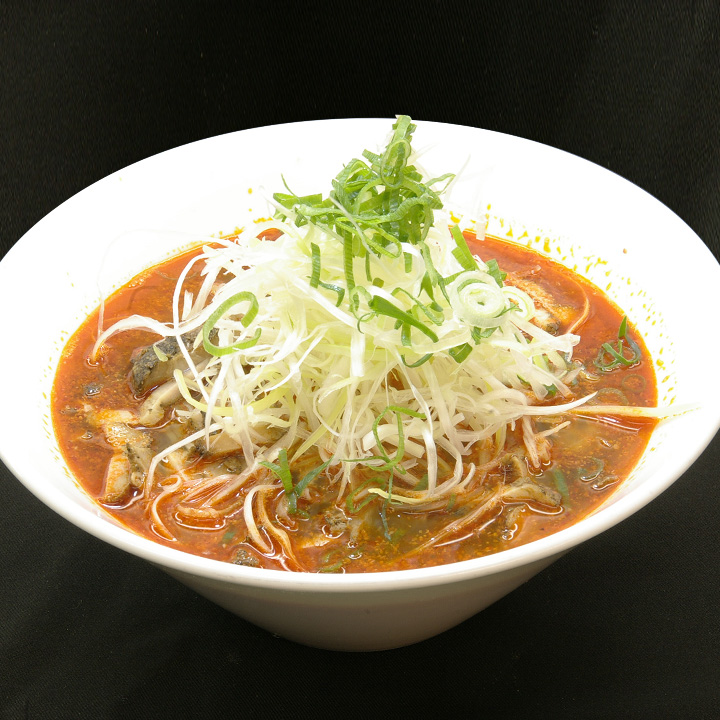 Spicy BBQ Pork Ramen
Extremely spicy but addicting! Amazing combination with BBQ pork.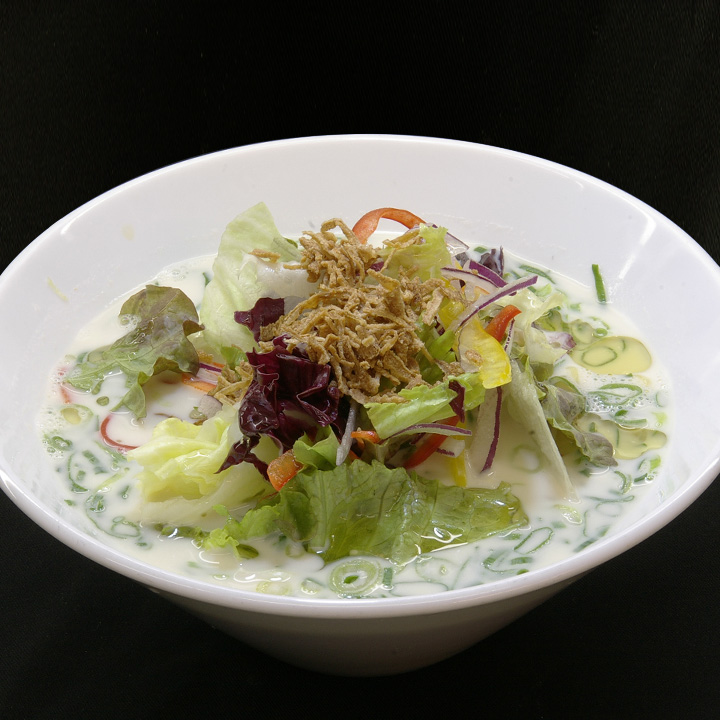 Vegetarian Noodle
Made only from vegetable. Soy milk is used for soup.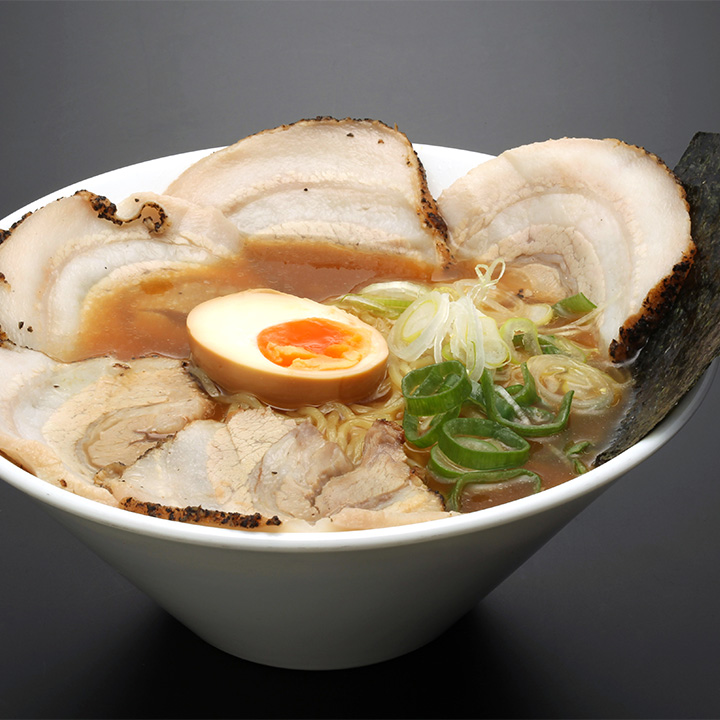 Cha- shu- Ramen
Our famous homemade pork fillet is slow cooked for long time to perfection.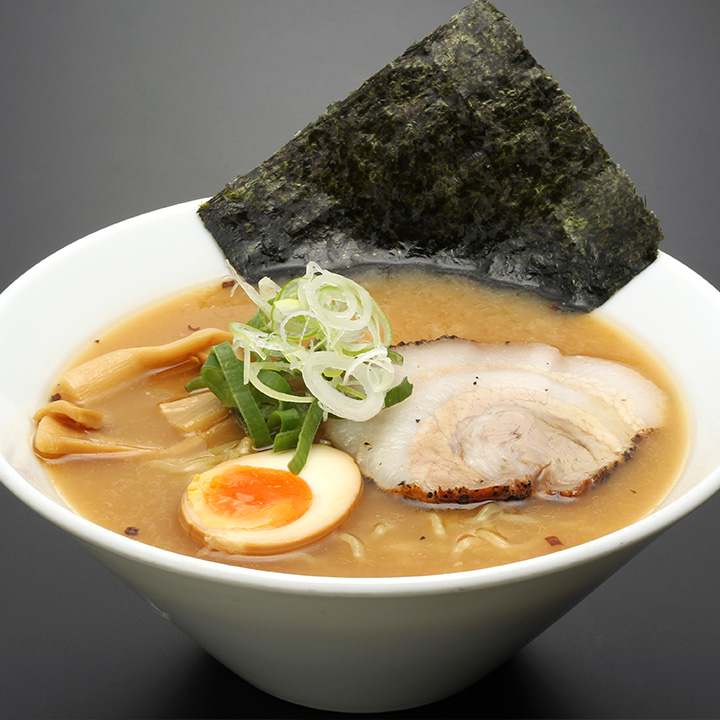 Shoyu Ramen
Simple but good old classic soy sauce flavour ramen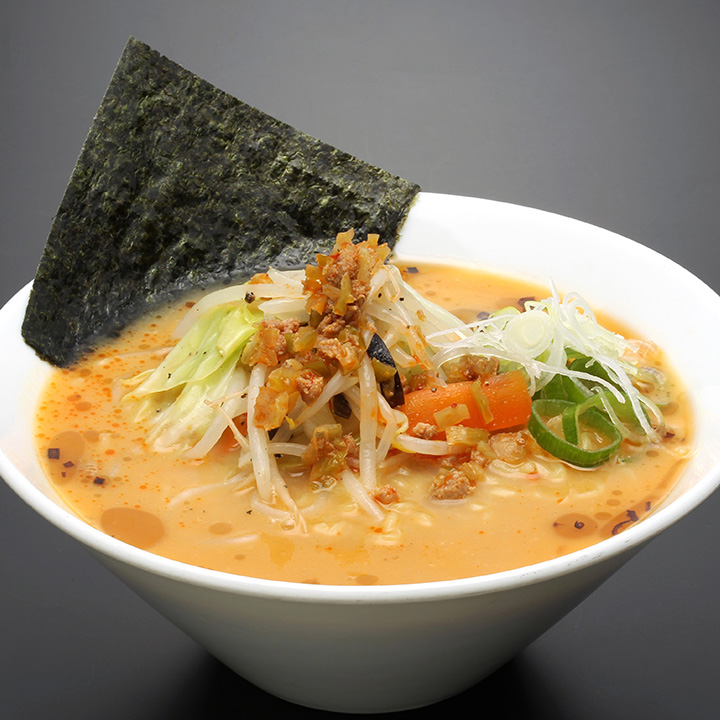 Shinshu Miso Ramen
Shinshu miso is used for soup.
Thick noodle is used with plenty of vegetable on top!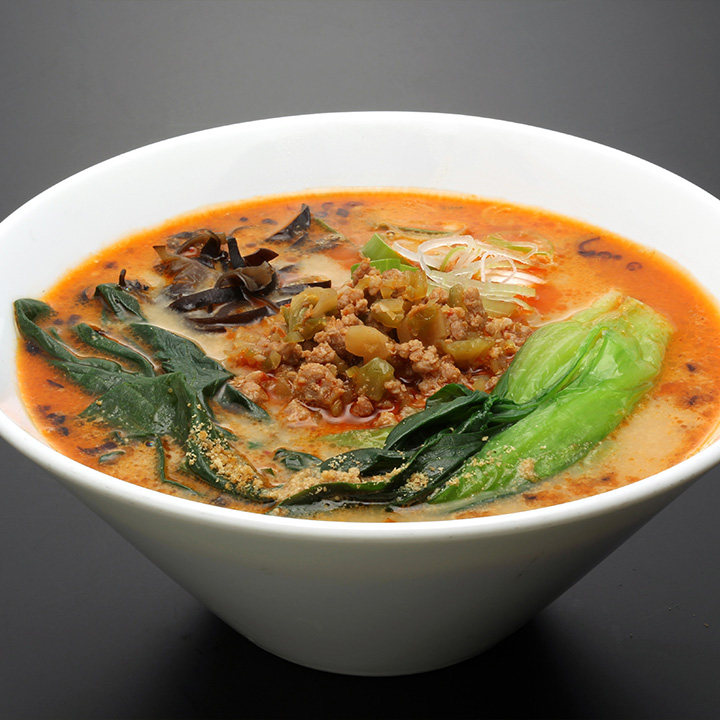 Tantan Noodle
Spicy sesame seed flavoured soup and noodle