Cafeteria Restaurant Hull
Escal Plaza main restaurant, Right in Front of Toomi Slope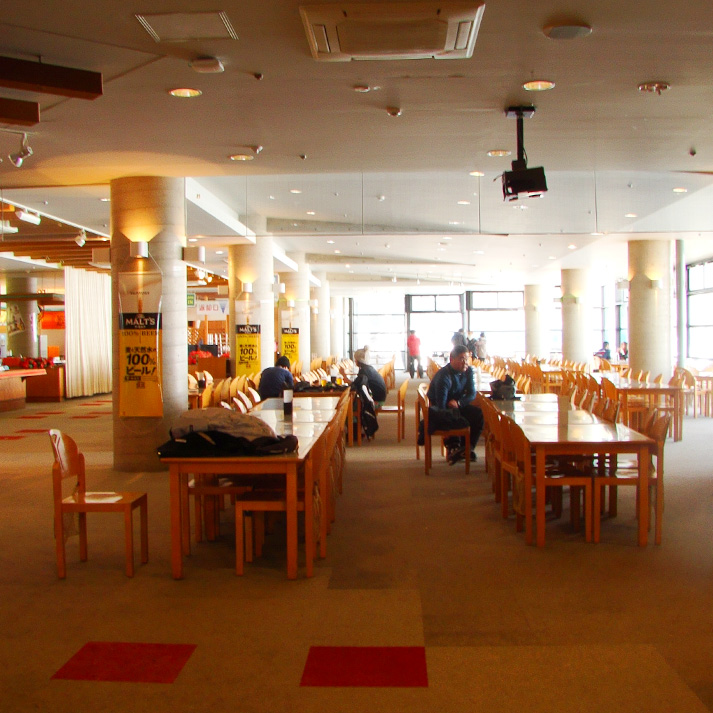 Restaurant Hull is located right in front of Toomi slope. While viewing the Toomi Slope from the front row seat, and enjoy Western style dish, Japanese style Donburi dish meal or enjoy coffee and cake during your break time.
Operating period 2018 OPEN ~ 2019 May 6
Hours
Dec 15 ~ Dec 21
10:00 ~ 16:00 (LO.15:30)
Dec 22 ~ Mar 31
Eat 10:00 ~ 15:00、17:00 ~ 21:00
Tea 10:00~ 21:00
Apr 1 ~ May 6
10:00 ~ 16:00 (LO.15:30)
Point of interest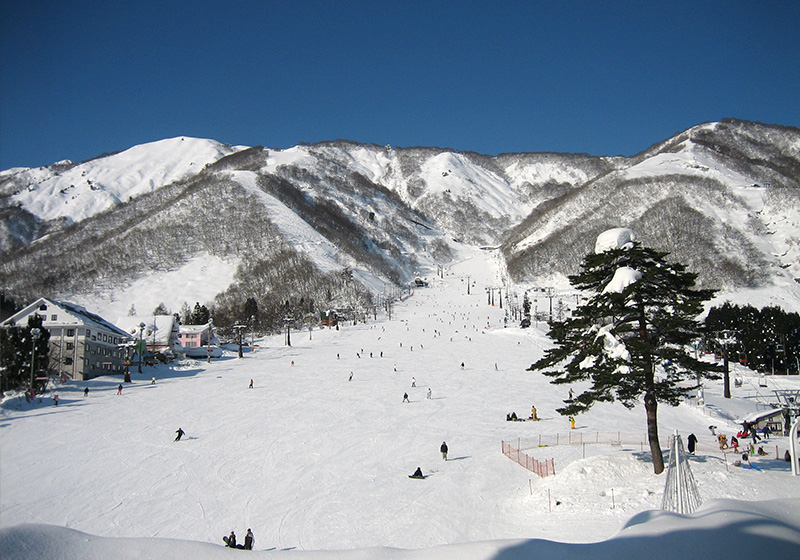 Amazing view of the Toomi Slop.
Restaurant is located right in front of beginner and family friendly Toomi Slope.
Enjoy the beautifully lit Toomi slope during Night Ski. 500 Seats
Largrst Restaurant in Hakuba Goryu Cafeteria Style Restaurant
To make thing simple, just proceed to the counter to order your meal!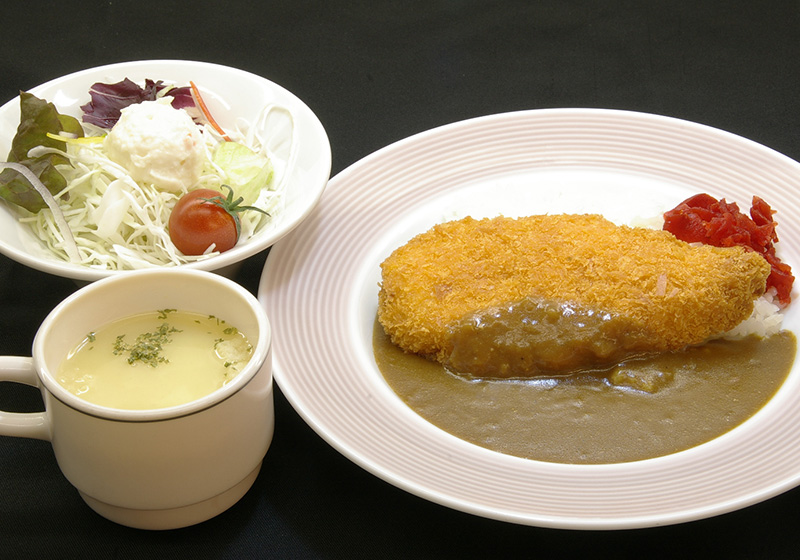 Lady's Menu available
Smaller thoughtful portion for lady's. Large Selection to Choose From
Western style, Japanese style , and ramen menu to choose from.