Cafeteria Restaurant Hull
Escal Plaza main restaurant, Right in Front of Toomi Slope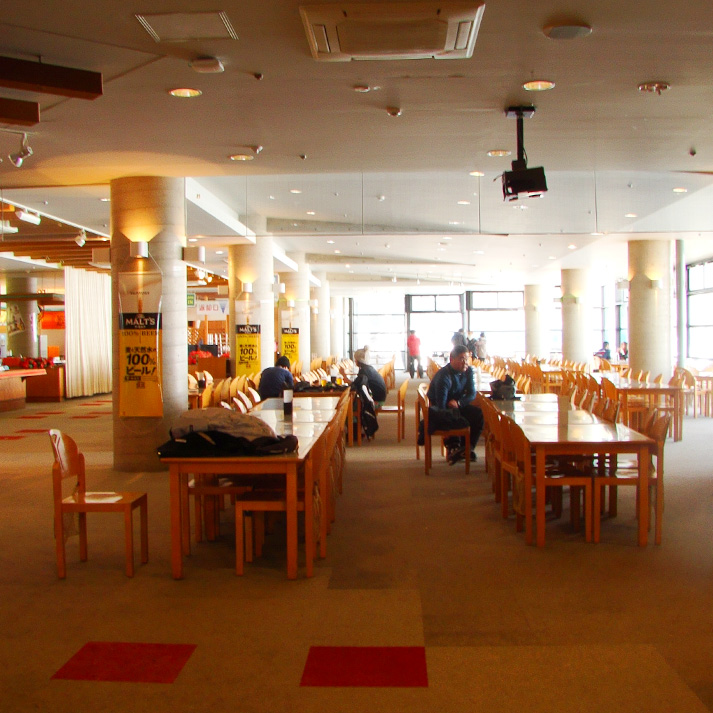 Restaurant Hull is located right in front of Toomi slope. While viewing the Toomi Slope from the front row seat, and enjoy Western style dish, Japanese style Donburi dish meal or enjoy coffee and cake during your break time.
Operating period 2017 OPEN ~ 2018 May 6
hour
| | |
| --- | --- |
| ~ Dec 22 | 10:00 ~ 17:00 |
| Dec 23 ~ Apr 1 | 10:00 ~ 21:30 |
| Apr 2 ~ May 6 | 10:00 ~ 16:00 |
(Last order 30min before close)
Point of interest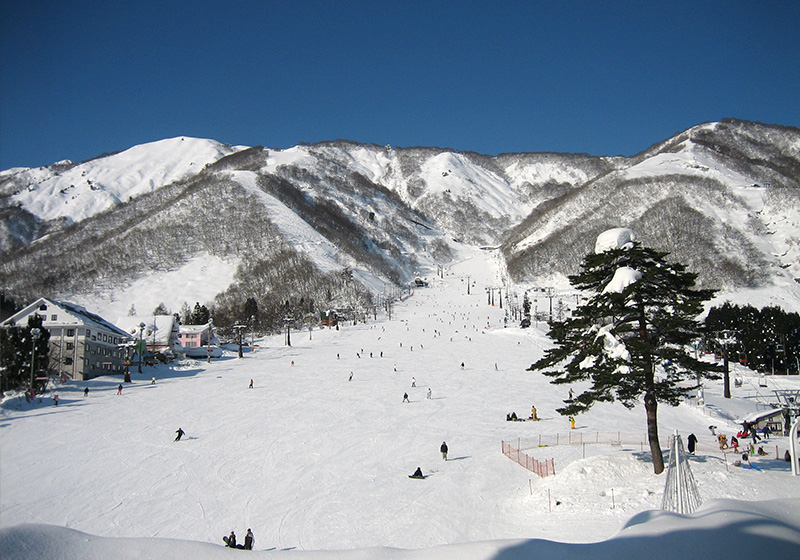 Amazing view of the Toomi Slop.
Restaurant is located right in front of beginner and family friendly Toomi Slope.
Enjoy the beautifully lit Toomi slope during Night Ski. 500 Seats
Largrst Restaurant in Hakuba Goryu Cafeteria Style Restaurant
To make thing simple, just proceed to the counter to order your meal!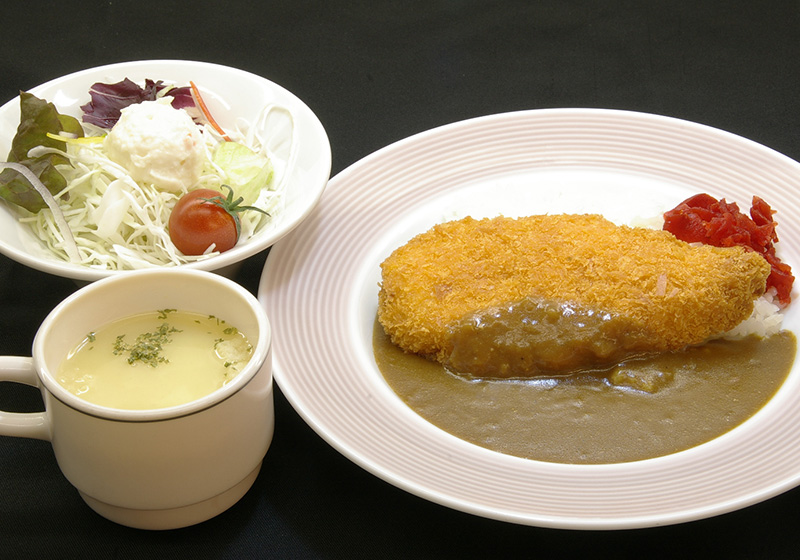 Lady's Menu available
Smaller thoughtful portion for lady's. Large Selection to Choose From
Western style, Japanese style , and ramen menu to choose from.
Recommended Item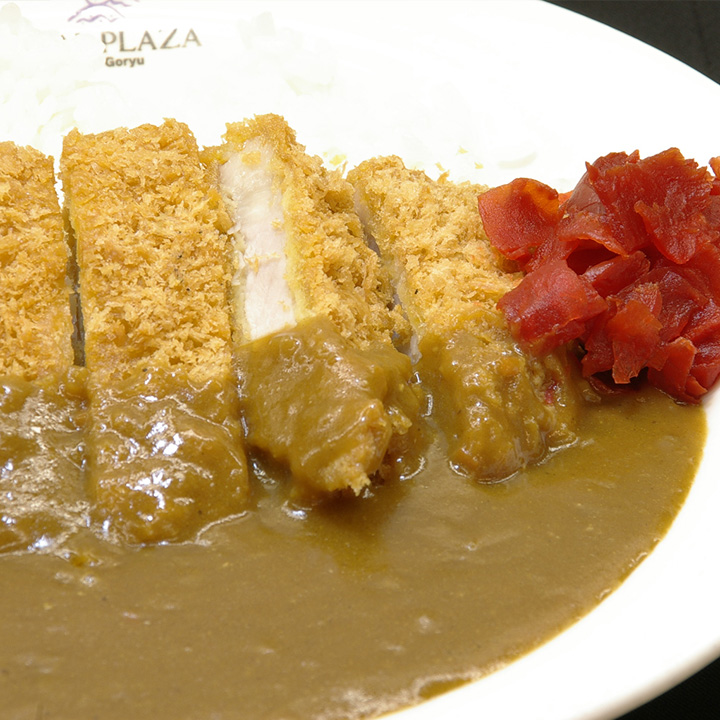 Nagano Pork Cutlet Curry Rice
Good old ski resort dish. Freshly deep fried pork cutlet and restaurant Hall secret recipe curry to top off!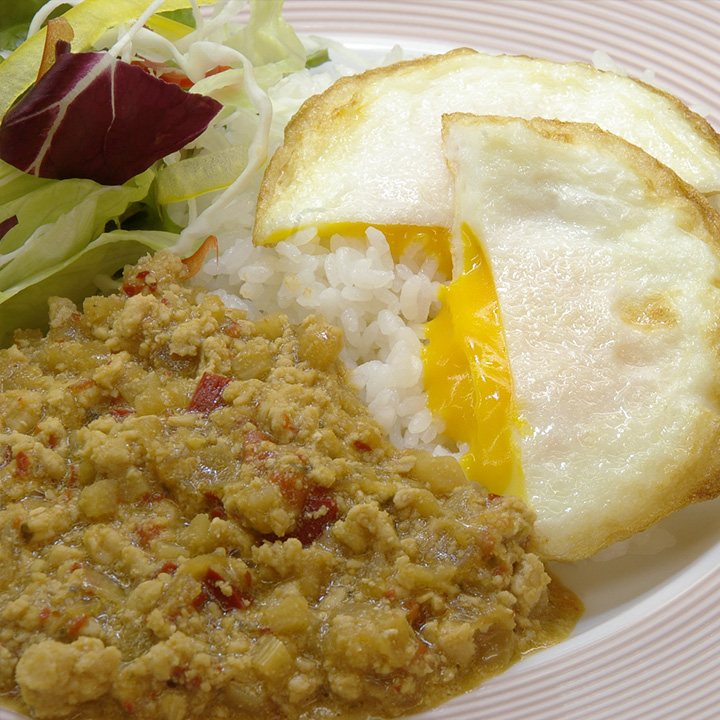 Gapau Rice
Thai style basil chicken stir fry. Amazing Thai spice, and salty sweet flavour is an excellent match with rice.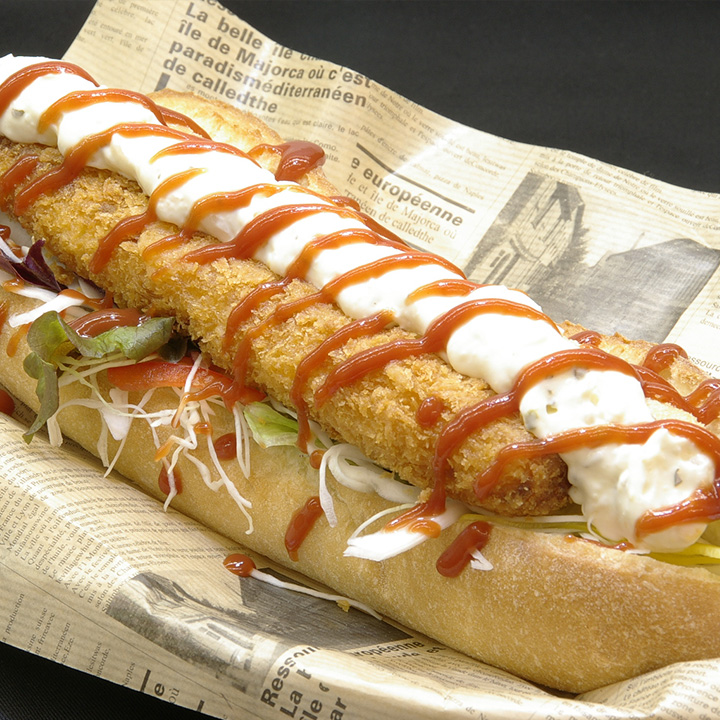 Shrimp Cutlet Dog
Crispy on the outside, juicy shrimp inside and tartar sauce to on top.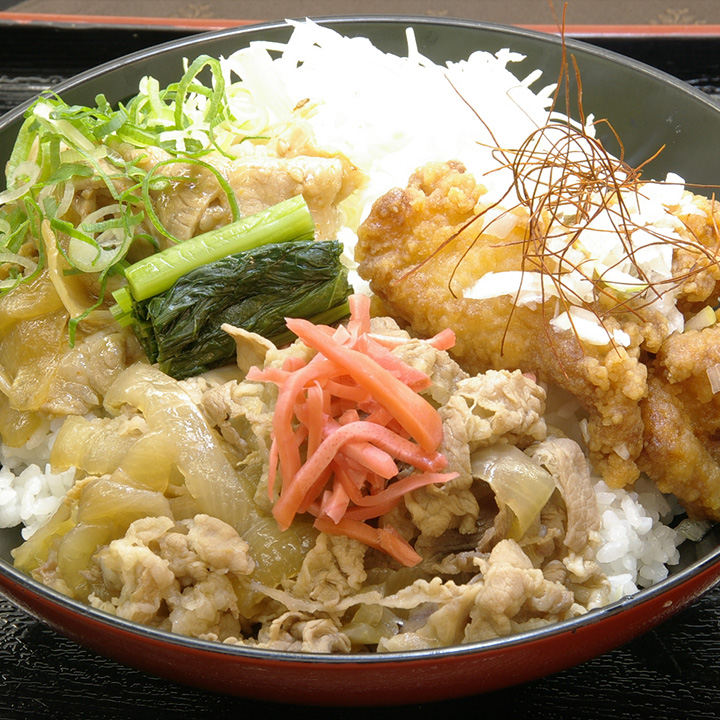 BPC-Donburi
Beef, Pork, Chicken, on rice! Enjoy 3 types of meat, 3 types of flavour in one dish!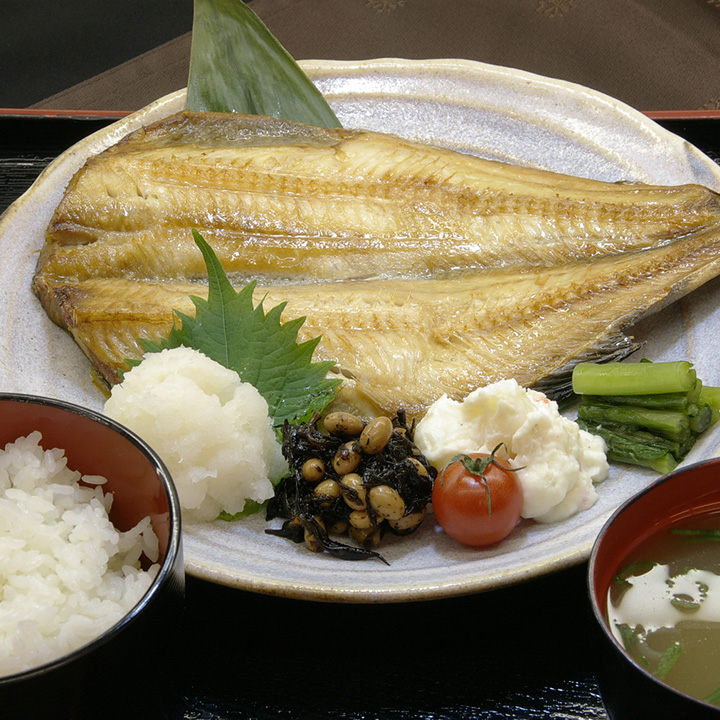 Grilled Atka mackerel set
Beautifully filleted and grilled Atka mackerel, served with miso soup and rice. It will take about 15min to prepare after the order is placed.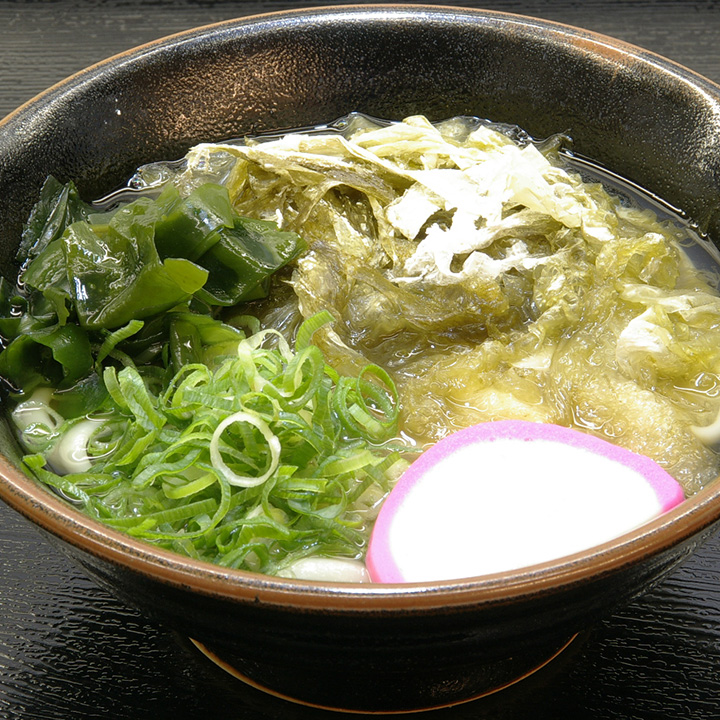 Oboro Udon
Gentle but flavourful soup is gorgeous dish to warm up winter coldness and hangover.