Yogorino Hakuba Goryu
No.1 Popular Yogurt Gelato in Italy!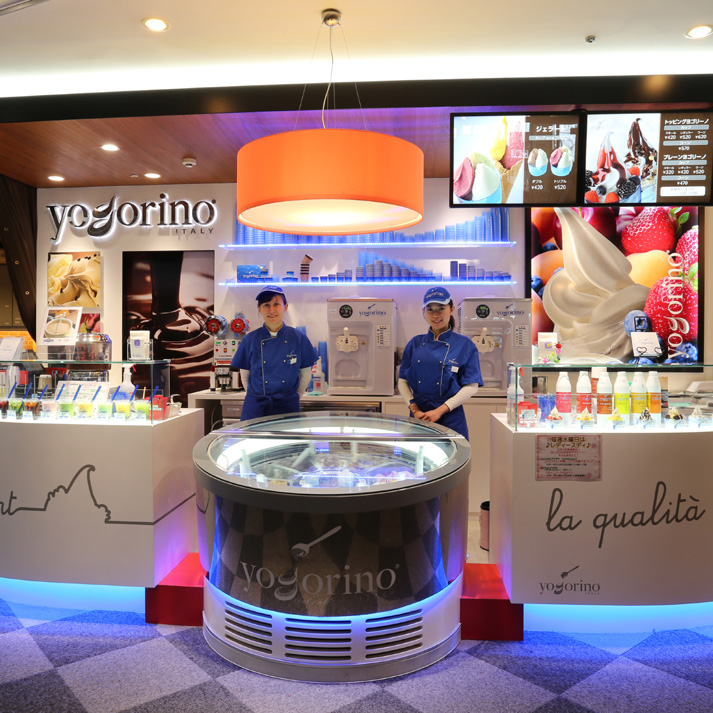 Yogorino is known for healthy gelato. 350 stores in Italy, and has a store in 35 different countries.
Compared to regular icecream, half the calories, 1/5 of fat. Healthy but still tastes amazing!
Operating period 2017 Dec 16 ~ 2018 Apr 1
Hours 9:30 ~ 17:30
Store Recommendation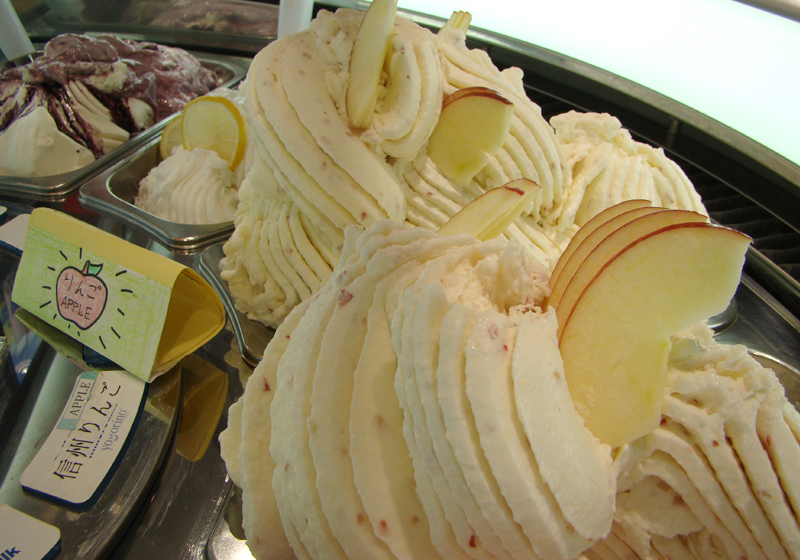 Shinshu Apple gelato!
Shinshu is well known for growing one of the best apple in the country. It is only available at Yogorino Hakuba Goryu Store.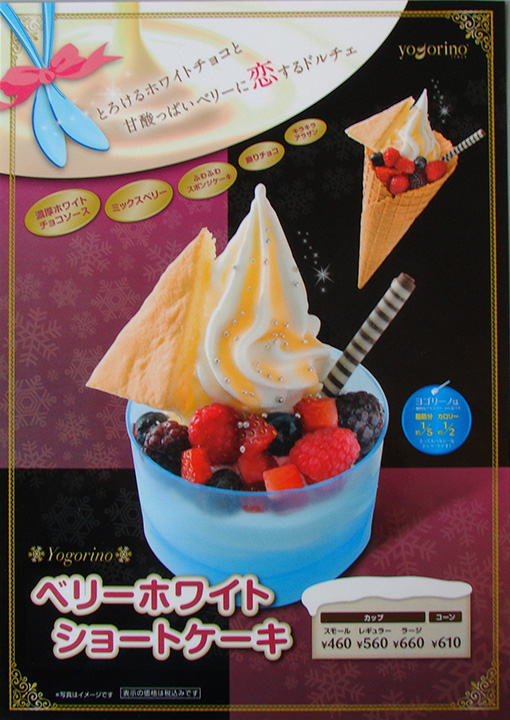 New Limited Time Only Menu
About twice a season, special limited time only topping gelato is available!
Recommended Menu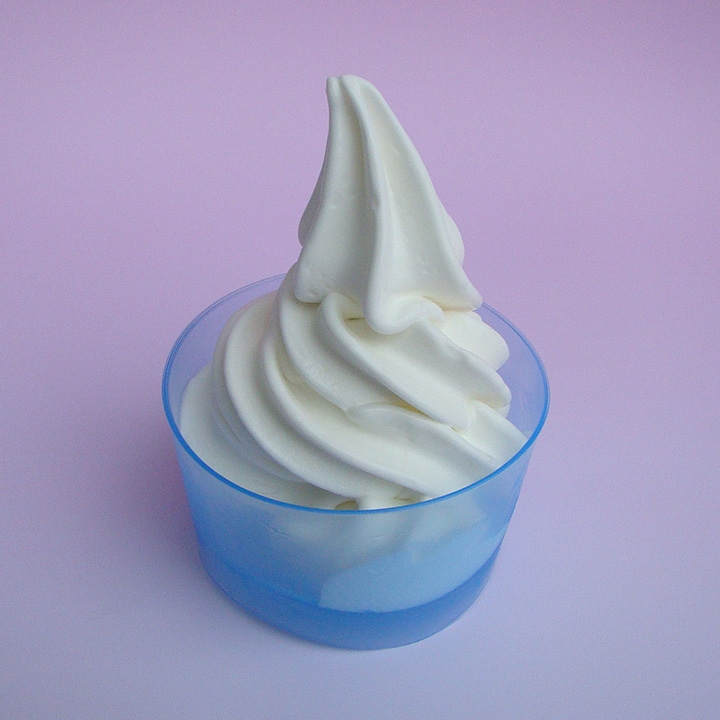 Plain Yogorino
Simple but still amazing!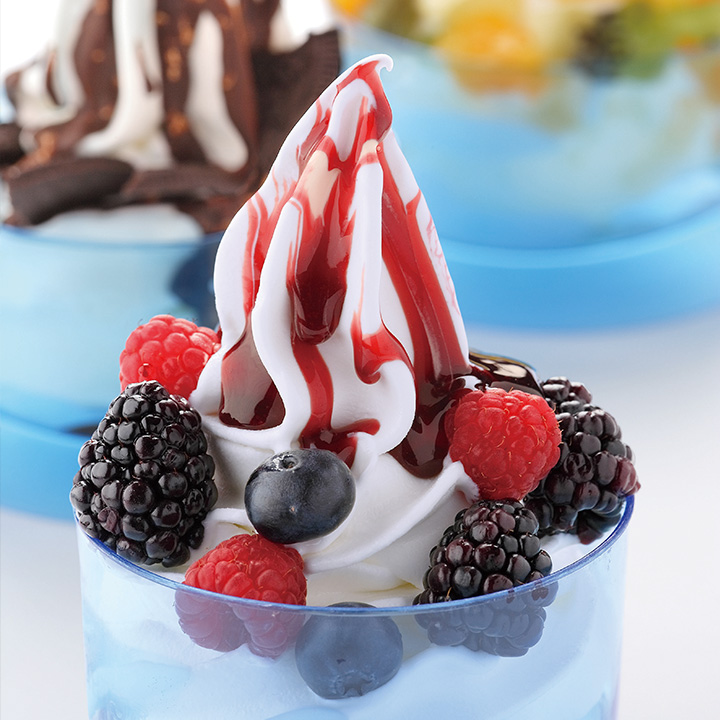 Topping Yogorino
Furits, nuts, chocolate sauce, there are 18 different suggested topping from Yogorino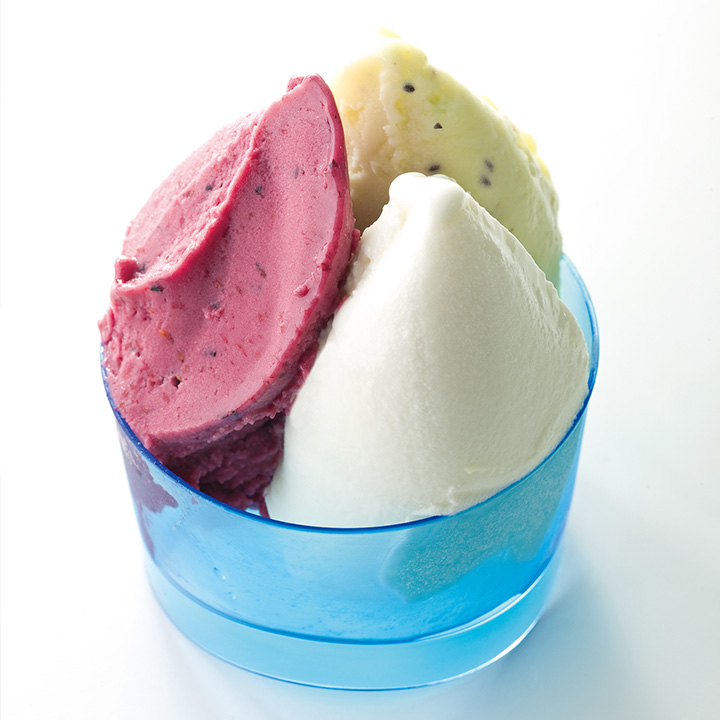 Gelato
Made out of fresh milk, and fresh fruit. There are 12 flavours to choose from!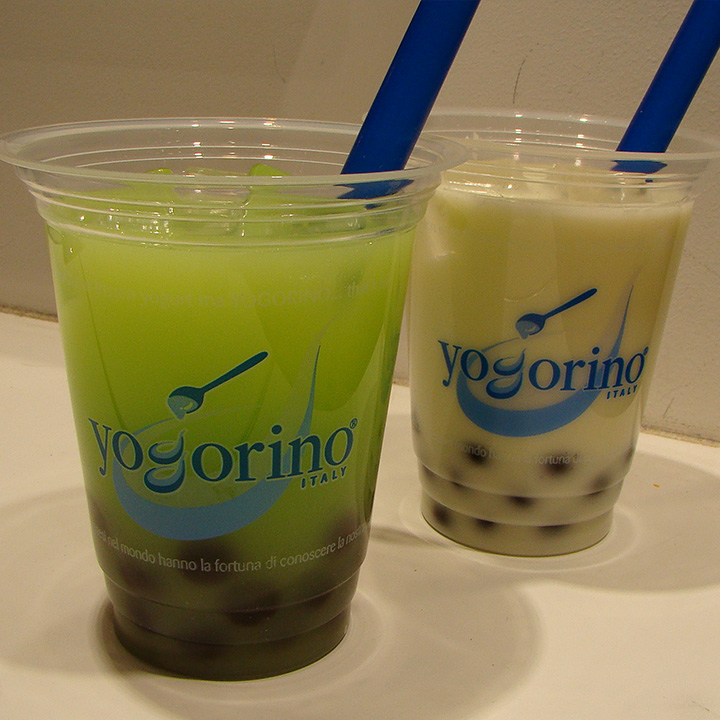 Tapioca Juice
Enjoy tapioca with variety of flavoured drink!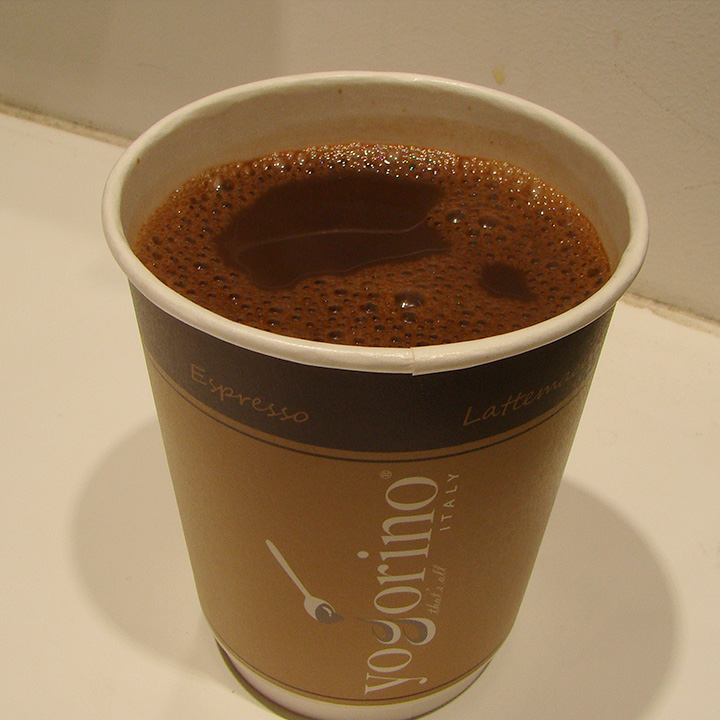 Hot chocolate
Popular among kids and adult!
Enjoy the rich chocolate flavour!