View Point Restaurant Alps360
Hakuba's Best View Restaurant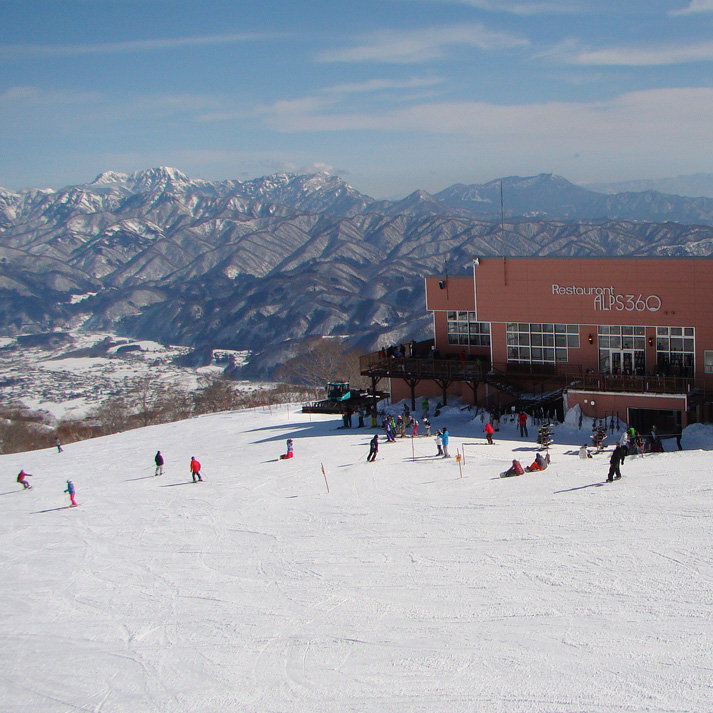 Restaurant is located at 1500m, right beside gondola station "Telecabin". Open from late November to May during the winter season.
Great place for lunch and snack after skiing or snowboard.
Operating period 2017 OPEN ~ 2018 May 6
Hour 9:00 ~ 16:00
Eat 10:00 ~ 14:45
Tea ~ 15:30 last order
Restaurants Recommendation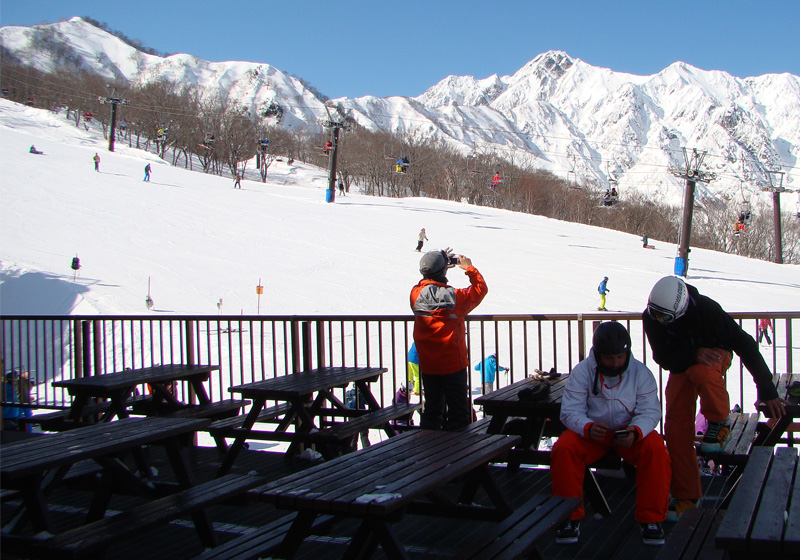 Enjoy the view from 1500m!
Amazing view from the terrace during the sunny day.
You can view the Japanese Northern Alps mountain range!
Recommended Menu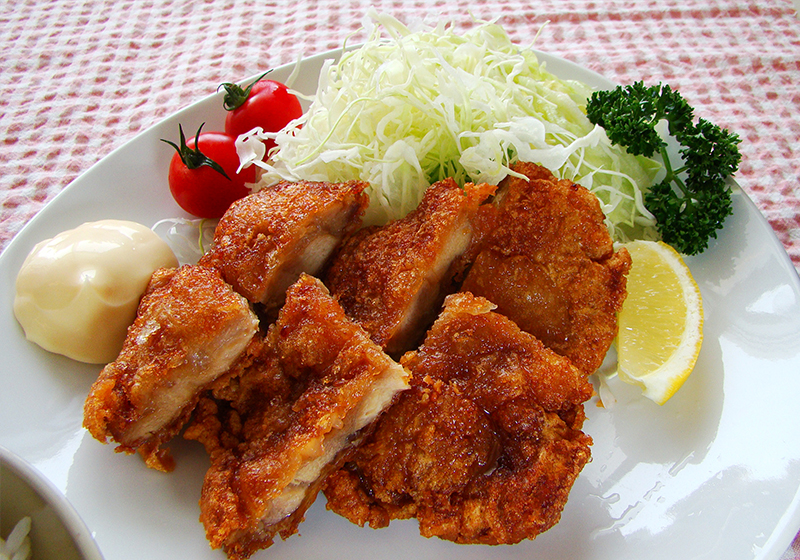 Deep Fried Chicken Lunch
Must eat Shinshu "Sanzoku Yaki" (Deep fried chicken)! Whole chicken thigh is marinated in ginger and fried till crisp!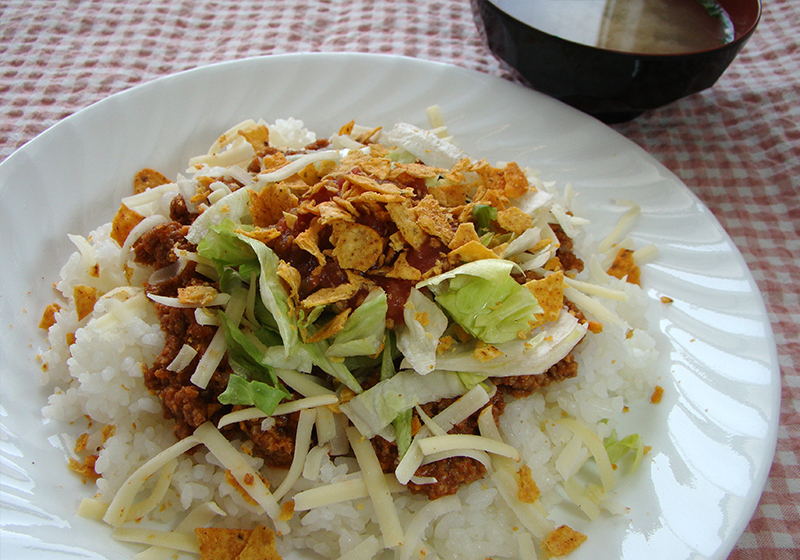 Taco Rice
Mexican style taco meat, cheese, fresh lettuce, spicy salsa, and crispy tortilla chips on Rice!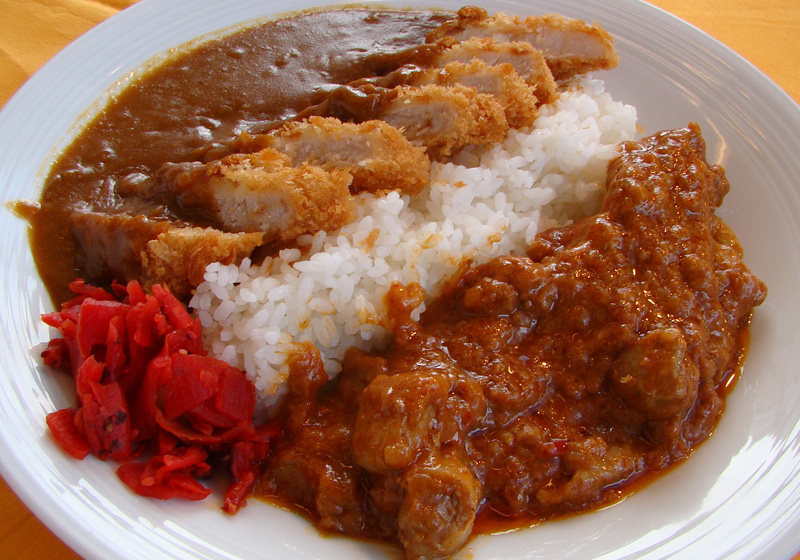 Deluxe Curry!!!
Butter Chicken + Pork Cutlet Curry
Enjoy best of both world! Our special butter chicken and pork cutlet curry is irresistible!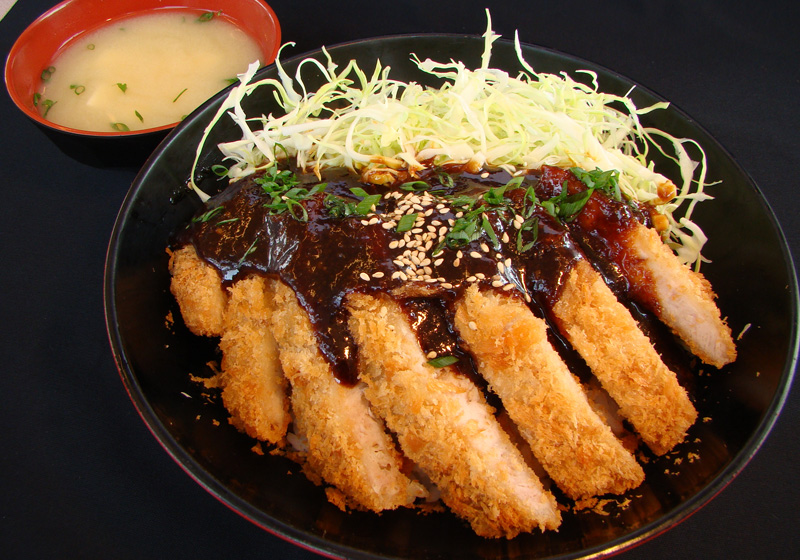 Shinshu Miso Katsu Don
Shinshu miso is combined with walnut together to make rich flavourful sauce, to match the. carefully selected pork cutlet.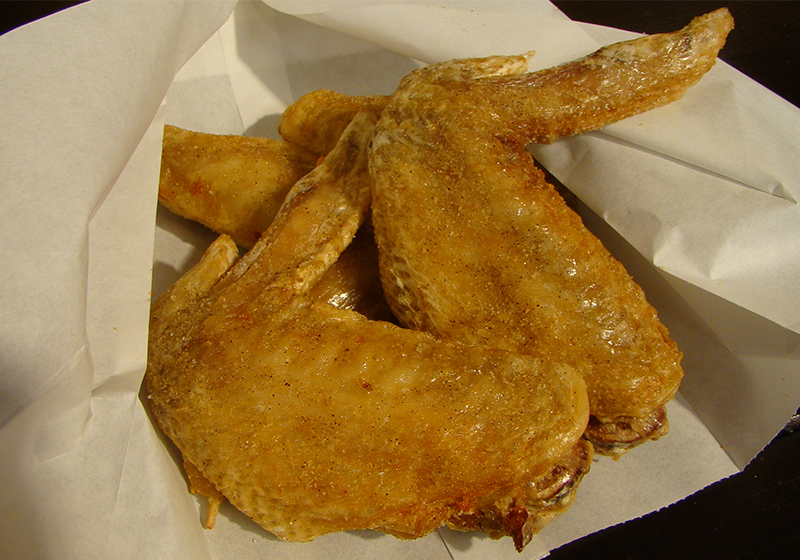 Deep Fried Chicken Wing
No.1 Popular menu choice from "Tebasaki Banchou!"
Crispy on the outside and juicy inside. Once you try you can't stop.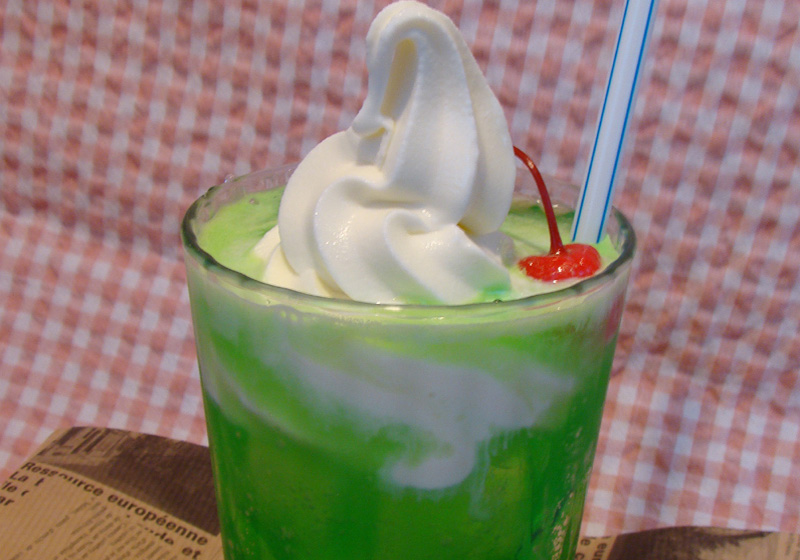 GREEN! GREEN! GREENSODA!
Famous Nagato farm soft cream is combined with melon soda for awesomeness!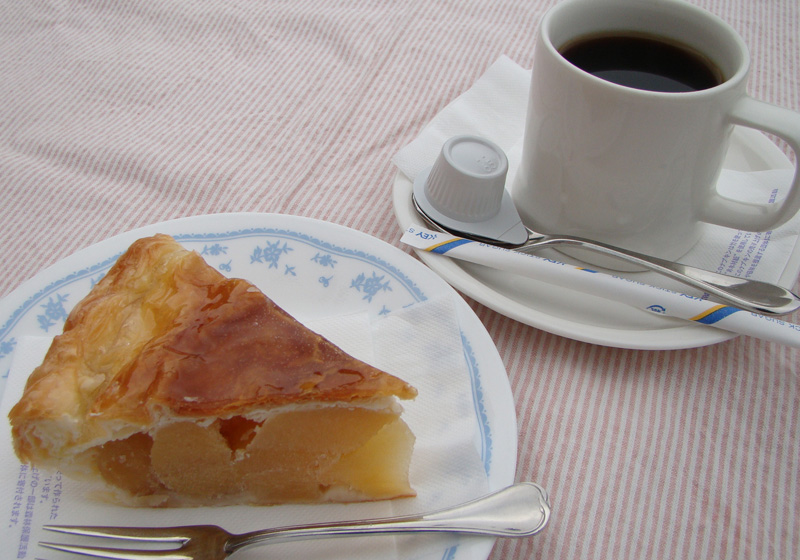 Trois Cinq Apple Pie
Load of shinshu Fuji apple is used apple pie. Hand made by Trois Cinq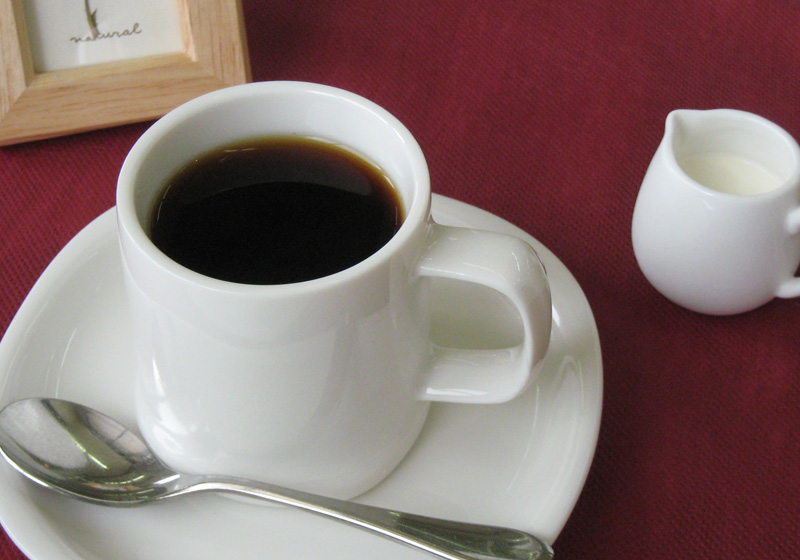 Toarco Toraja Coffee
Each cup of coffee is freshly grounded dropped to order. Highly aromatic smell, well balanced strong and acidulous flavor characteristic.