Subway at the Hakuba Goryu Ski Resort
Let's Create Your original Sandwich!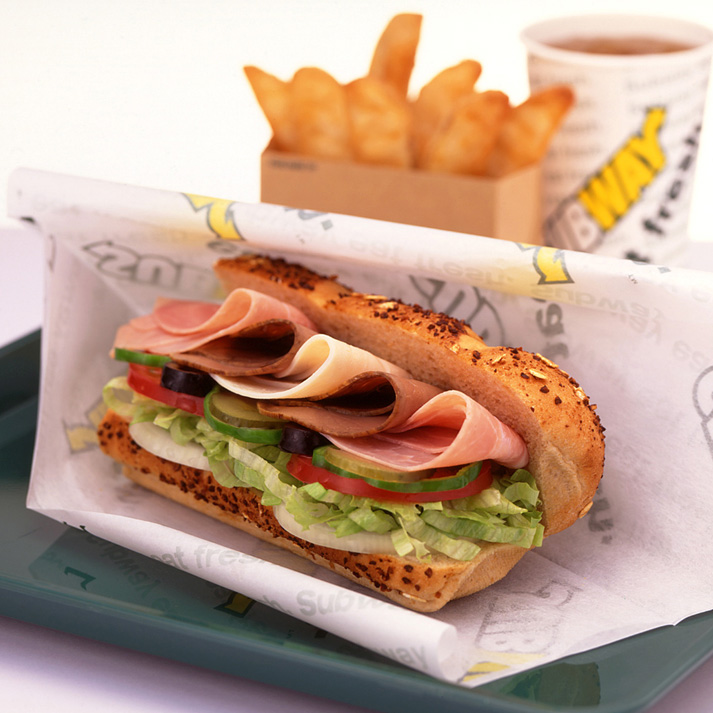 Fresh, healthy, and low calorie- these are Subway sandwiches.
Choose vegetable and dressing to your liking- we'll listen to your wishes and create a custom-made sandwich just for you.
Whether it's vegetable only, roasted chicken, ham turkey or one of our specialties, eat in or to go, you decide.
For breakfast or for lunch- please come by and try!
Operating period 2017 Dec 16 ~ 2018 Apr 1
Hours Mon-Sun 7:00 ~ 17:00
Our personal recommendation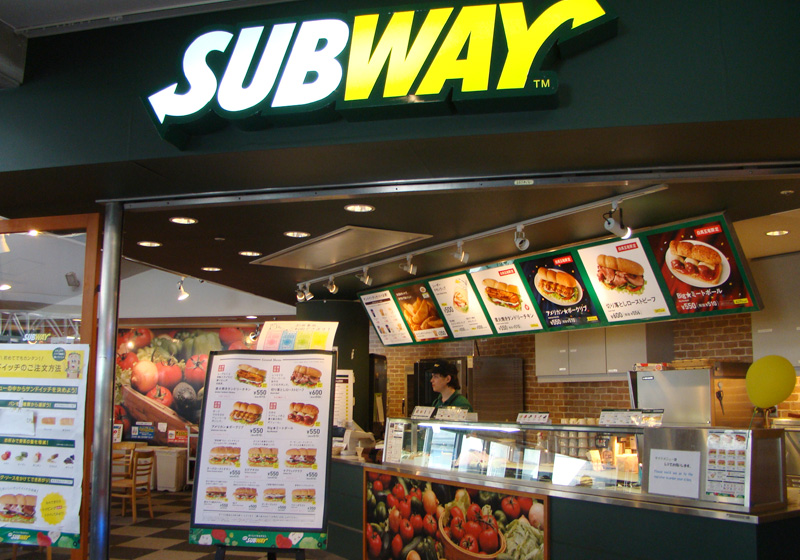 Have your breakfast at Subway!
When arriving early in the morning…
… to ride the slopes during a beautiful weekend sunrise….
… we'll provide you with our delicious morning menu from 7 am to 9am.
Our Specialties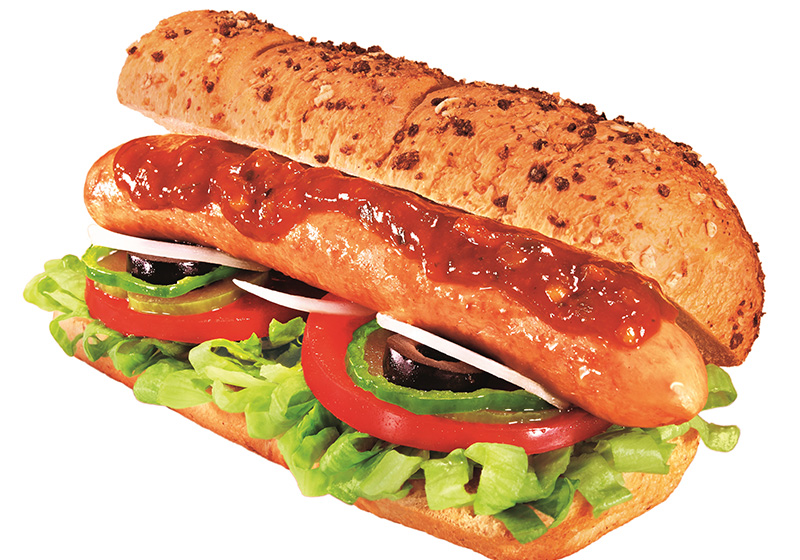 Coarse ground sausage
Juicy inside and crispy outside- that's our coarse ground sausage.
This sandwich you will only find here at this shop, so be sure to try it!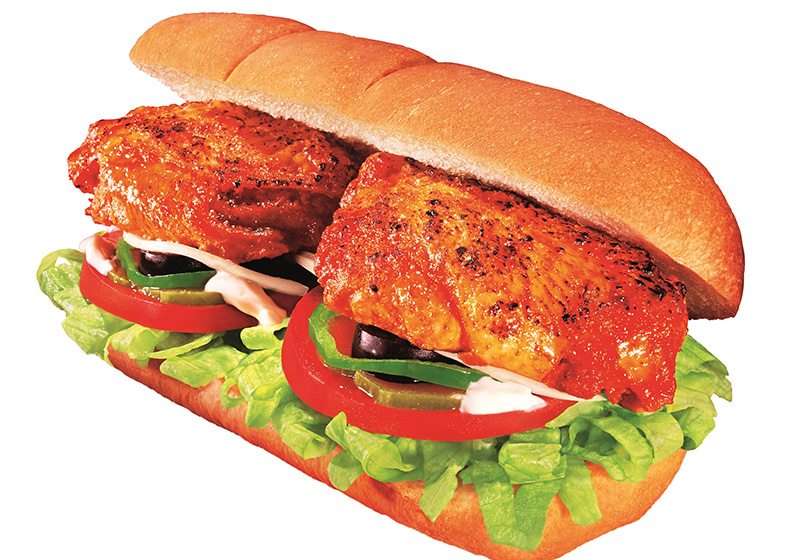 Tandoori Chicken
Authentic Tandoori taste! Marinated with the characteristic blend of yogurt and (extotic) spices, our Tandoori chicken is simply delicious!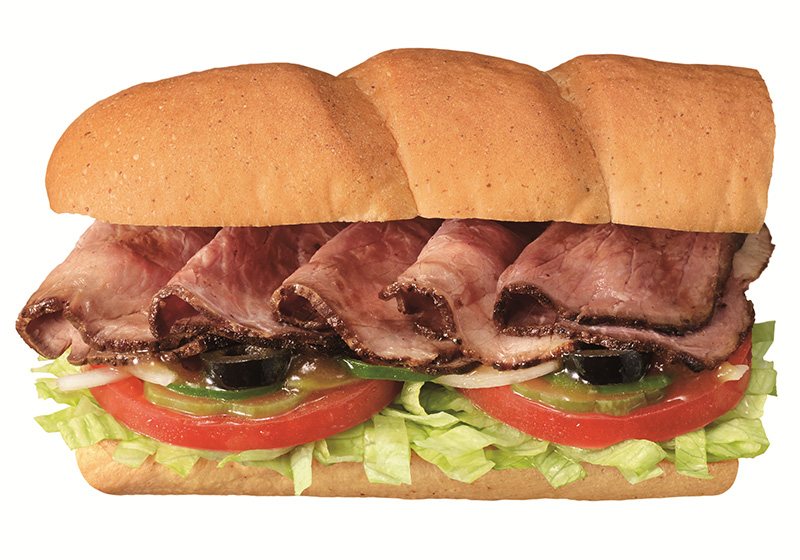 Roast beef
Tender and delicate- the best beef inside a tasty sandwich.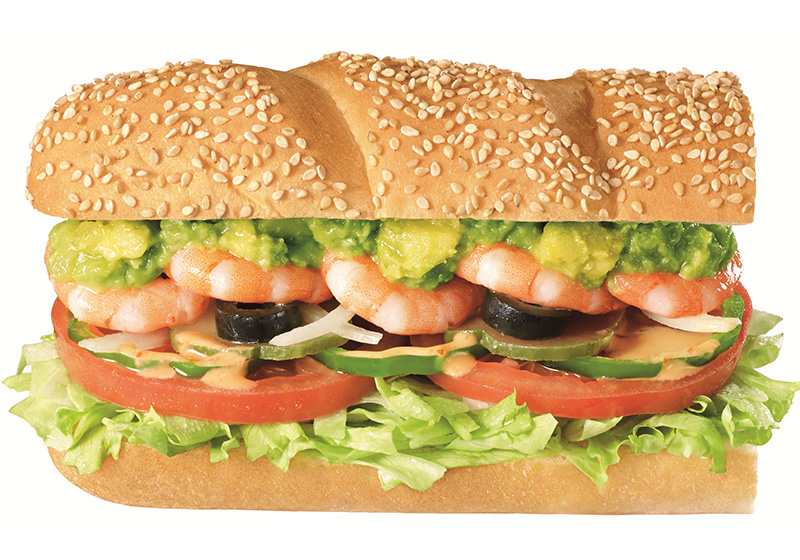 Shrimp Avocado
Two ingredients in perfect harmony – the best combination ever!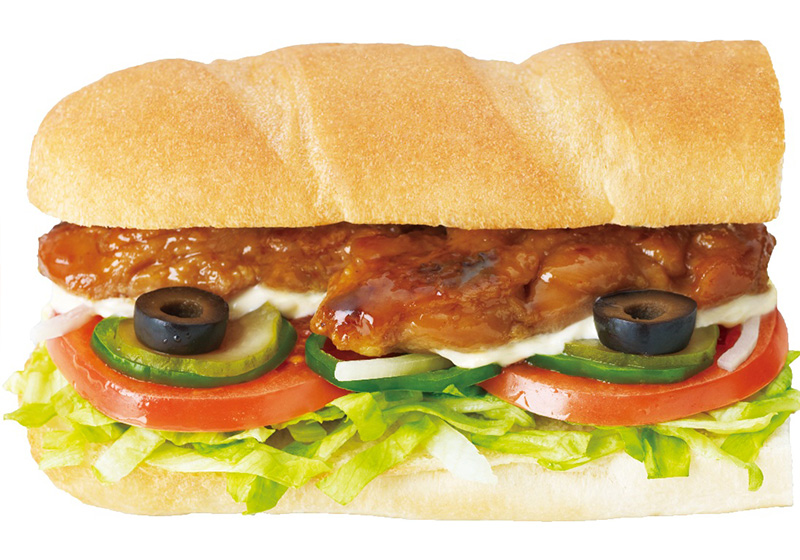 Teriyaki Chicken
Salty-sweet Teriyaki sauce meets the rich flavour of chicken meat. A juicy paradise for your plate.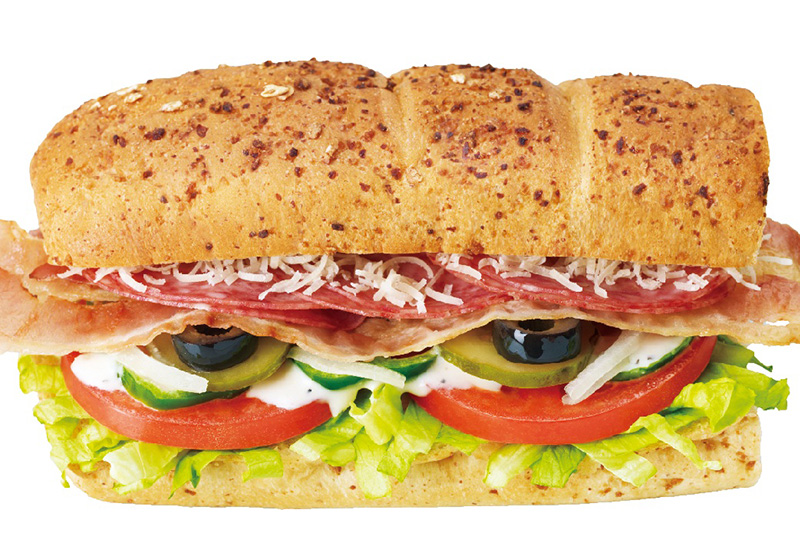 BLT
Our most popular sandwich. The Savoury taste of salami and bacon is incredibly satisfying- even without vegetables. A must try, indeed.