2/20 (Thu) Interesting tree@Saba2020.02.21
The one in charge of today's blog post is none other than Saba, who gave his best and spent until 1am writing it.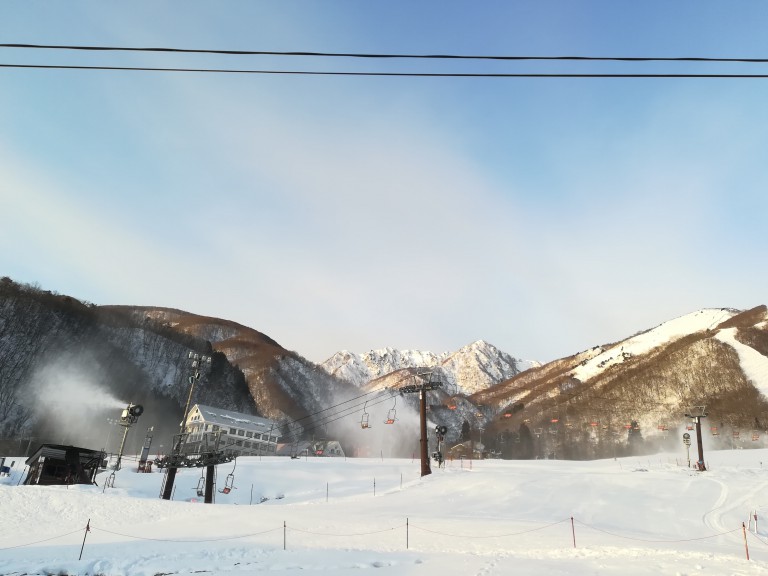 Today, with the help of the snow machines, its a good day for skiing.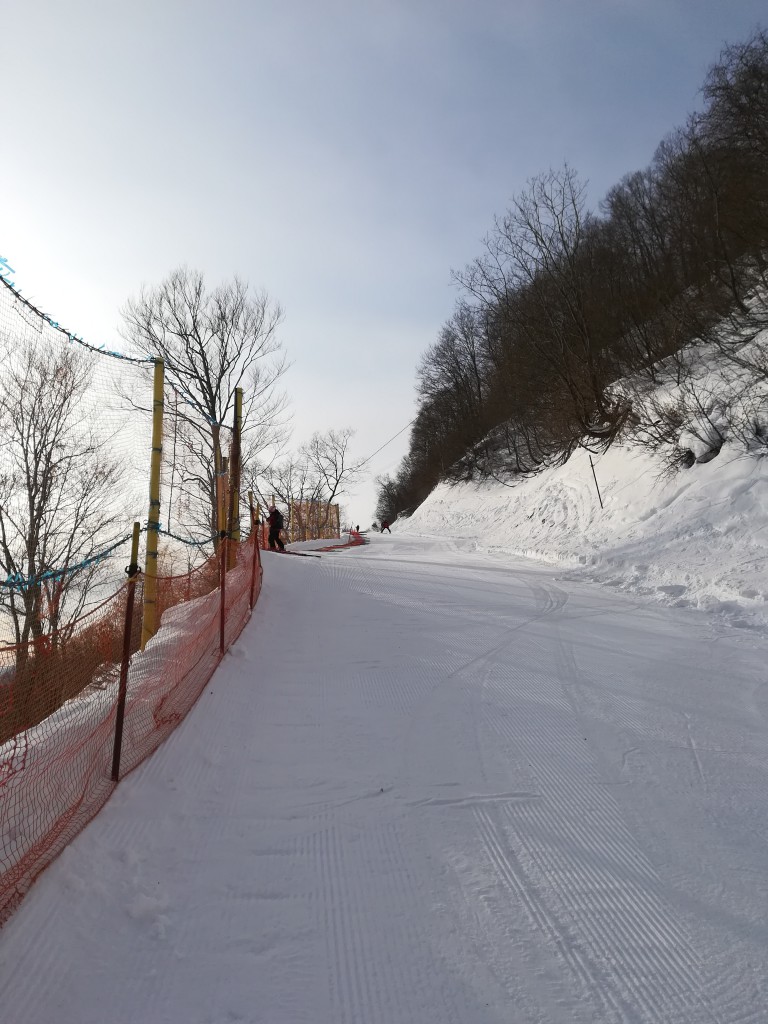 The first thing we do on this sunny weekday is to work up a sweat setting up the course nets.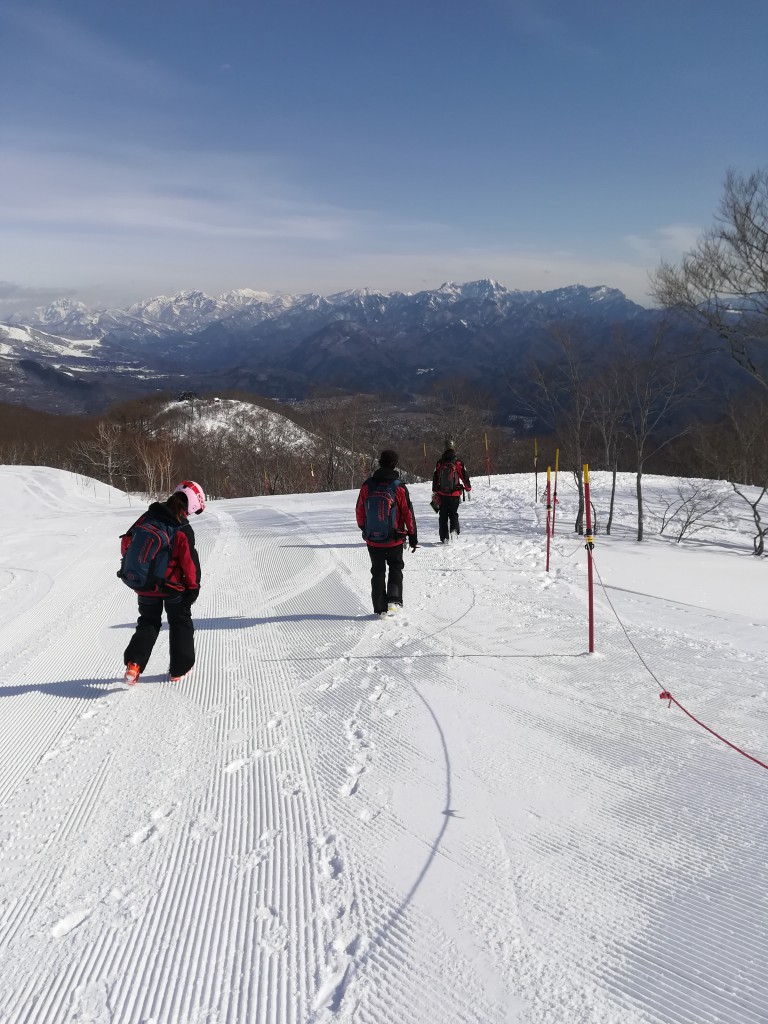 This kind of day is also perfect for training!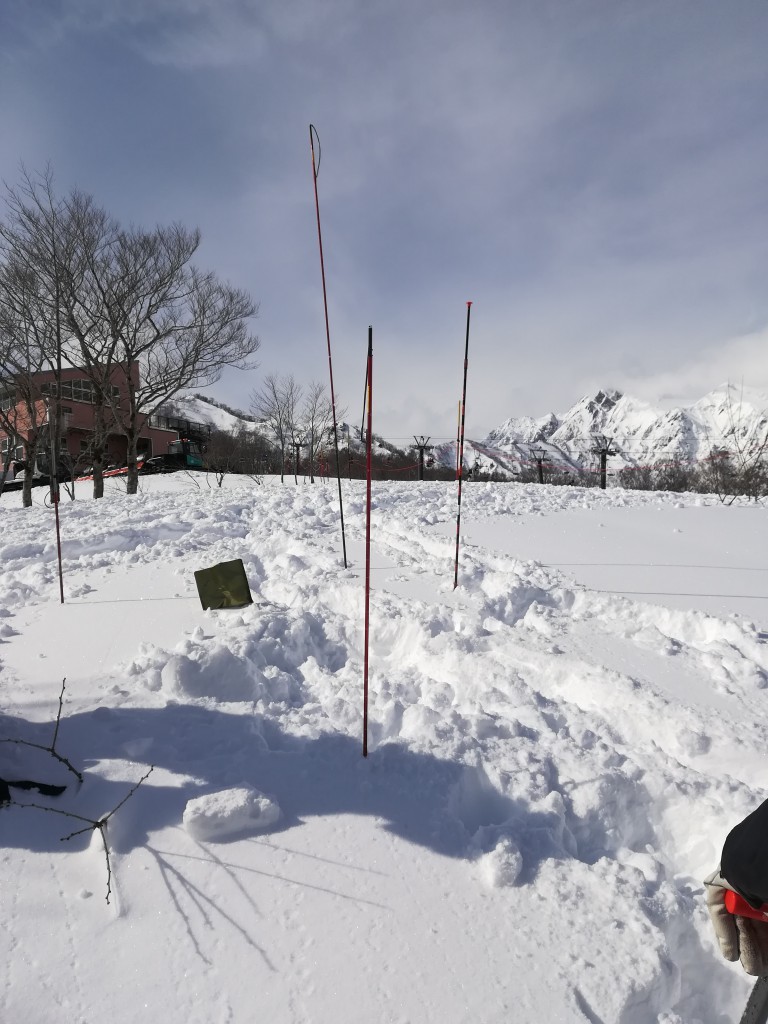 Do you figure out why there is a steel cap surrounded by 4 poles?
It is supposed to be a technique to find someone who has been buried using a stick, but it was like some kind of worship ornament.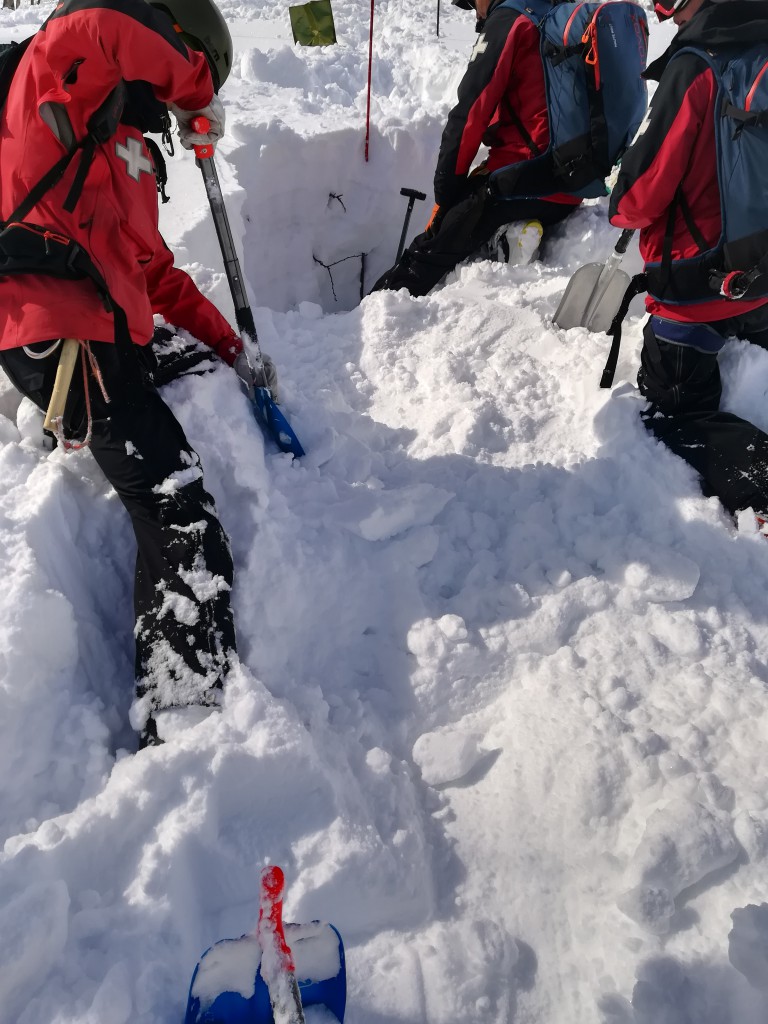 if you find this, just dig!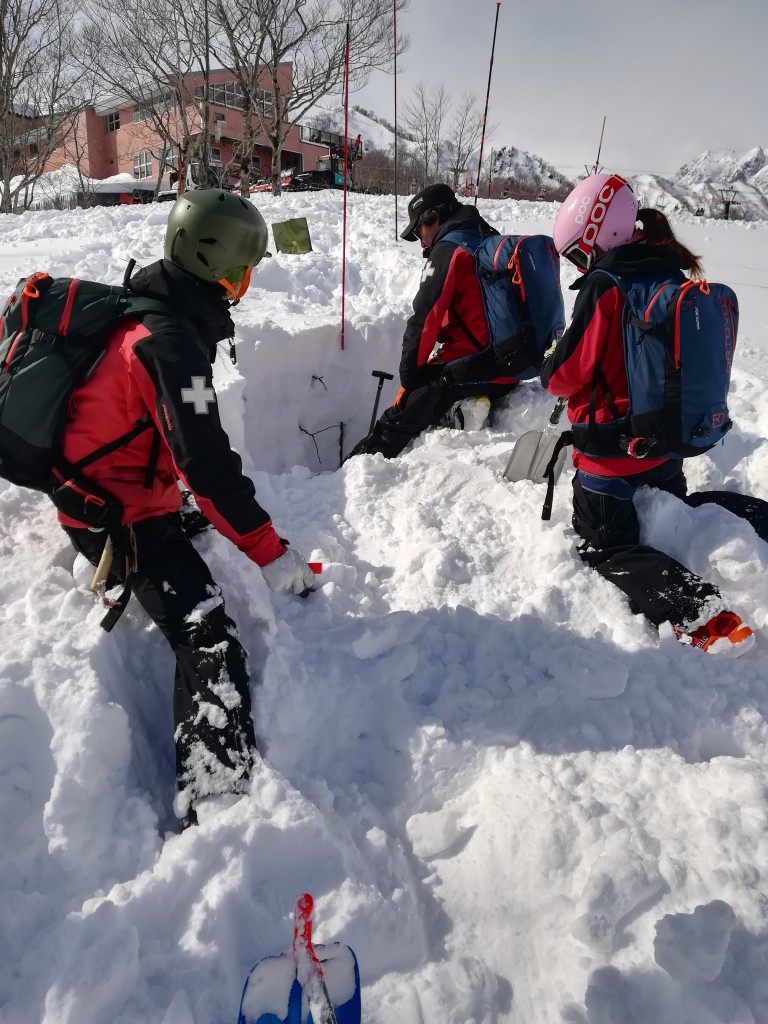 That was the advice from my senior.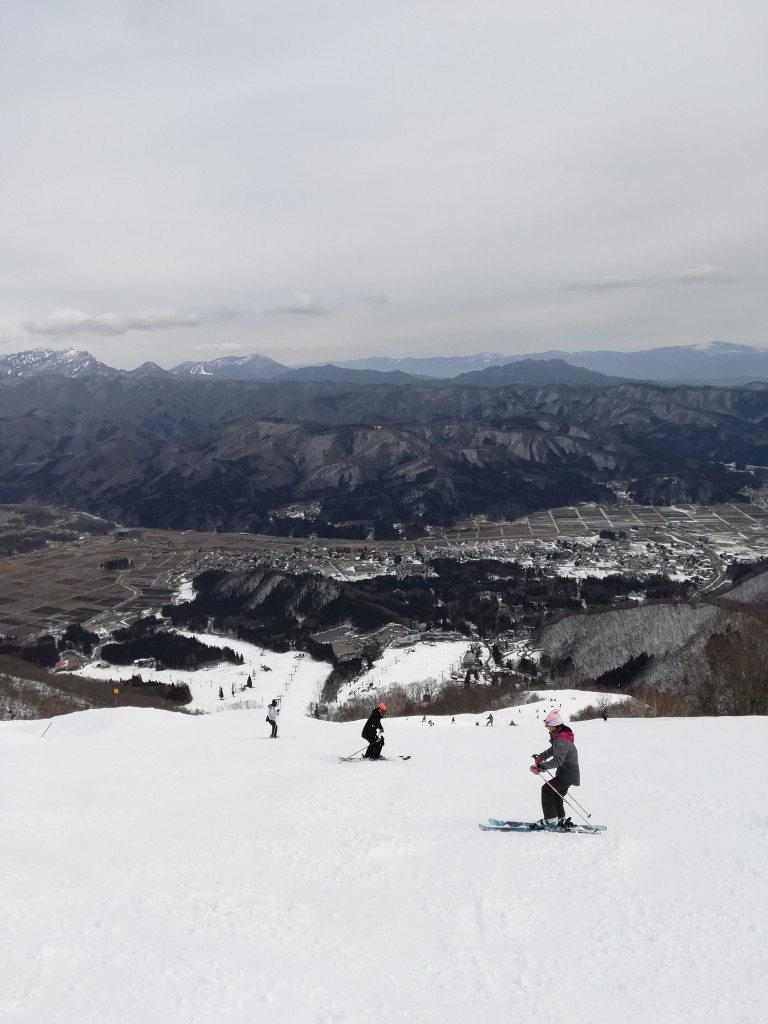 After we finished rescue training…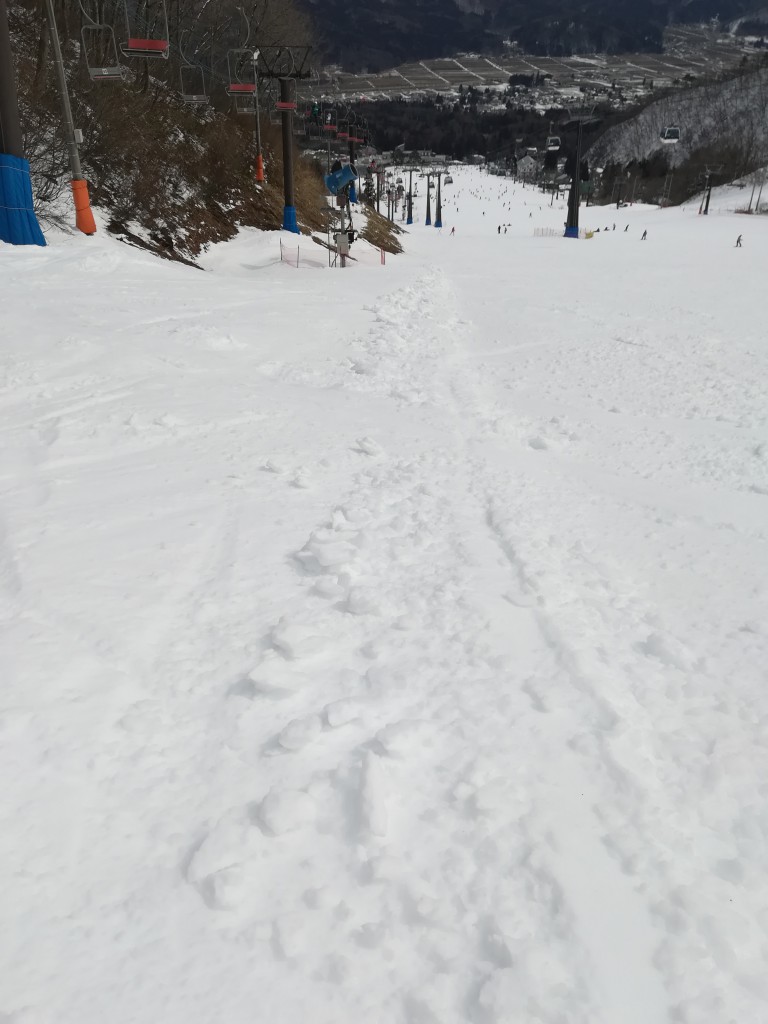 We cleaned slopes by pushing the snowballs on the sides. Especially on the morning, you may find hard snow blocks while skiing, so please be careful.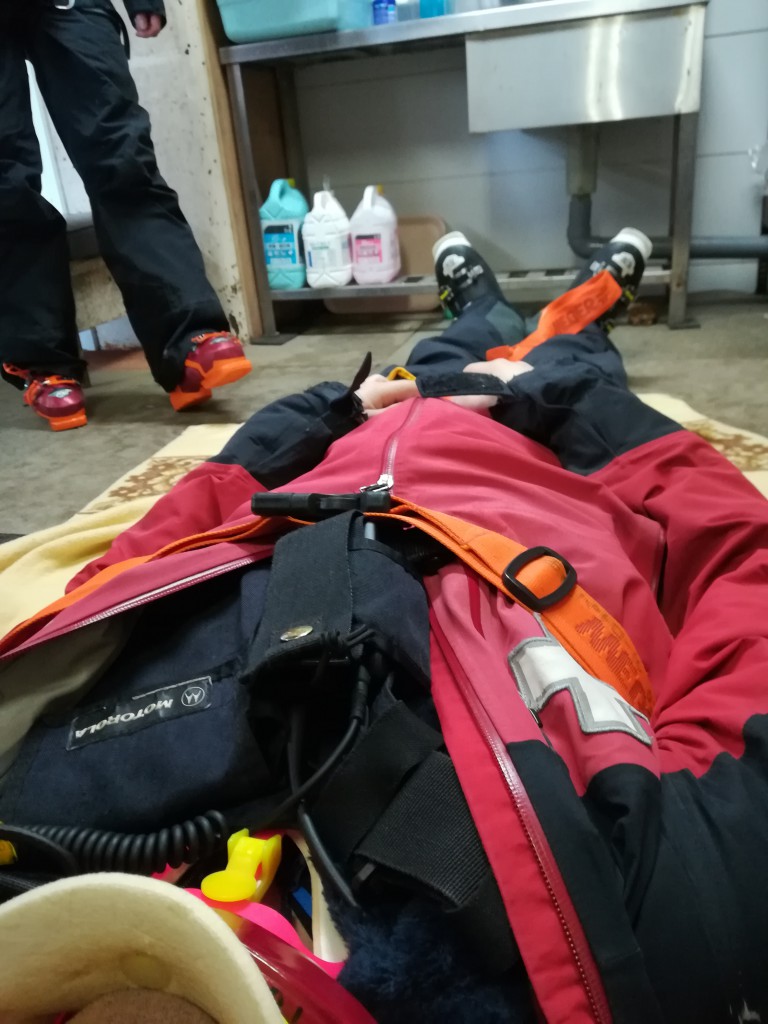 First aid training. I took Cafe Hopper as a guinea pig, and learned to use many equipment of our rescue kit.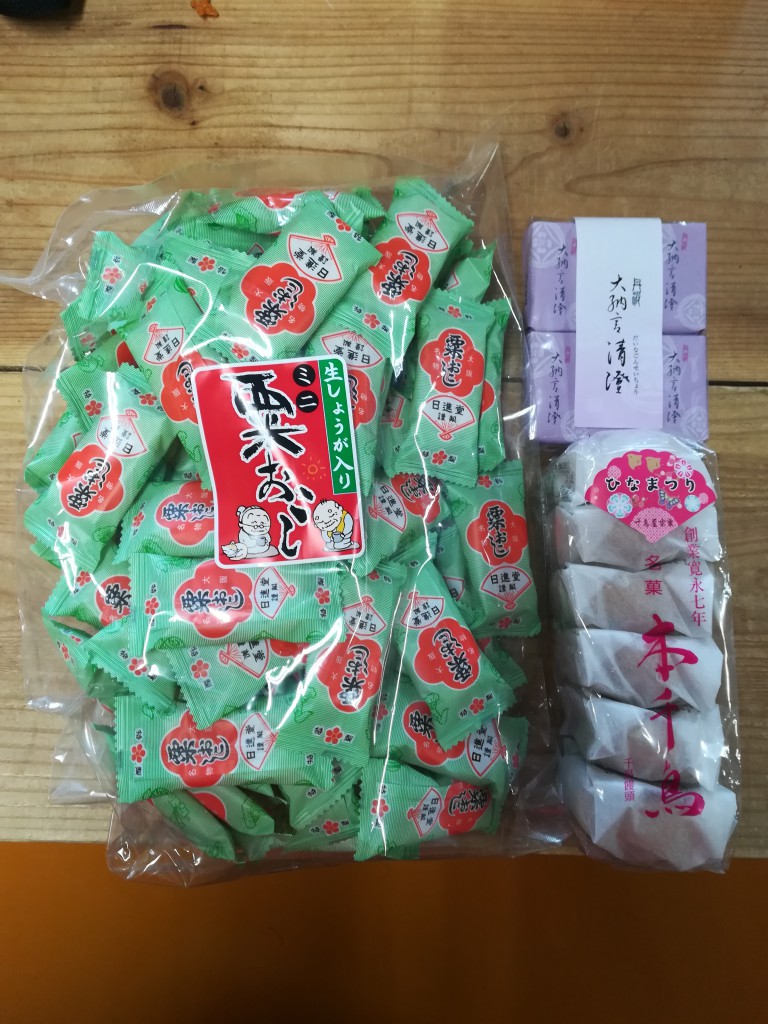 We received those delicious sweets from a secret admirer. "I love your patrol blogs", a small message was attached to it.
Thank you very much! It sure raised our team's moral for today.
It seems like this person also loves Kanreki's songs lol.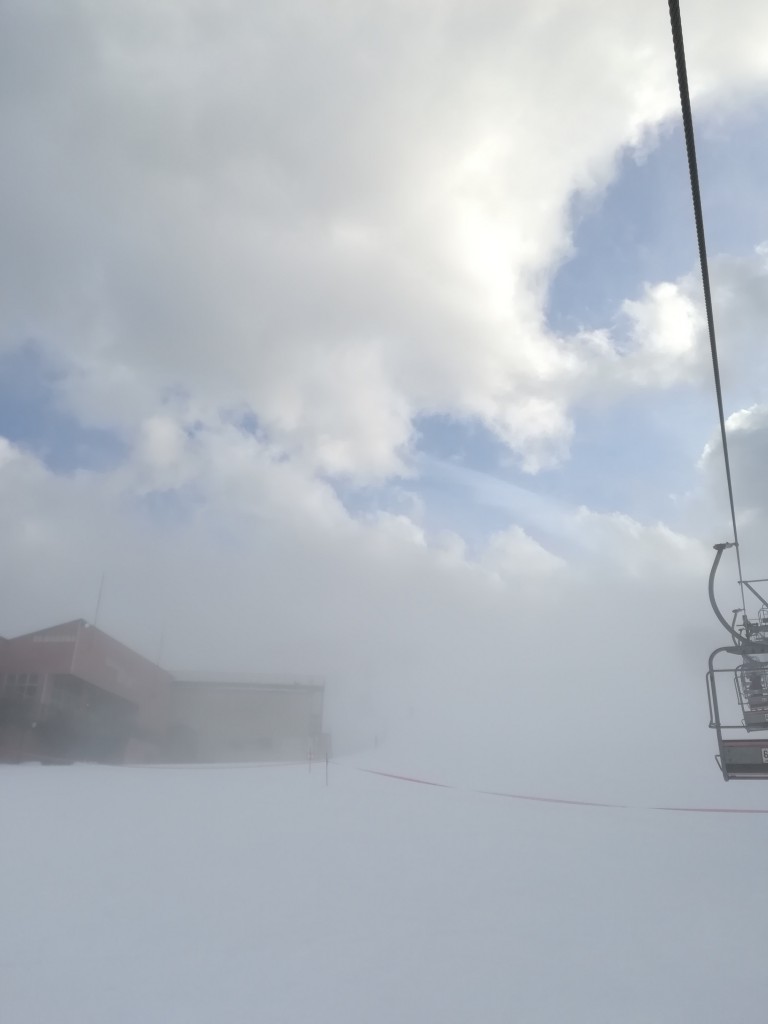 On the last patrol session, It became really hard to see…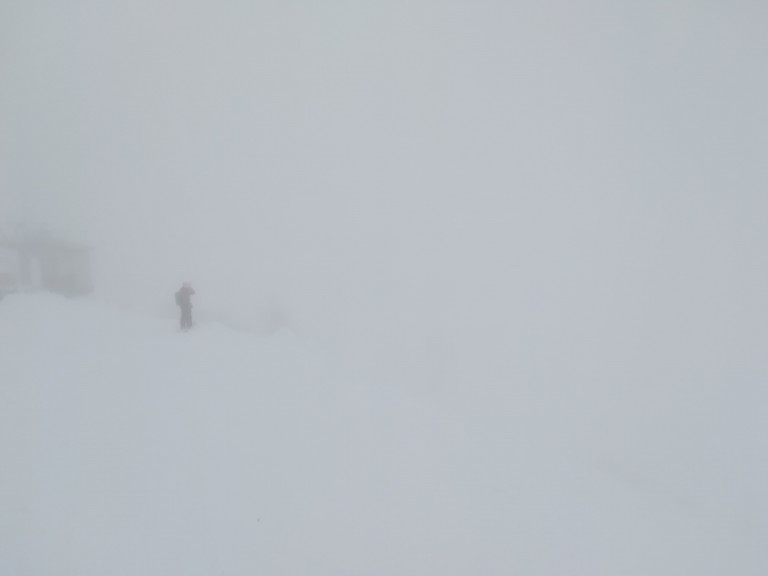 Suddenly, everything became enshrouded in fog.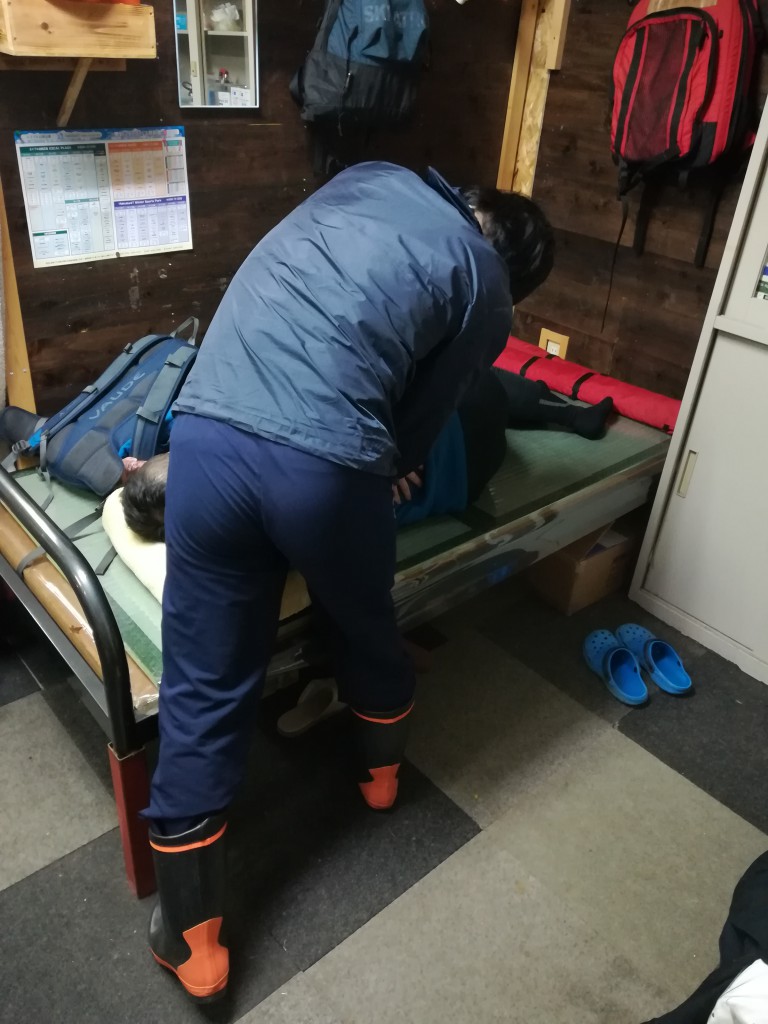 Do not pay attention to this guy fixing my senior's hip.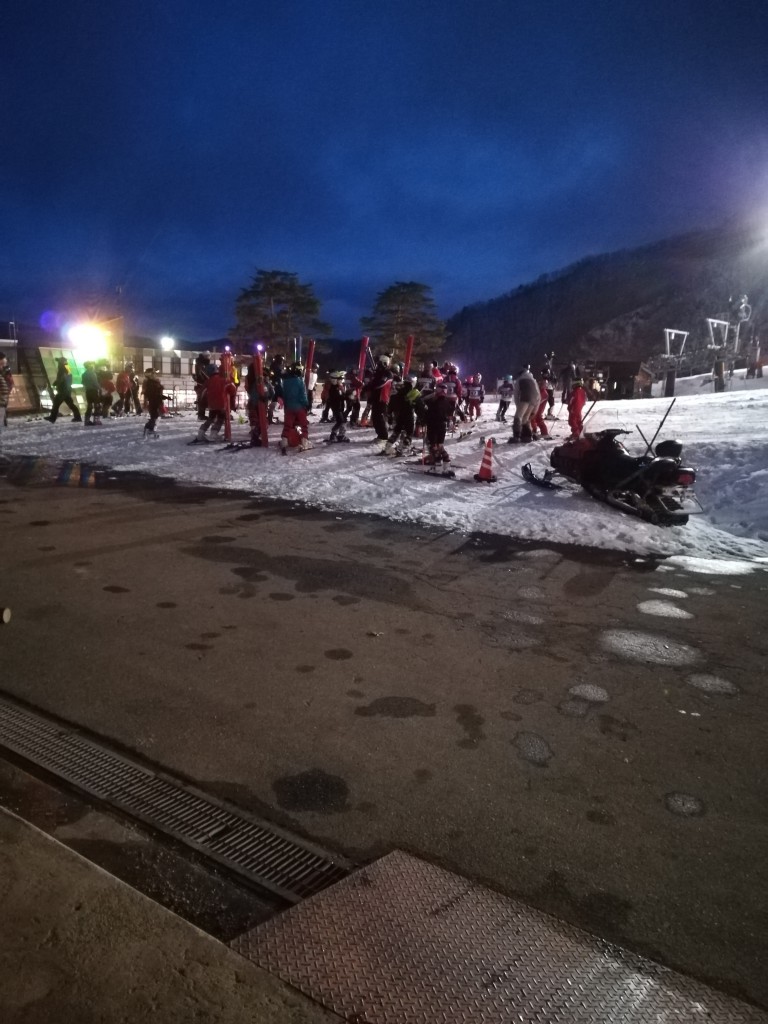 Tonight, very enthusiastic racers came for the night ski session.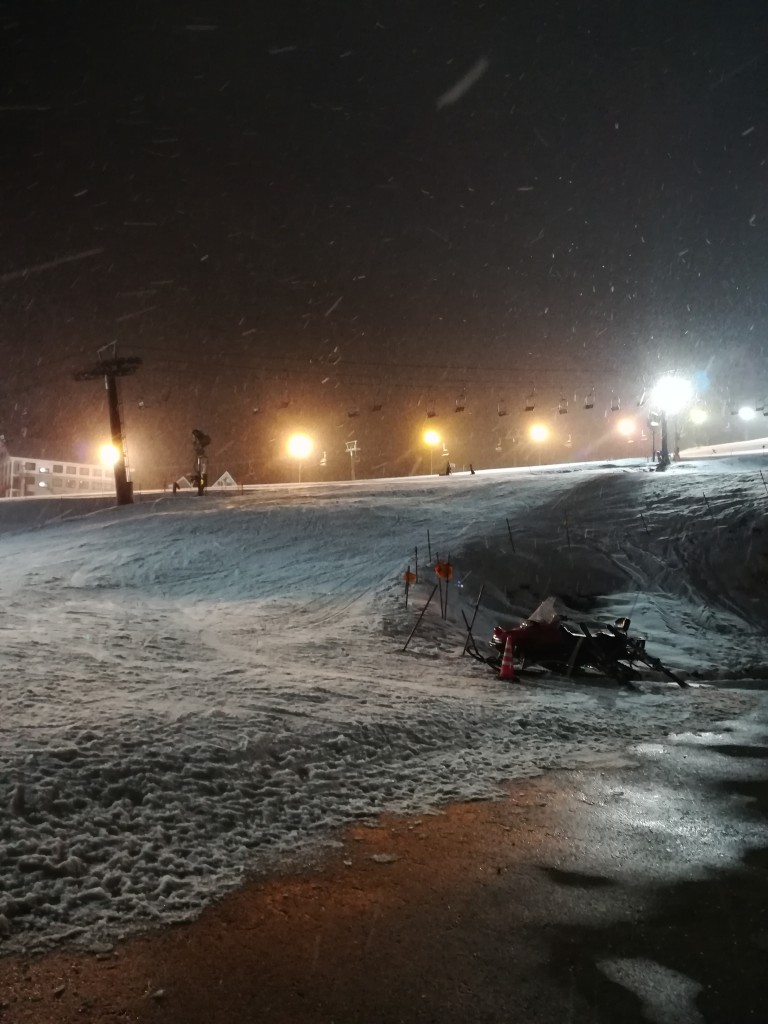 It is currently snowing!
What will tomorrow look like?