After the wind and the snow at the end of wkend2019.02.17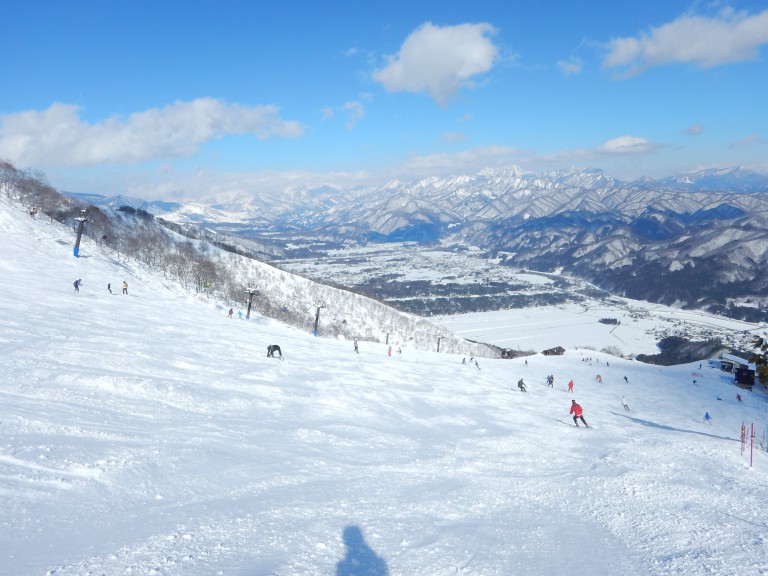 This morning was a little bit cover but it became a beautiful sunny day.
The wind of last night made a snow cornice around "Zizouno Kashira".
Well, it is not such a big cornice but we broke it to make sure the safty.
Our patrol clue is just breaking the cornice in this picture.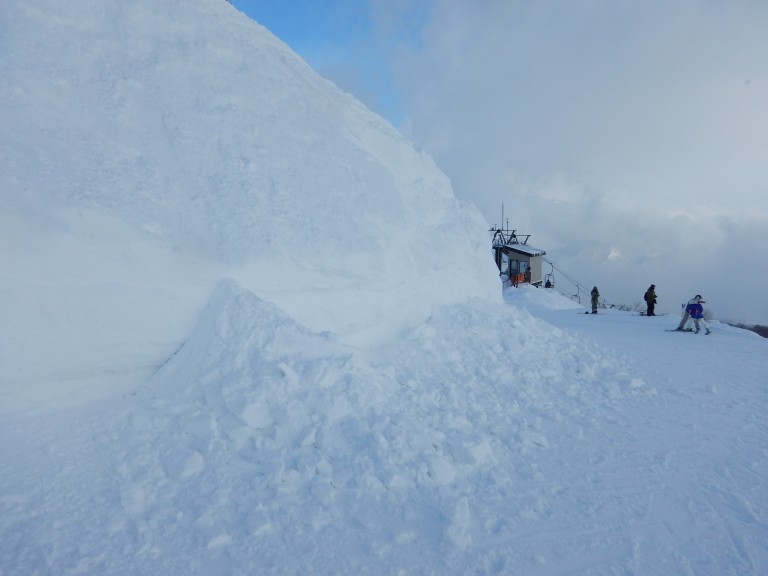 The snow walls could be dangerous place.
Please make sure that it is a safe place when you wanna take a rest at the middle of the slope.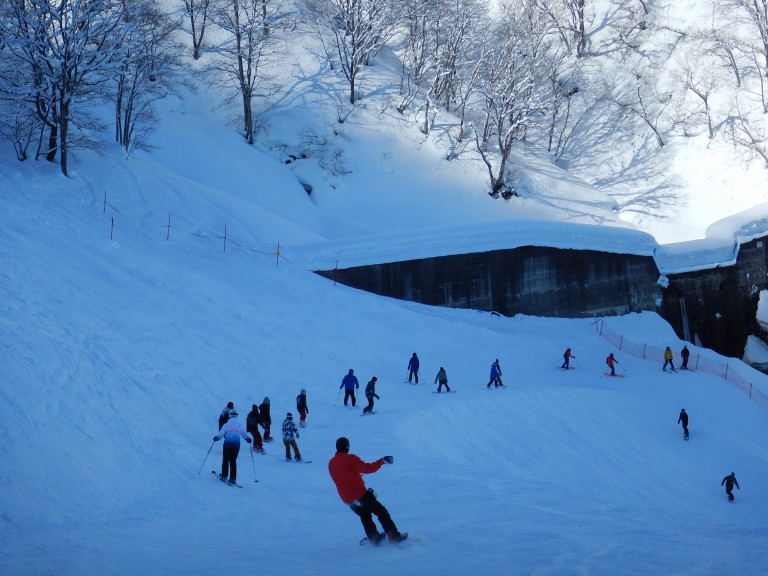 Good snow, good weather….!
The slope was crowded of course.
The picture above is Woody course which is the course you can ride down the mountain.
There were a lot of people at the narrow course.
We haven't had a huge snowfall recent days and the surface of the slope tend to be very hard at early morning and late afternoon.
The forcast says that it will be warmer by tomorrow.
By the way, have you seen a japanese serow during your stay in Hakuba?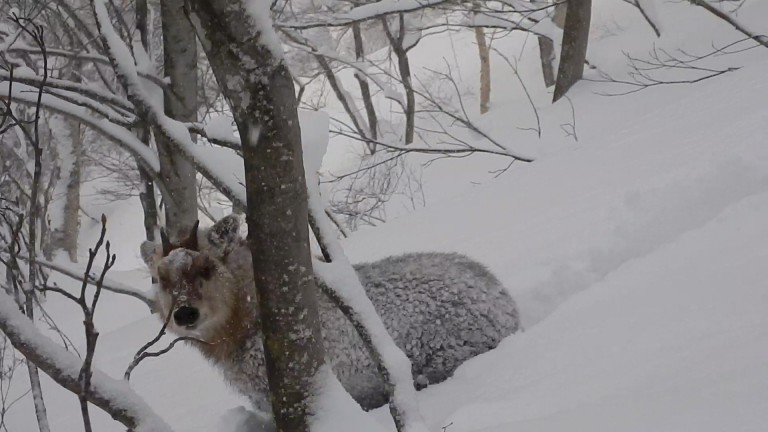 If you are lucky person, you are able to see them from the Gondola or even the lift!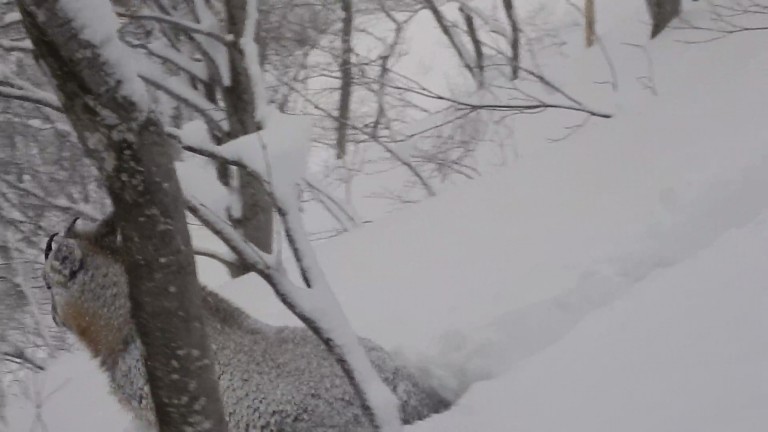 You must be excited but don't make too much noise when you see them, please.
He can run away very quickly….