Kansen2019.02.04
Times fly!
We have already passed the Setsubun!
Setsubun is the day before the beginning of spring in Japan. The name literally means "seasonal division", but usually the term refers to the spring Setsubun, properly called Rissyun (立春) celebrated yearly on February 3 as part of the Spring Festival (春祭 haru matsuri).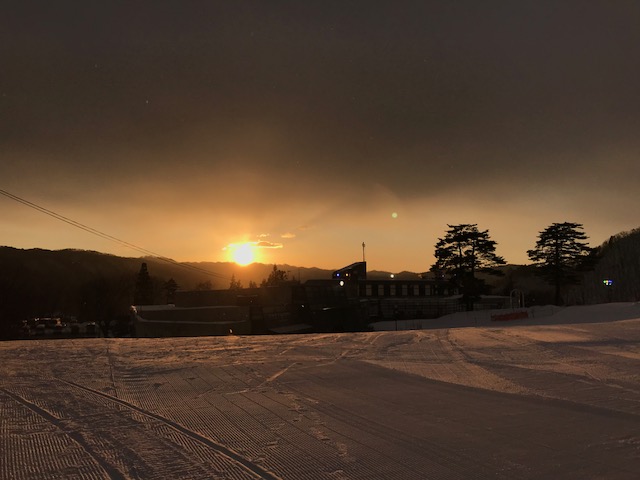 Beautiful sunrise from the patrol base at Gondola station.
This beautiful sunshine was only in the morning and couldn't last.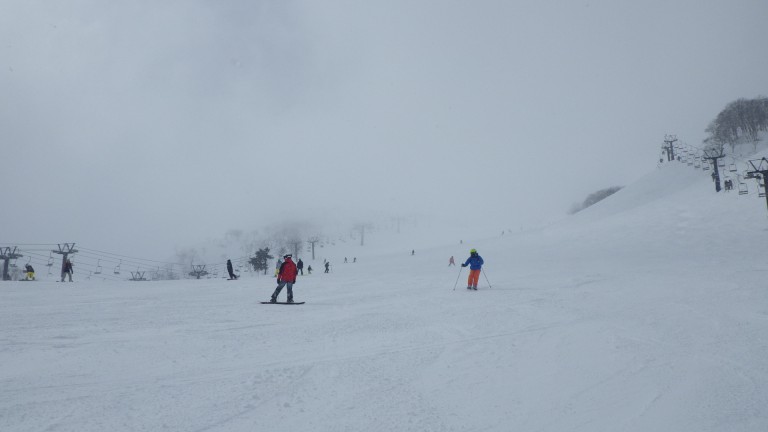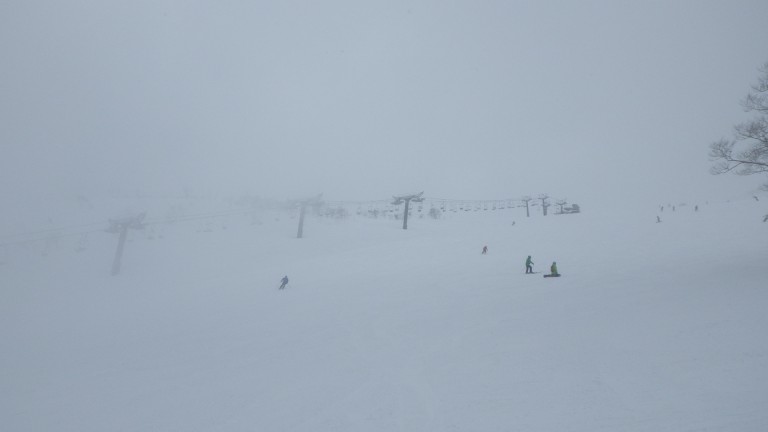 Cloudy and smoky all the day long.
The surface of the slope was harsh.
We haven't had a new snow these days and the snow melted during the day is freezed by the morning.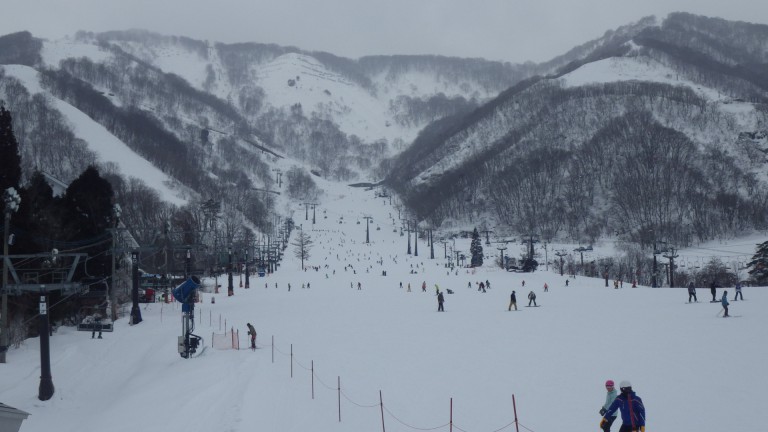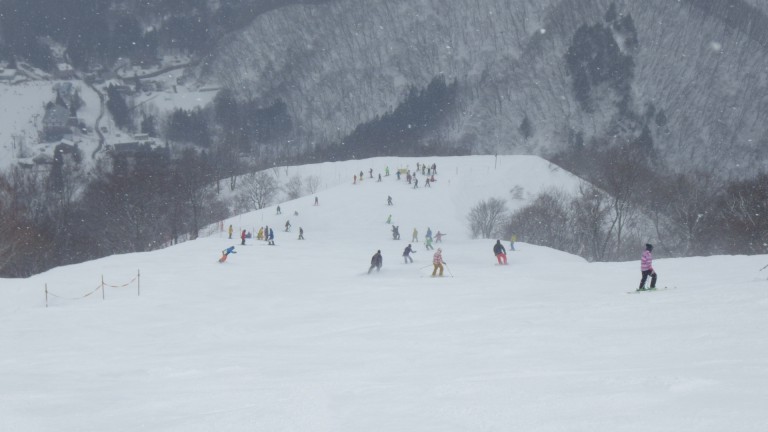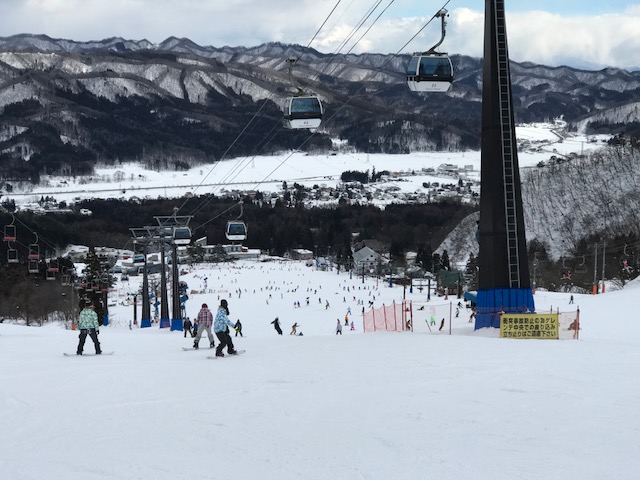 Today was very crowded as it is Sunday.
The control your speed is very important to avoid the crush especially when it is crowded like today.
By the way, it is snowing just now.
I wish you all will have a wonderful evening and a fun day.
Bye for now!