Expecting a heavy snow2019.01.28
Today has been started with a gray sky.
We were freezing during riding on the lift because of the strong south wind.
After the wind was calm down, it had been started snowing and became a heavy snowfall as 5cm/hour.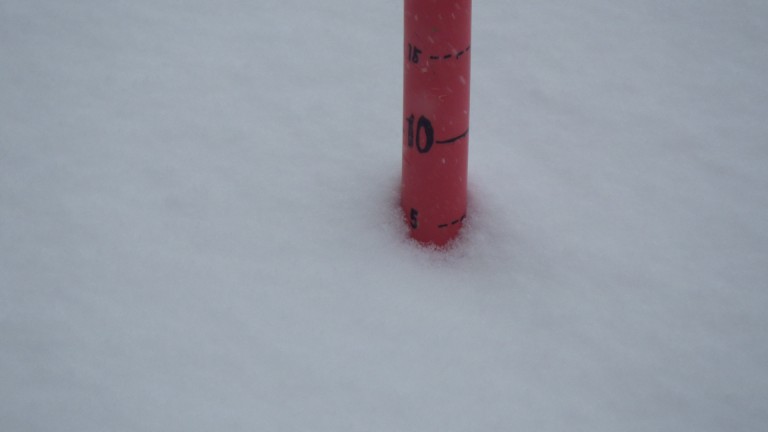 After 1 hour….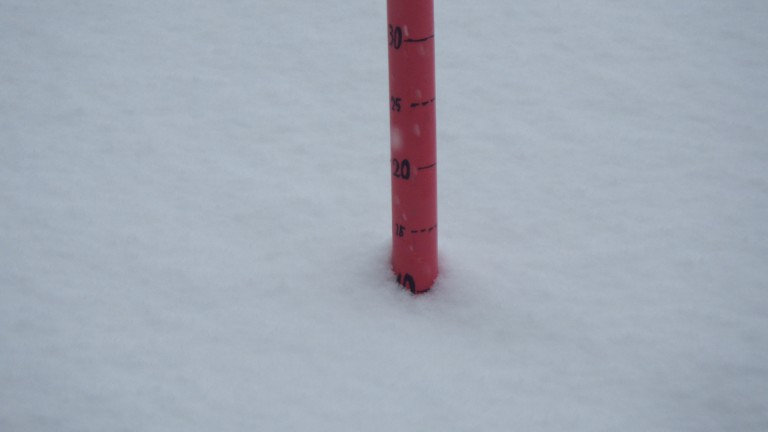 The groomed slope has been disapeared then we've got 20cm of snowfall by the end of the day time.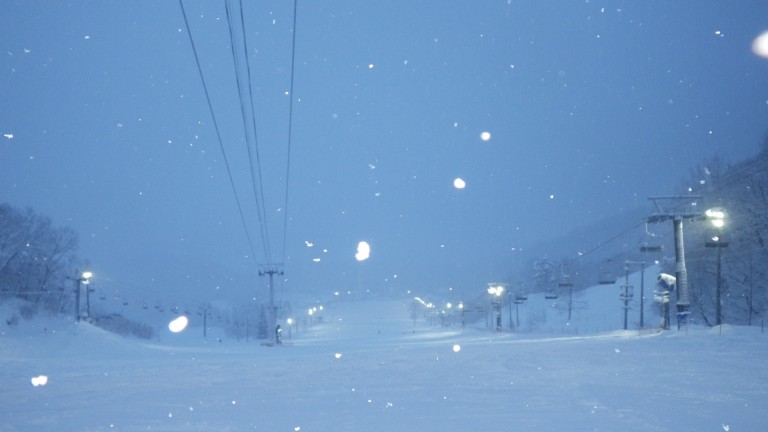 We expect over 40cm of new snow by the morning and the Gondola will be behind schedule due to the test skiing and safty checkng.
Thank you always for  your understanding and tomorrow should be a fun day!