The new years eve2018.12.31
It is new years eve today.
We had a little bit of snow this morning.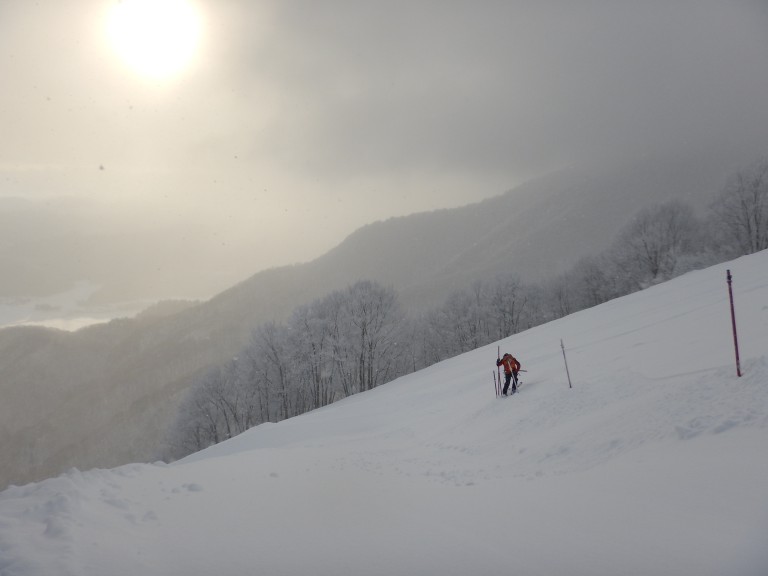 The snow fall for this morning was 3cm.
Early morning's snow condition was moderately soft so that it is excellent for skiing and snowboarding.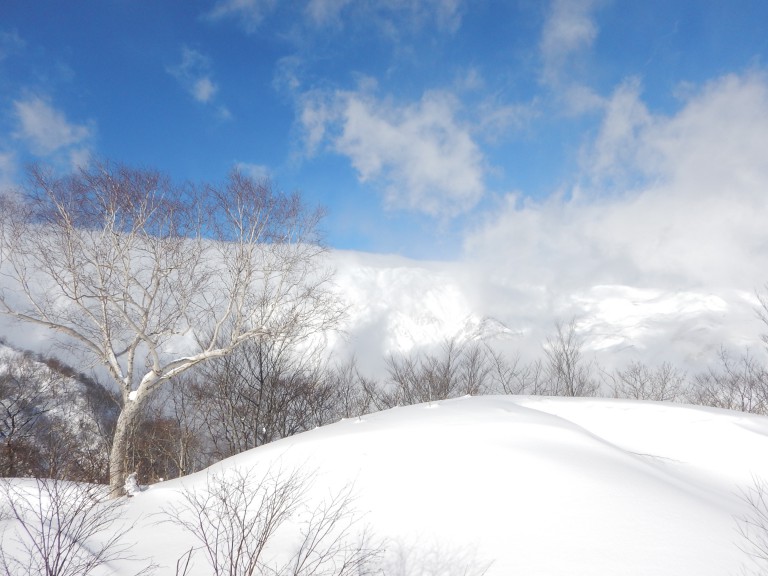 You can snowboard or ski smoothly at Panorama and Grand Prix course.
However, there are few rocks and bushes appear at the surface of the Champion Dynamic and Woody course.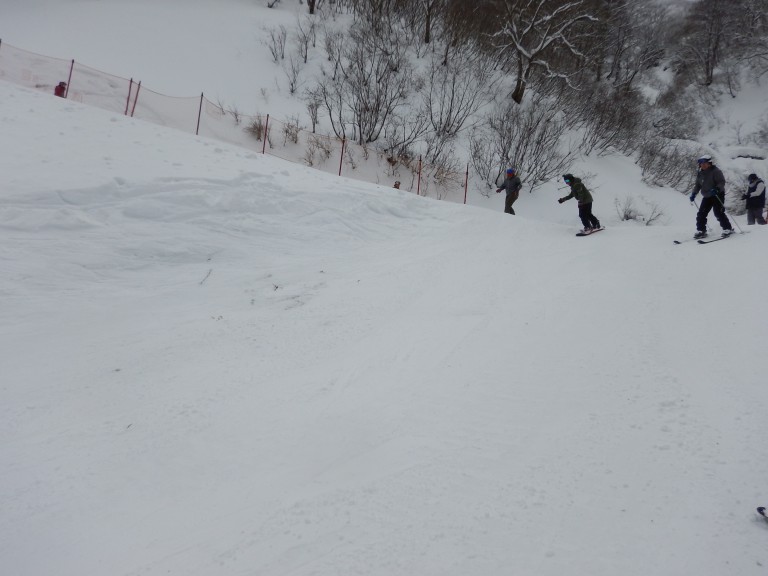 If you have a brand new board, we recommend to take the Gondola to down the mountain so that it wouldn't be scratched.