A cold wave@MachaMachaDonDon2017.01.16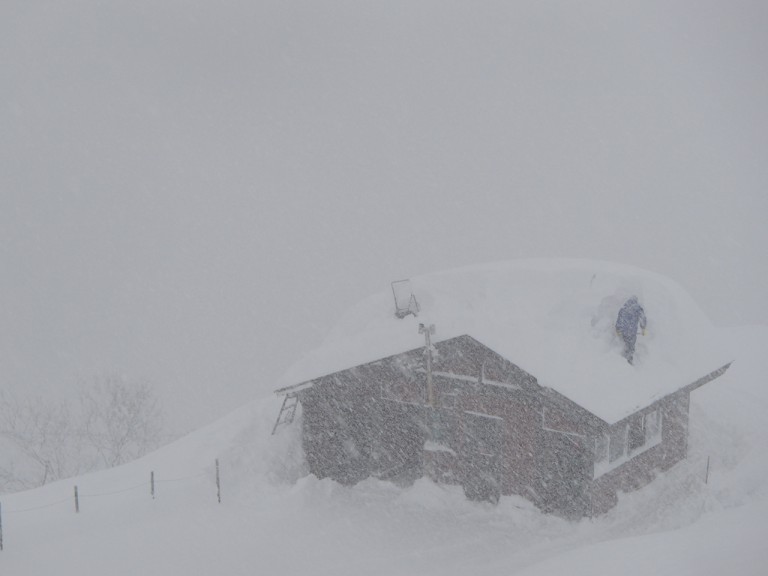 Hello everyone
As you guys know, an extremely cold wave have been hitting Japanese ocean side.
In hakuba goryu also, the amount of snowfall is increasing day by day.
It reaches about human's body height.
Our lift staffs were occupied by snow removing this morning.
Please be careful when you do the snow removing works.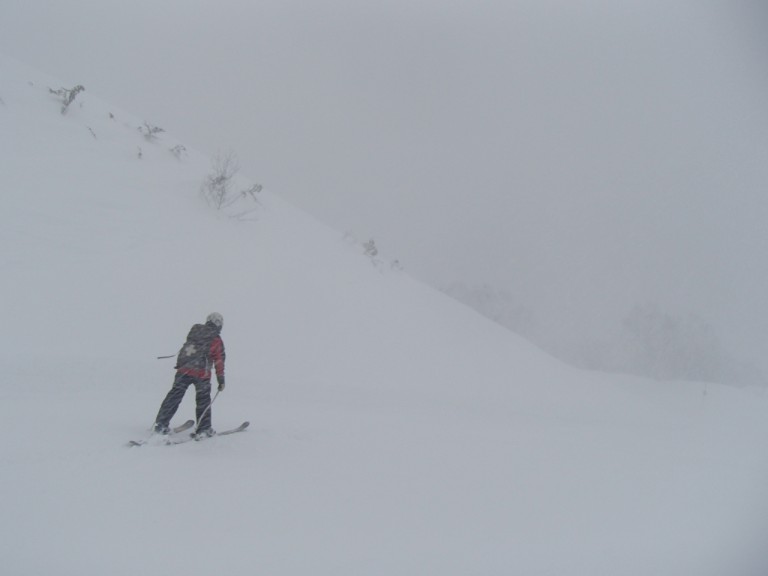 Today's powder was 30 to 40cm.
It was approximately -12℃ around the top of the mountain.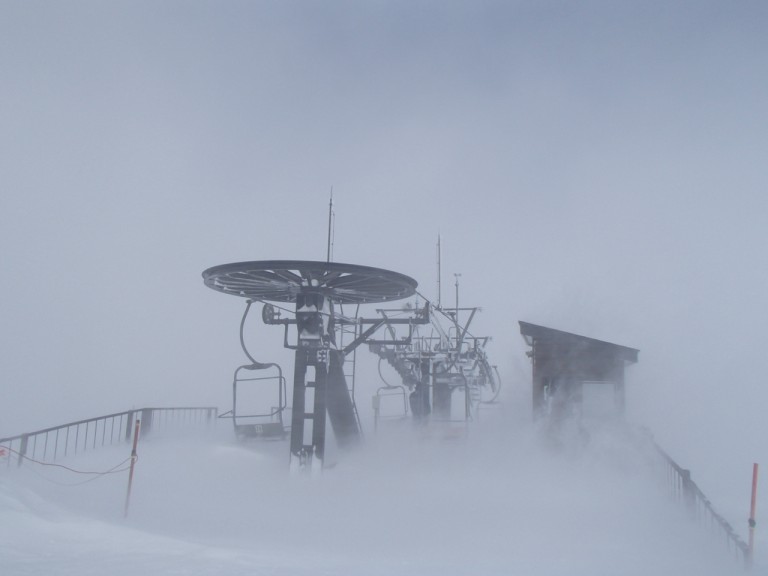 However, the calm hour was only until 11a.m.
After that, the strong wind hit the slopes and lifts.
Tonight will continue snowing and the expecting snowfall by tomorrow morning would be over 50cm.
The strong wind might blow tomorrow as well.
Please wear a warm clothing if you are thinking to come to Hakuba Goryu.
Also, please check the lifts operating status on time.
We advice you to choice the right course depending on your ski or snowboard level.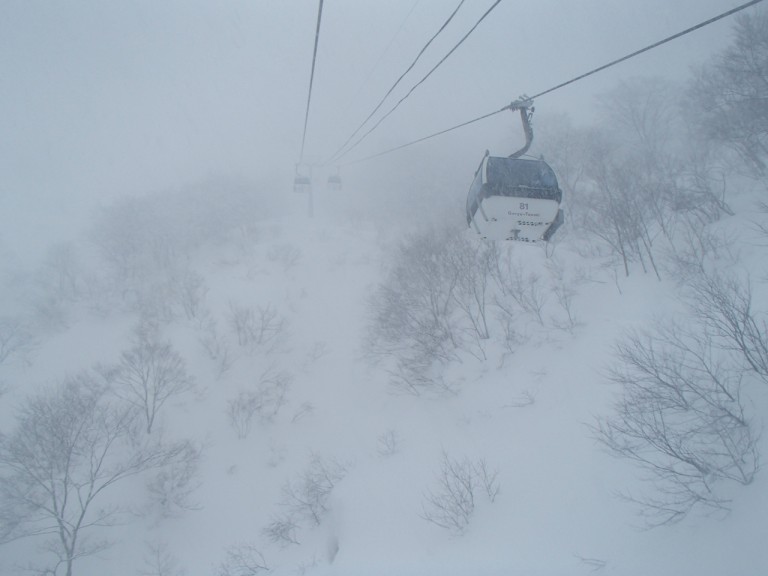 The possibility of avalanche is increasing dramatically these days.
We are expecting the delay of opening hours due to prevention works of avalanche.
We appreciate your warm understanding.
Everything is for your safety.
Moreover, please please keep away from the restricted area.
It causes the serious avalanche, and endanger not only your life but others as well.