Feb 12,2019 Goryu Night2019.03.04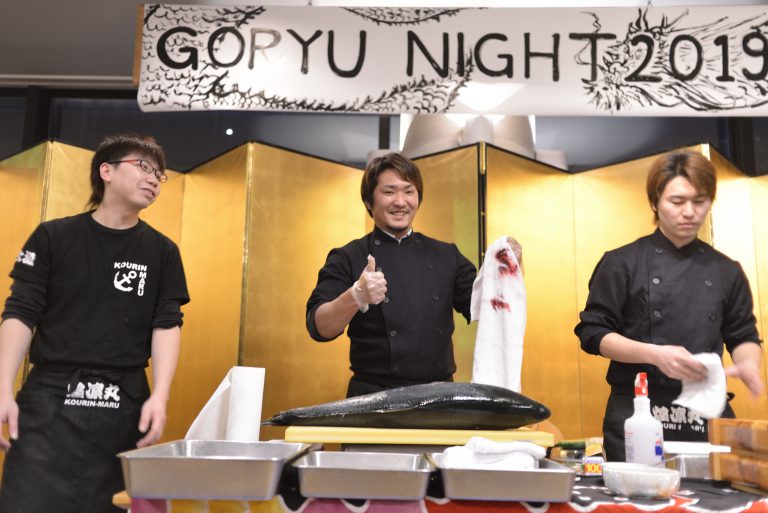 We want to present our special event – The GoryuNight!
As usually, Sushi Masters from Itoigawa helped us to prepareally oucane at dinner!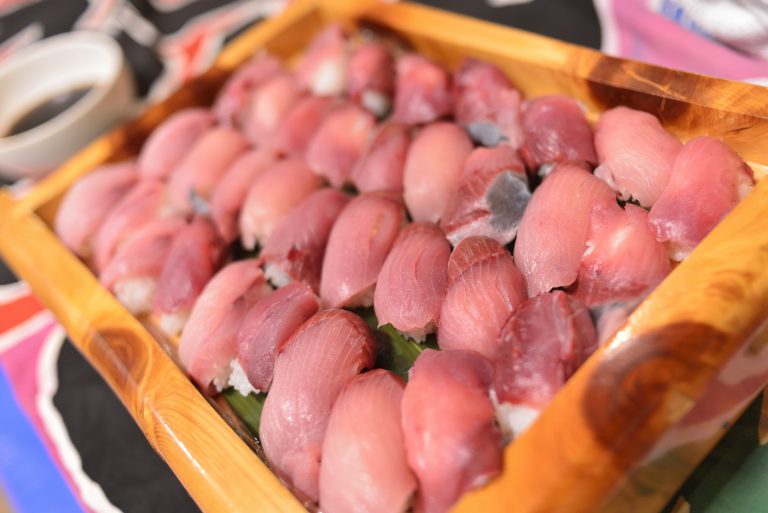 Our guests could try traditional dishes.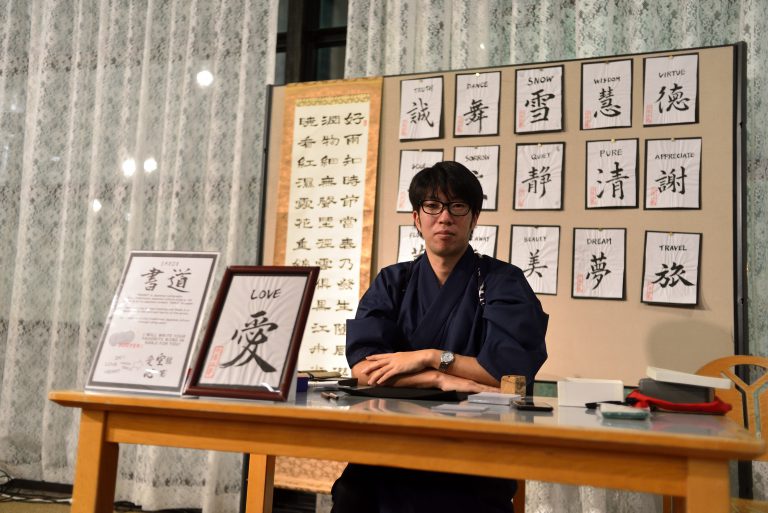 The Calligraphy Master dressed in traditional kimono presented his skills.
He wrote Japanese kanji characters for special guest's order.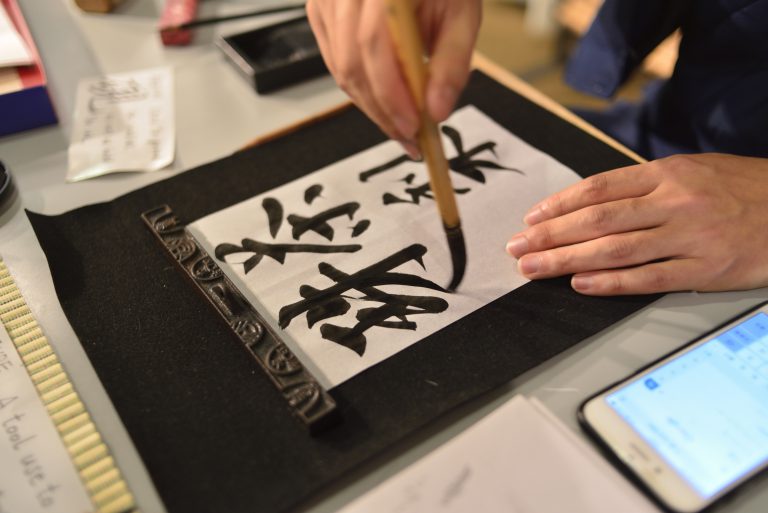 The kanji on the picture could be reads as "Charlish".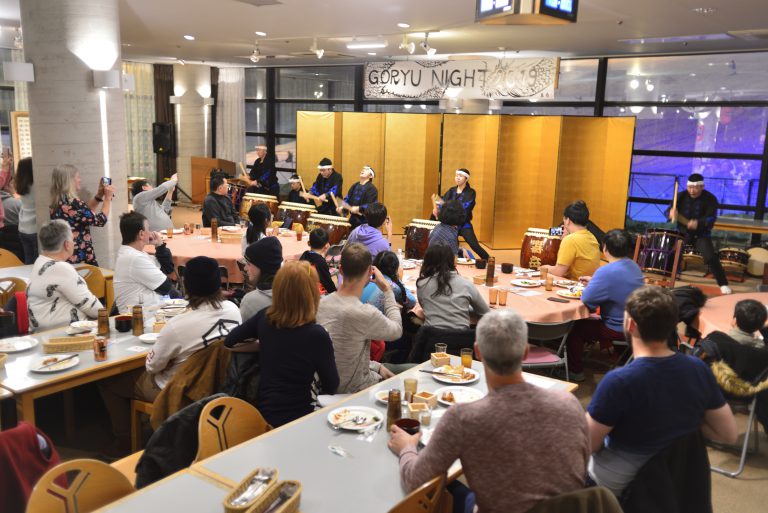 The main event was entertaining Taiko Performance.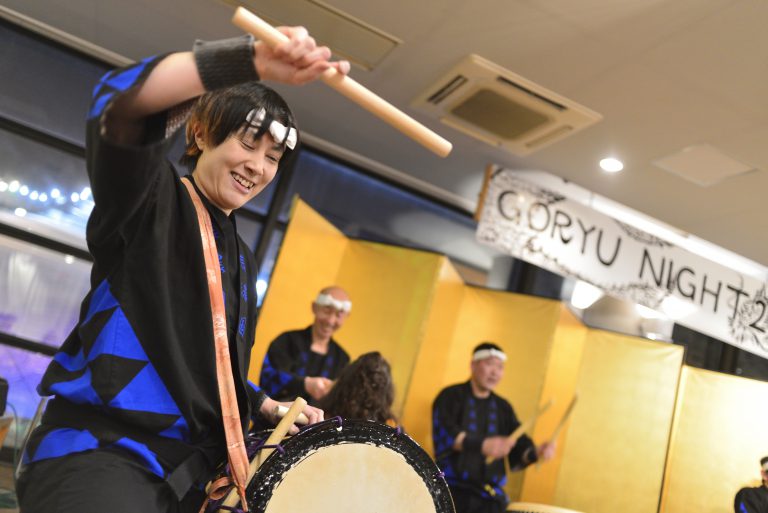 Drumming sound always gives audience a goose bumps!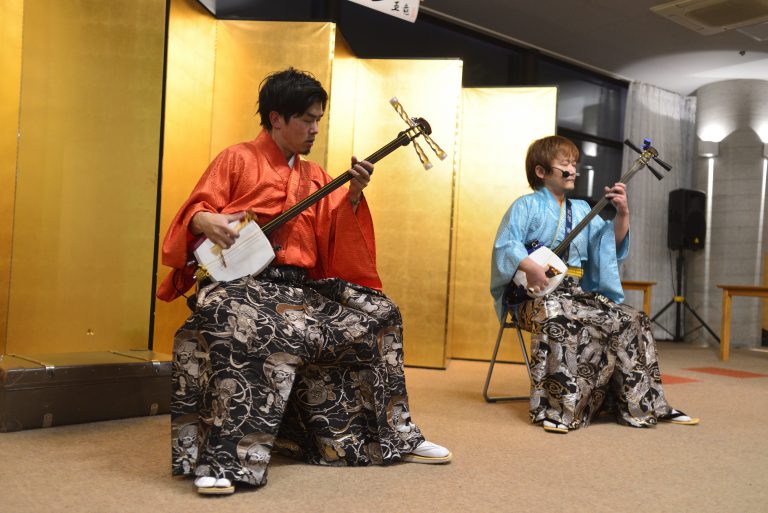 This time, musicians from the Sesame Street band give a concert of shamisen – three strayed Japanese instrument.
Performance was far from image of traditional Japanese folk music – artists created their own unique and eccentric style!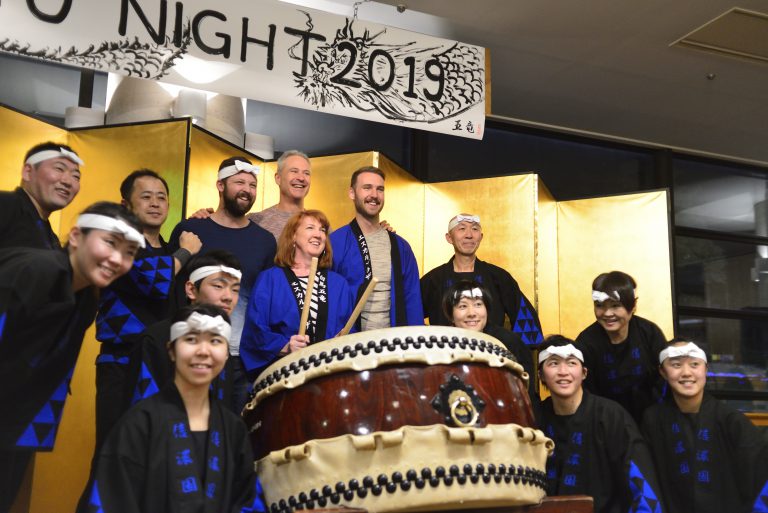 We want to thank everyone who joined us this evening.
If you are interested, do not miss last chance to see Taiko Performance at 19 Feburary. See you next time!