Warmy@Shimoyake2021.02.22
What a sunny day!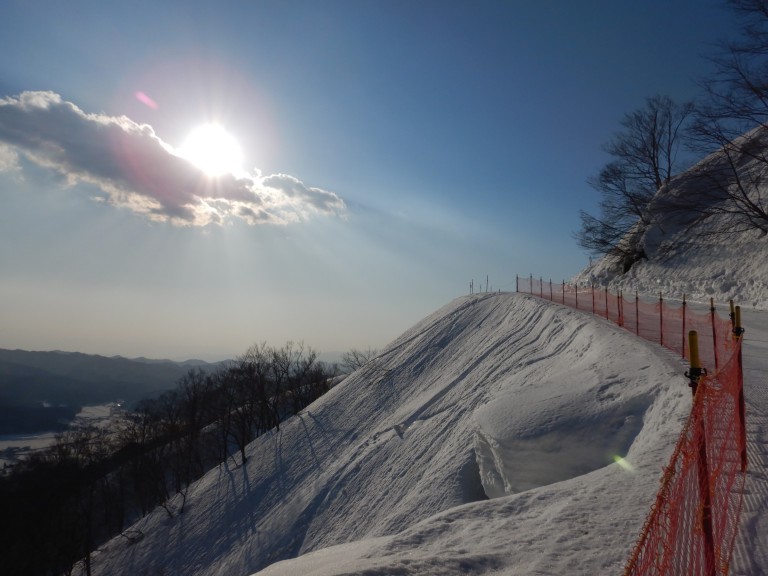 Not windy at all.
"The Mt.Goryu Takeda Rhombus" is nice and visible.
It was pretty warm, and the snow condition is changing.
Please be aware of that.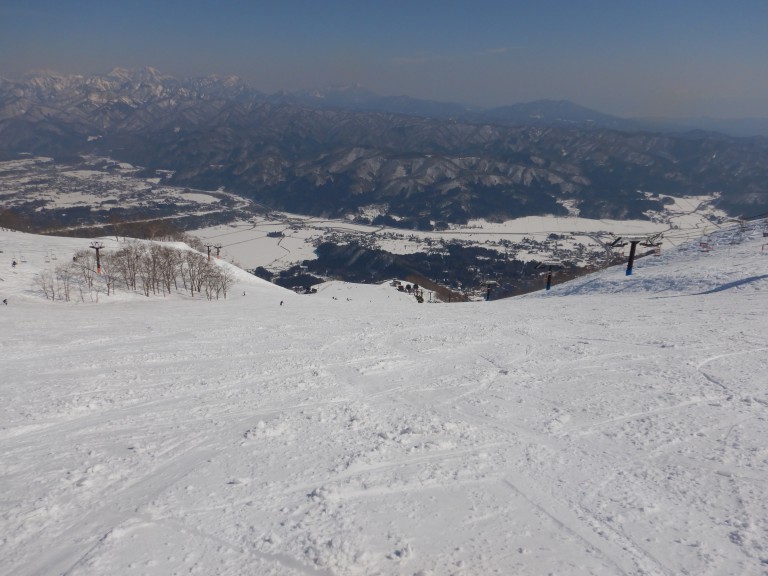 And the beautiful picture of the wedding dress.
Happiness forever!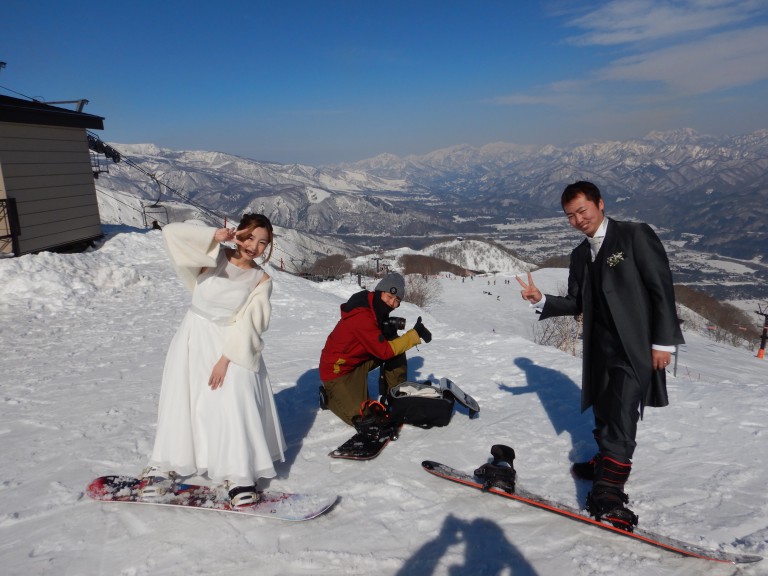 According to the forecast,
It's might be snowy tomorrow.
Keep yourself nice and warm!