3/13 (Fri) It's hot@Akanasu2020.03.20
Good evening, it is Akanasu.
Here is what Panorama Course looks like today!
The course was bustling with people for a few days during the week.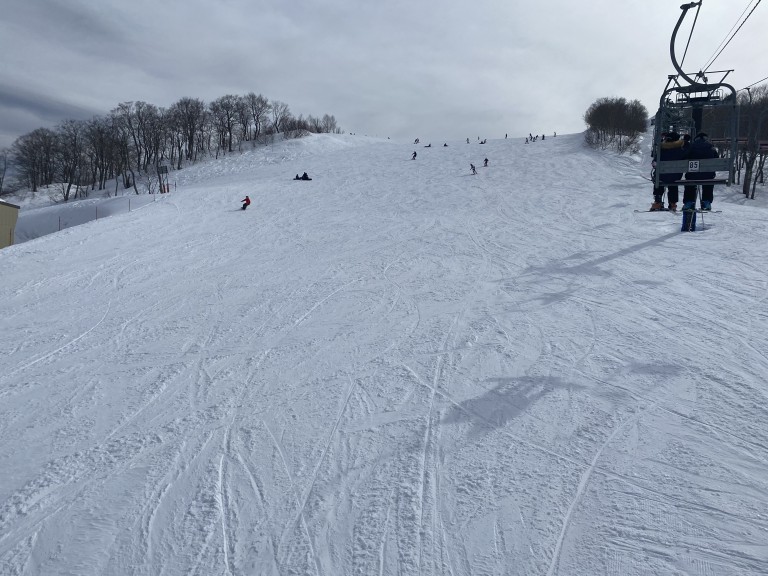 Expert Course, which was closed due to the lack of snow until yesterday, was reopened.
However, the course's condition isn't the best.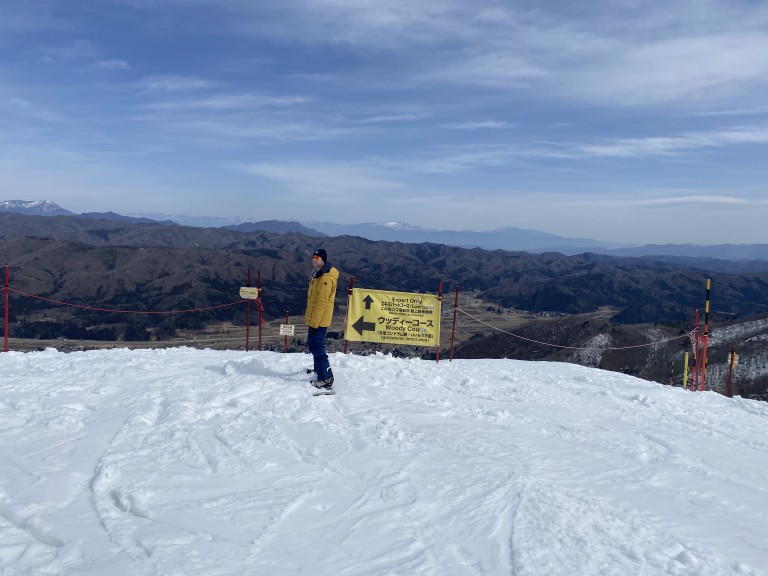 There are rocks and holes hidden around the Dynamic course and further below. As time goes by, the temperature changes, changing the snow that melted during the day into an icy slope, so please be careful when descending these slopes.
As tomorrow is the weekend, we expect it to be crowded, so please control your speed and look out for potential collisions!
The Toomi 2nd Pair Lift that had stopped operating will be open during the day tomorrow.
There will be a cold wave expected during the weekend.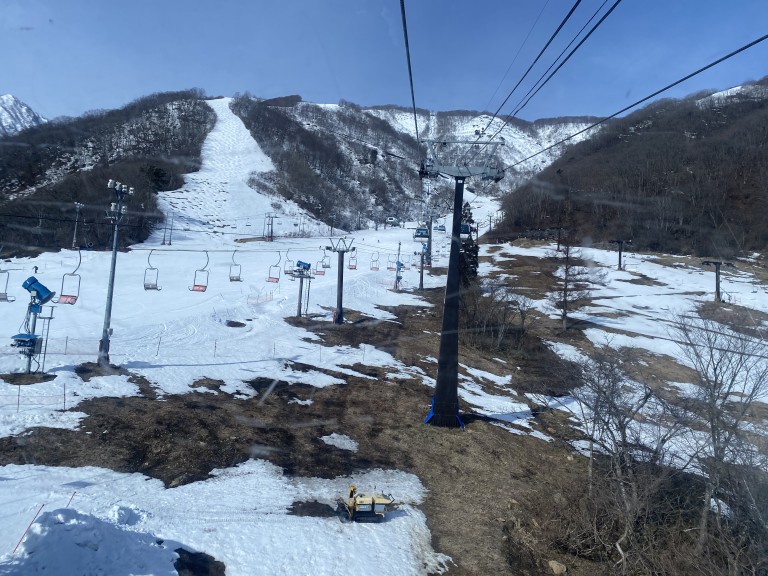 I apologise that I am unable to write as enthusiastically as Matcha-san and Kanreki-san. That's all from me! Please enjoy you're weekend!