2/26 (Wed) Even the hermit would eat that?@PINKY2020.02.29
Now that the raging long weekend has come to an end, it has now become a weekday where we wish for the scraped away and melted snow to return.
This is brought to you from the Hakuba Goryu ski fields.
I'm PINKY, who recently went back to Tokyo and managed not to feel the effects of hay fever due to the effect of eating a certain type of yogurt.
As I am the one in charge of writing today's blog post, I equipped my trusty digital camera, but as I am forgetful, it only entered my pocket after 3pm…
Its not like we had our hands full this morning but… There want much eye catching at the top of the mountain, as it mostly resembled the photo above. Not many shutter chances at all 🙁
The truth is that we got about 10~15cm of snow at the top, and if the weather had cleared, it could have been worthy of calling it 'THE DAY'.
The end of the day felt like you were stuck in a freezer. It brought back memories of my student job at a delivery service where I often had to go into the cool room.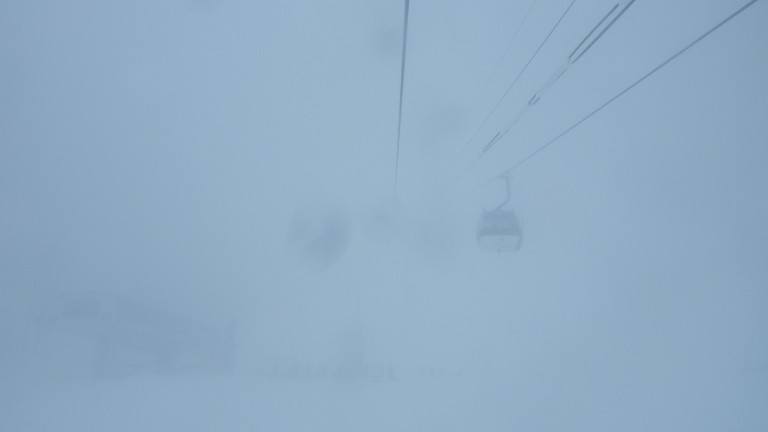 It's like this when you ride the Gondola…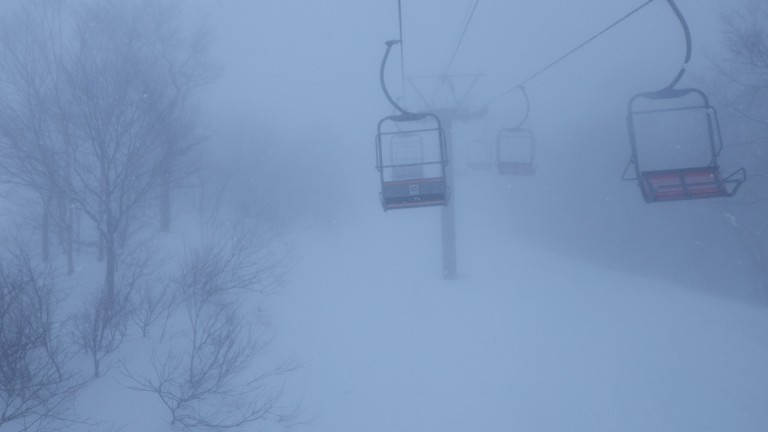 And like this when you ride the lifts. (This is one from when it was the clearest.)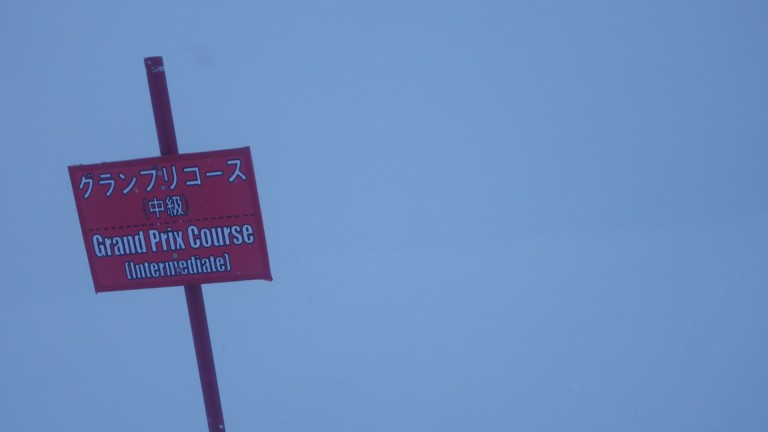 This location which normally has an amazing view on a clear day was completely enveloped in white.
To continue on ahead, you must use the eyes within the mind. Okay, back to this photo that I showed at the beginning.
This is a photo of the last inspection of the day, but I wonder who the patrol member in this photo is?
Yes that' right, it was me! PINKY! The difficulty level is quite high this time.
Compared to bright sunny days, it is way more difficult to patrol check in foggy days.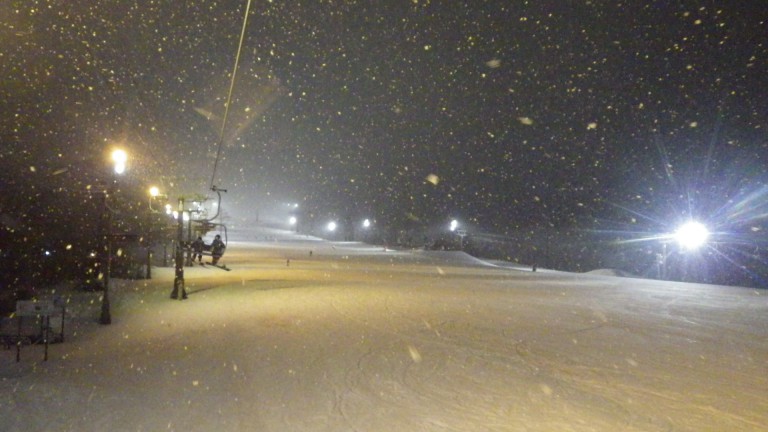 Now on to an other place, here is a photo of toomi slope during night skiing with a cleared sky.
It is snowing! I didn't notice because of the fog, but it seems like it was snowing since the afternoon.
And it continued to snow vigorously during night skiing.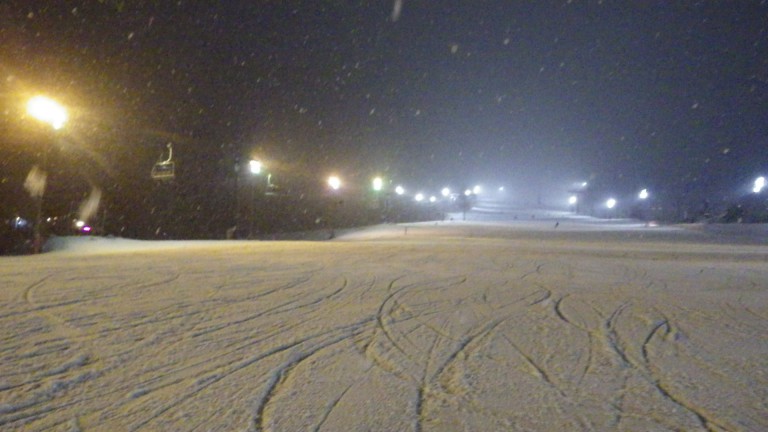 What a good feeling!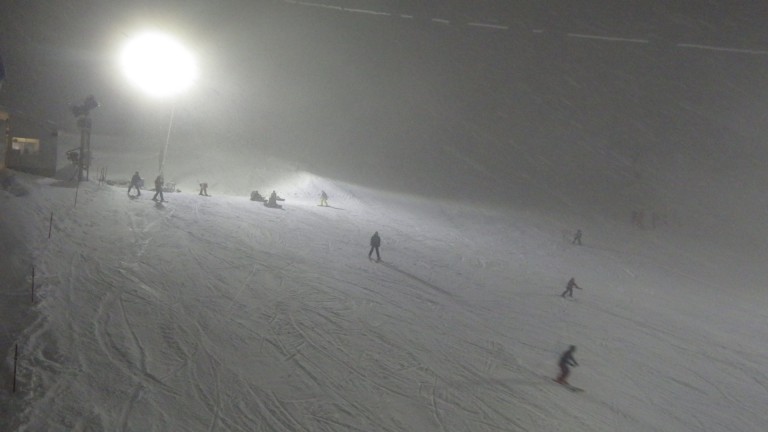 Ready, set, go!!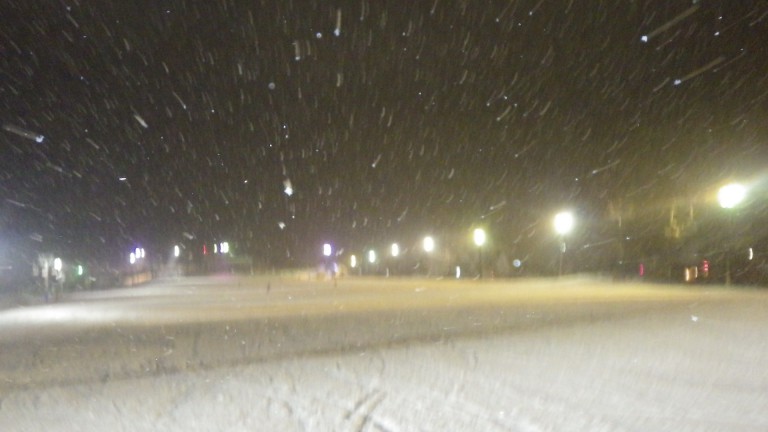 So good!
It was so cold I cried while skiing without my goggles.
(I don't like wearing goggles!)
What? Are you kidding me? only 4cm of snow tonight?
It was PINKY for you! I didn't see anything on the slope today, but the night skiing session really cleared my gloomy mood!
Let's continue tomorrow!