Area for kids to play in the snow.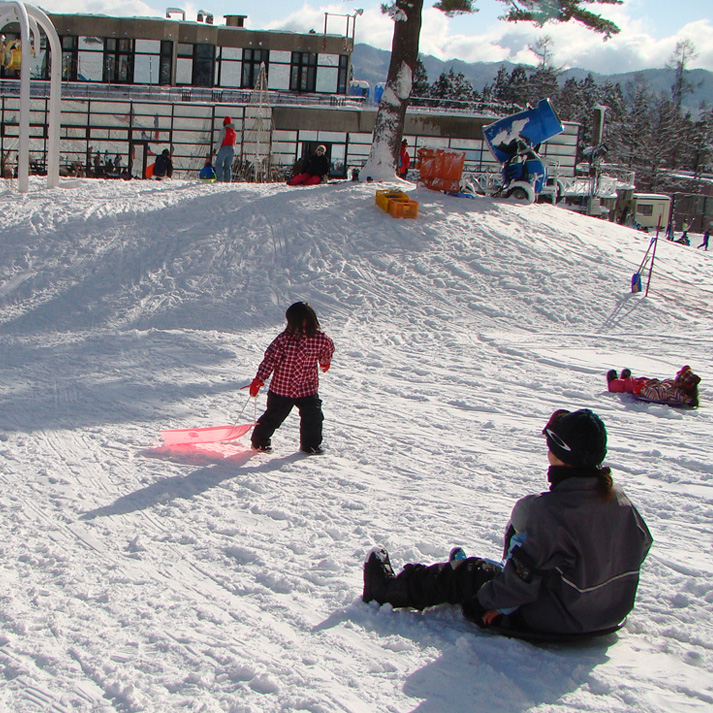 Located at Toomi slope, Front of Escal Plaza.
Free of charge area, for kids to play with sled, and enjoy the now!
*No ski, snowboard are not aloud in the area.
Closed for the 18-19 season.
Toomi Slope Escal Plaza Entrance
Operating period /
Hours /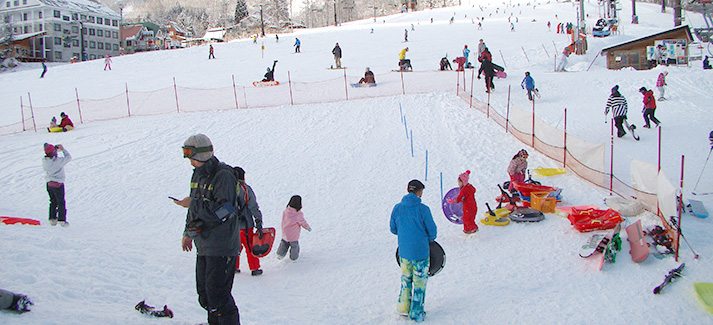 When we get plenty of snow, we build mini waves and banks for kids to play on the sled.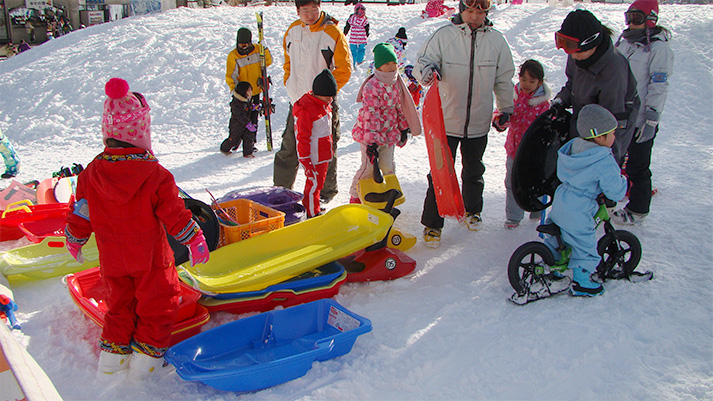 There are plenty of sled, shovels, and buckets to play with, free of charge.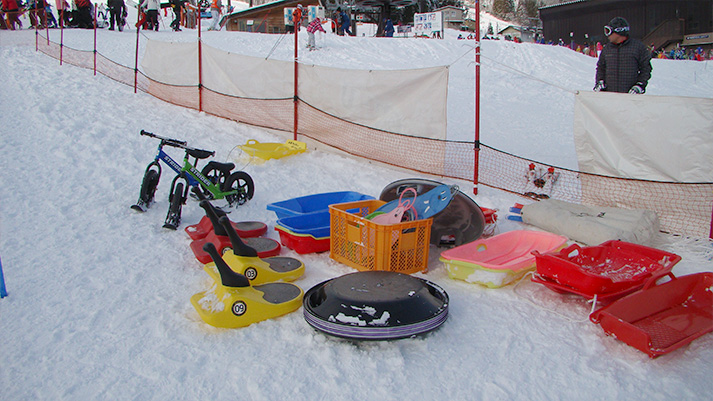 Feel free to bring your own sled.