Burton Snowboard Rental
High performance snowboard rental!!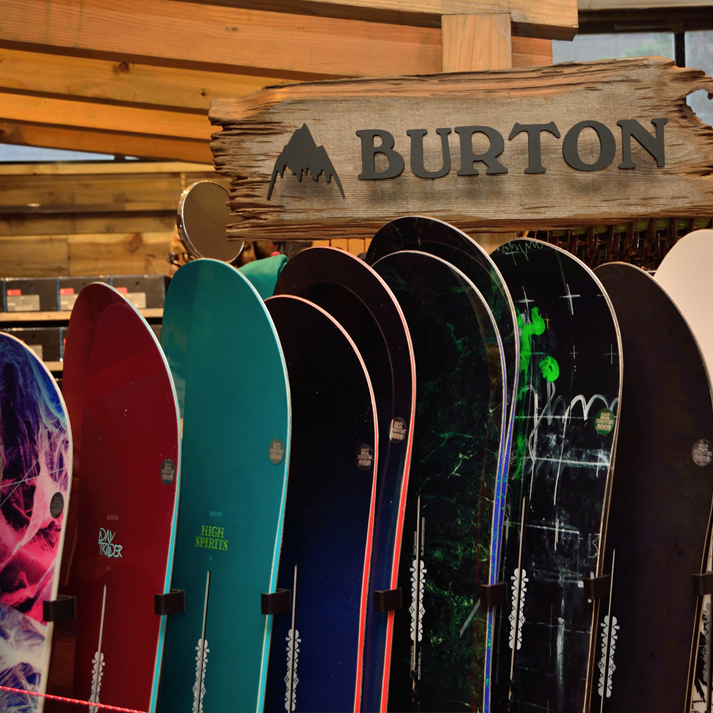 Burton Hakuba Goryu has prepared 9 men's and 4 women's high performance rental boards.
Burton has experience developing snowboard since 1977. World class athlete and Burton has worked together to develop best snowboard in the industry!
Jan 15 ~
Hours 8:00 ~ 17:00 (Final registration 15:00)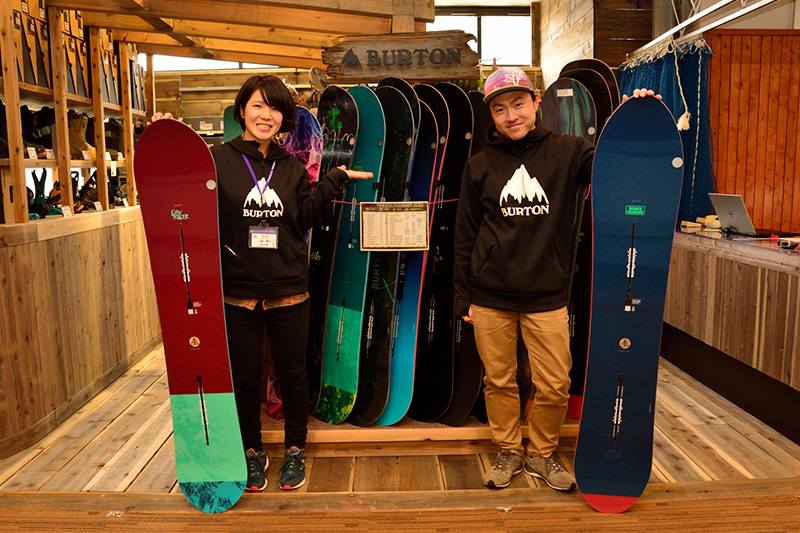 All mountain, back country, terrain park, deciding on which board to buy this season? Our experienced staff will help you to decide which board will suit your needs.
Price
| | |
| --- | --- |
| 2 Hours | ¥3,000 |
| 4 Hours | ¥4,000 |
| 1 Day | ¥6,000 |
| +1 Day | ¥4,000 |
Hours 08:00 to 16:00 (Final Registration 15:00)
Please bring a piece of ID
May close due to snow condition
Line-up
MEN
Big Mountain Board
Powder board to enjoy the off-piste
WORKING STIFF
154cm
A thick nose stiffens the front end, allowing it to skip across the snow, while Filet-O-Flex tech in the tail maintains the kind of agility you'd expect from a swallowtail.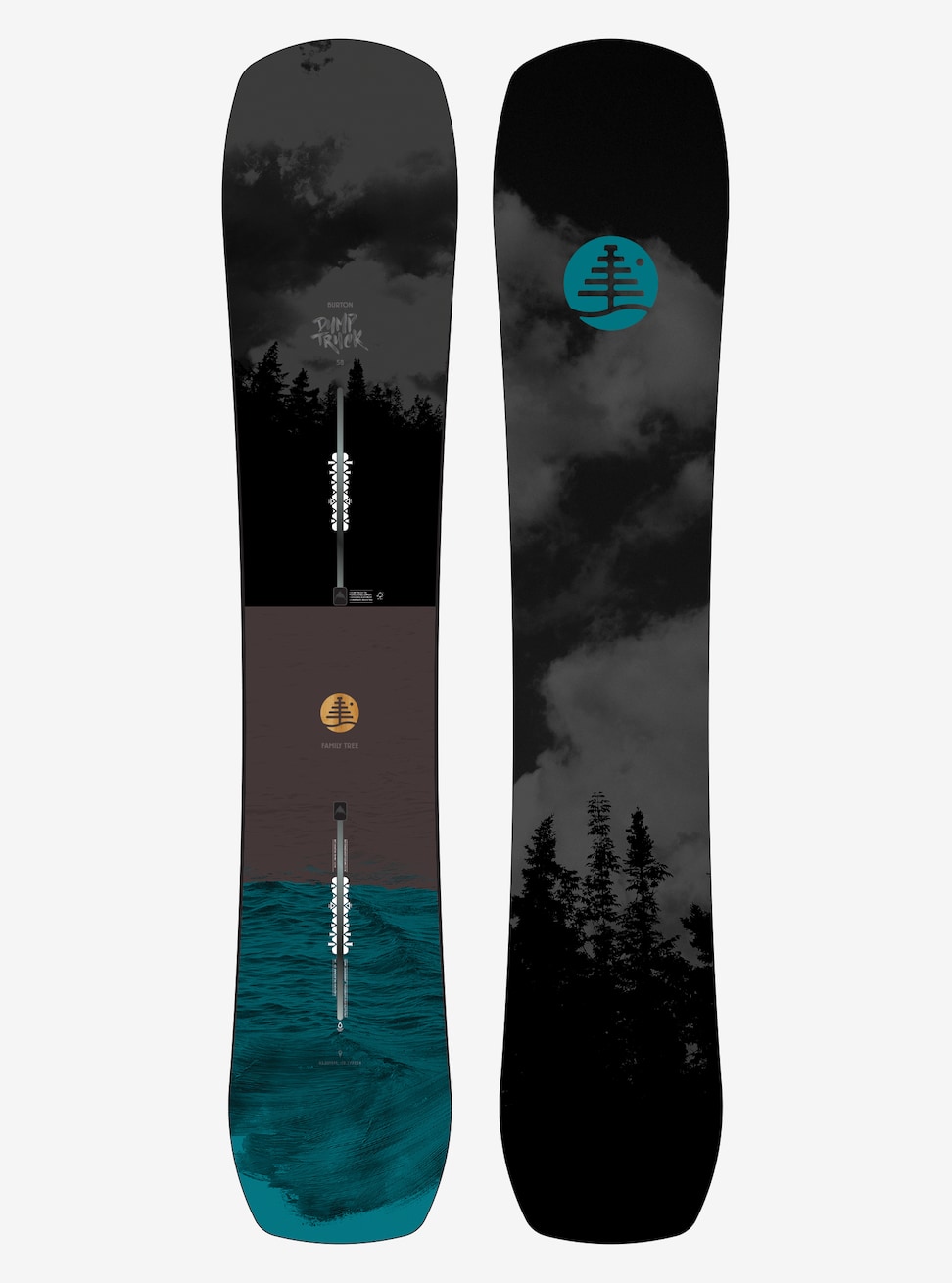 DUMP TRUCK
158cm
Balanced Freeride Geometry and a Directional Camber bend featuring a 15mm taper deliver all the maneuverability and control you could ask for, whether turning on groomers or trenching in the deep stuff off-piste.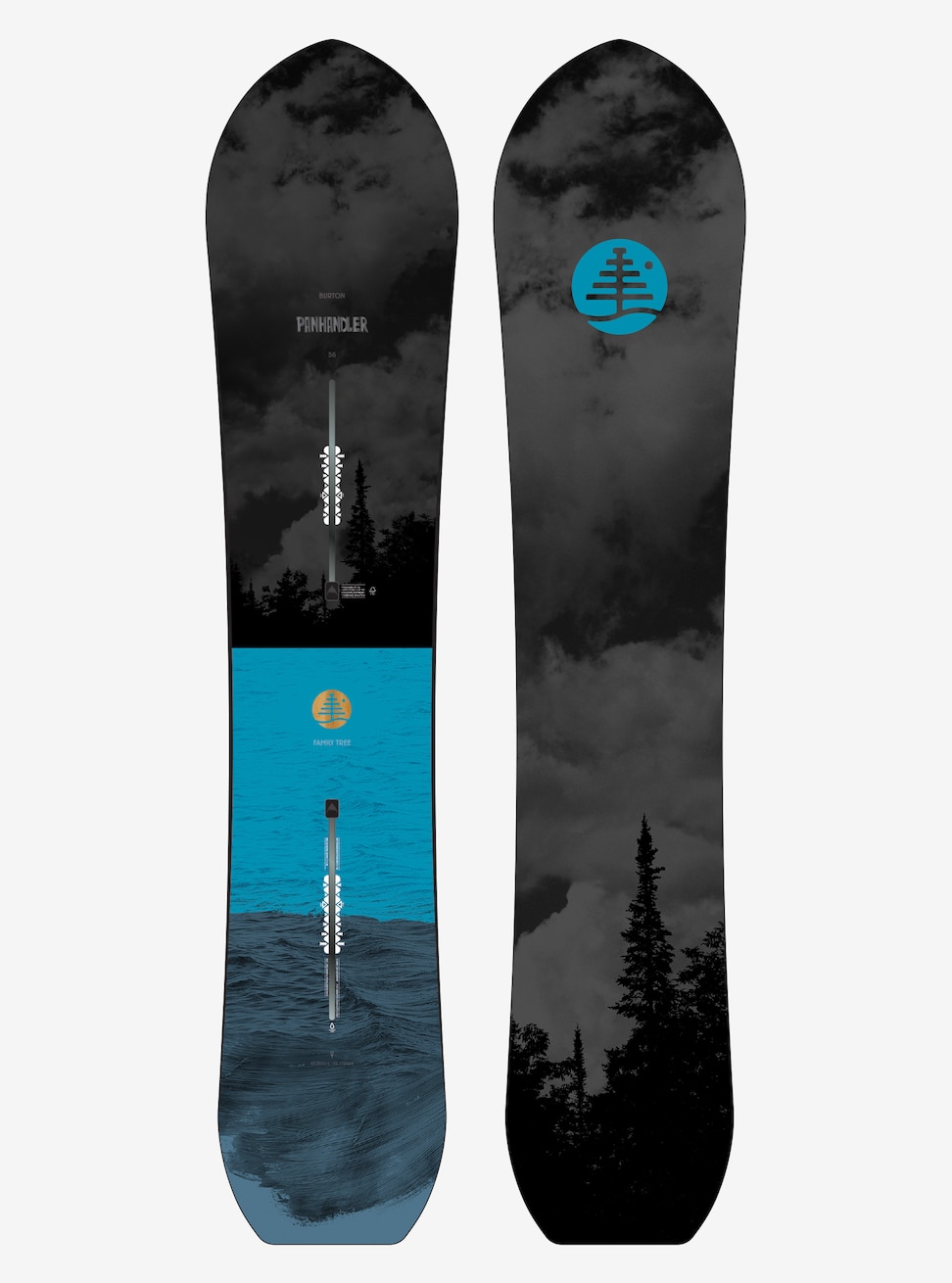 PANHANDLER
156cm
A short, quick, and agile pow-seeker designed to cash in on the mountain's hidden stashes.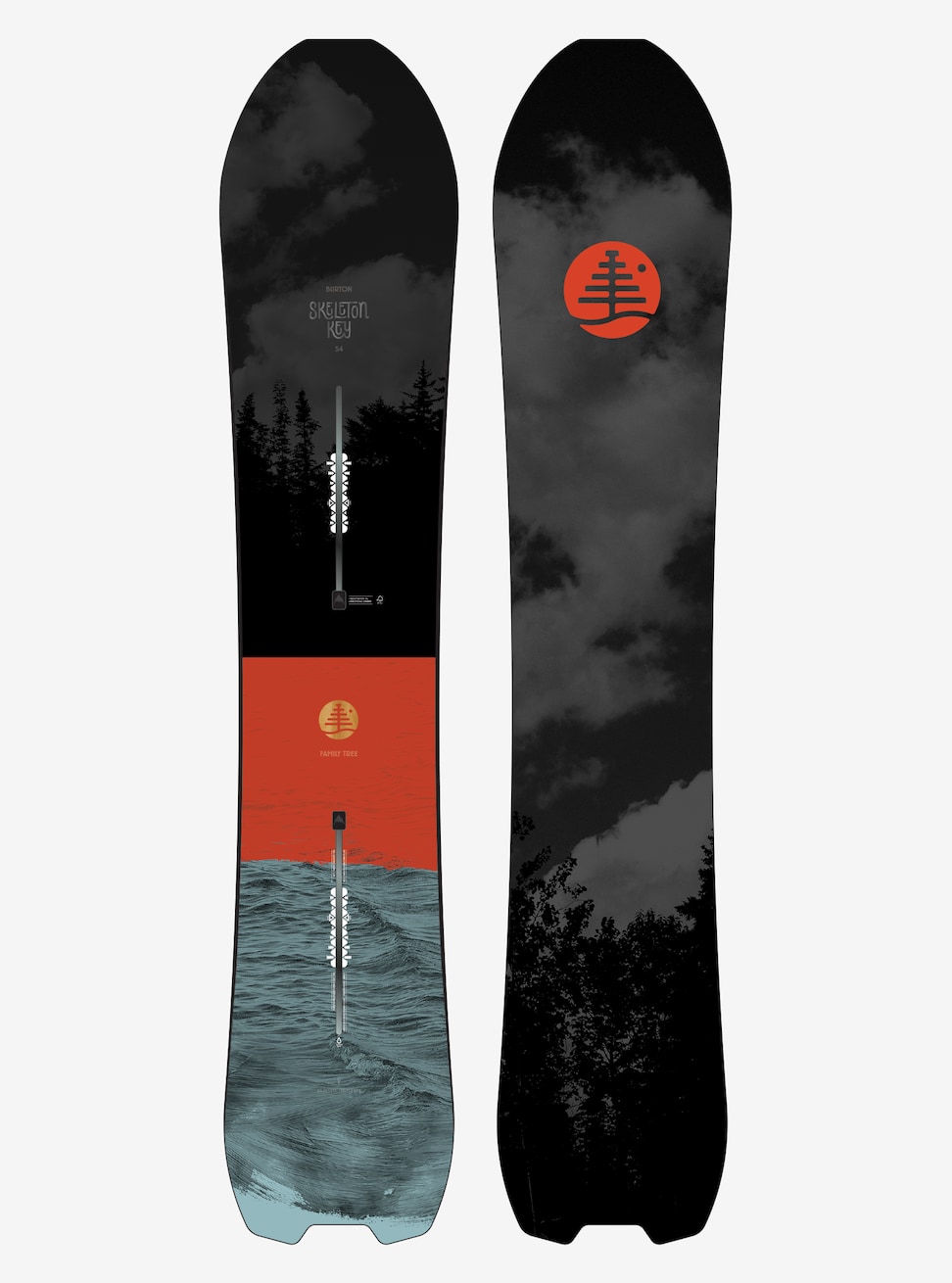 SKELETON KEY
154cm
Skeleton Key has quickly become a staple in the quivers of our testers and team riders.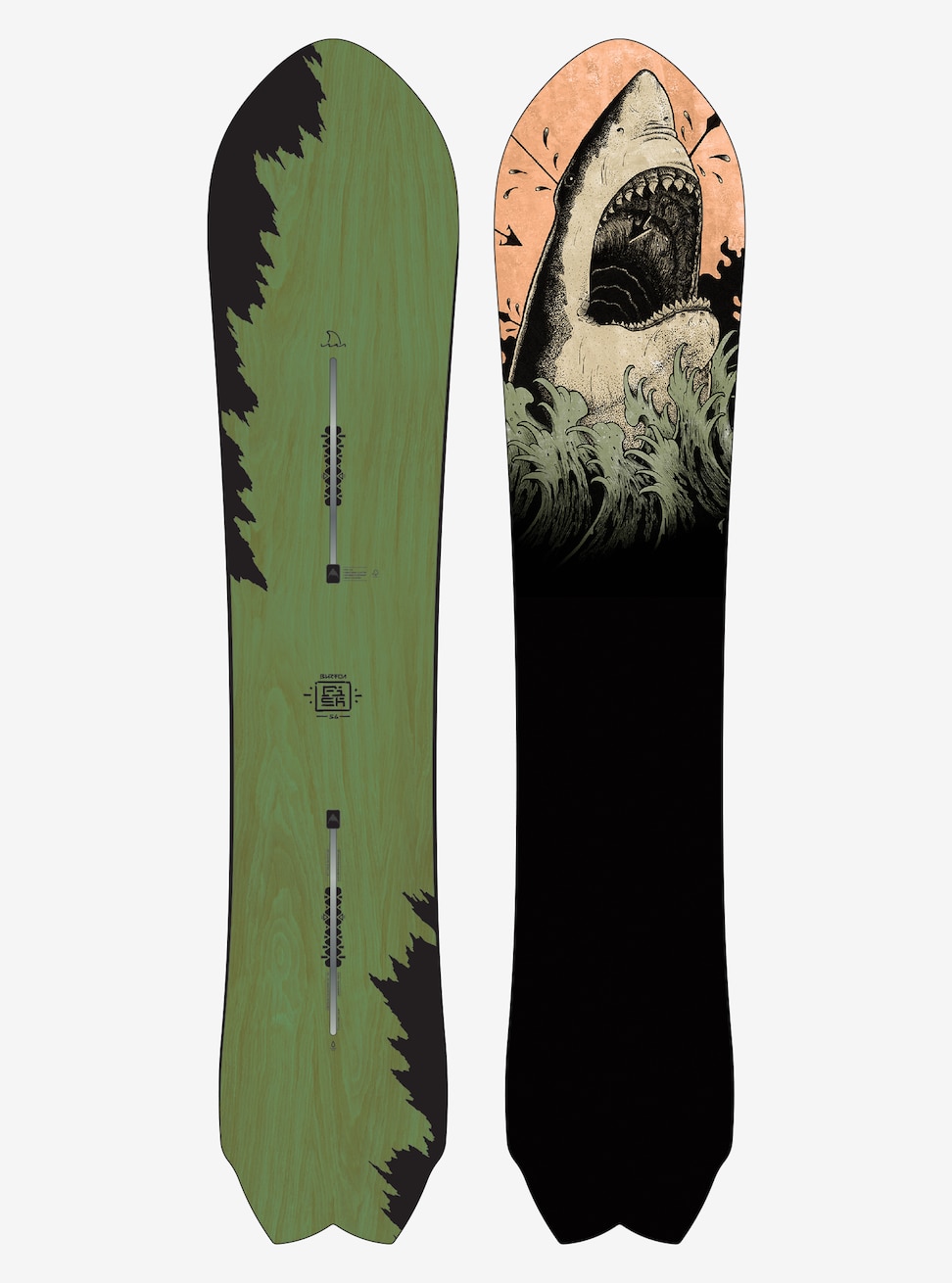 FISH
156cm
Toss that 'Gone fishin' sign on your door and head for the deep with the original surfy shortboard.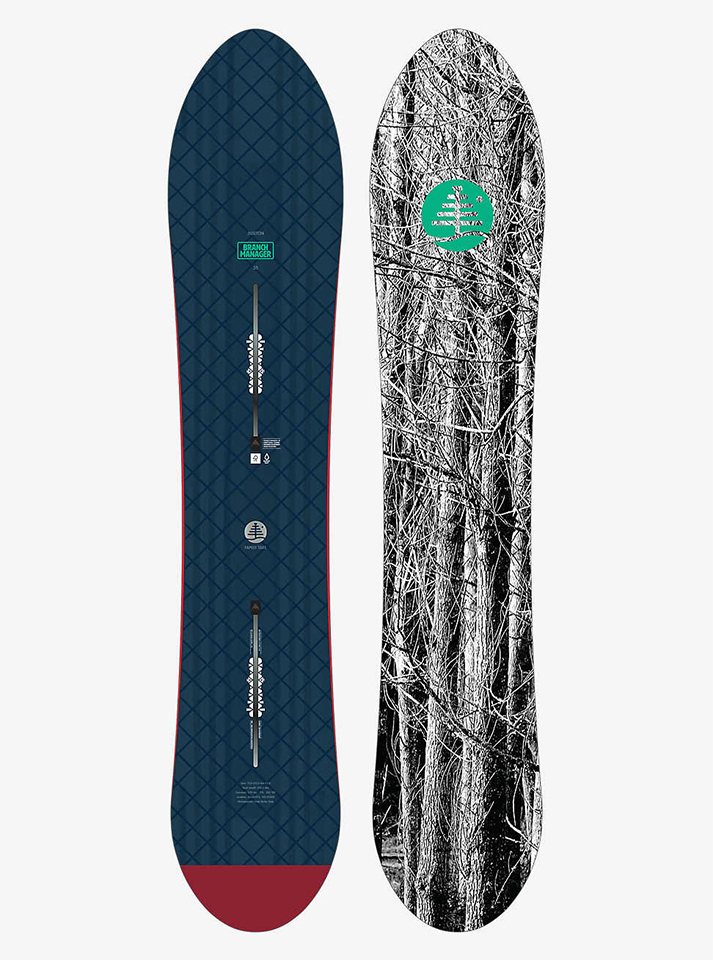 16-17 BRANCH MANAGER
155cm
Staff's number 1 choice powder board. Specialized in snappy slashes and threading fine line.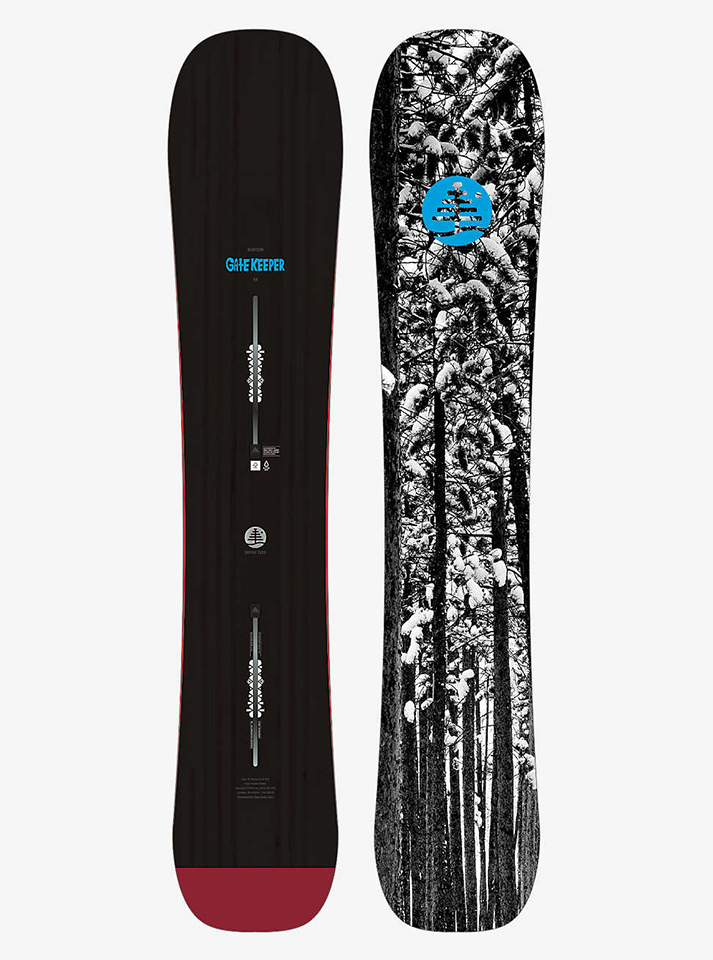 16-17 GATE KEEPER
159cm,163cm
Designed with input from some of the world's best backcountry guides: a born leader with absolute speed and float.
All Mountain Board
All round board for any terrain and style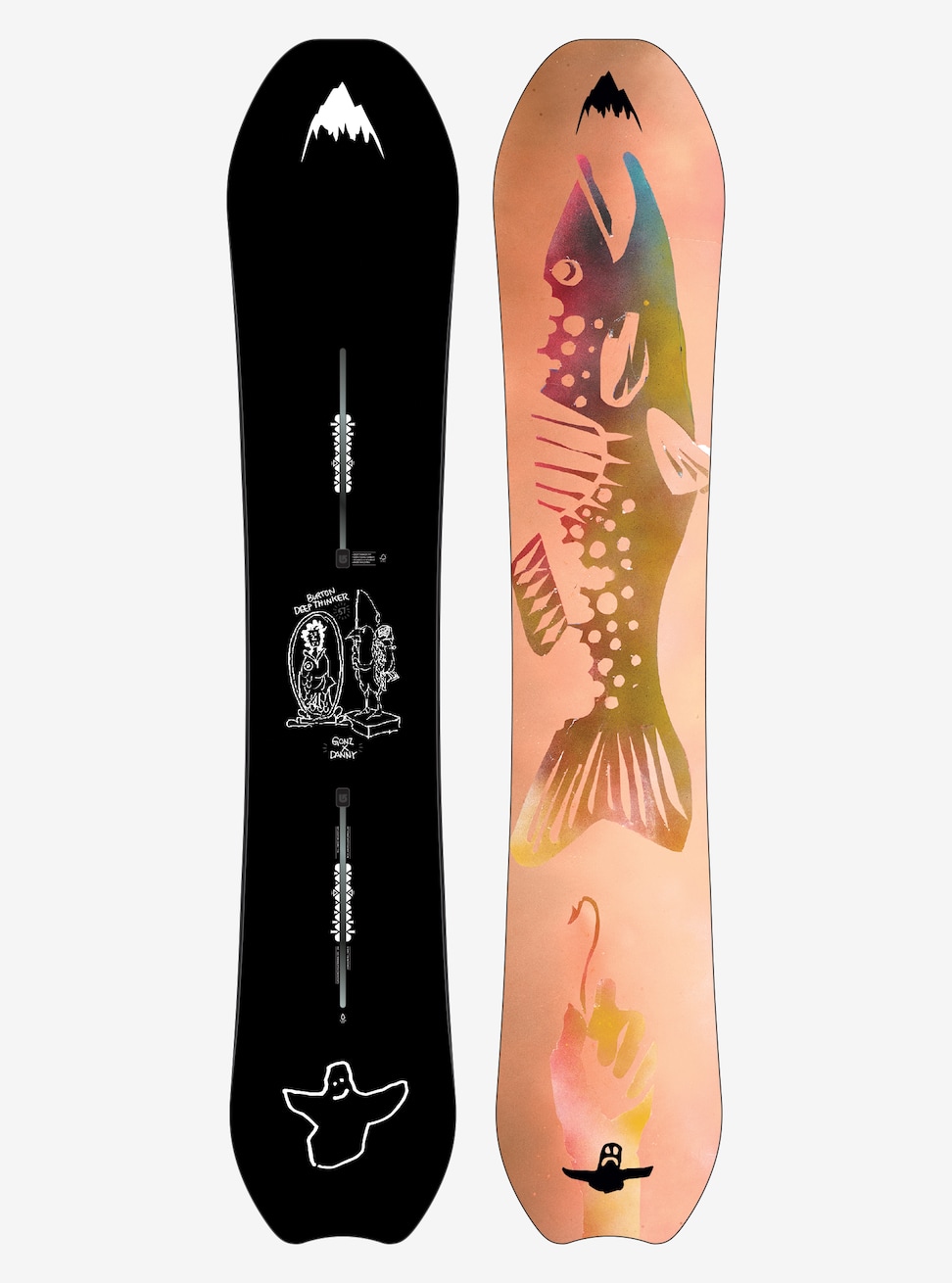 DEEP THINKER
157cm
directional spin on Danny Davis' go-to for hot laps in the park, pipe, or mobbing side hits across the mountain.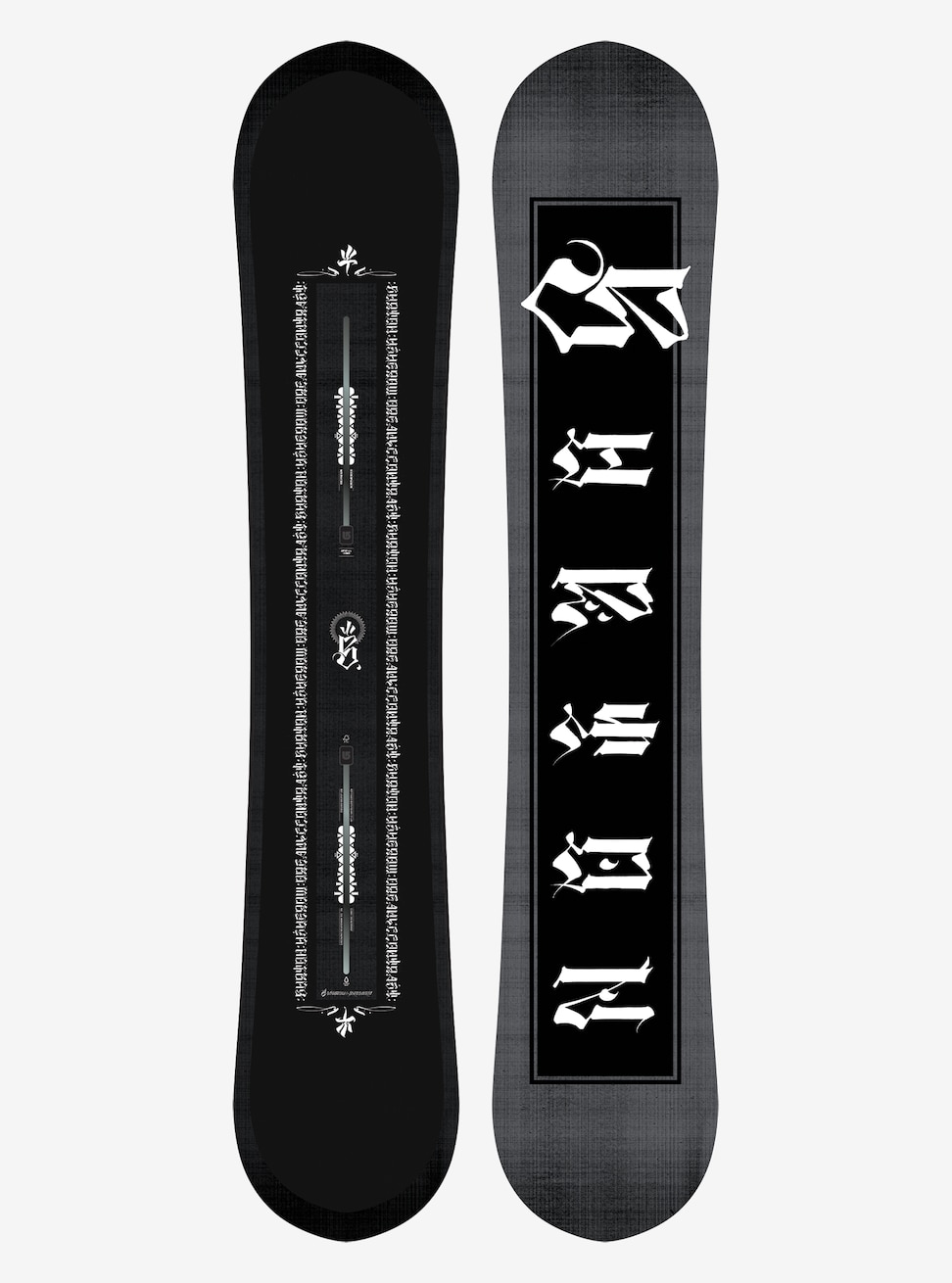 ANTLER
157.5cm
Nimble, versatile, and highly capable ? the stealth side of ultralight all-terrain performance fueled by the power of camber.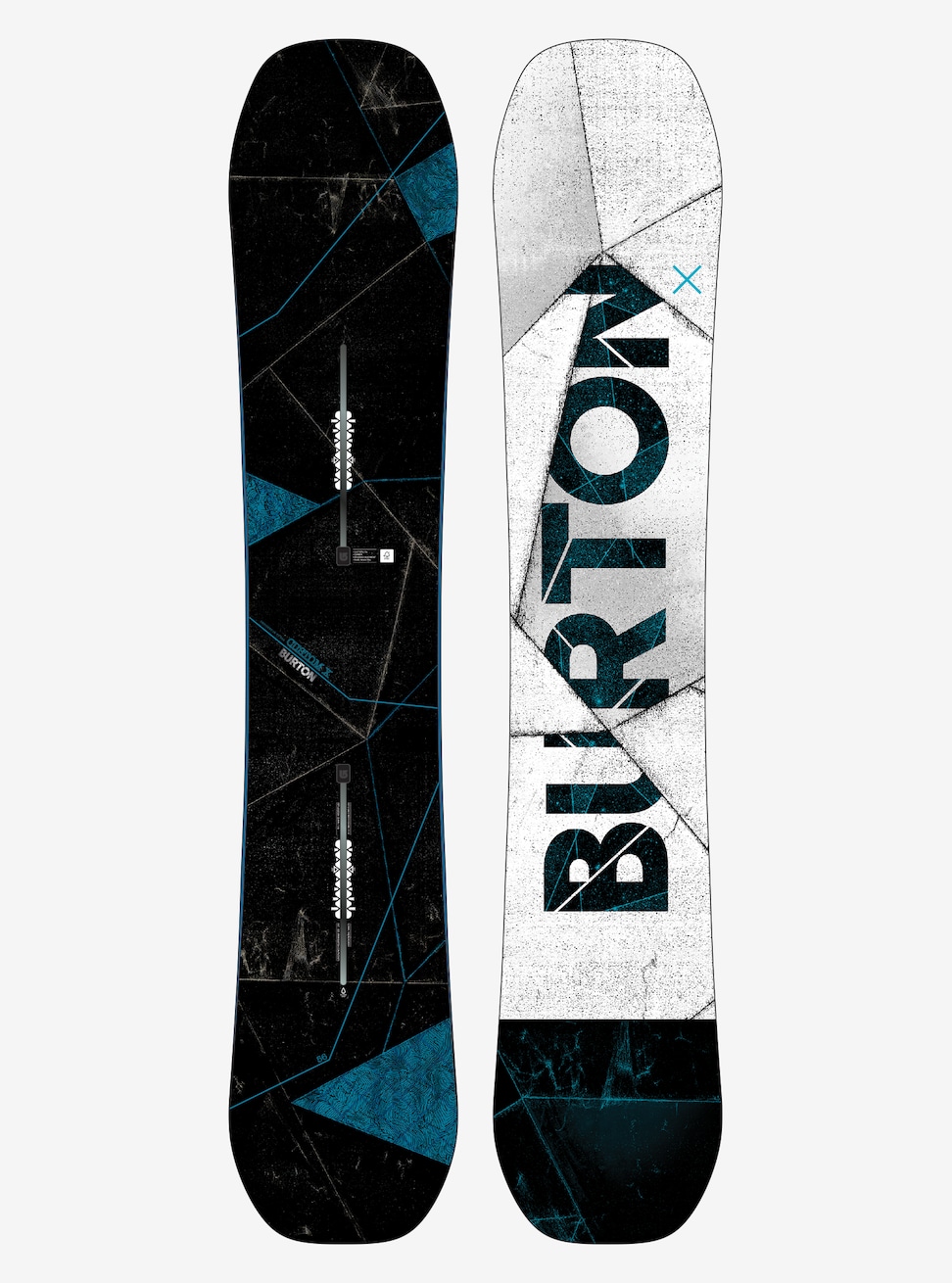 CUSTOM X
156cm
Burton Custom X has repeatedly delivered for snowboarding's most demanding riders due to precise design and powerful drive.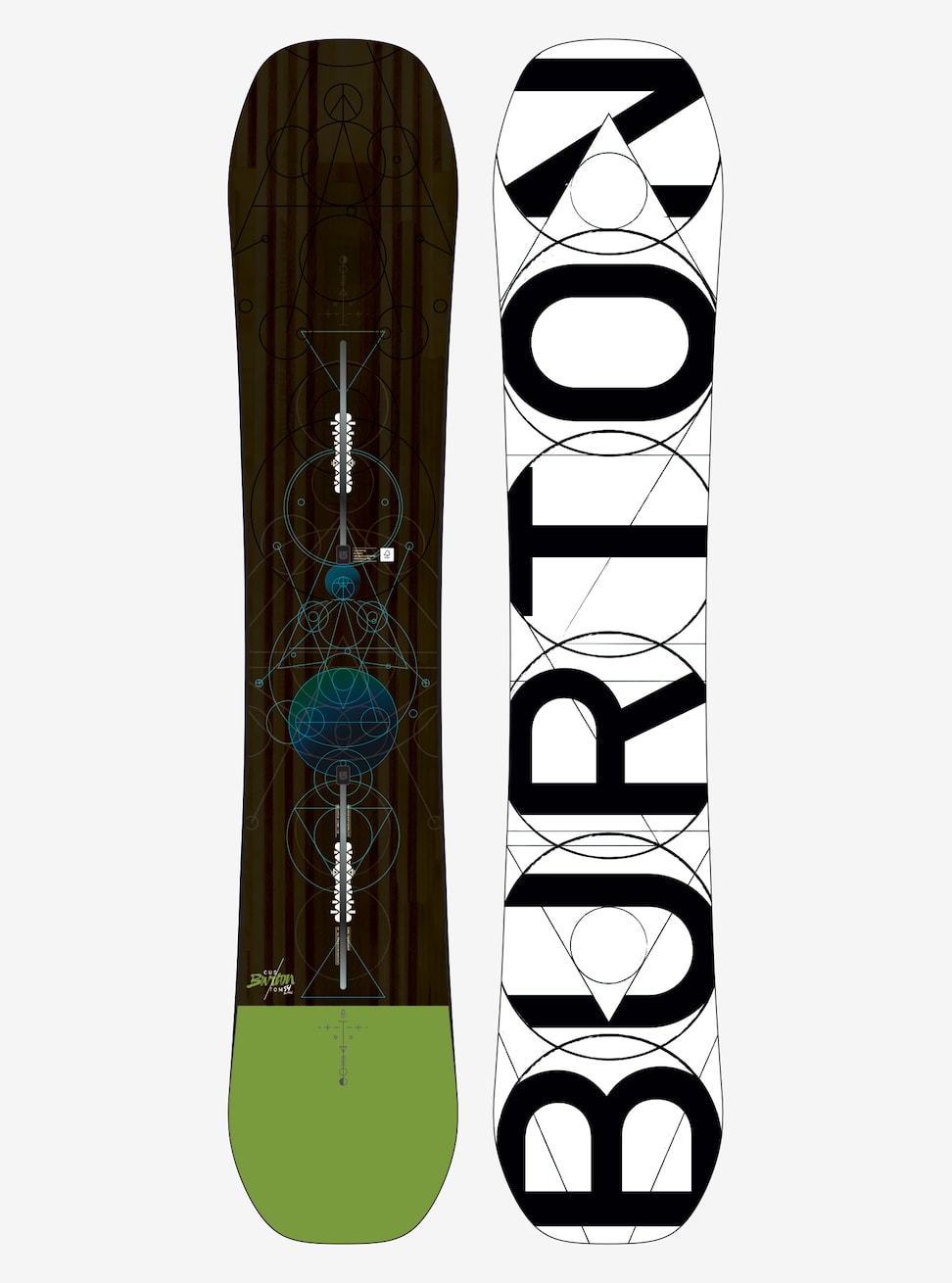 CUSTOM FV
154cm
Custom Flying V combines camber's power with the relaxed float of rocker for the best of both worlds.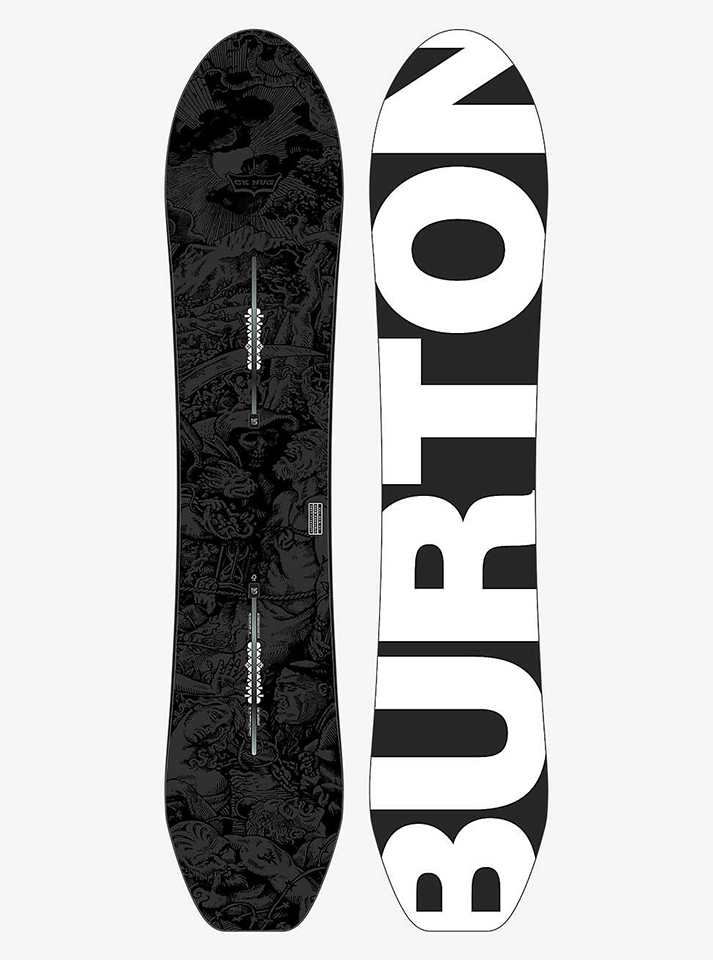 16-17 CK NUG
150cm
Celebrate Craig Kelly's legacy for innovation with this cambered, Nug-sized evolution of his iconic signature model.
WOMEN
Big Mountain Board
Powder Board to enjoy the off-piste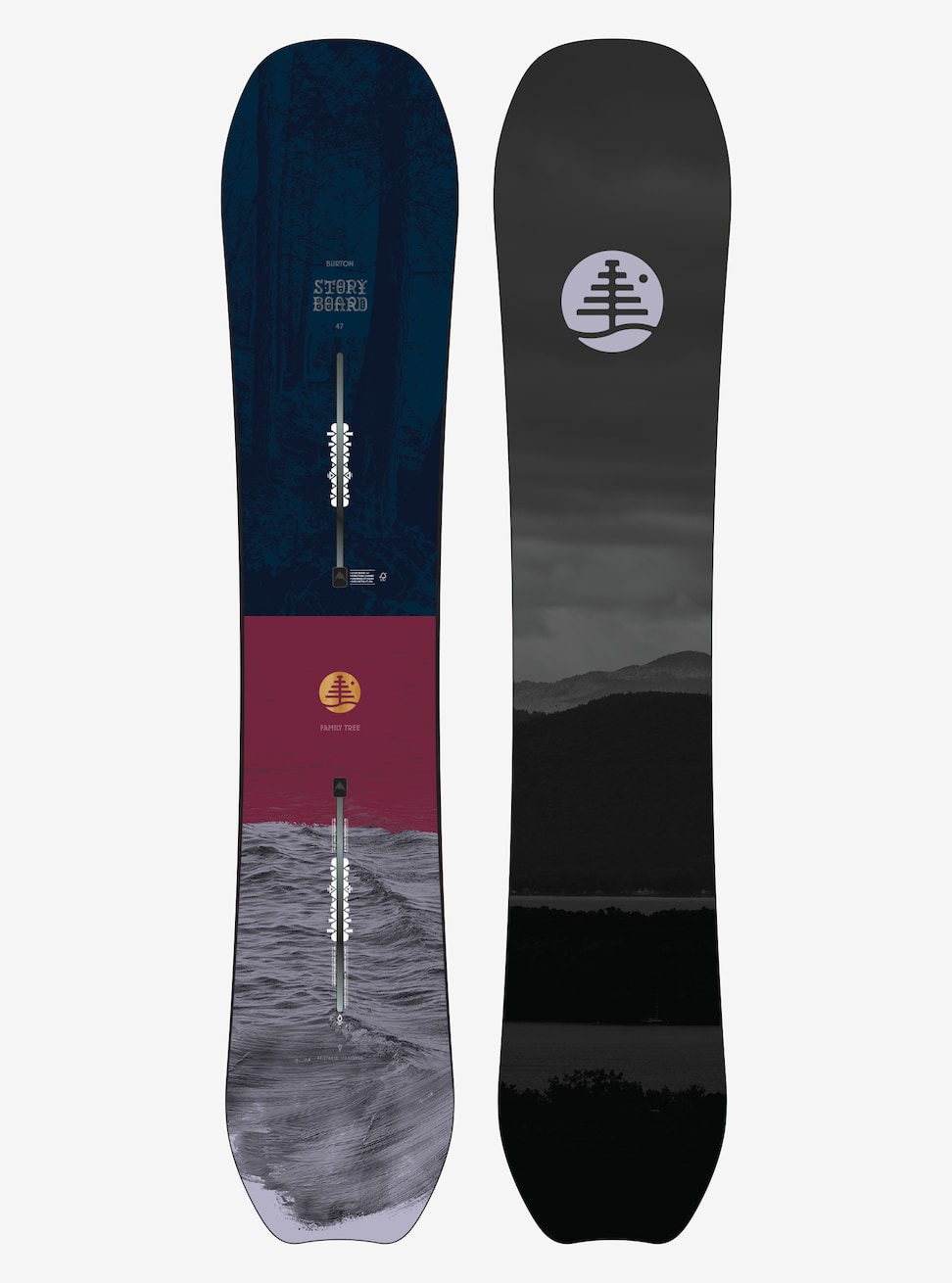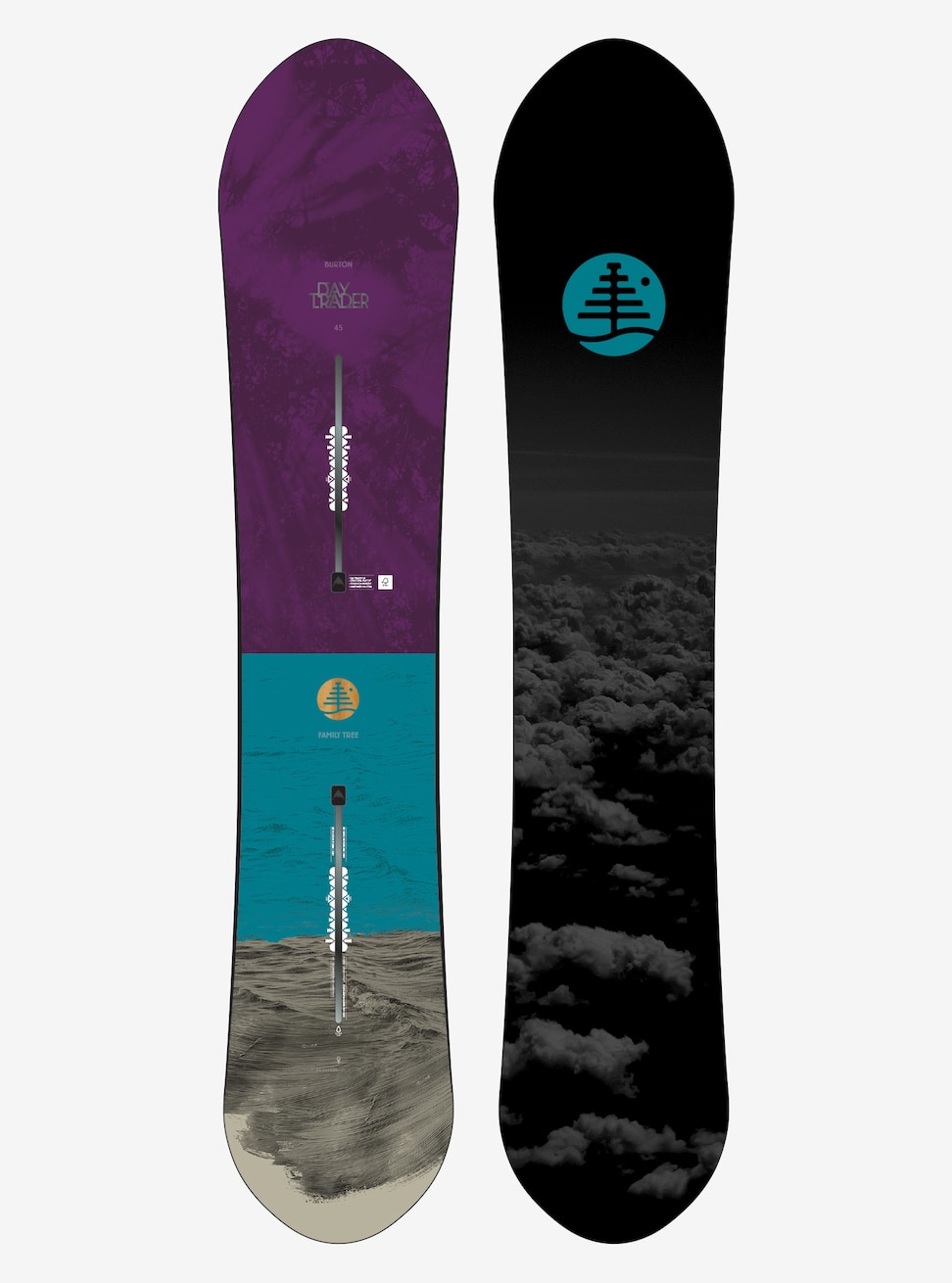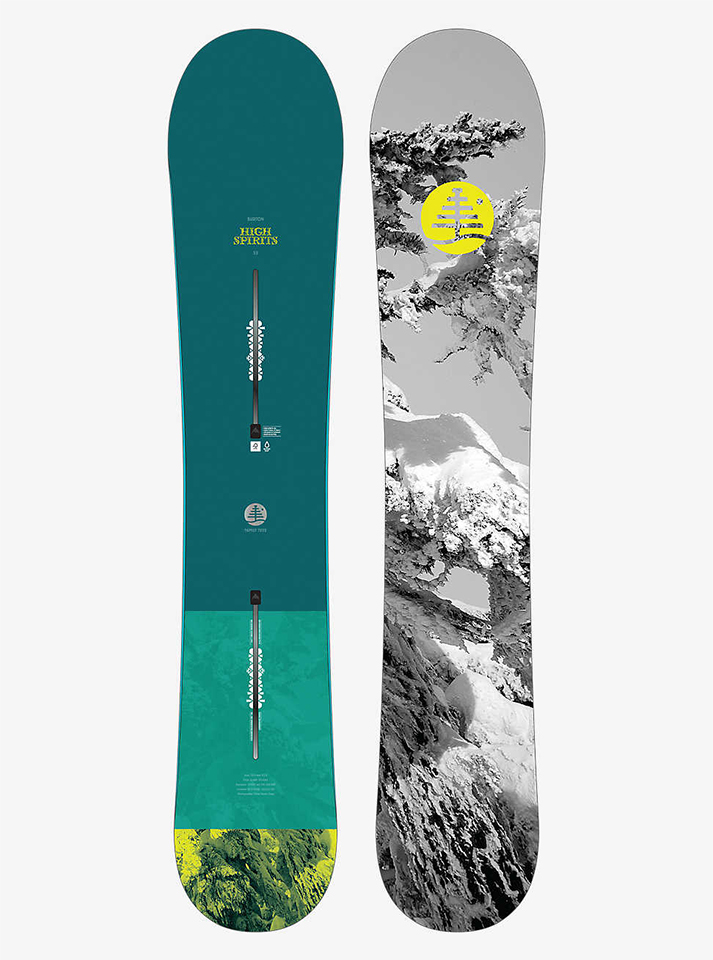 16-17 HIGH SPIRITS
153cm
A powder board tuned specifically for women, with the effortless float and surfy feel that powder hound-ettes crave.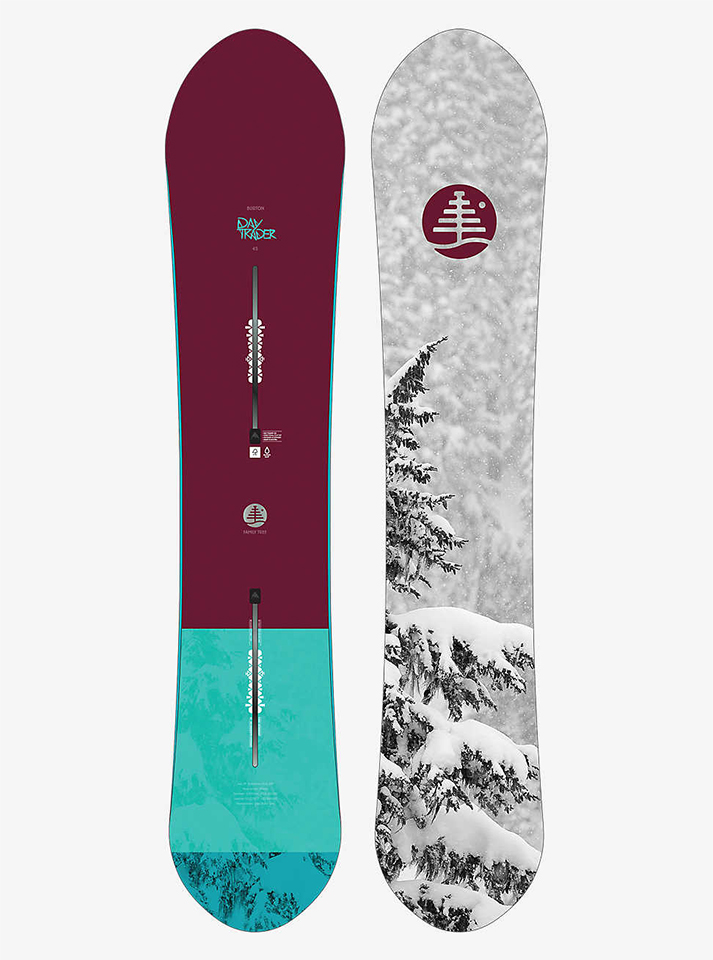 16-17 DAY TRADER
150cm
Elevating your performance in the deep and steep with effortless float and excessive control.
All Mountain Board
All round board for any terrain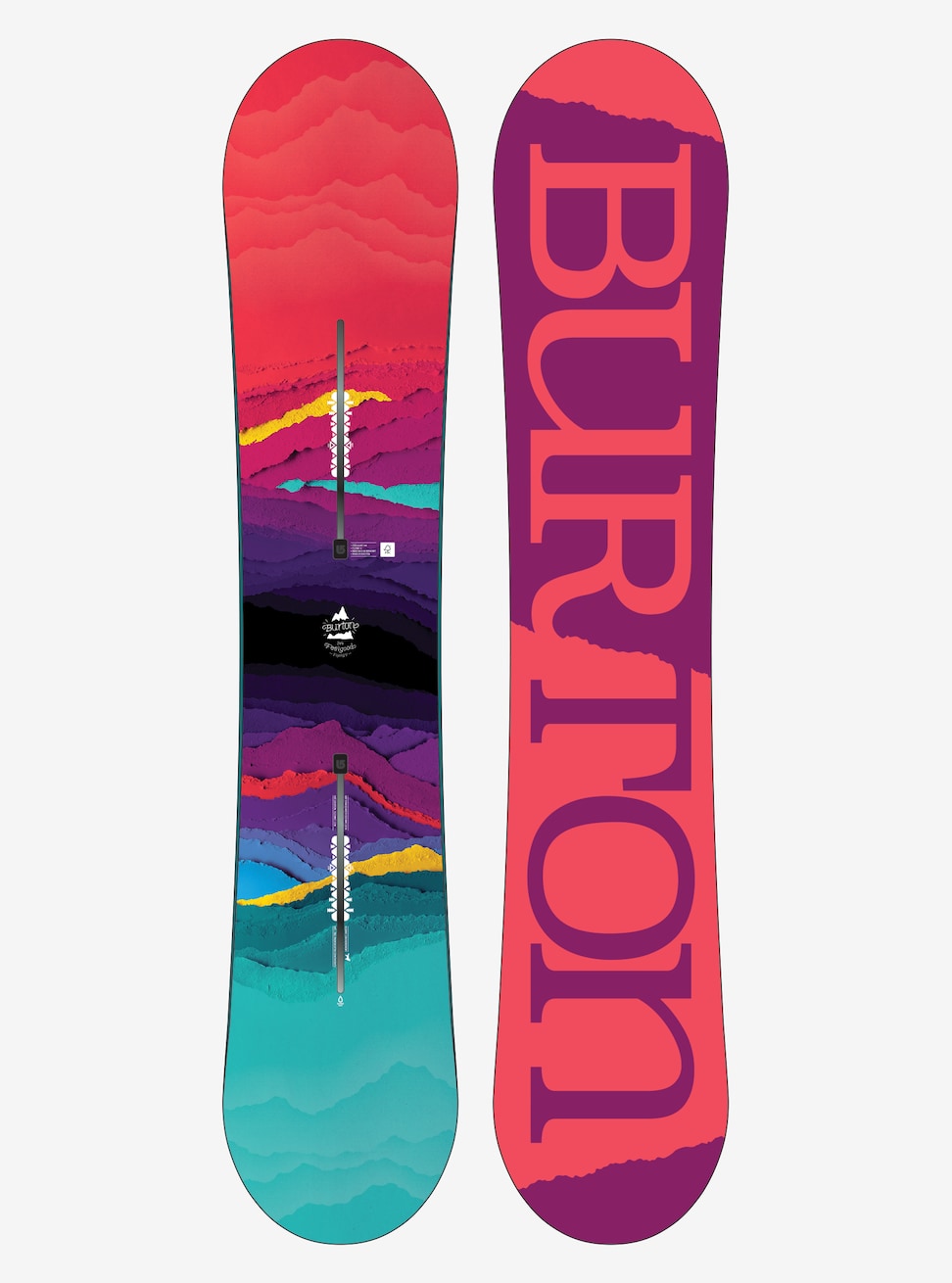 FEELGOOD FV
144cm
Flying V?, the Feelgood is a perfect match for aspiring pros or just riders who demand every advantage.
Park Board
Terrain park & Groomer board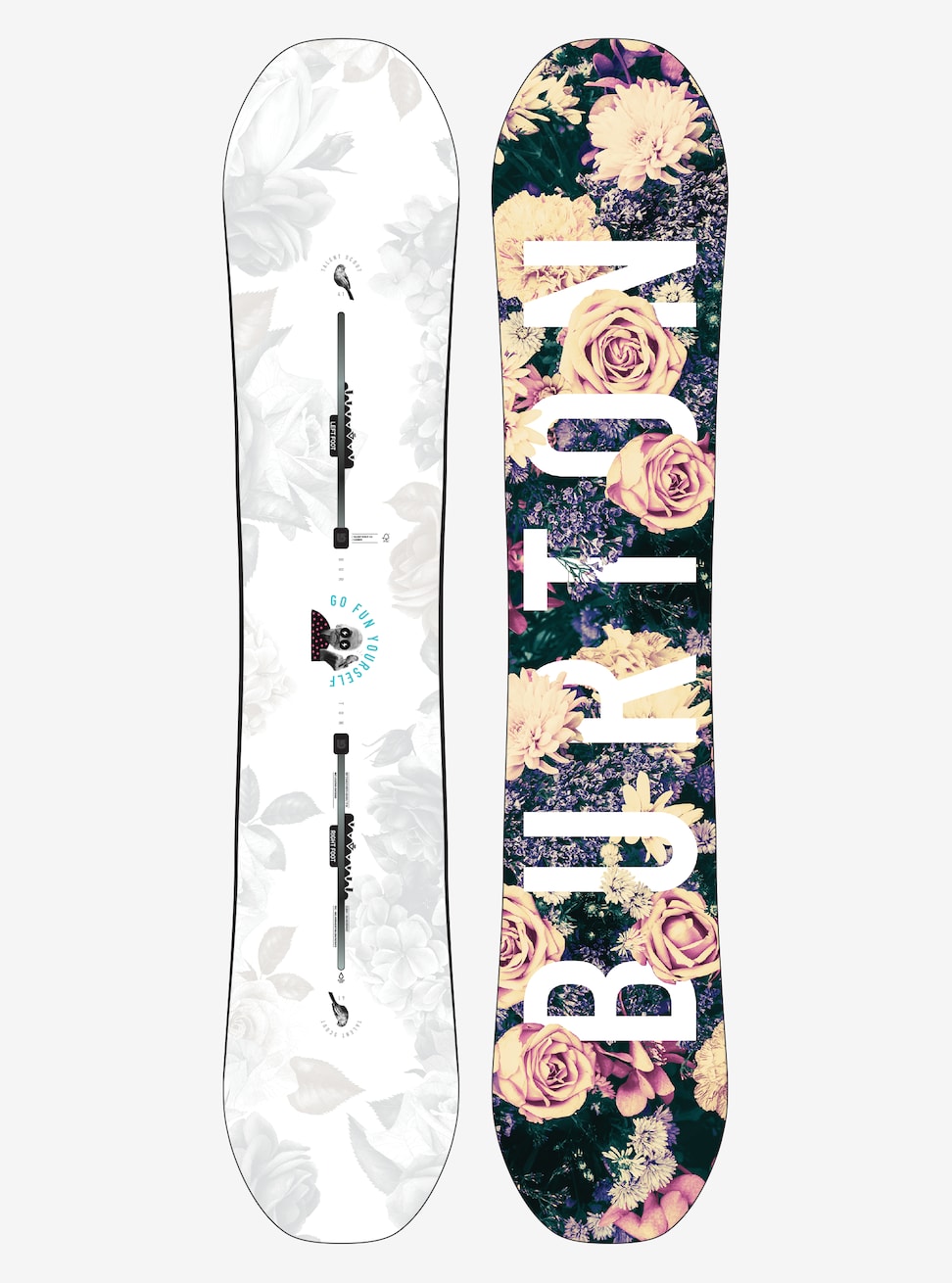 TALENT SCOUT
141cm
Talent Scout is on a mission to track down the best of park progression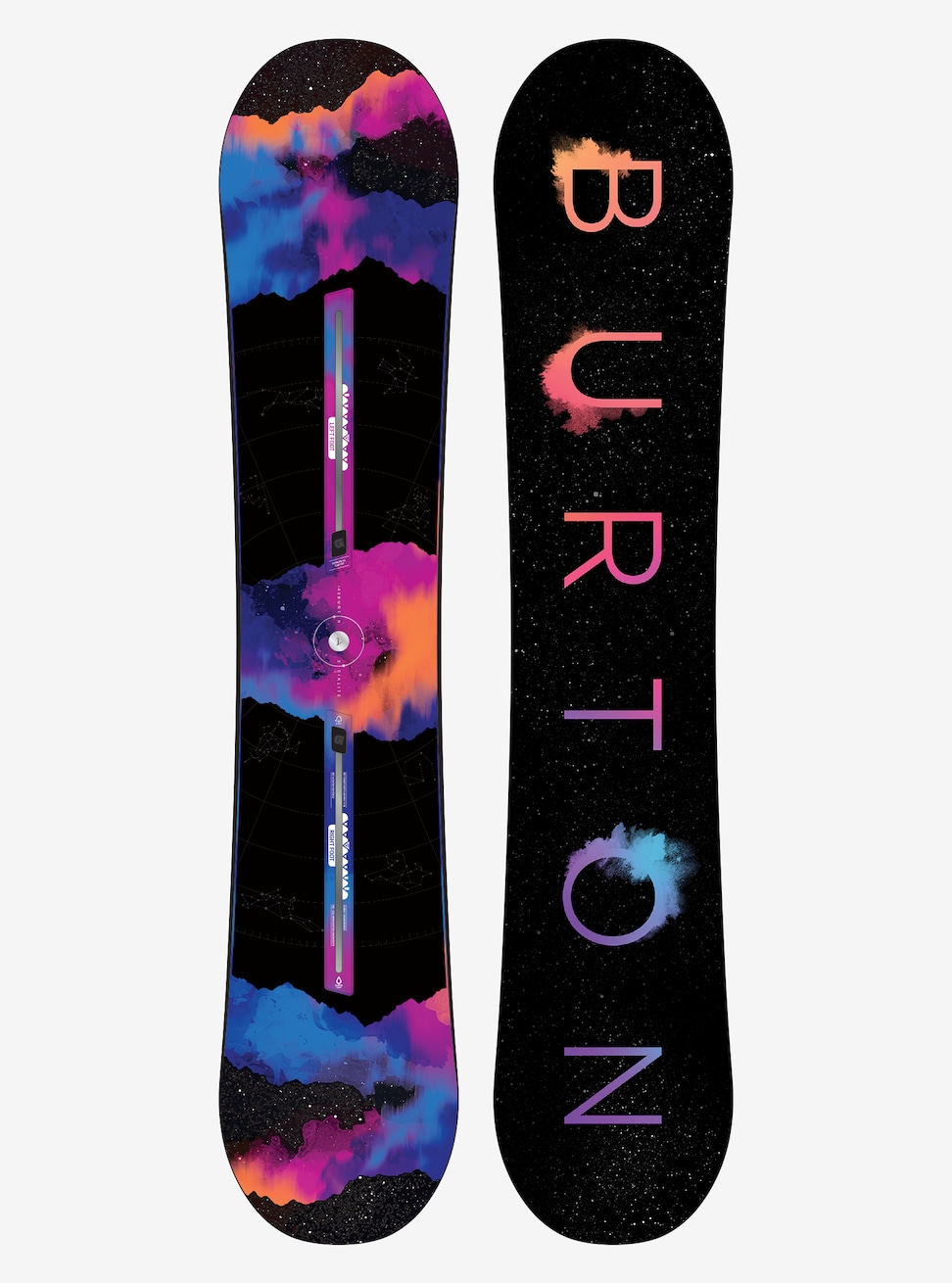 SOCIALITE
142cm
For those who like it extra flexy; step up your game with the hardest charging "soft" board on the mountain.