Dragon Cafe
1F
Take out OK Cafe!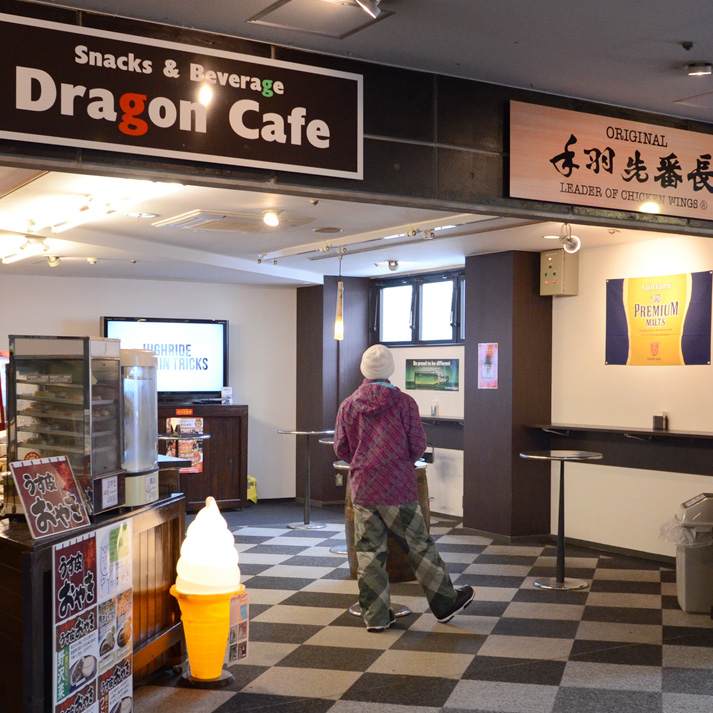 Located 1F Escal Plaza. Coffee, Ice cream, beef, and popular "Tebasaki Banchou" chicken wings are available!
Operating period 2017 Dec 23 ~ 2018 May 6
Hours
| | |
| --- | --- |
| Dec 23 ~ Mar 18 | 10:00 ~ 21:00 |
| Mar 19 ~ May 6 | 12:00 ~ 16:30 |
(Every weekend and holidays)
Cafe
Must try very rich vanilla soft! Shinshu famous "Oyaki" is another must try item if you never had one before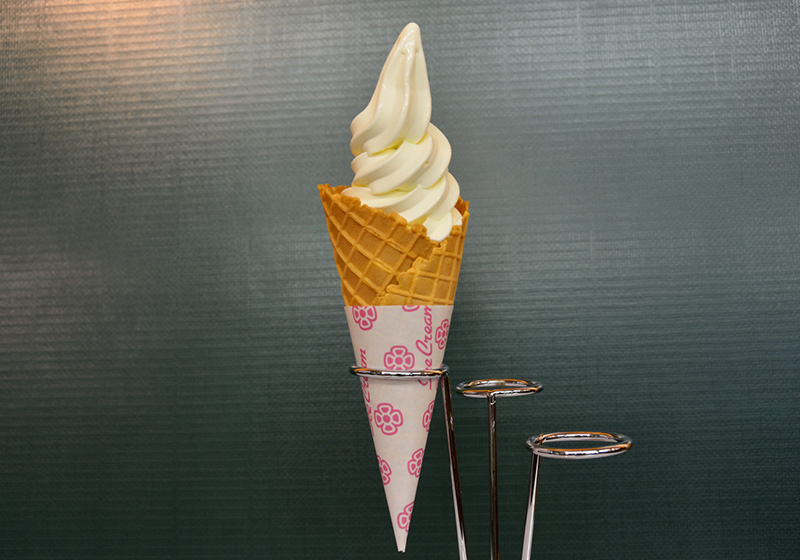 Some how winter and vanilla soft is an excellent combination!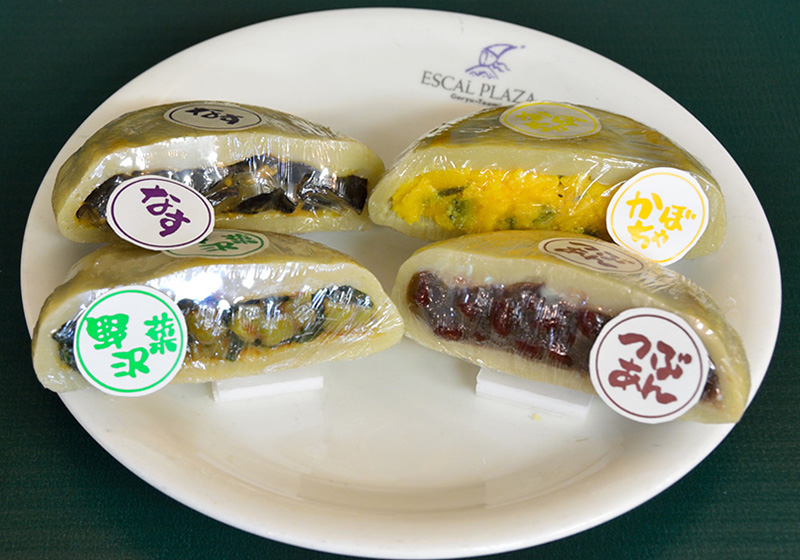 "Oyaki" is a must eat item every time you visit Shinshu!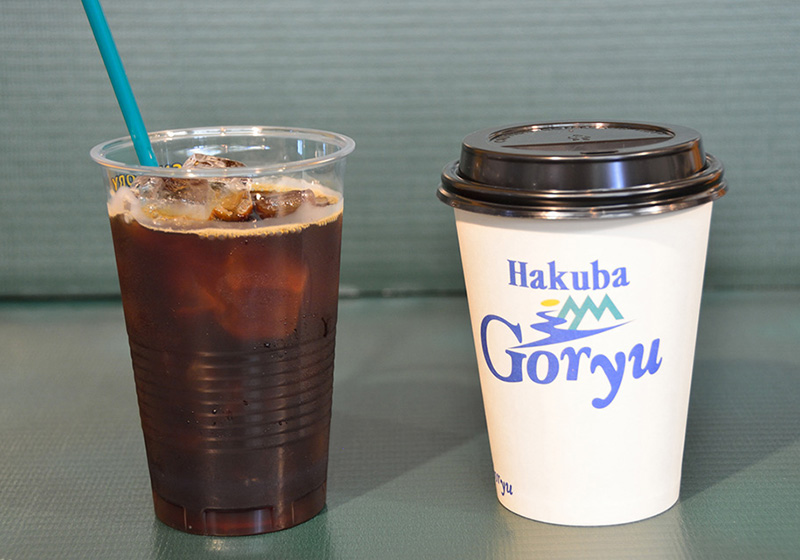 Coffee beans are grounded after every order. Cappuccino is available as well.
Tebasaki Banchou
Tebasaki Banchou has won 2014, 2015, Chicken wing summit two years in a row!
Miyazaki prefecture, free range chicken is perfectly deep fried!
Beside the main chicken wing, fries, and buffalo chicken wing is a must try.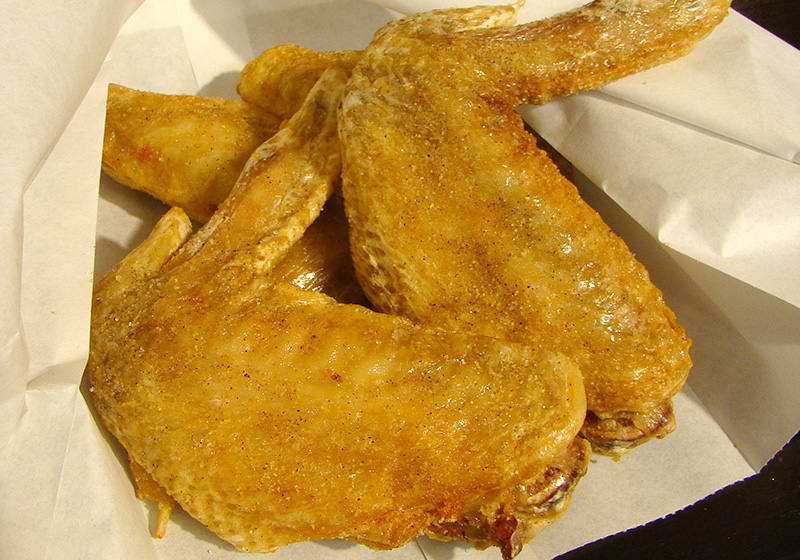 Orignial Chicken wing is No.1 Popular item from Tebasaki Bancou!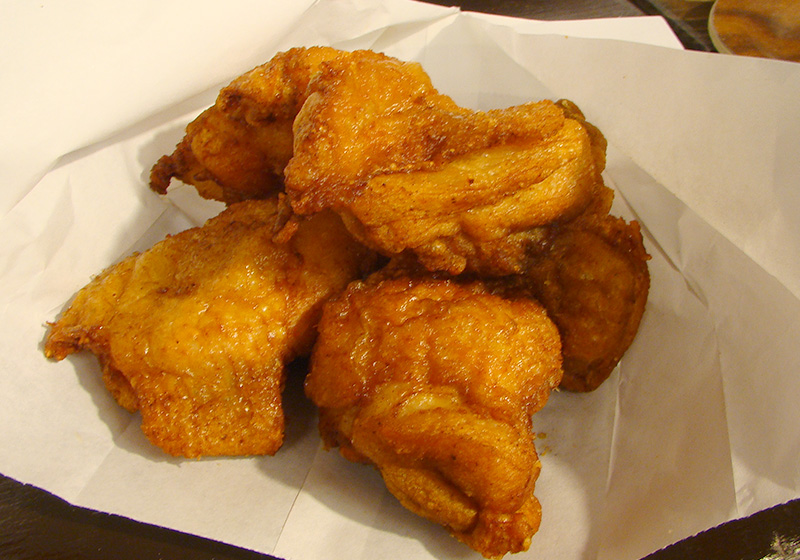 Unbelievably juicy chicken "karage" "Tori Meshi" is a New Item to on the menu this year! Amazing combination of rice and chicken!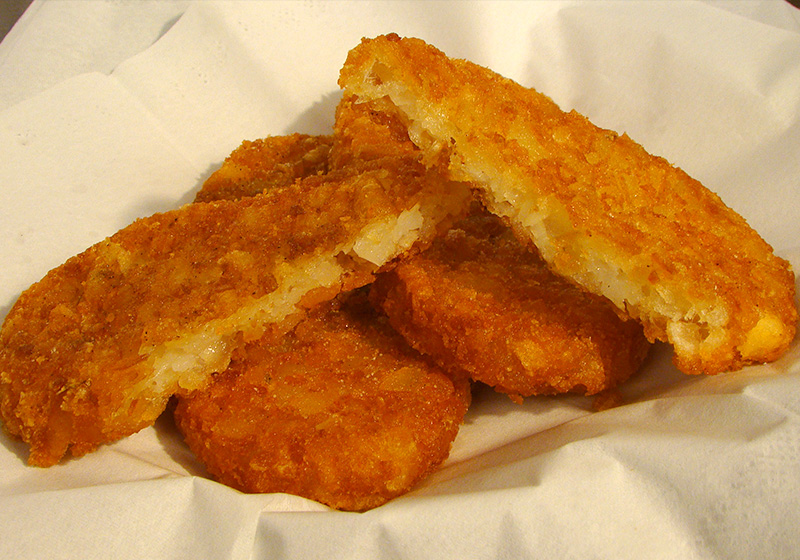 With out doubt one of the popular item. "Banchou fries"